Ambreen Maan and Jeff Mendenhall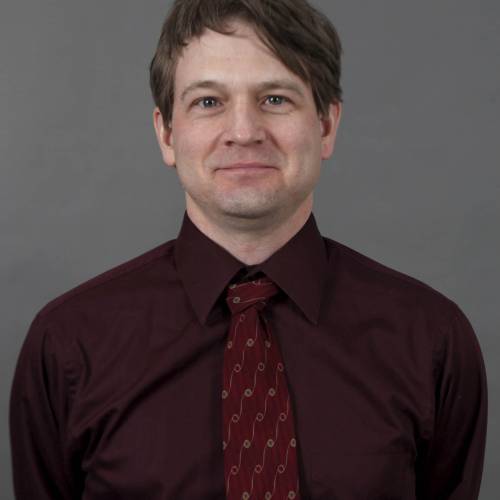 Jeffrey Mendenhall
Lombard, Illinois
Social Media: jeffmendenhall3010 (IG); jam2061 (Twitter); jamendenhall (FB)
"Ambreen's Medical Journey"
Digital
28 inches (w) x 16 inches (h) x 2 inches (d) with frame
$350
Artist Statement: The work includes several of her favorite colors. The work describes where her cancer was and some of the symptoms. I animated the artwork to give it life and action. I liked hearing her story and journey through living with cancer.