Andrea Reichl & Jorge Puron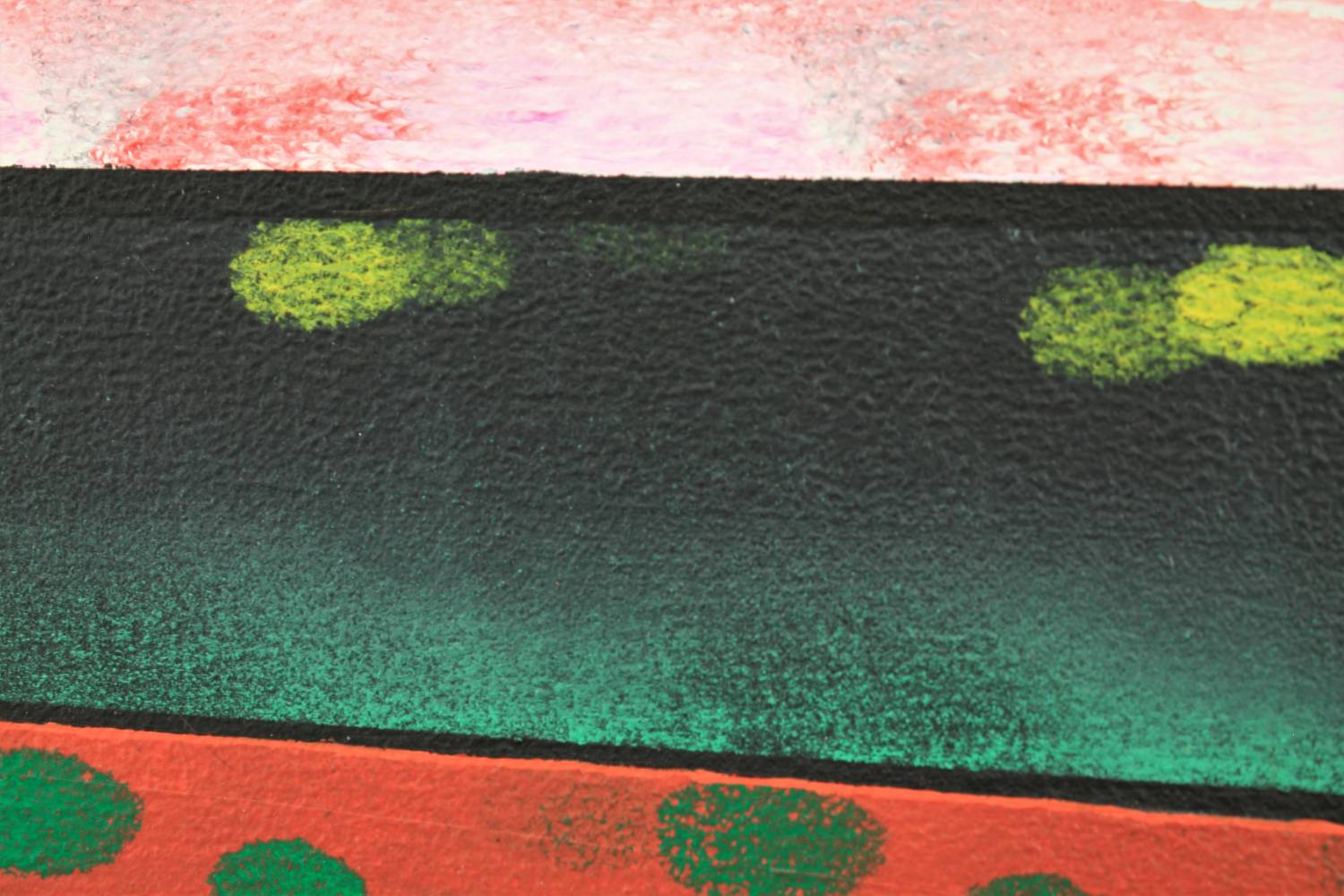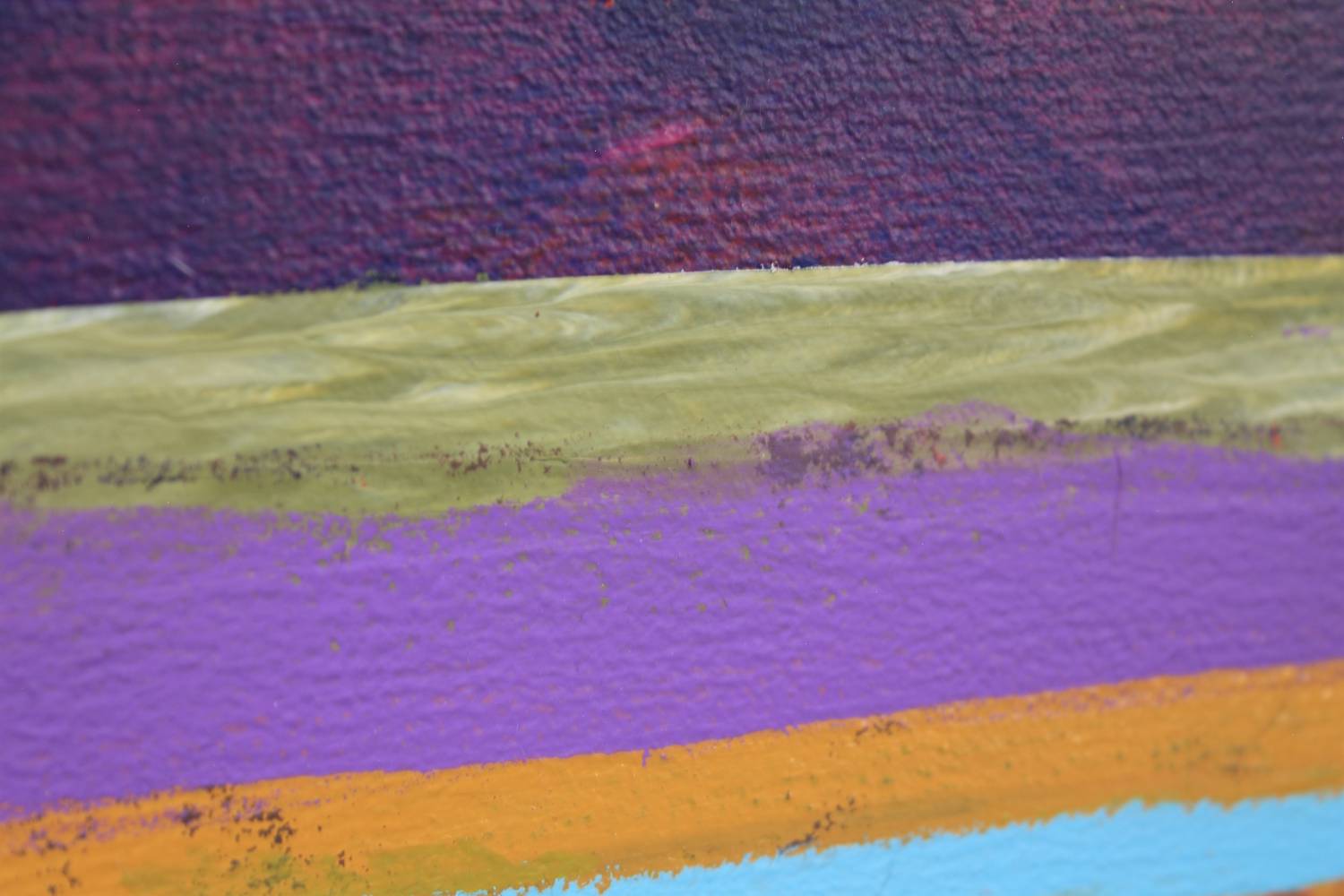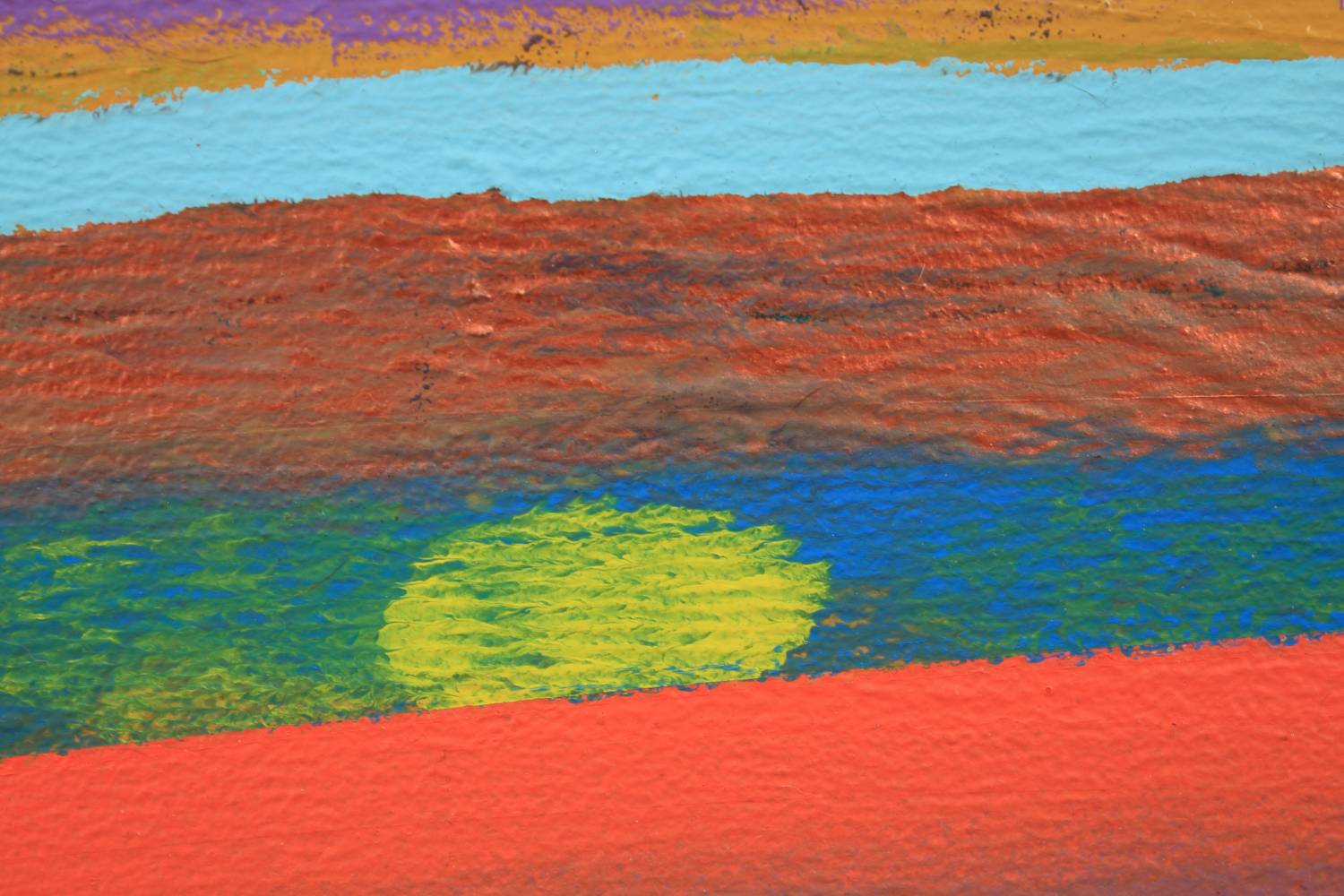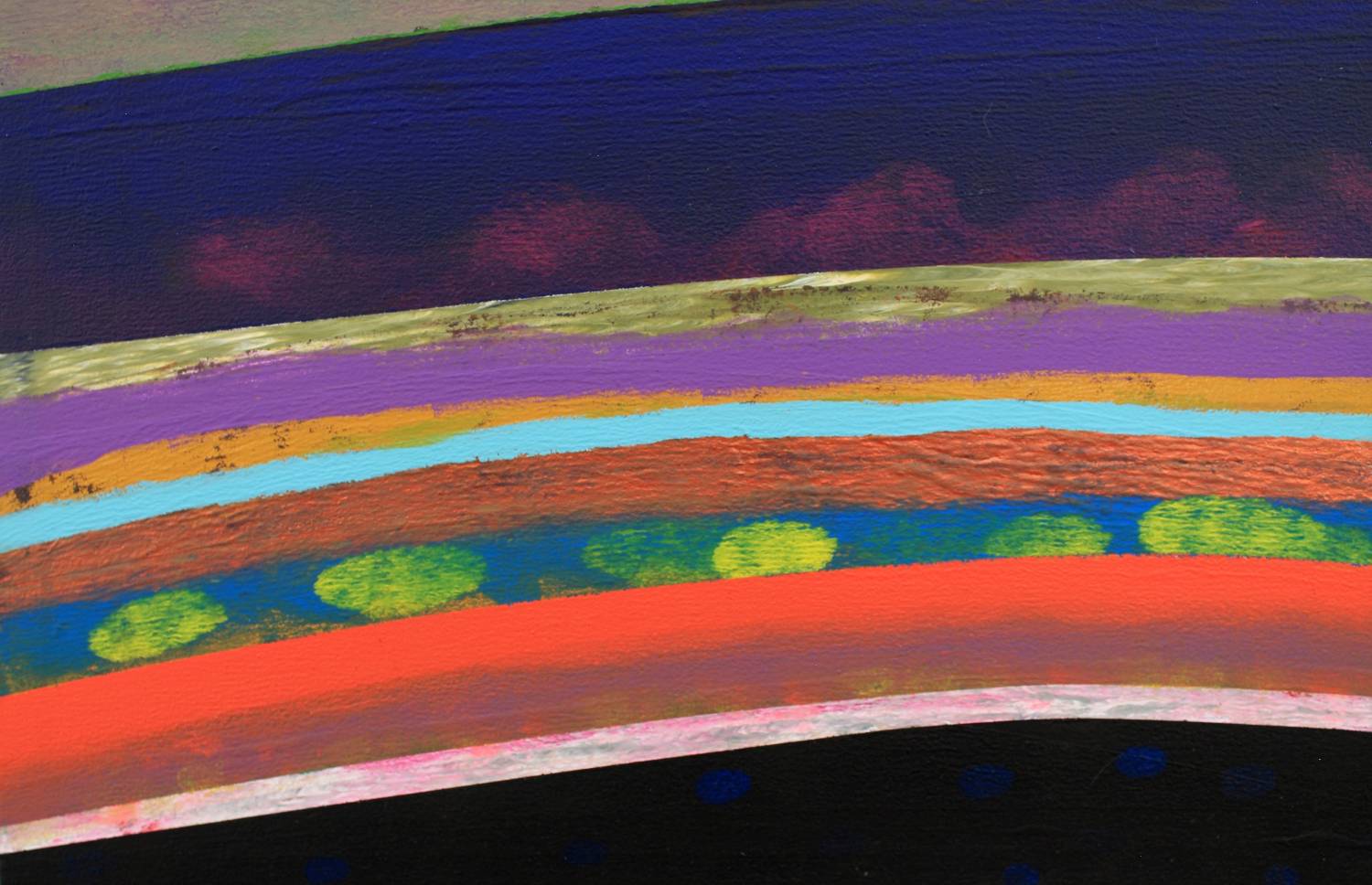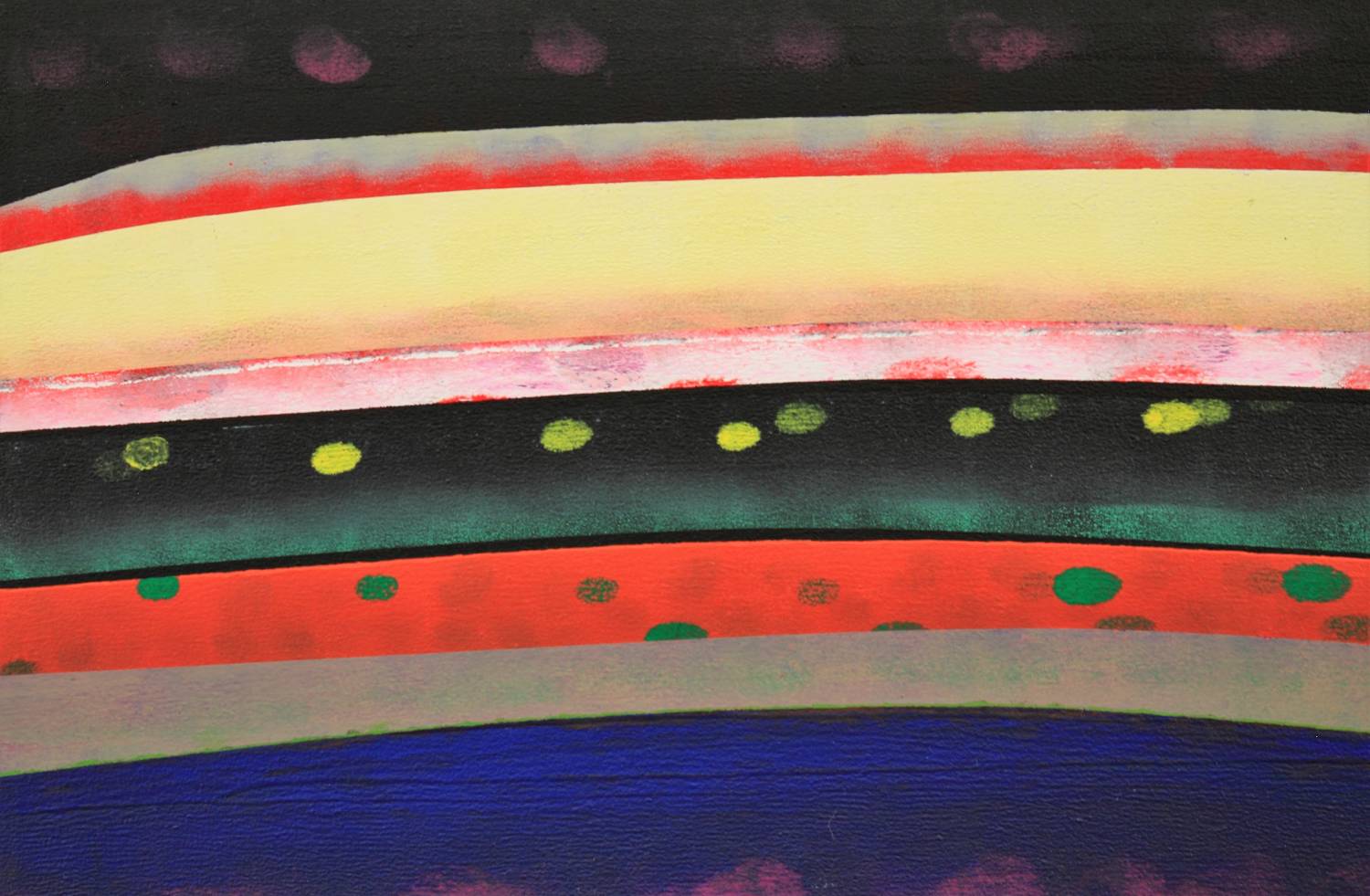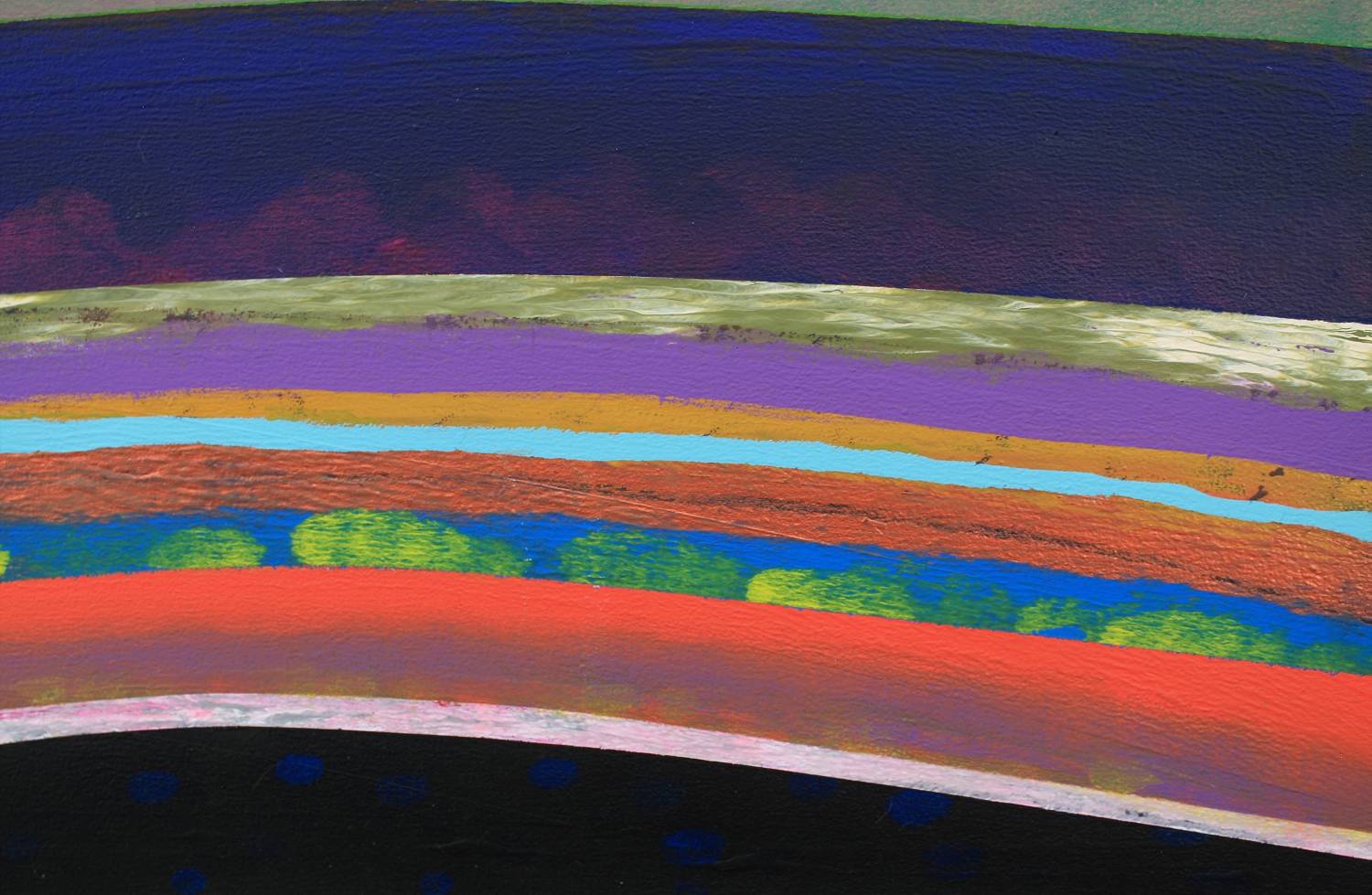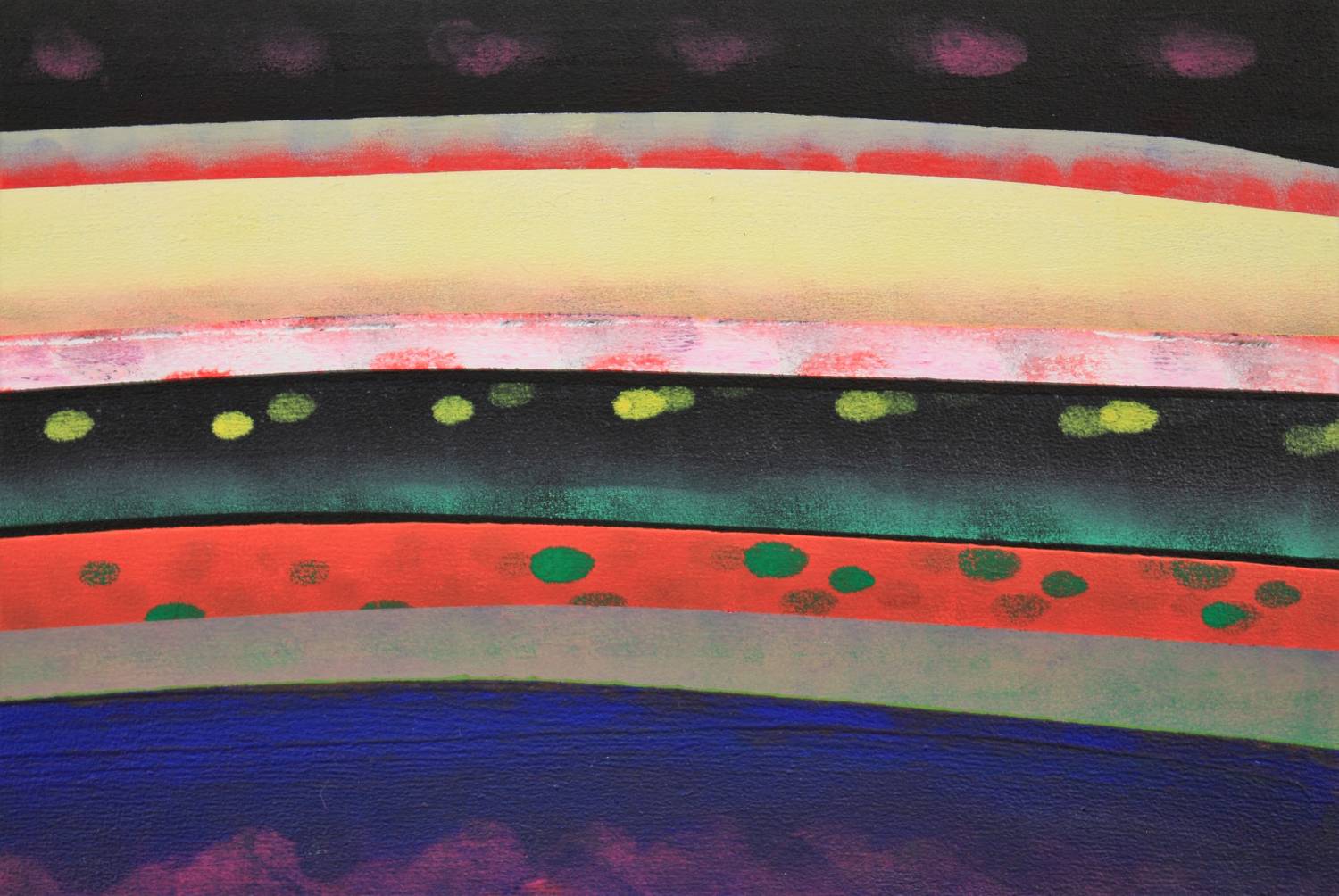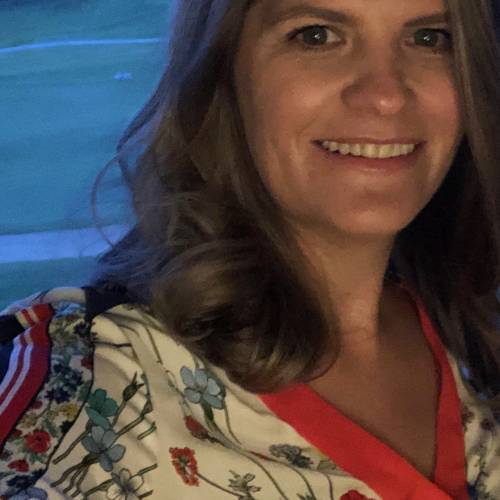 Andrea Reichl
Austin, Texas
Survivor
Twist on Cancer: The most important thing that cancer has taught me is to be my own advocate. I now trust that I know my body better than anyone else and when something doesn't feel right pursue that. My gut is my best guide.I learned how to stand up for myself and hold healthy boundaries. Cancer has changed me physically, mentally and emotionally. I continue to adjust to my new normal and learning how to navigate it.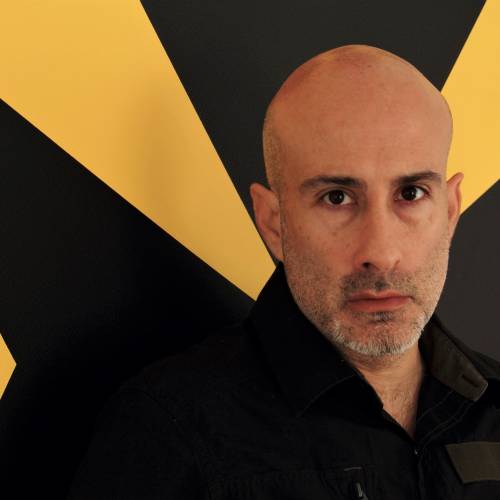 Jorge Puron
www.jorgepuron.net
"Hope Horizons"
acrylic on canvas
28.25 x 36.25 x 1.50 inches
Artist Market Value: $3600
Artist Statement: I had a fantastic experience with Andrea. I found her to have a realistic view of what she's dealing with, but at the same time she is a person with a lot of positive energy within her. We talked regularly and it felt with time as if we were just a couple of friends talking about everything. I wanted to bring that same energy to the piece I created. The piece is an abstraction of multiple horizons. The horizon is a symbol to me of renewed hope. A constant reminder of a new day. As the sun appears to rise and set, life happens in between for all of us. Adversity is part of our lives. So is Hope.

Show them some love and tell them how you feel.
This match is generously sponsored by Jennifer Katz Margolis and Paul Margolis