Raychel Funk & Sharon Arffa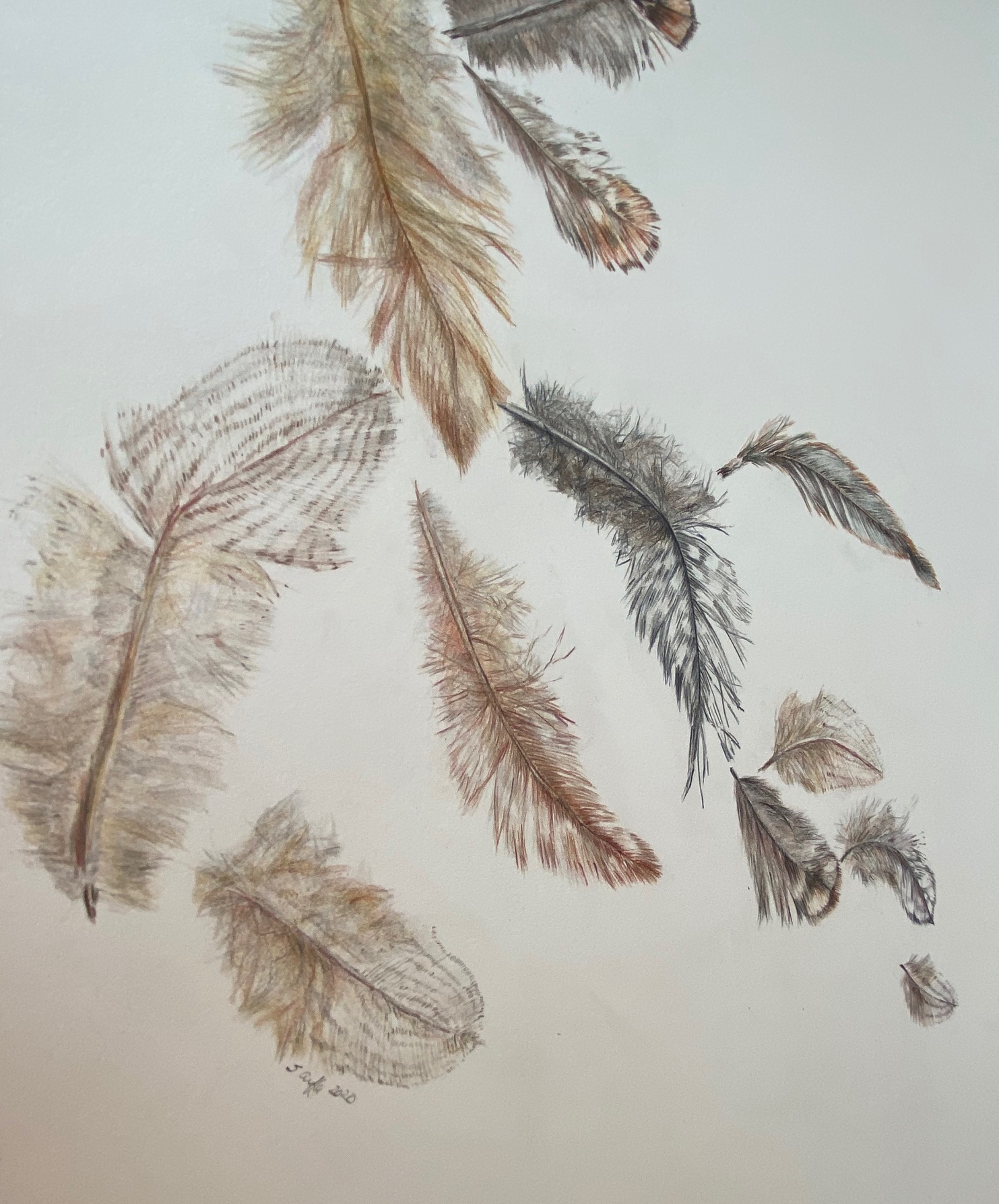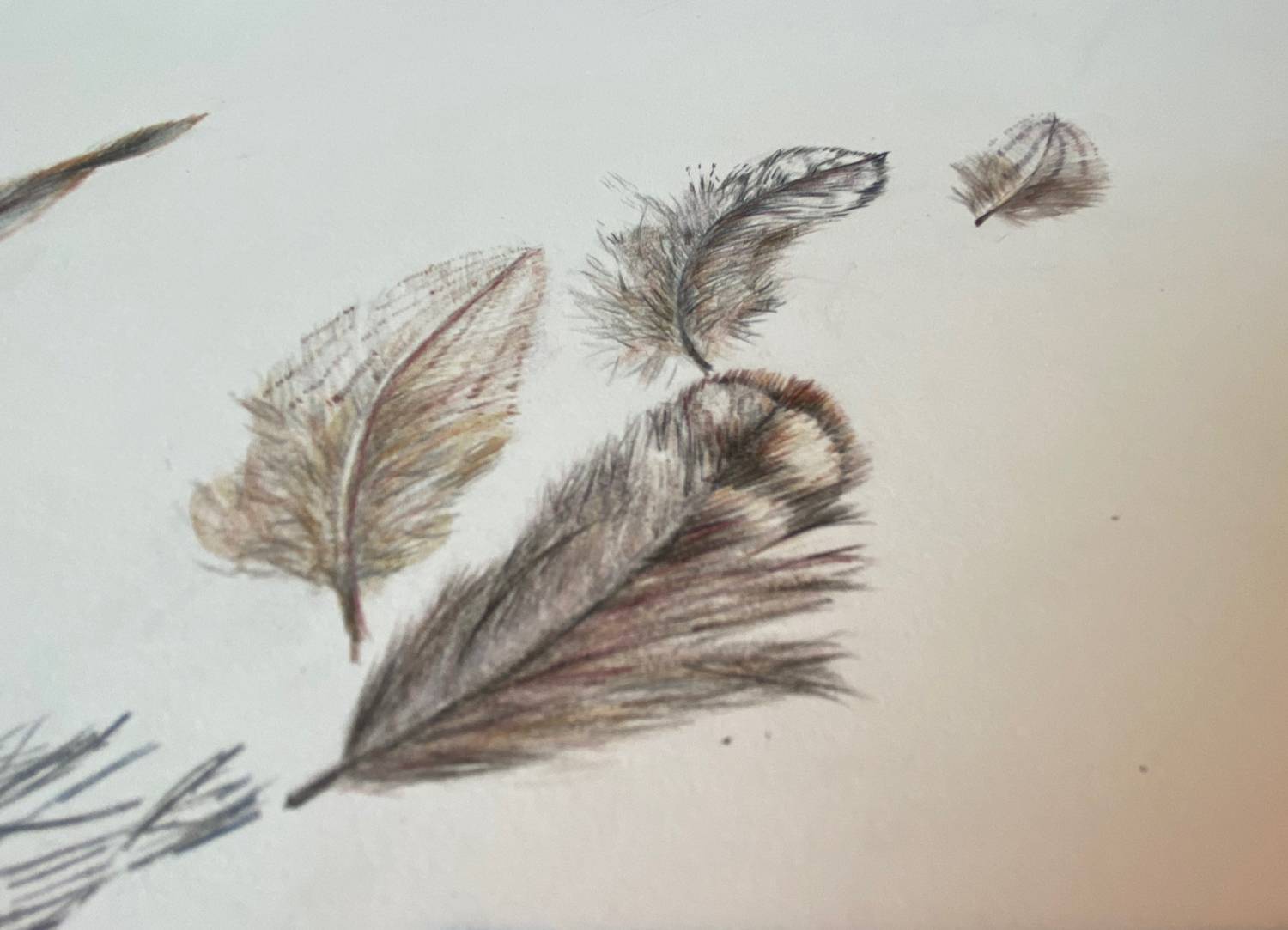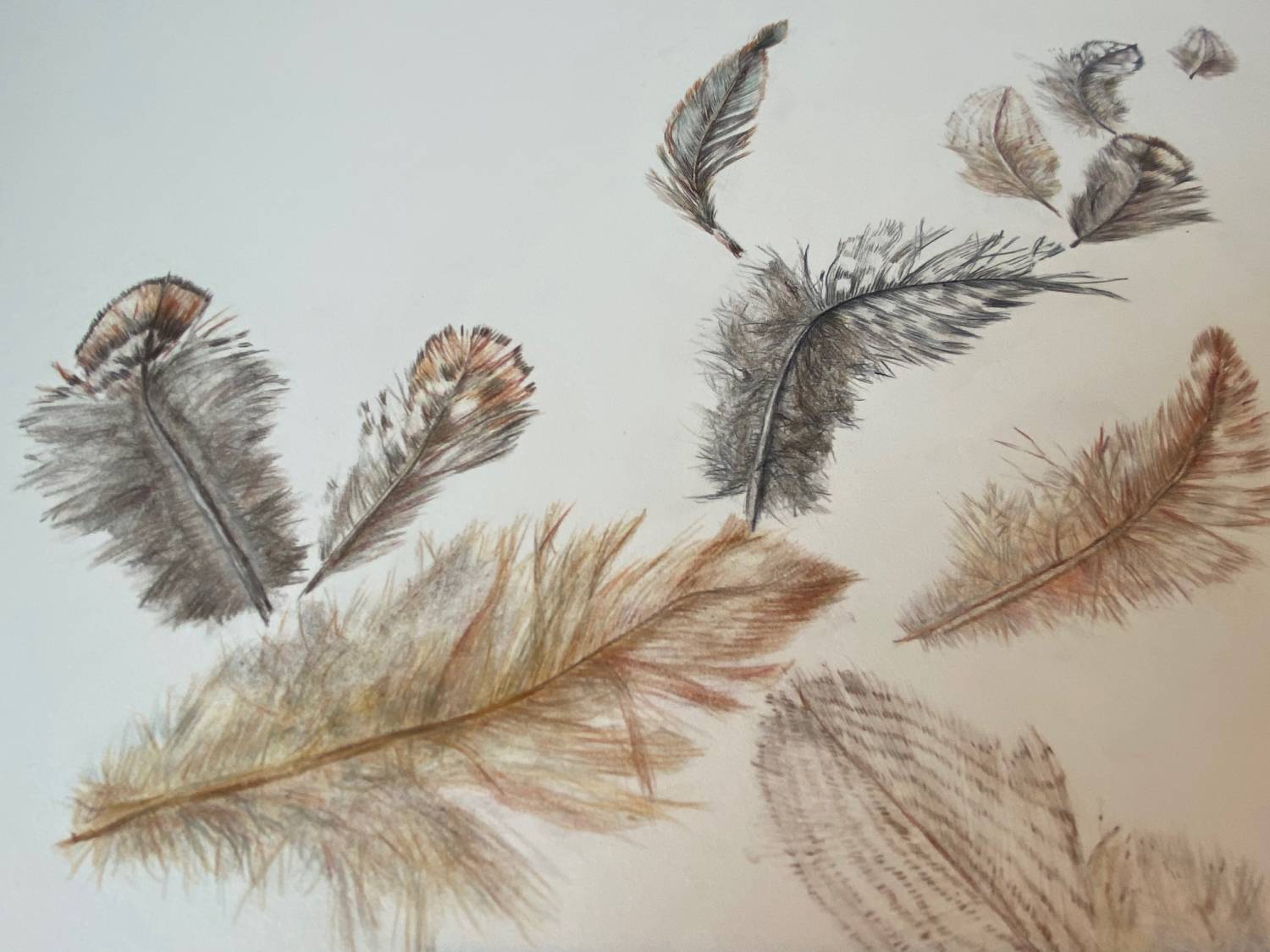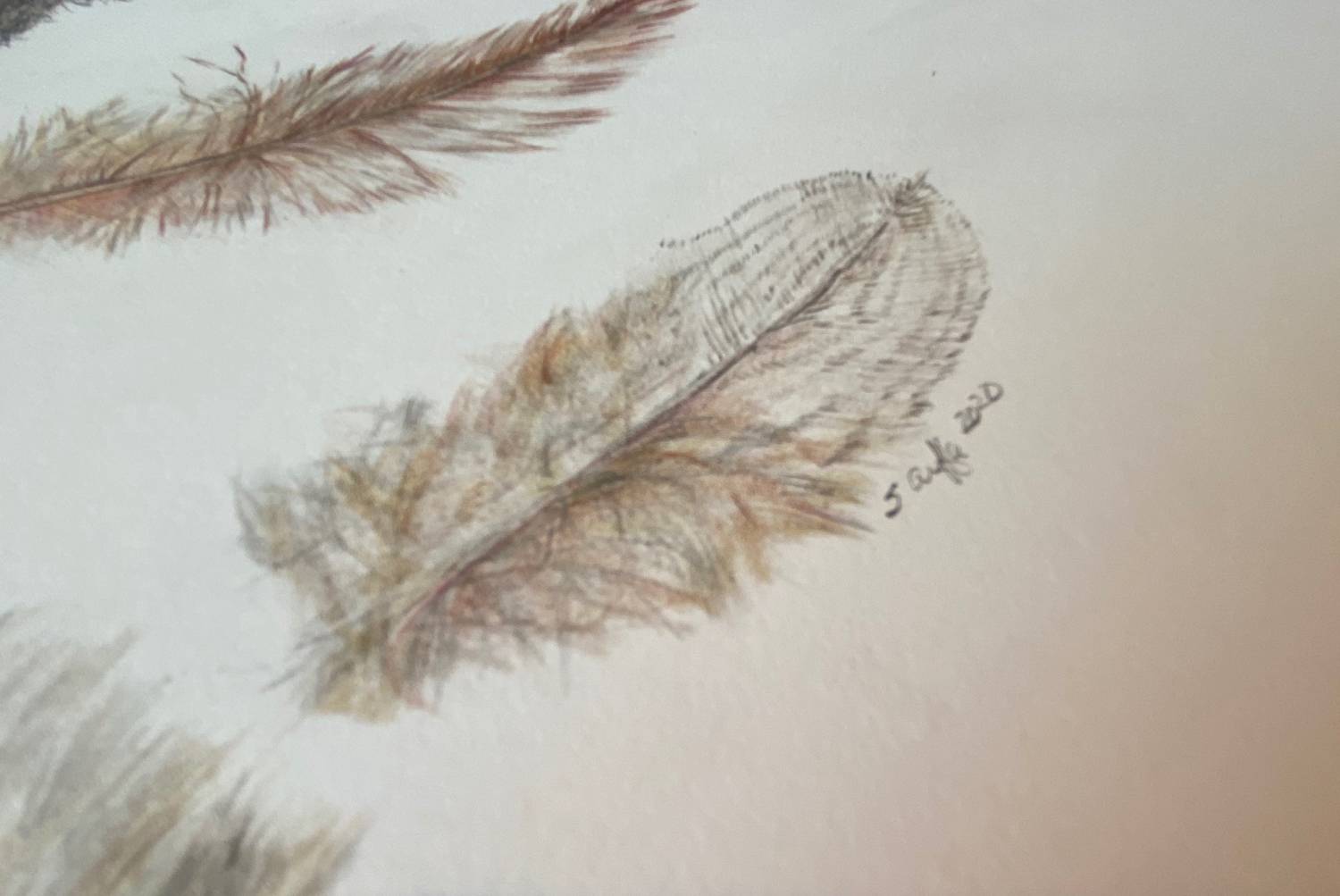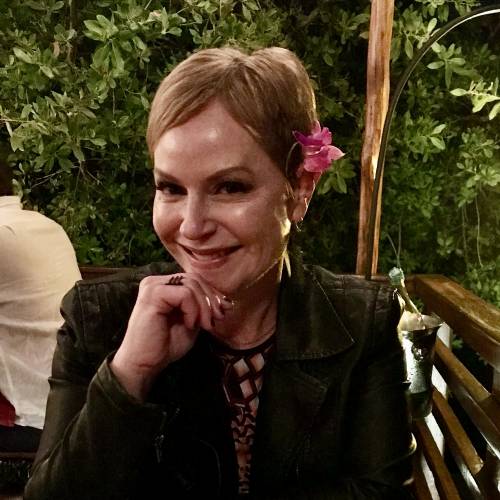 Raychel Funk
Austin, Texas
Raychel Berlfein Funk on Facebook and raychel_funk on Instagram
Survivor
Twist on Cancer: My breast cancer experience began on Valentines Day 2011. I had two small boys, ages 4 and 9, and a loving husband. Thankfully, my support system gave me the feeling of being surrounded by pillows. I relied not only on my people, but on women who had already traveled down this road. For me, connection was key. I felt I could breathe, even beat it, with my people.

On the other side of treatment, I have healed myself even more, by supporting women faced with the road I have traveled. There is great strength and inspiration to be found when we band together.

Somehow, I was paired with Sharon, my artist, and (I hope) lifelong friend. Her generosity of spirit, both in her art as well as her gift of connection, have been a gift to me. xo

For me, cancer will be a lifelong theme. And I will fight it fiercely and passionately, with my people beside me.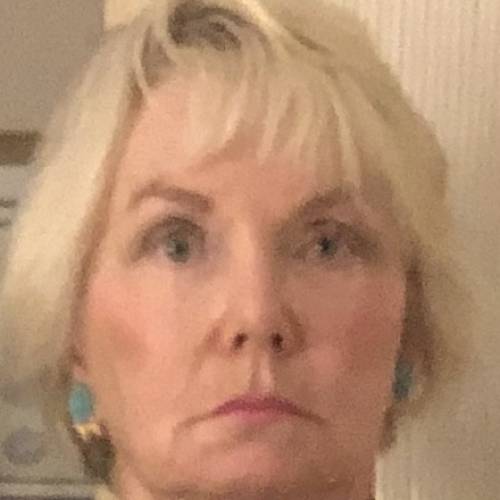 Sharon Arffa
"Uplifted"
Colored pencil
16 x 20
Artist Market Value: $500
Artist Statement: We spoke of the beauty of understanding from friends and family when a cancer diagnosis is revealed. She felt supported, but not just secure and safe, but elevated and encouraged. She had visions of hands holding up pillows that were holding up her body and soul. In feathers floating upward, I used a metaphor of pillows, that is a feather floating upward.

Show them some love and tell them how you feel.