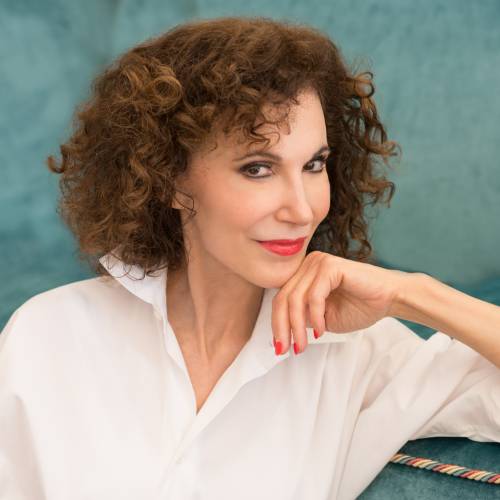 Susan Lubin
Austin, Texas
I am a 12 year breast cancer survivor.
Twist on Cancer: When I was recovering from my double mastectomy due to breast cancer, I read an article about a comprehensive breast cancer hospital in Pennsylvania. That article inspired me and my dear friend Marcia Levy to create the Seton Breast Care Center, now in its fifth year of operation serving Central Texas with state of the art care, and state of the art caring. Along with Valerie Newberg, Robyn Sperling, Nancy Zimmerman, Sarah Mansour, Lisa Youngblood, Candy Rogers ,Liza Sokove, and our wonderful development director, Linda Lotz, we raised $7 million to creat our beautiful Center. The experience was so gratifying! Friends and families happily donated, knowing that the Center would help so many Central Texas women, regardless of their ability to pay. The response from the community was overwhelming, and the experience was so gratifying and therapeutic for me. The saying is true: When you help others, you help yourself. Working with friends for a purpose, meeting other survivors and thrivers, and knowing that we were laying the groundwork for The Seton Breast Care Center was the most meaningful experience of my life.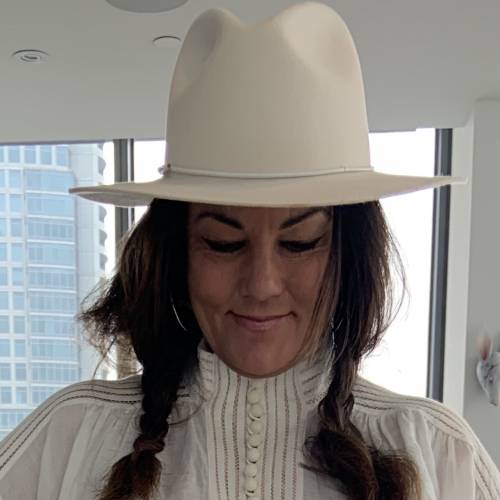 Amy Palmer
www.pigratdog.com
Pigratdog
"cancer ALTERED me"
Photography
Artist Market Value: $1500
Artist Statement: Susan Lubin has described her brush with cancer as an altering experience. She was diagnosed and treated quickly, blessedly, and has subsequently helped to alter the process herself by co-creating a center at Seton that allows patients to experience a space designed to provide comfort and wellness while undergoing treatment. In my piece, I've combined Susan's favorite flowers, a necklace she wore during treatment, an actual photograph of Susan, and written her beloved dog Sophie's name in oil. I've tried through my work to portray the fact that while cancer is scary and life changing, being altered by it - like Susan and her giving back - can be inspirational and powerful.


Show them some love and tell them how you feel.
This match has been generously sponsored by Dr. Debra Patt and Marcia Levy.