Hayley Gunter & Keisha Lopez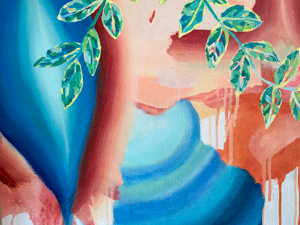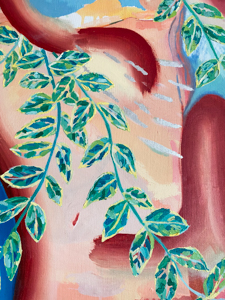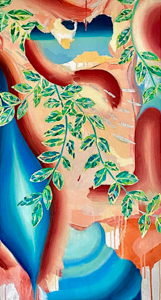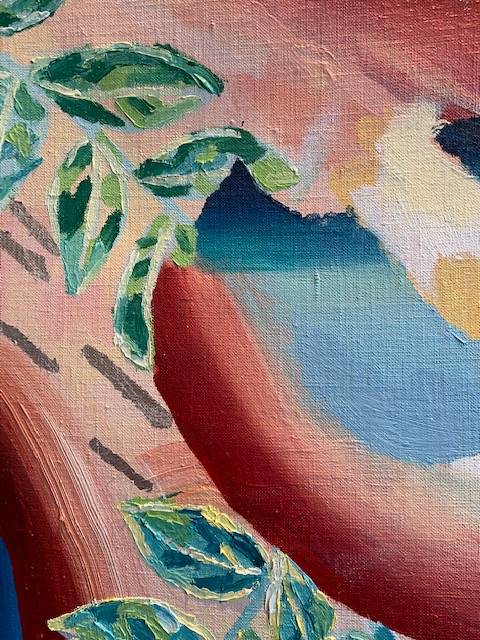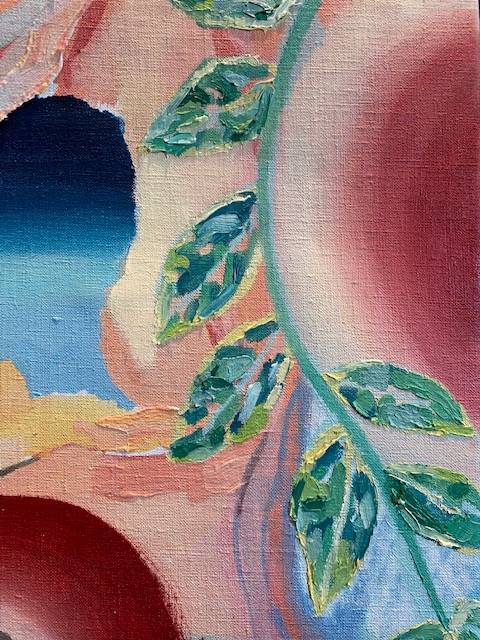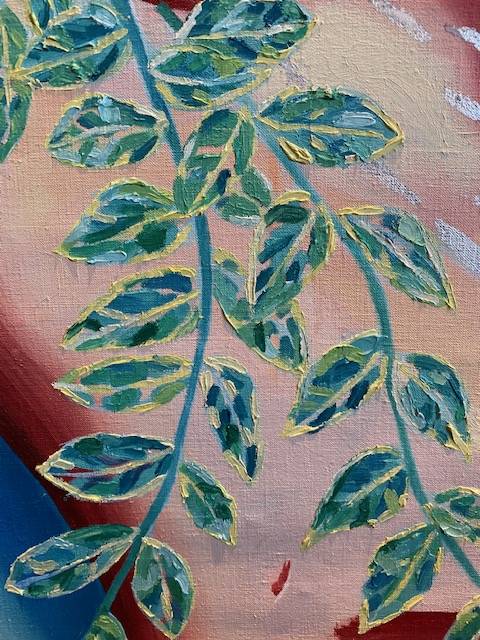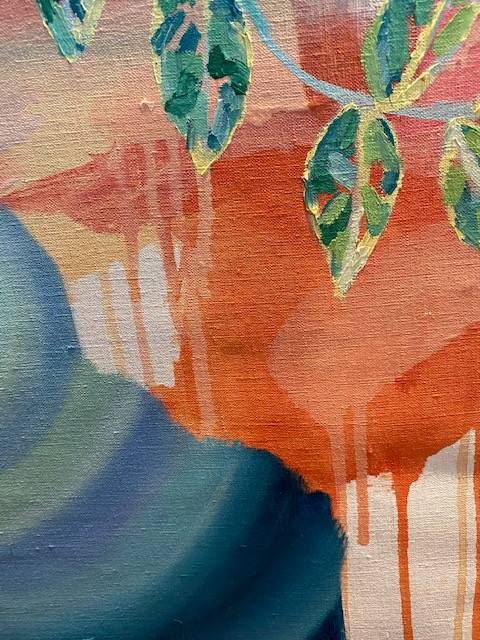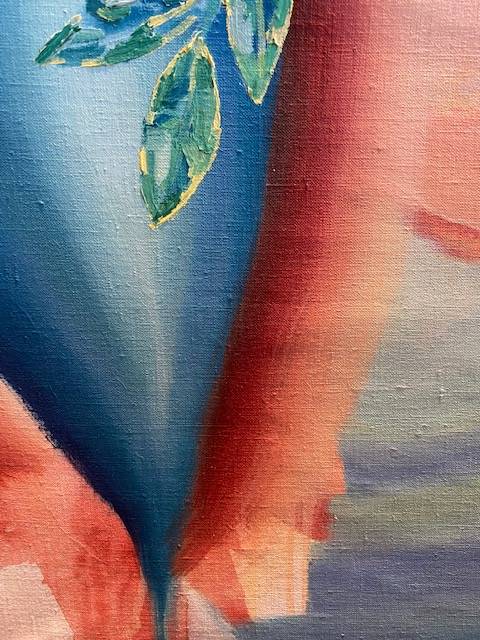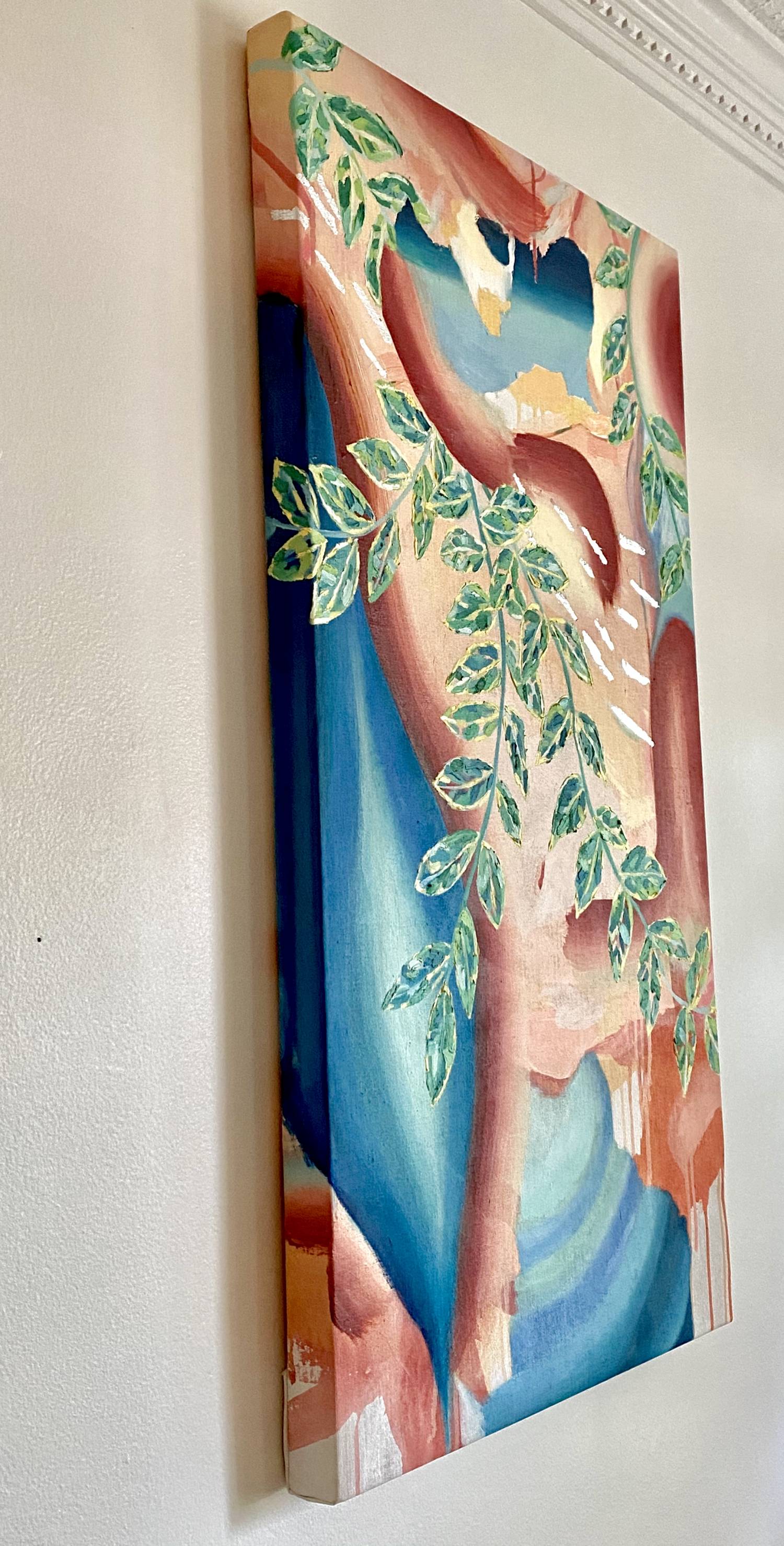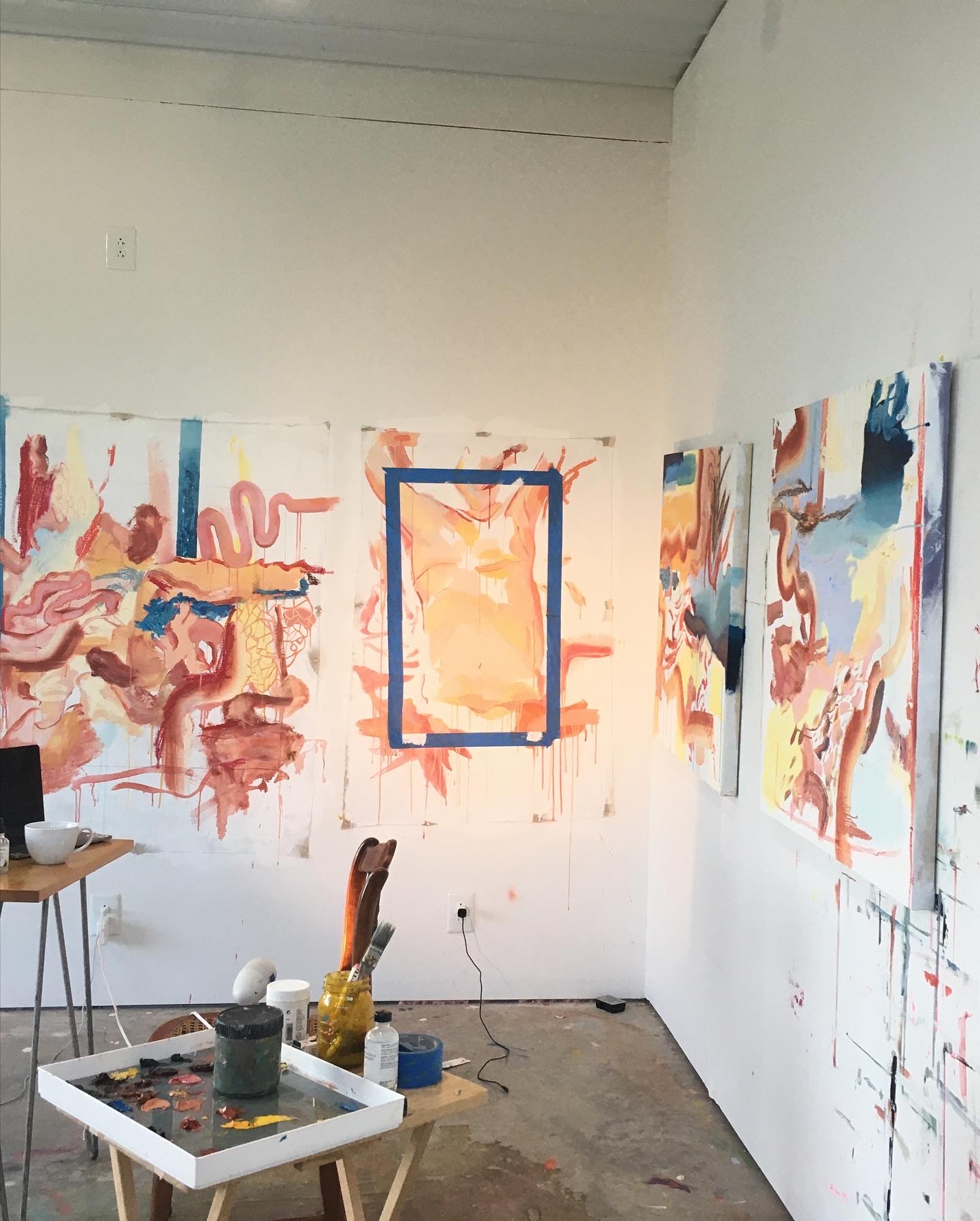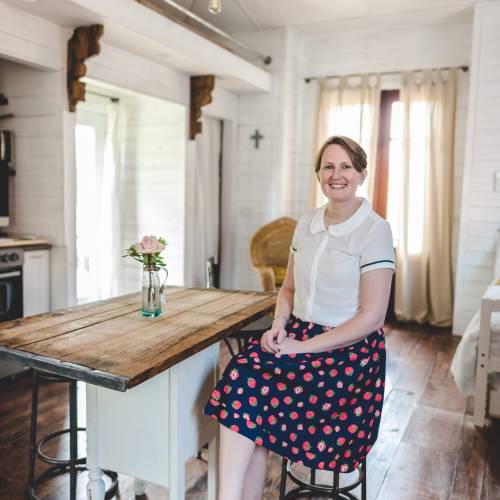 Hayley Gunter
Virginia Beach, Virginia
https://www.facebook.com/hayley.gunter https://www.instagram.com/hayleygunter/
Survivor/current fighter
Twist on Cancer: My cancer story is far from ordinary, if there is such a thing. I was first diagnosed in 2014, again in 2015 while pregnant with my second child, and yet again this year. While the journey has been long and difficult, it has also come with a silver lining. The friendships I have made with people I would have never met other wise are some of my greatest treasures. With a cancer diagnosis, you are forced to change, even if you don't want to! I view it as a puzzle. Before cancer, you are made up of many pieces, all forming the picture of yourself as a whole. After cancer, some of the pieces are totally changed, some are missing, and you have no idea what the finished product is supposed to look like. Things that were an integral part of your life have changed, or may be gone altogether, and are replaced by new versions and new things. Accepting this and learning to redefine myself as the "new me" is a work in progress. It has made me look deeper within to find what really defines me as a person. Working with Keisha on this project has been an amazing experience and has helped me heal even more. While our cancer journeys are very different, our lives have had very distinct parallels that made us a perfect match.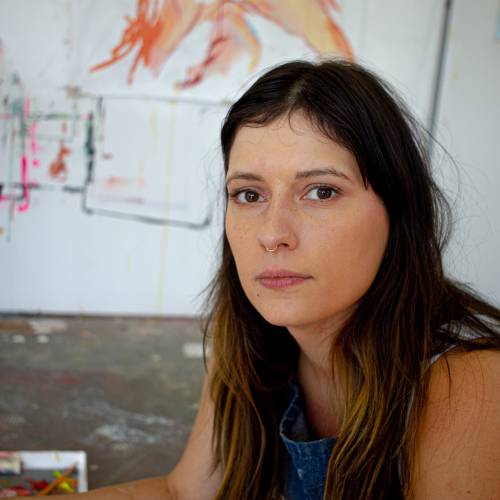 Keisha Lopez
https://www.keishalopez.studio
@keishalopezstudio
"Nurturing Solace"
Acrylic, Oils, Silver Lining, Damar Varnish
20 x 36 x 1 3/4"
Artist Market Value: $975
Artist Statement: As an artist, I have a deep-rooted fascination with the emotive power of paint. I lend my brush to painting collective experience of women felt across generations. Brushes with Cancer could not have paired me with a more perfectly matched inspiration. When learning about this philanthropy, I was in the midst of the grieving process of losing my maternal Aunt to cancer while navigating my own diagnosis of Leukemia. My goal was to use my art to help someone heal but unexpectedly and luckily found myself to heal along the way.

Upon listening to Hayley's life and journey with breast cancer, I knew I wanted to incorporate her mastectomy scars in my first layer of strokes. It was deeply emotional to render this and then to transform them in a new light. In the process, I asked Hayley where she found her inner solace and strength to keep going. She told me how much resilience and beauty she found within her diagnosis by having (and growing) her family throughout her battle. She also shared how much solace she found in nature and kept painting her words with an unequivocal silver-lining. I incorporated divinely feminine symbolism paired with the new growth of flora to represent the undeniable resilience of the maternal nature within Hayley's life.

Show them some love and tell them how you feel.