Tracy Prager Schell & Christina Pickett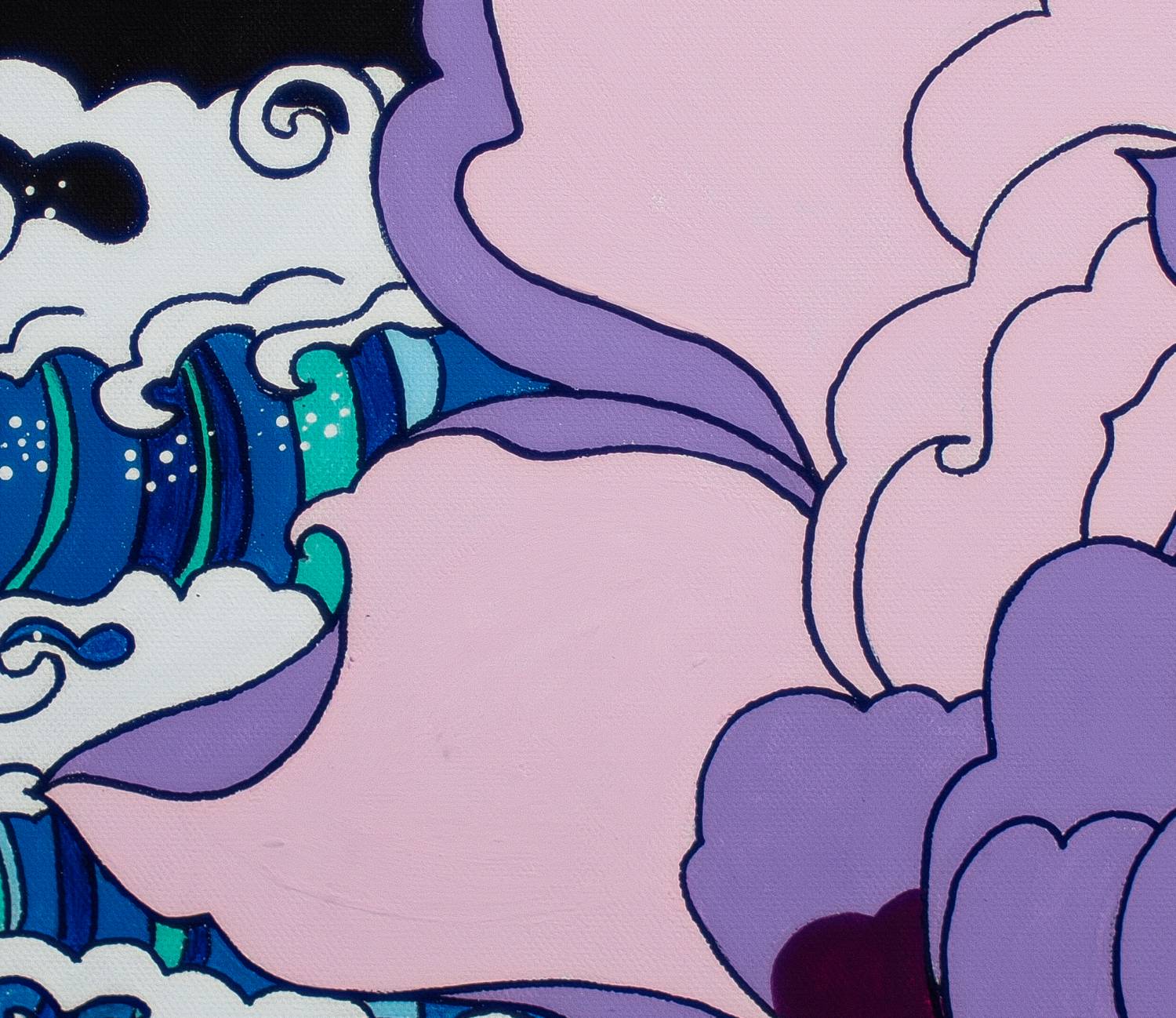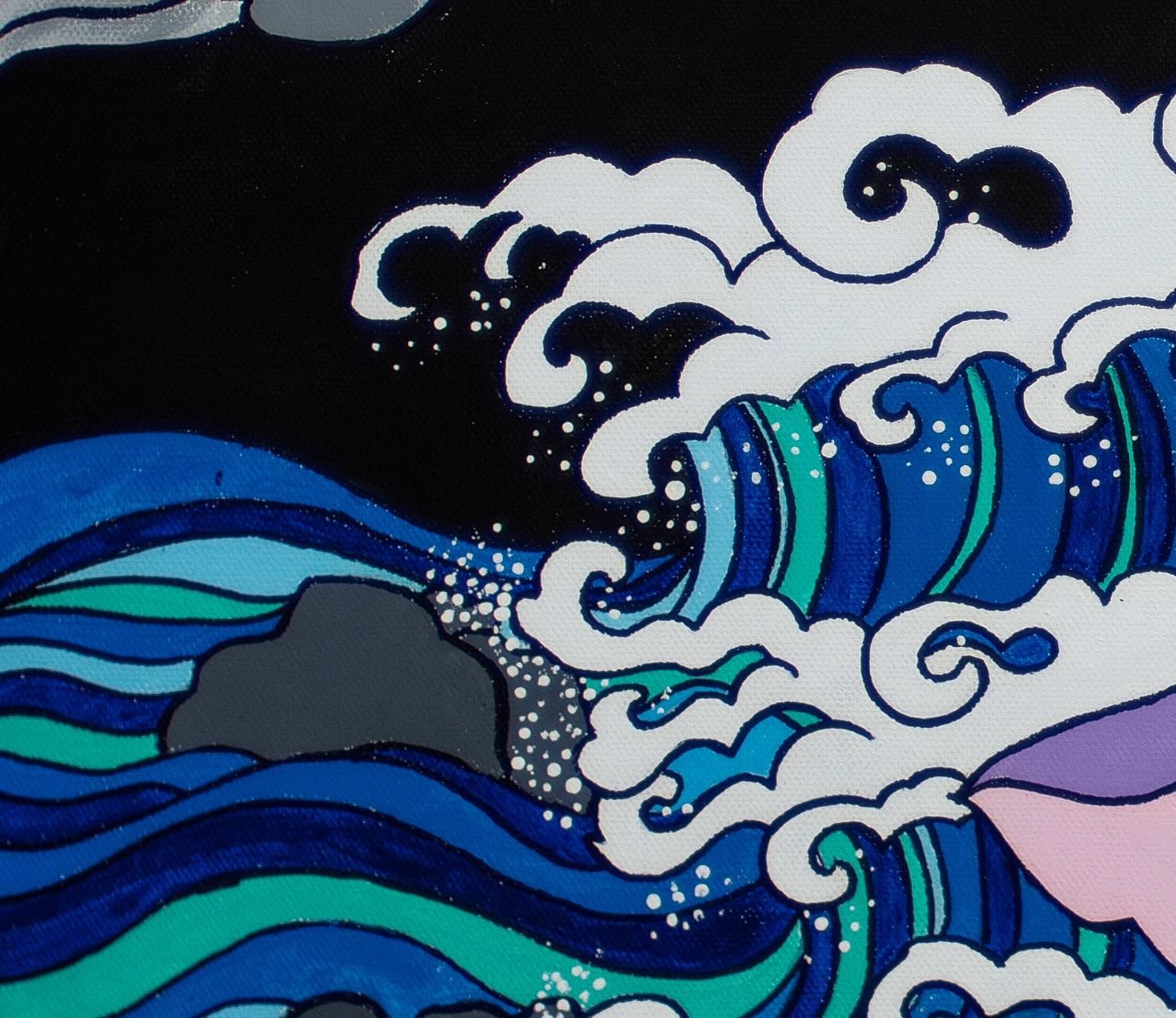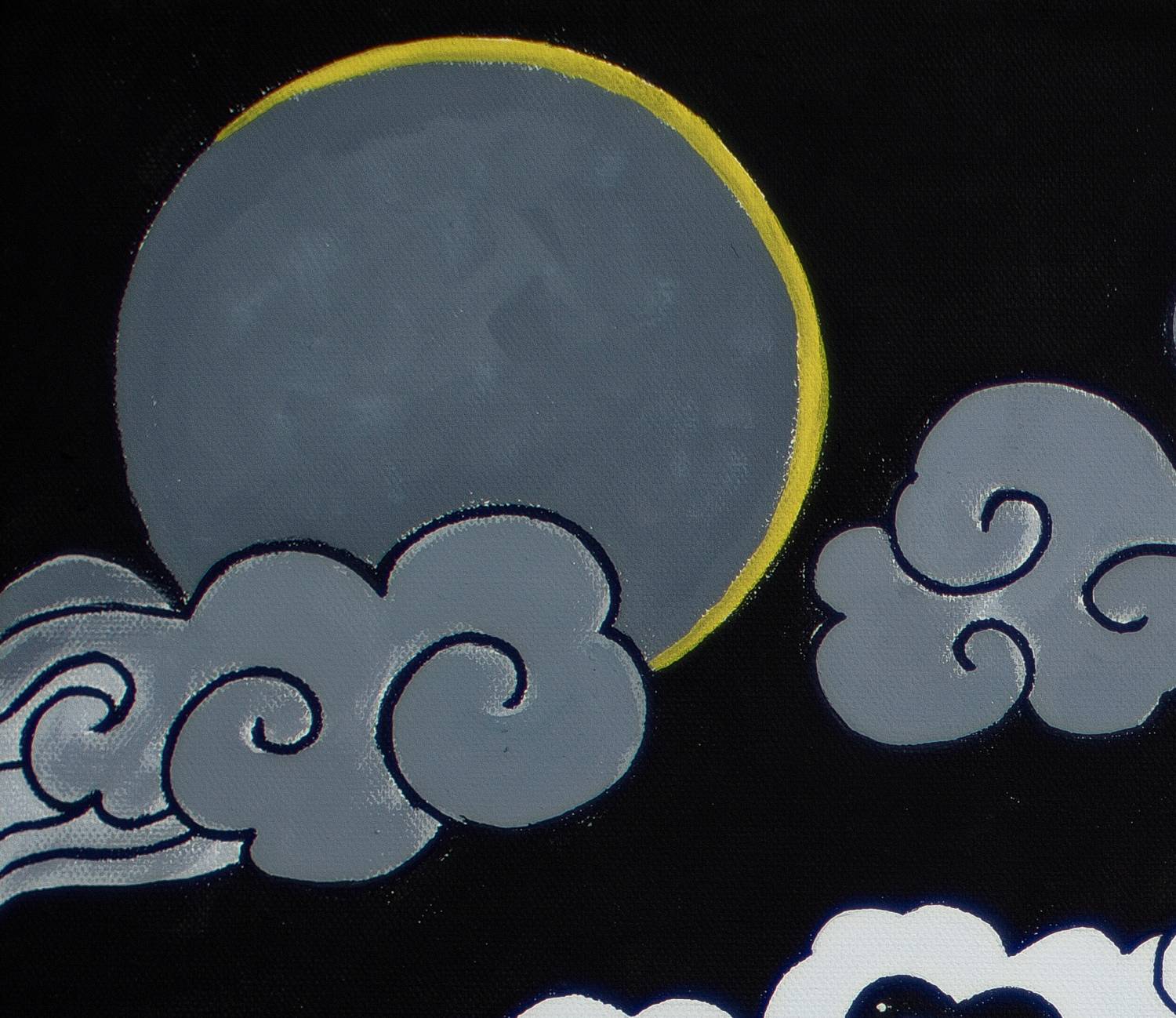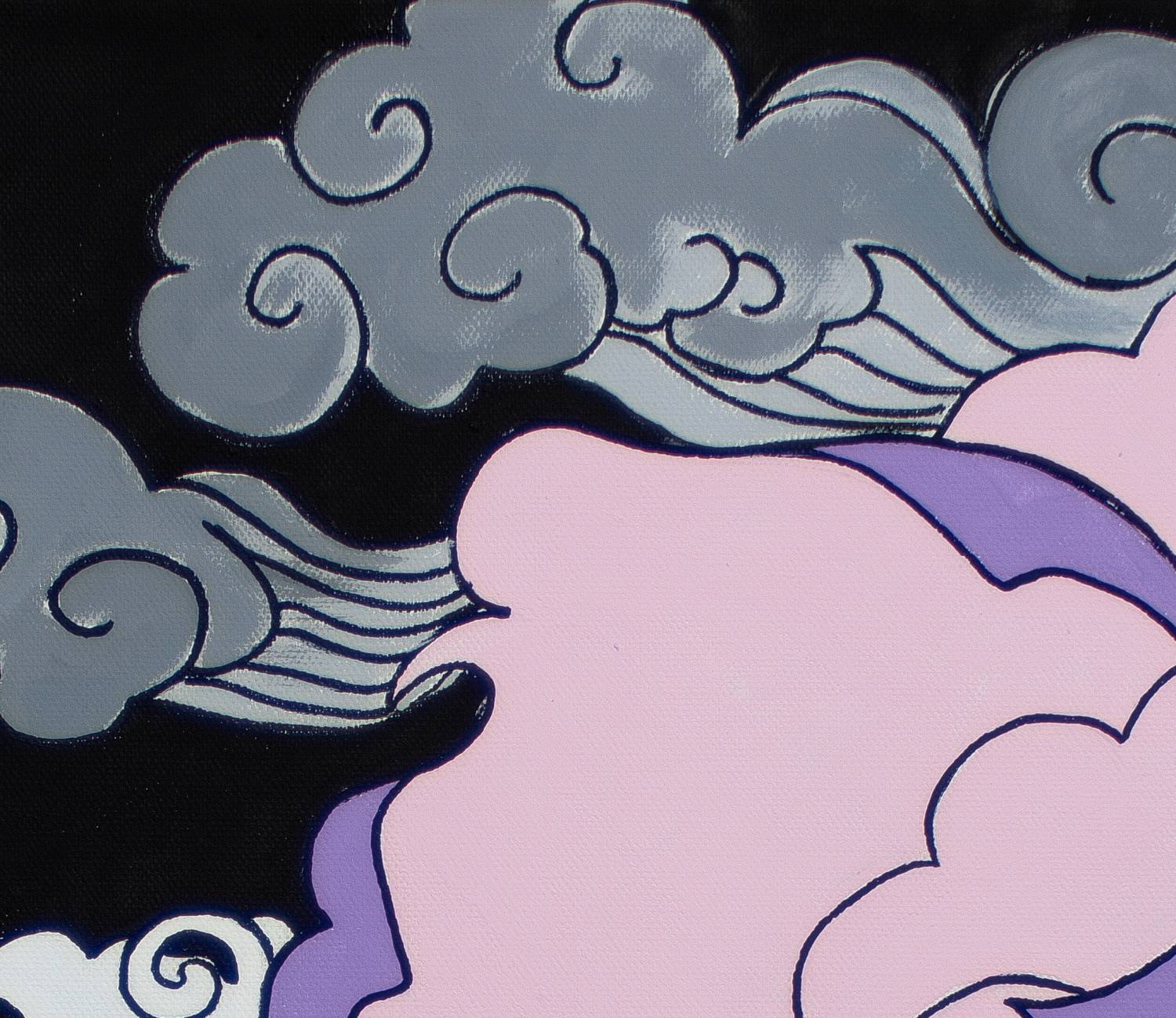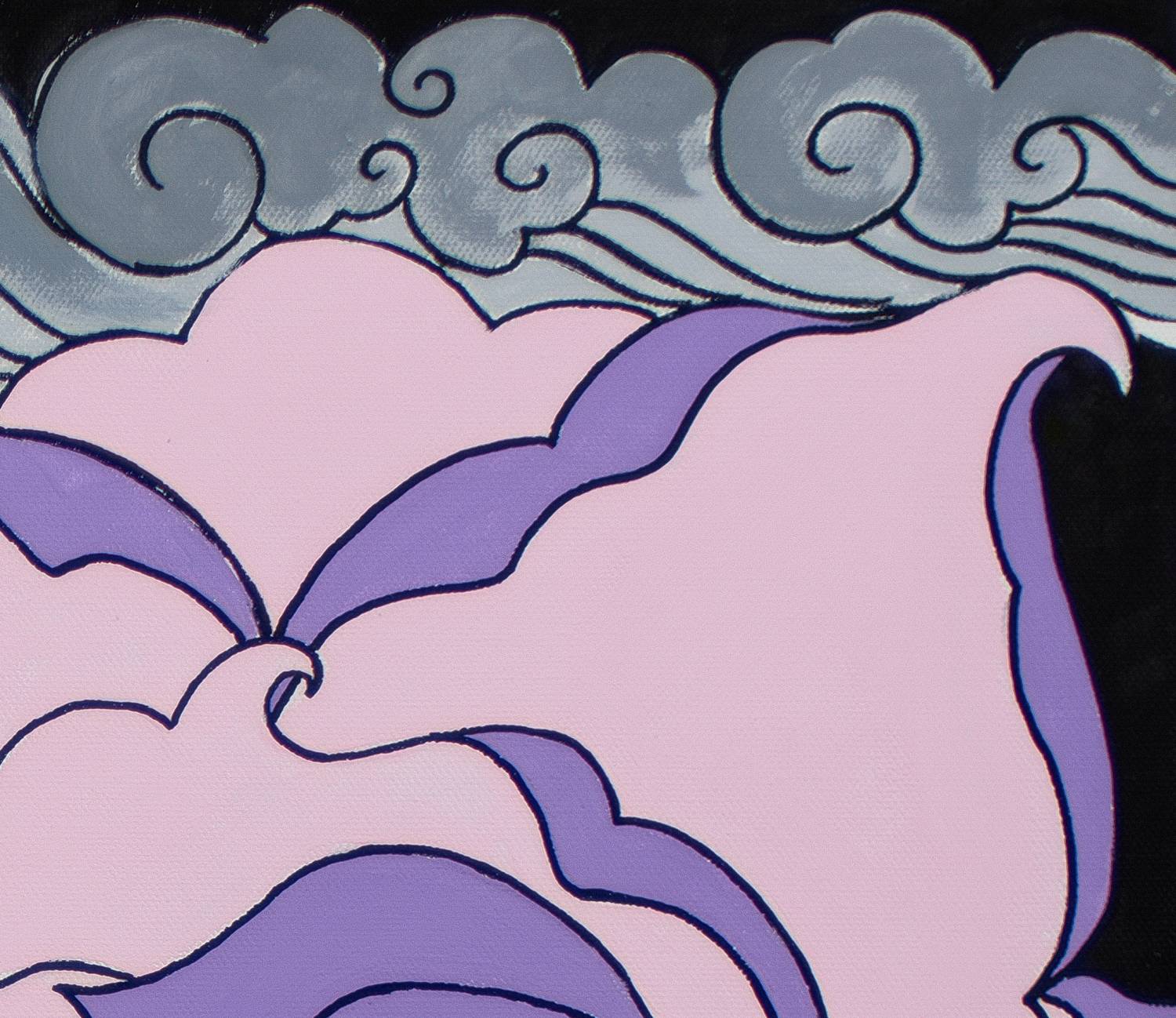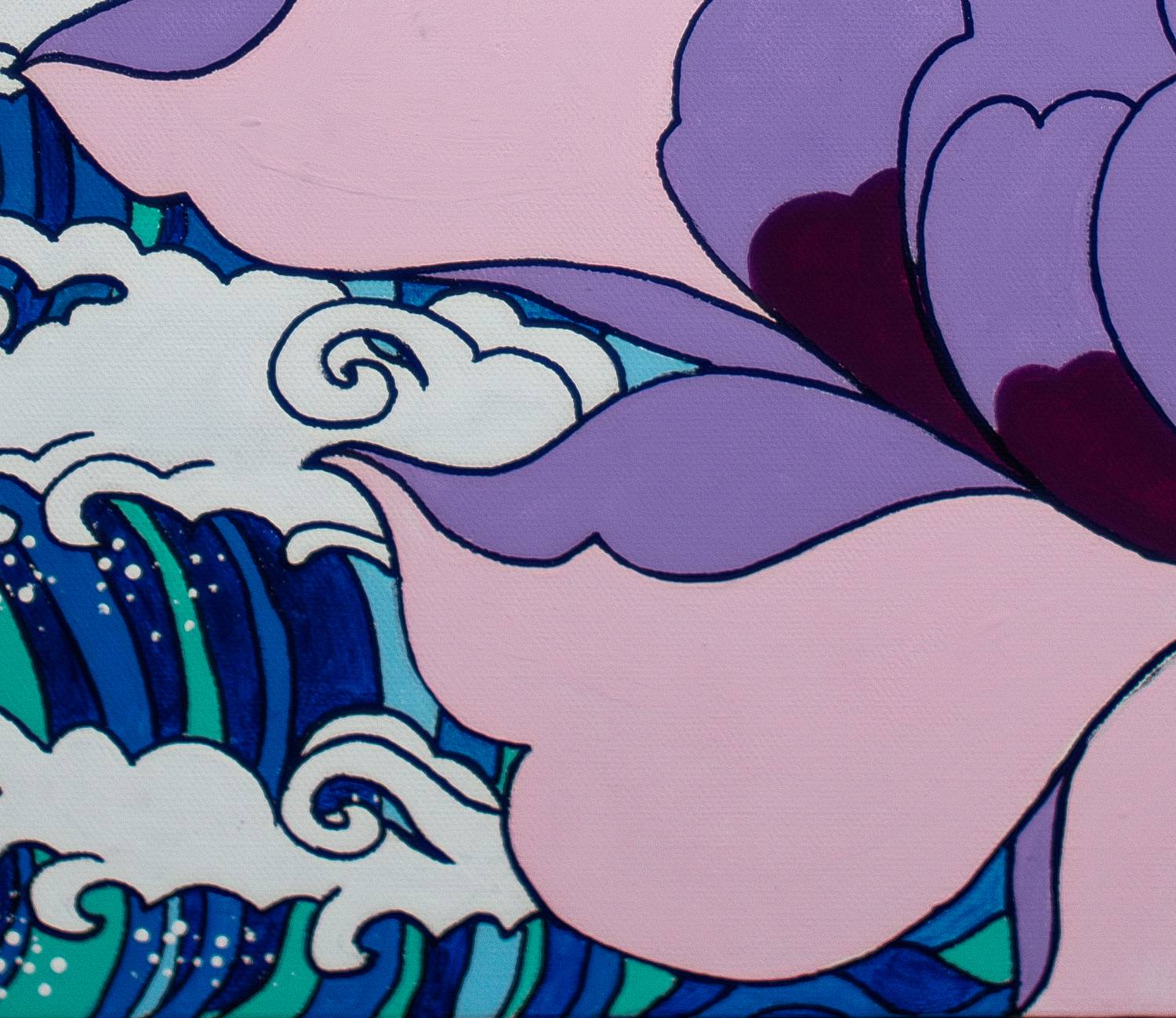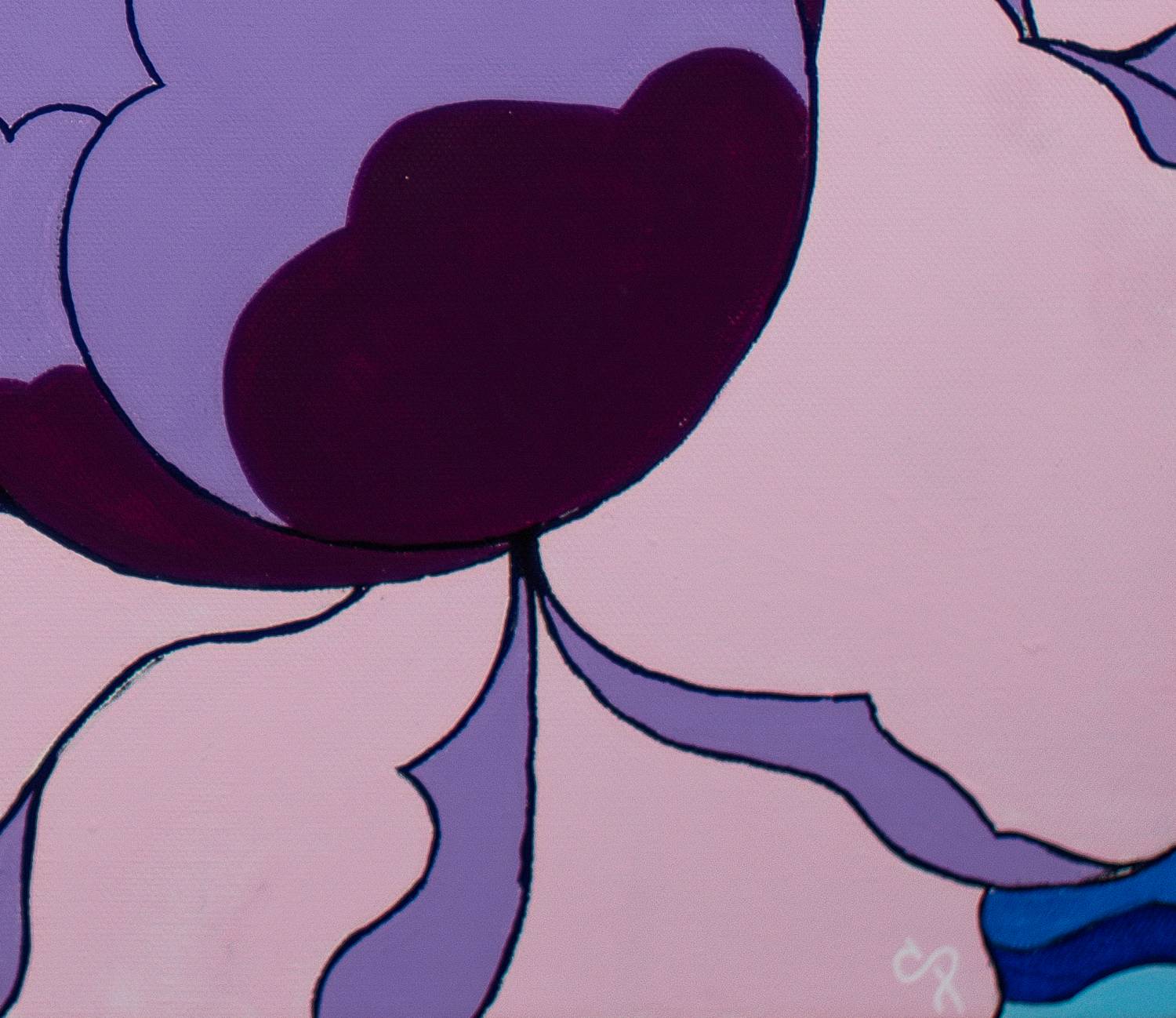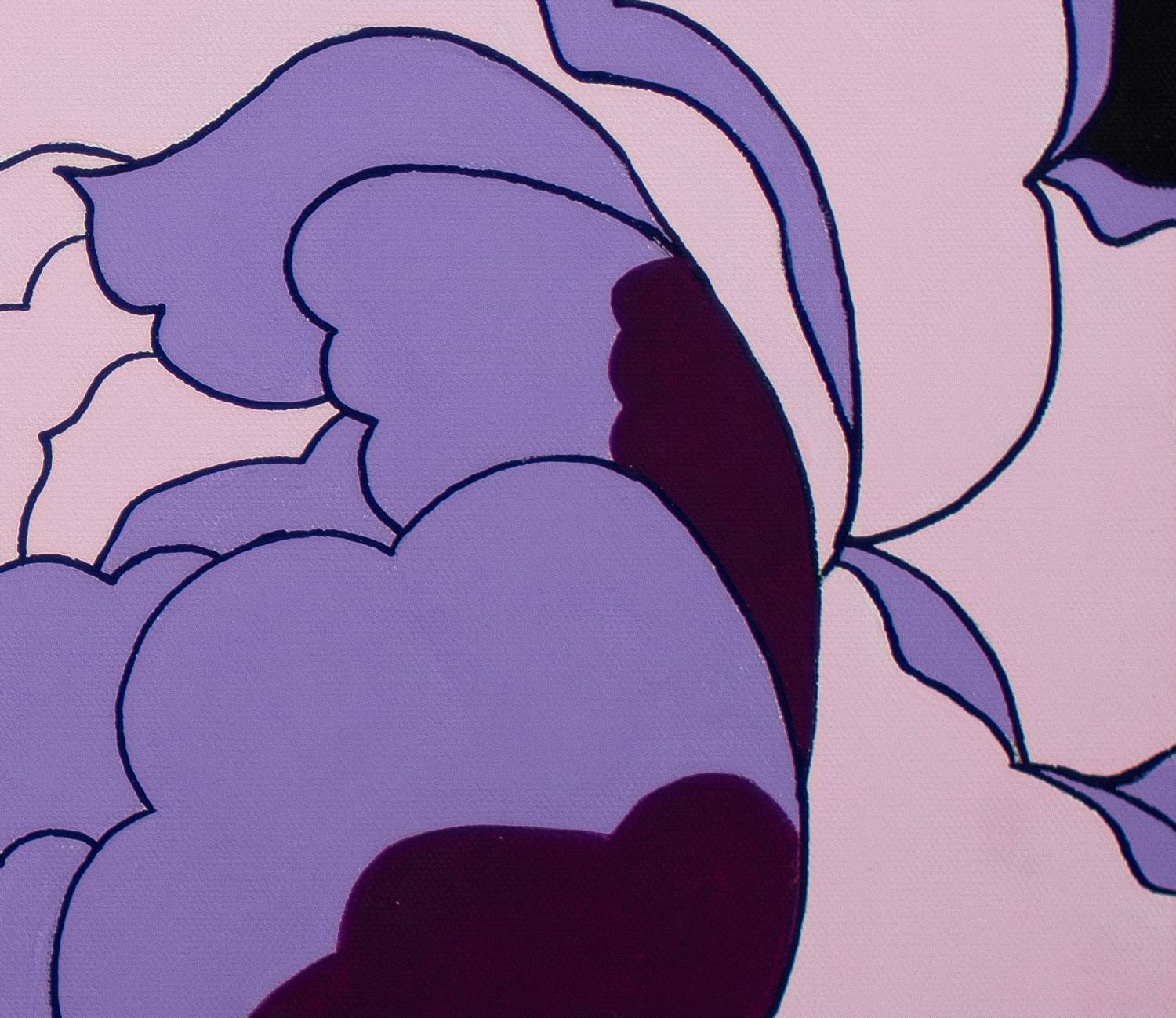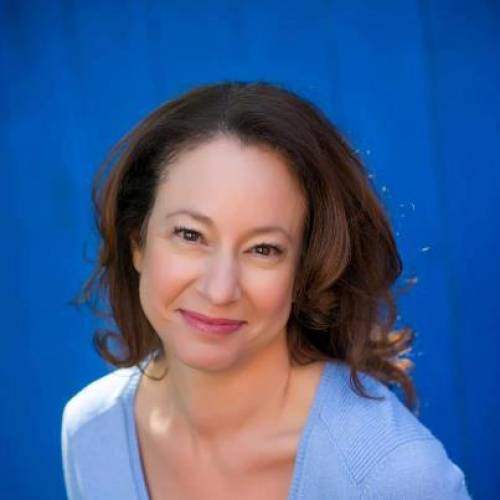 Tracy Prager Schell
Tracy Prager Schell
Austin, Texas
Cancer has not impacted me???
Twist on Cancer: Cancer has not impacted me. I liken it to a broken bone. Something needed to be fixed and I, along with many other health professionals, fixed it.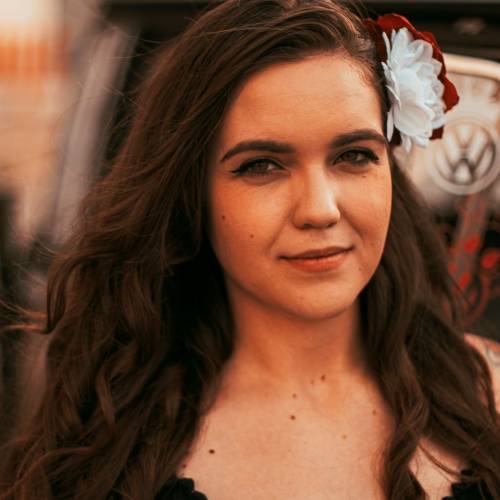 Christina Pickett
"Beaming Solidarity"
Acrylic on Canvas
20X24 (no frame)
Artist Market Value: $500.00
Artist Statement: A bright colorful flower blooming in the middle of the darkness accompanied by rushing waves collapsing against rocks. These pieces coming together are the result of Tracy sharing with me her struggles of both her cancer journey and her personal life journey, shaping and molding her into the blooming and strong woman she is. This flower is a reminder that even when we are alone in the dark, with the weight of the world on our shoulders, we can overcome and bloom with the brightest of colors. This flower is a representation of Tracy overcoming her obstacles often on her own and still blooming and growing from her experiences. The waves represent the small peaceful moments that get us through the hardest of times. These small moments may not last long nor may they physically heal us, but peace to our mind, heart and soul is of the most importance. Tracy taught me how to let go, how to breathe and allow your heart to guide you.

Show them some love and tell them how you feel.
This match is generously sponsored by Dana Epstein.