Angela Malpedo and Deanna Mclaughlin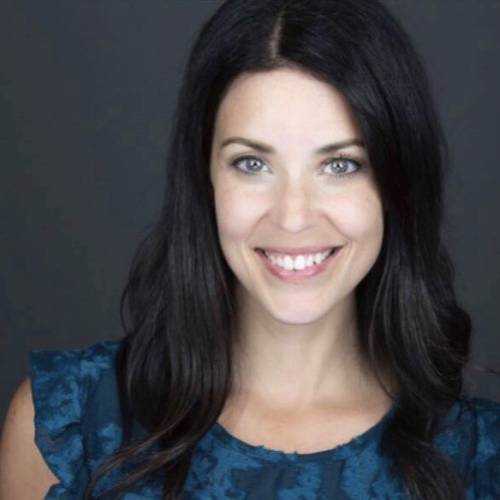 Angela Malpedo
Bethlehem, PA
Caregiver
Twist on Cancer: I'm so happy I was able to be a part of this amazing project. It allowed me to really open up about my journey with my dad, who battled cancer. I loved getting the opportunity to know Deanna. She truly captured who I am and who my dad was. I can't thank her enough for the beautiful artwork she created.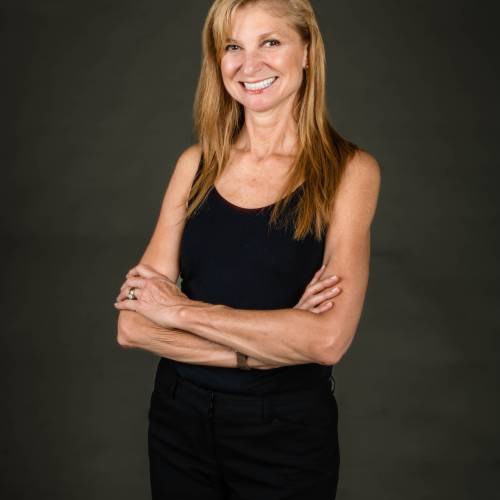 Deanna Mclaughlin
Philadelphia, PA
www.deannamclaughlin.com, www.cartrageous.com
Social Media: @cartrageous
"A Different Kind of Chaos"
Acrylic on canvas
16"w x 20"h x .75"d
$600.00
Artist Statement:
"Regardless of the material I use to make art, the creative process gives me the opportunity to merge my inner self with my reflections of the world in which we live."

The artwork made for this exhibition is a reflection of the interactions and conversations I have had with my inspiration. She is very energetic and said she is "always surrounded by chaos". This painting reflects her experience caring for her father, who was a fireman, and her life as it is now.