Anuja Deo and Jason Feldman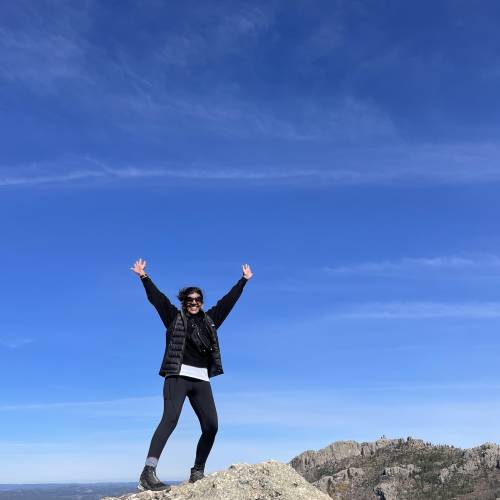 Anuja Deo
Royal Oak, MI
Social Media: @deo.anuja (IG)
Survivor
Twist on Cancer: Facing cancer was never part of my life plan. I knew I had to face this disease, and it was up to me to decide how to confront it. I had great support from family and friends, and also learned about my own strength and confidence. I've come out on the other side as a better version of myself. Navigating life as a cancer survivor, and continued challenges, can be difficult but I refuse to give up.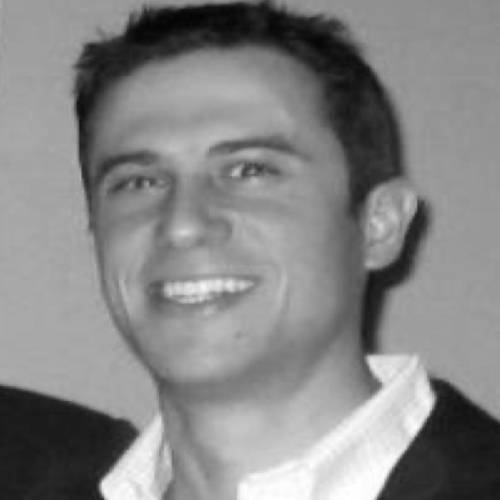 Jason Feldman
Chicago, IL
"Symbols of Strength"
Acrylic paint
24" x 30" (no frame)
$180
Artist Statement: Talks with Anuja were truly inspirational. A major theme of our discussions was about her "getting back at it." She has been feeling more like herself by being active in both sports and social life after challenging years. Her family is very important to her, and with her parents in India, her brother and his family stepped in to help support her. We spoke about running and tennis and how both physically and emotionally she is starting to feel like herself again. Her strength and her background in engineering made me think about the triangle. Triangles are the strongest shape, no matter how much weight you put on each side, it will not break. With her family far away, I considered symbols of strengths from different cultures. The lion is a common symbol of bravery, the hamsa a symbol of protection against evil, and the lotus flower is a symbol of rebirth. The predominant colors of blue and gold are symbolic as well because they represent generosity and compassion. These are my wishes for Anuja- continued bravery, protection against evil and to continue her journey towards happiness.