August Spree and Cai Fasse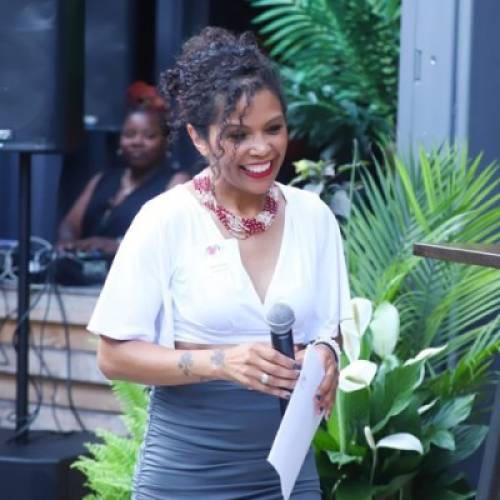 August Spree
Almont, MI
@augustspree
Survivor
Twist on Cancer: I was diagnosed with fatty tissue cancer in my twenties when I was 8 months pregnant with my second child. I had a lump that was bothering me, and I brought it up to my doctor a couple times but I was dismissed. As the pregnancy went on, the lump became more troublesome, and I reached out to other doctors within the practice. No one would take any action. I was told that I was overreacting, that it was probably nothing, that I should go home and soak in a hot tub and calm down. Finally, I tried to schedule myself for an MRI, in tears, and the nurse connected me with a doctor who listened to my concerns and agreed to biopsy the lump. "The thing is," he said to me when I returned for the results, "it's cancer." Those words changed my life forever.

In speaking with Cai about my experience, we talked quite a bit about the inequities within the medical system and what Cai recognized was a blatant disregard for my health concerns as I had to speak with 7 doctors before someone would biopsy the lump. We shared our experiences with fighting for equality, each in our own way, and I appreciate the way Cai really listened and heard my story and then put so much thought and care into this piece. This was a truly amazing experience and I am so happy to have had this time connecting with Cai.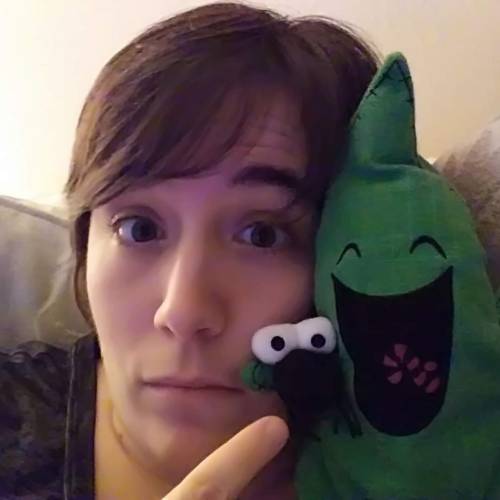 Cai Fasse
@quejefasse
"Call #8"
Acrylic & Gouache on Canvas
58in x 34in x 1.5in (no frame)
$1000

Artist Statement: What stood out to me when talking with August were the unique barriers she faced from the medical community because she is a Black woman. Women face a lot of disbelief from doctors about their experience, and this disparity is intensified by race.
August called and visited doctors seven times, and her concerns were dismissed. Fed up and eight months pregnant, she contacted radiology directly and demanded an MRI. The hospital got her an appointment with an oncologist. The cancer, which had become more aggressive due to hormones from her pregnancy, was found and resected by an oncologist.

I immediately thought of Lichtenstein's "Ohhh…Alright…" (1964), which features a white woman on the phone with a speech bubble. I wanted to riff on the pop-art trope, which is so prominent for Lichtenstein's ethos; subverting this trope for me symbolized the need for Black visibility in art.

While making the dots for the skin, I found myself overwhelmed with the task, and thought about August's hardship not only navigating cancer, but navigating life as a Black woman.
I thought "If August can survive and thrive despite – and because of – all of that, the least I can do is work through this challenge."

We connected instantly over how important social justice and inclusivity are to us, and I felt that the artwork needed to reflect her experience as well as our shared interest in equity.

Racism and cancer have a lot in common: they both permeate all aspects of a person's life.

This pair was generously sponsored by