Zell Randle & Lauren Bullard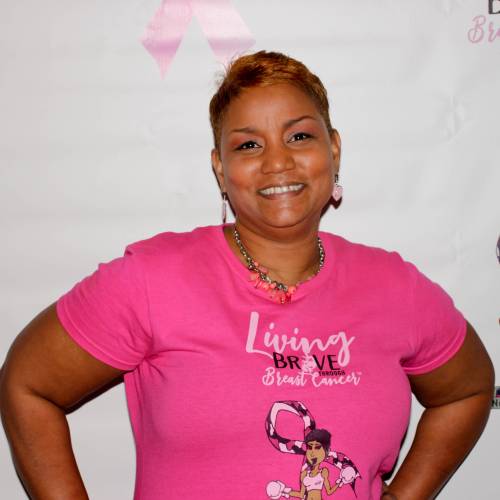 Zell Randle
Zell Randle
Southfield, Michigan
Survivor of Breast Cancer
Twist on Cancer: As a two-time cancer survivor, I am thankful I was able to beat it twice, but I also feel guilty. I know there are so many others who didn't survive and I want to help them through their own struggles. My mother had cancer when I was young, and then it came back 30 years later and I feel like her strength was an example to me. She lived so bravely through it all and she left that torch to me now, to live bravely through breast cancer.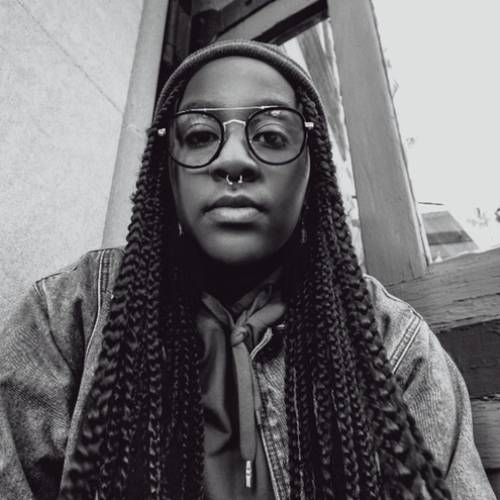 Lauren Bullard
Lauren Bullard
Detroit, MI
"Seeking The Torch"
Oil On Canvas
24inx16in
$250.00
Artist Statement: Lauren Bullard is a Detroit-based fine artist and illustrator currently working towards her BFA at the College for Creative Studies. Her work is heavily influenced by Urban graffiti, Pop Art, Art Nouveau, The Natural World, and Science. Lauren enjoys experimenting with different forms of creative expression to create interesting narratives. Her current work "Framing Identity" is centered on highlighting topics such as Gender, Identity, Race, and fashion in hopes of formulating a new artistic hierarchy within the LGBT community. When offered the opportunity to be a participant in this years Detroit BWC showcase there was no hesitation on the opportunity to use her artistic skills. Working closely with her inspiration she set out to create a compelling competition that would shed light on the difficulty beautiful stories that were shared by her inspiration Zell Randle. Each experience has helped my growth as an artist and has moved me to be more active in different communities allowing me to keep an open perspective on the world and things going on around me in the forever changing world.