Sophia Bamiatzis & Janice Zeuch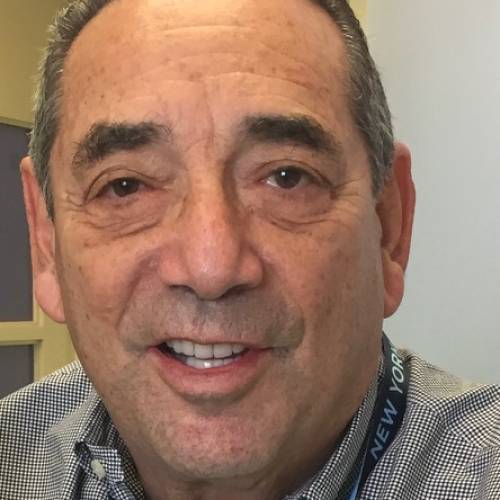 Dr. Michael Weiner
Salisbury, CT
Health care provider, survivor
Twist On Cancer: ​​Although my practice as a pediatric oncologist for more than 45 years had, at times placed me intimately close to cancer, and the patients and families afflicted with these dread diseases I had no idea how terrifying cancer may be until I was diagnosed with a non-Hodgkin's lymphoma. Cancer is random, it appeared uninvited, when least expected. Cancer turned my world upside down. But like so many others I had few options other than to accept the diagnosis and do whatever is necessary to overcome its isolating strangle-hold, to create an environment of calm and begin a healing process of wellness. I trusted my doctor, believed she would make the correct decisions in guiding my therapy and most importantly be my partner on my cancer journey. Together, as a team I hoped we would prevail. Although my lymphoma has recurred after an initial three years in remission, I remain optimistic that my future is bright. I have so much to live for and I am grateful for every day, every week, every month; there is so much yet to do.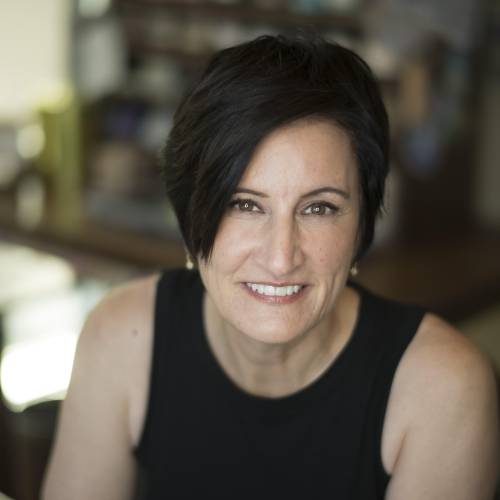 Jennifer O'Brien
https://www.hospicedrswidow.com/
Social Media: @hospicedoctorswidow
"Navigating the Parameters of Pain & Love"
Digital Collage
17"x14"x1.5" (Framed)
$500
Artist Statement: In his book, Michael describes himself as an Oncologist, Father and Survivor. He is so much more. His cancer specialty focuses on children. He is a New Yorker. He is a great appreciator of the diversity of cultures, nations or origin, and creeds of the families who seek care at Columbia. He sees the pain and love of his patients' parents as much as that of his patients, perhaps because he is a parent of cancer survivor and a cancer survivor himself. During his own experience with cancer he developed a lexicon that only one who has been under the surface of cancer can understand. The lexicon includes the terms: isolation, indecision, trust, acceptance, and patience. He is a devoted husband to Alicia, father to Lauren & Eli, grandfather. His favorite color is blue. I feel by describing Michael, I have described the digital collage.