Dr. Noria B. Treki and Kobi Swissa
Song to be released following the event.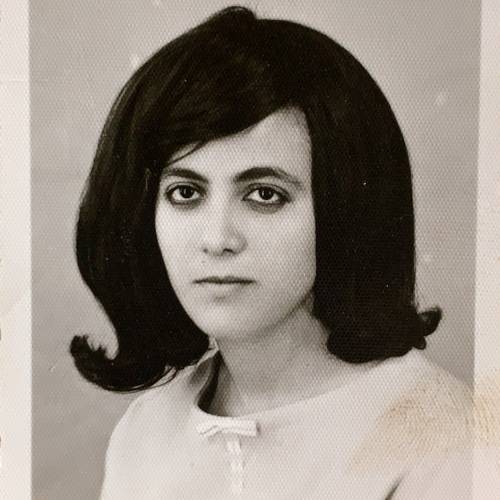 Dr. Noria B. Treki
Austin, Texas
Survivor - Metastatic Breast Cancer
Twist on Cancer: Do not give up. I have been so blessed to have caring people at my side and have learned to have trust that all will be ok. Lastly, I am hopeful and feel that the outlook will be good in the future. Thank you for the experience.

Kobi Swissa
The song written and composed for Dr. Noria will be released following the Brushes with Cancer Virtual Event. Stay tuned!