Dr. Eddie Connor and Gun Kim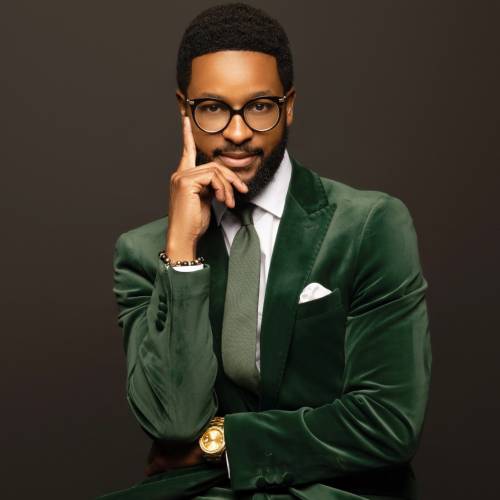 Dr. Eddie Connor
Detroit, MI
Social Media: @EddieConnorJr
Survivor of Non Hodgkin's Lymphoma
Twist on Cancer: As a survivor, I'm blessed to find the 'can' in cancer. While I celebrate 23 years of being cancer free, I'm also dedicated to providing awareness in the wake of the lives of loved ones lost to this devastating disease. Yes, cancer made me cry but it didn't make me quit. I'm grateful for Brushes with Cancer, which provides psycho-social support and a unique art experience to those touched by cancer. The connection of Inspirations and Artists provides a powerful, picturesque perspective of the pain, plight, and promise to overcome cancer.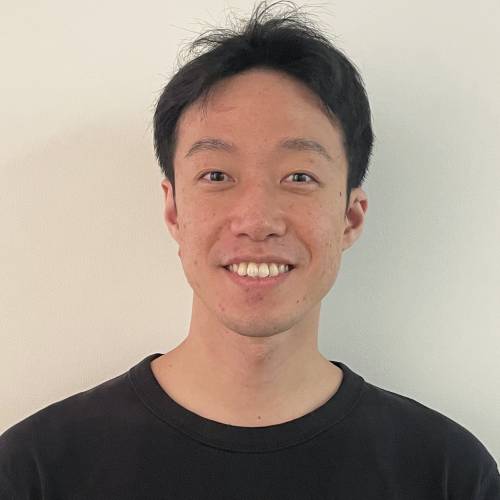 Gun Kim
New York, NY
Website: www.gunkim.me
Social Media: @gmuink
"Kindling"
Digital paint, archival inkjet print (Edition of 5)
25W x 25H in (framed)
$3,500
Artist Statement: My name is Gun Kim, originally from South Korea, and an illustrator based in New York. I create my artwork in a hope that the viewers find rest in it. In this 'Light Coming Through a Crack' series, I speak about hope and life.

I once was living in a small studio where direct sunlight never hits. I was struggling with depression and suicidal thoughts back then. One day, when I was lying down on a bed with a burdened heart, a thin line of light was piercing through a crack of a window lightening my dark room. That's when I started to think more about hope and Light. The characteristics of Light how it penetrates, tears, and burns, yet it heals, restores, gives life, and makes a dark night a bright day.

I was exchanging emails with Eddie and he mentioned "…Yes, cancer made me cry but it didn't make me quit. I found the 'can' in cancer and now use my test as a testimony to pursue my dream and help others do the same." For me, he sounded like a fire. His heart was burning with passion and love. A passion to be spread, a love to be shared.

This is one Kindling I bring to you. May this create a little spark in you. How small or how big, it would not matter. A small fire can burn a whole mountain. Then a small hope is enough for your mountain to be moved.