Ellen J Nixon & Carol Aaron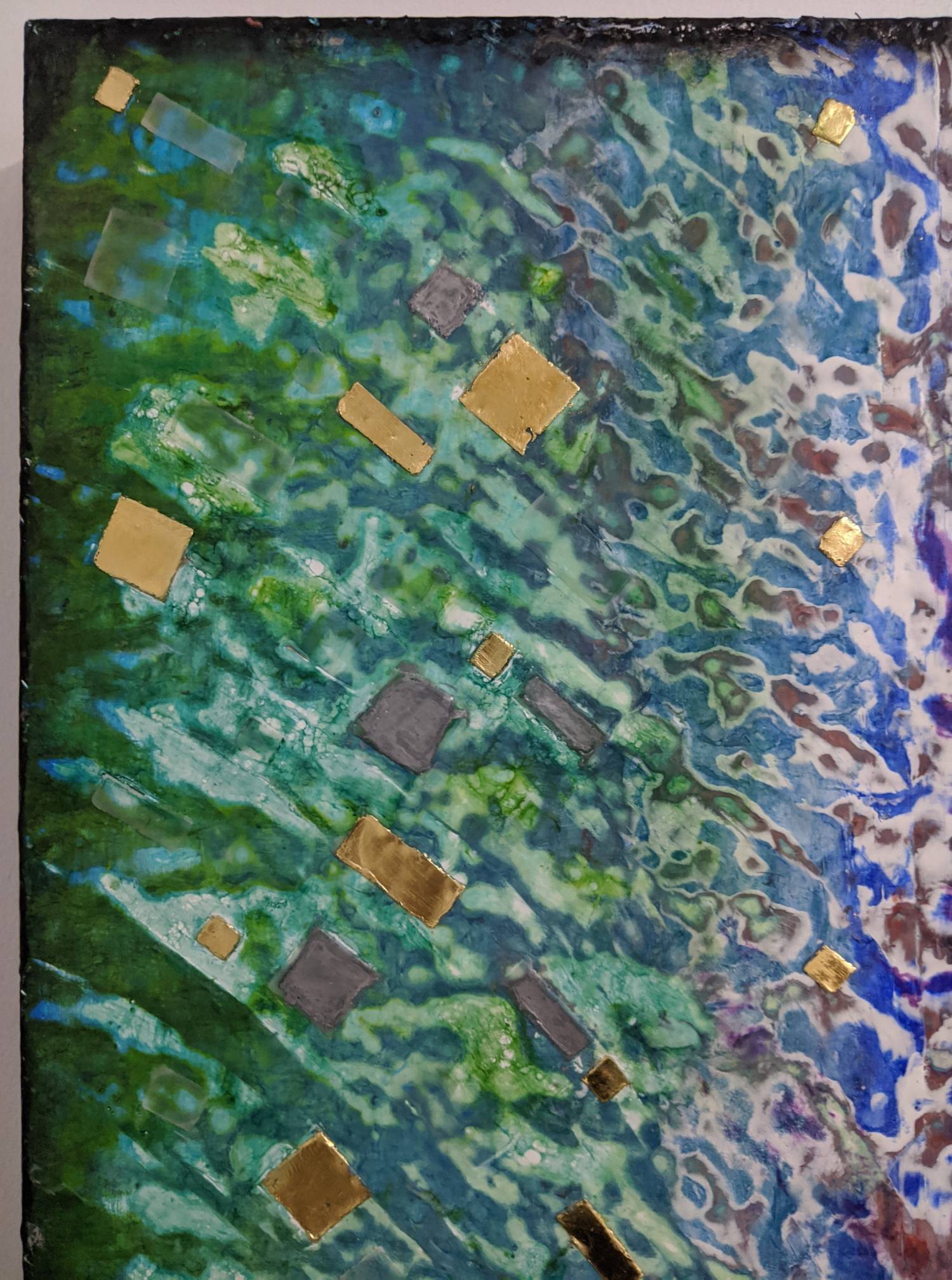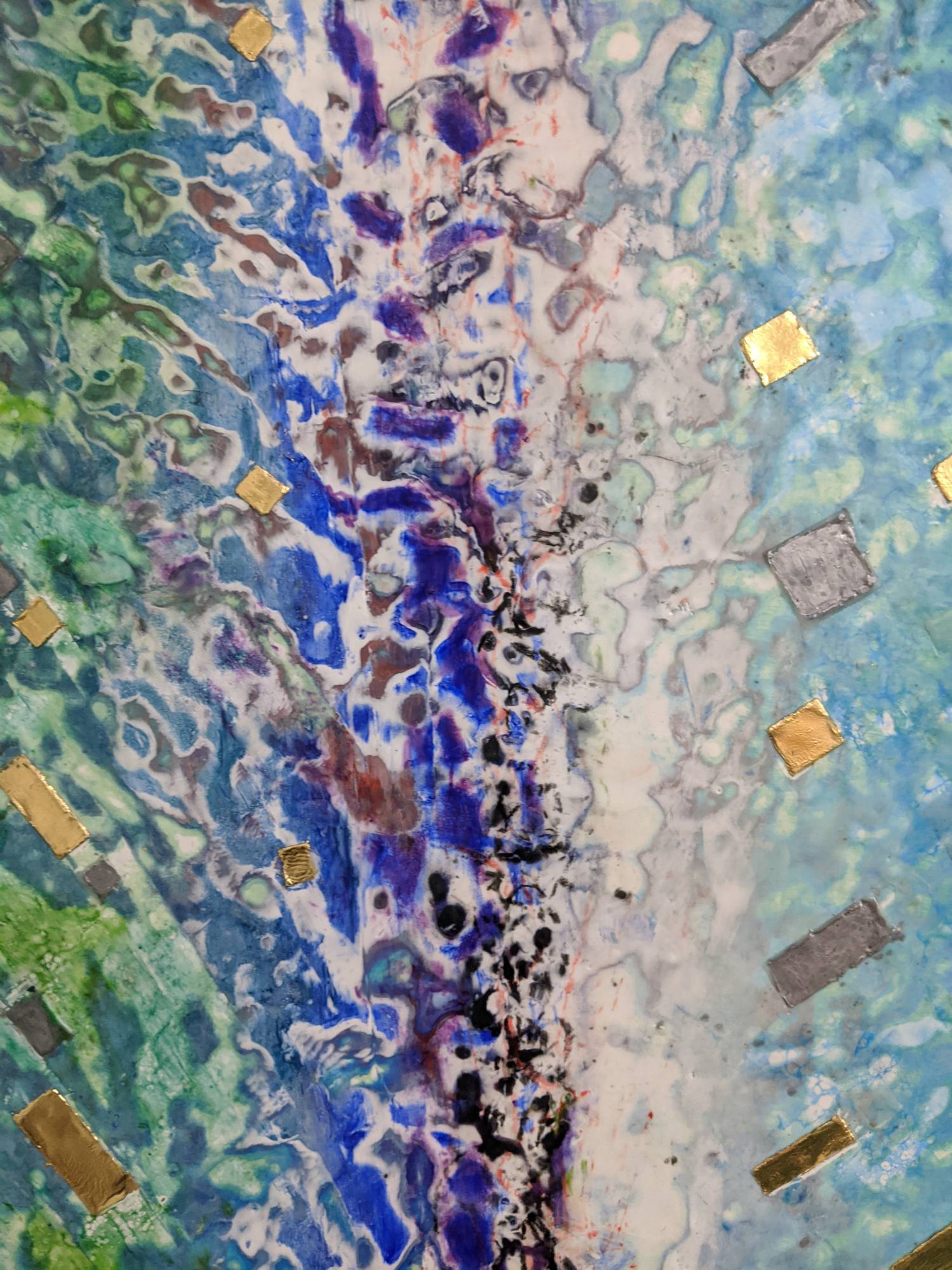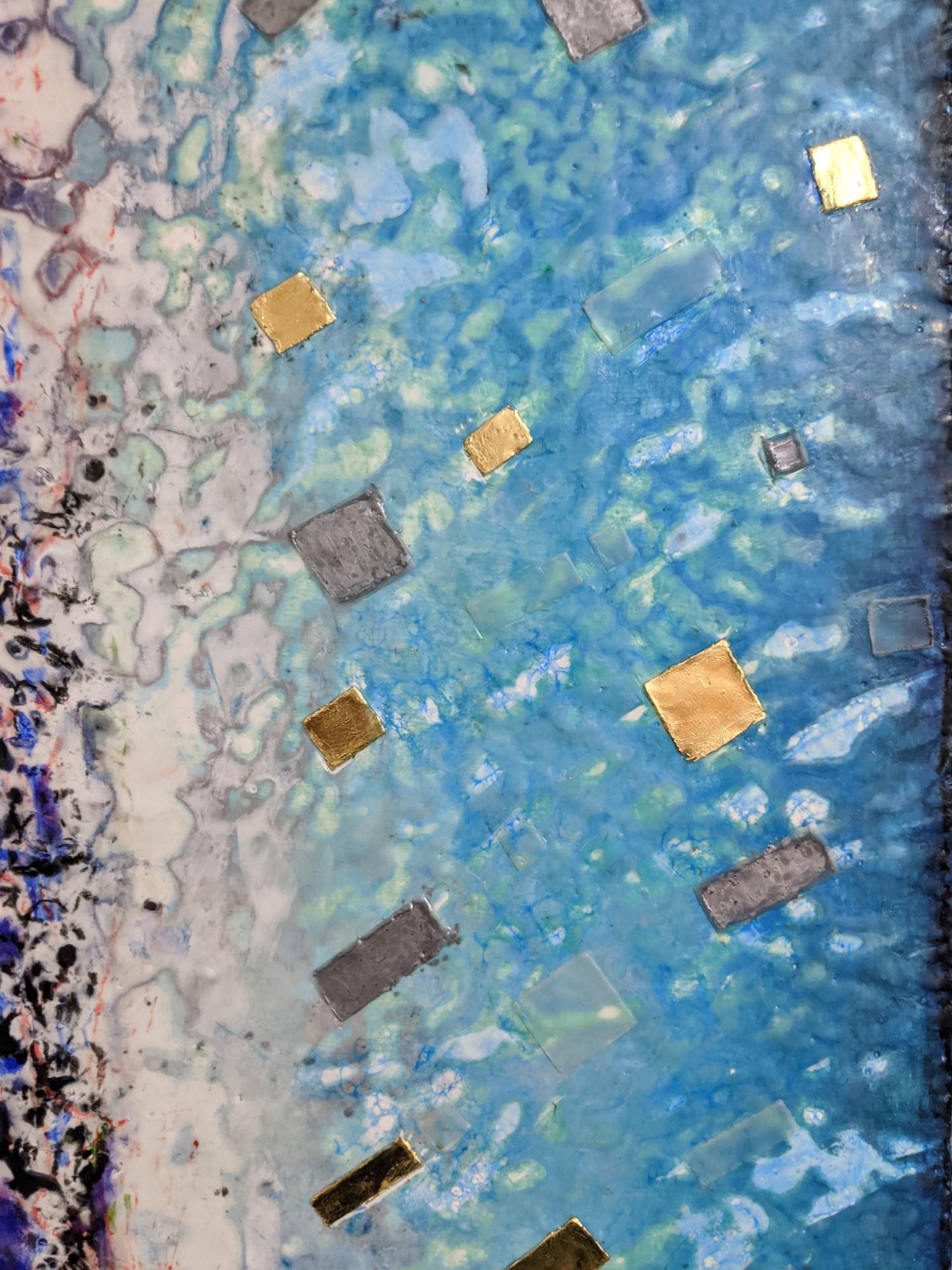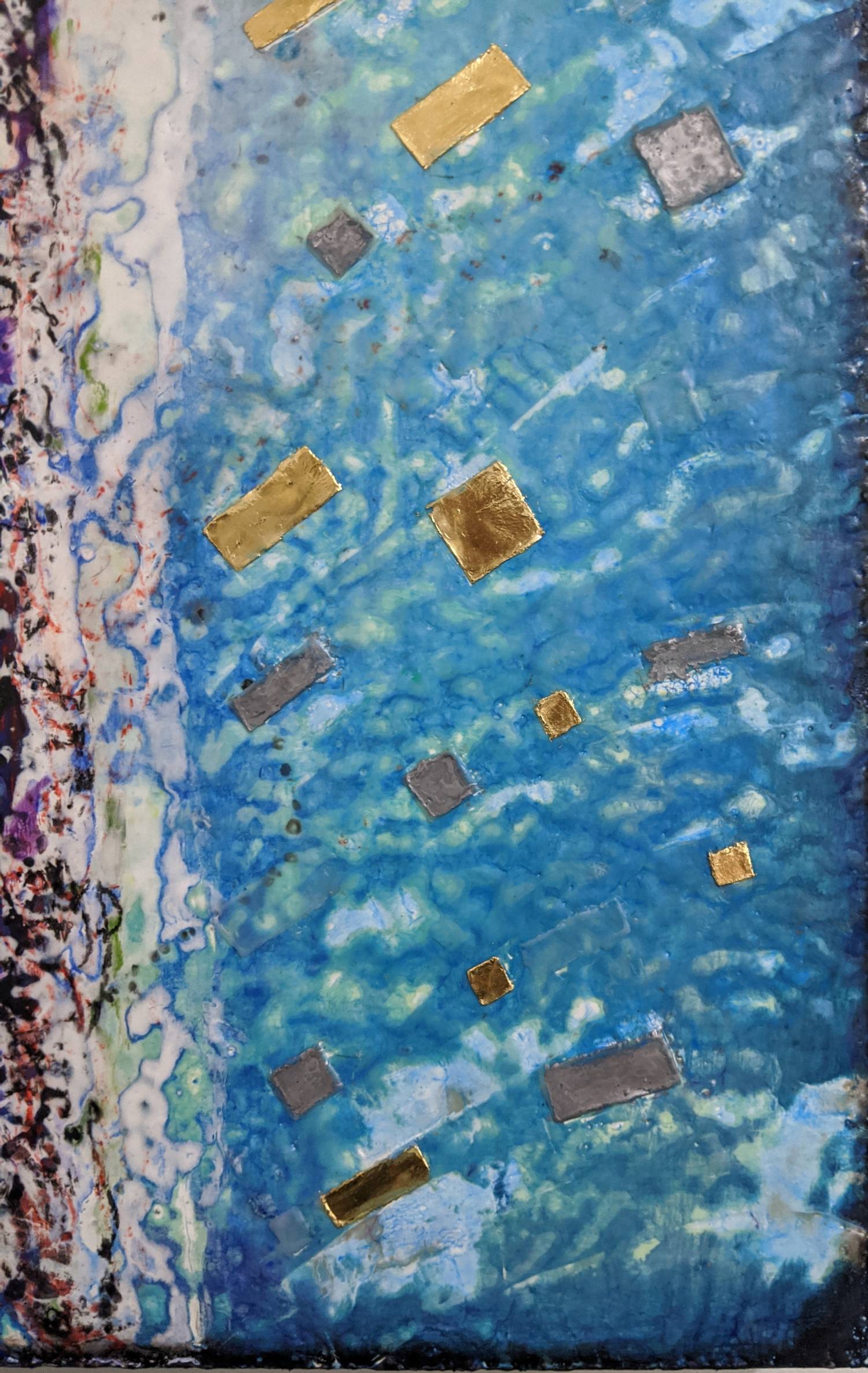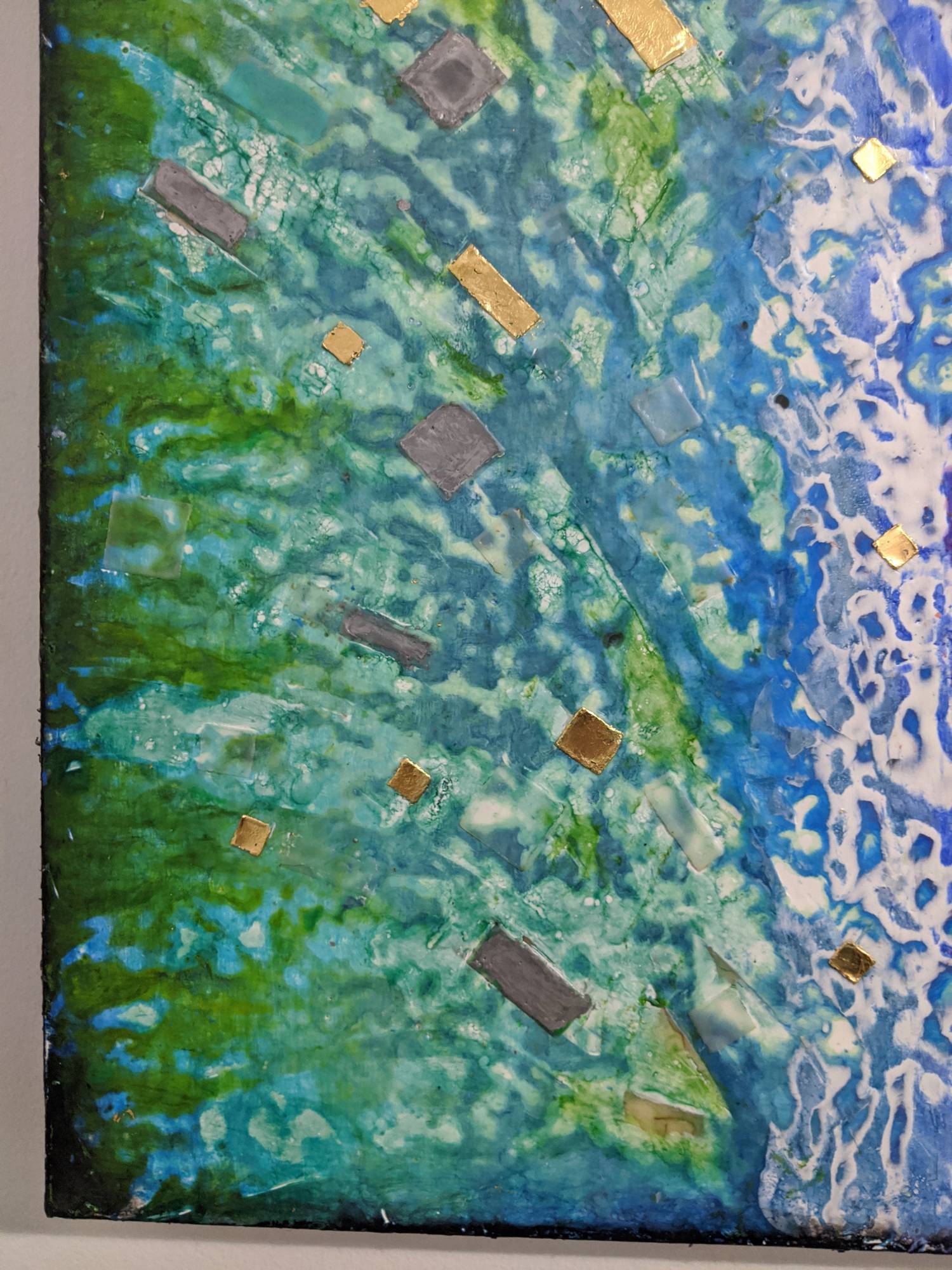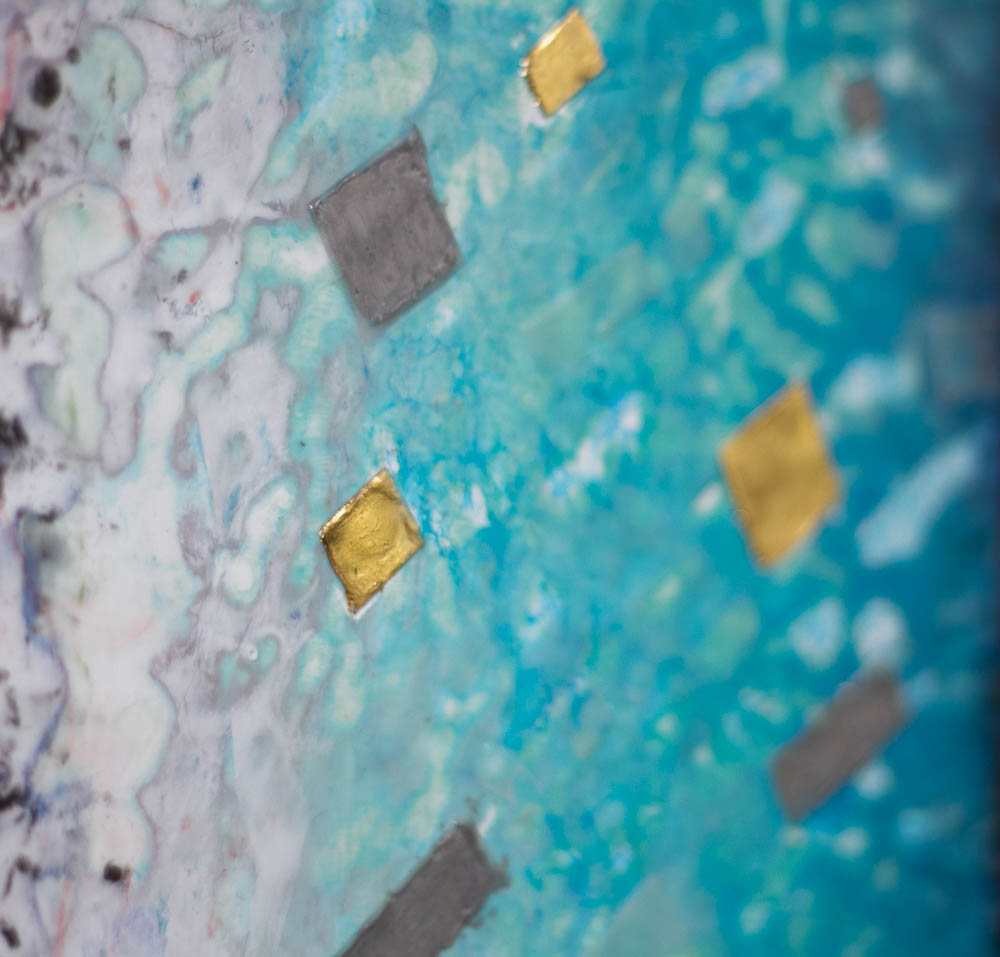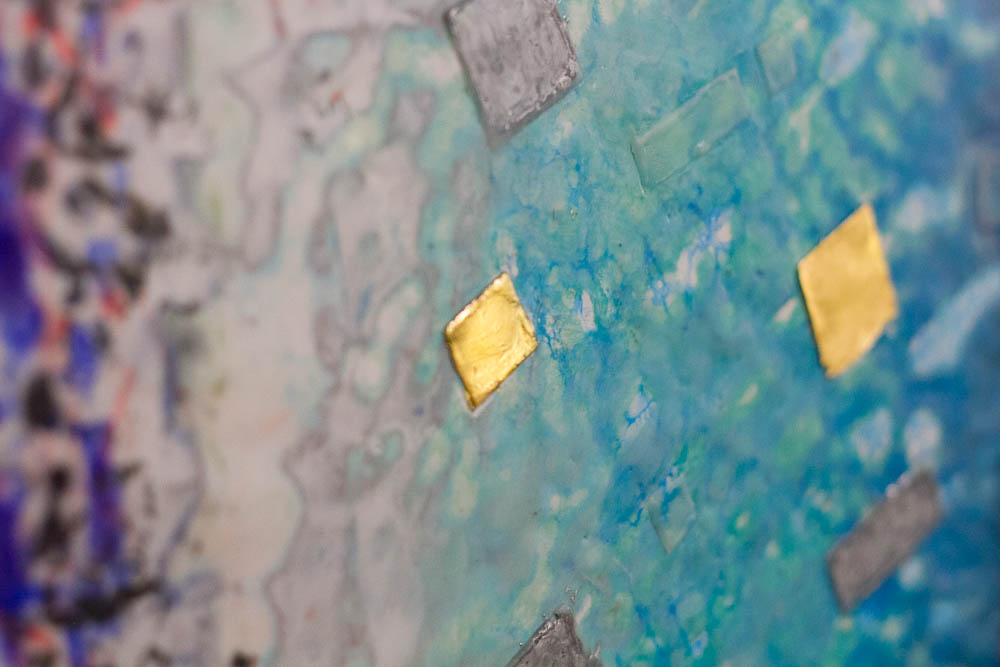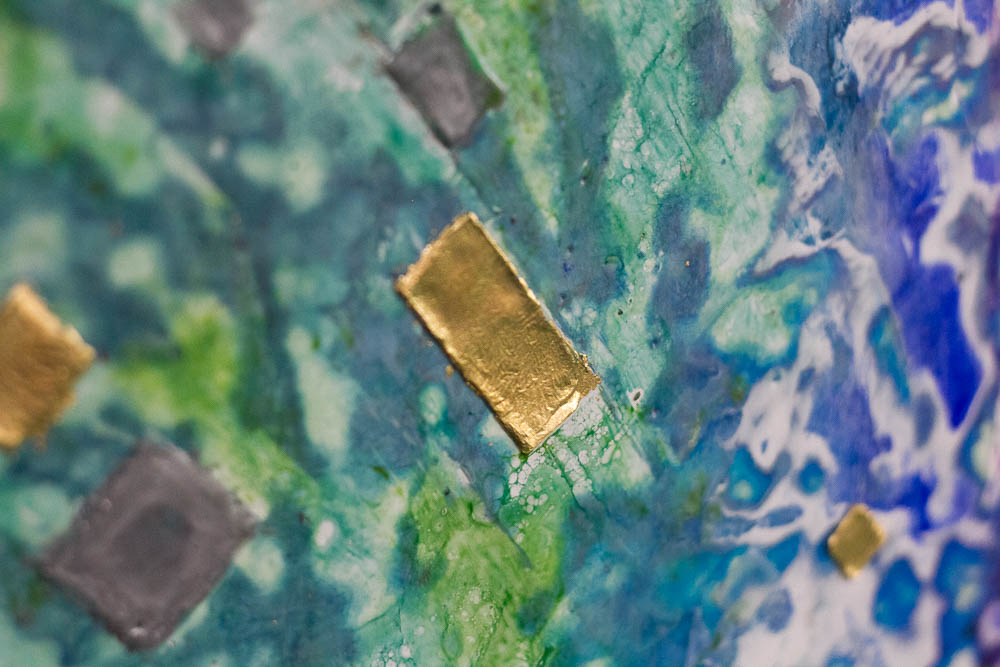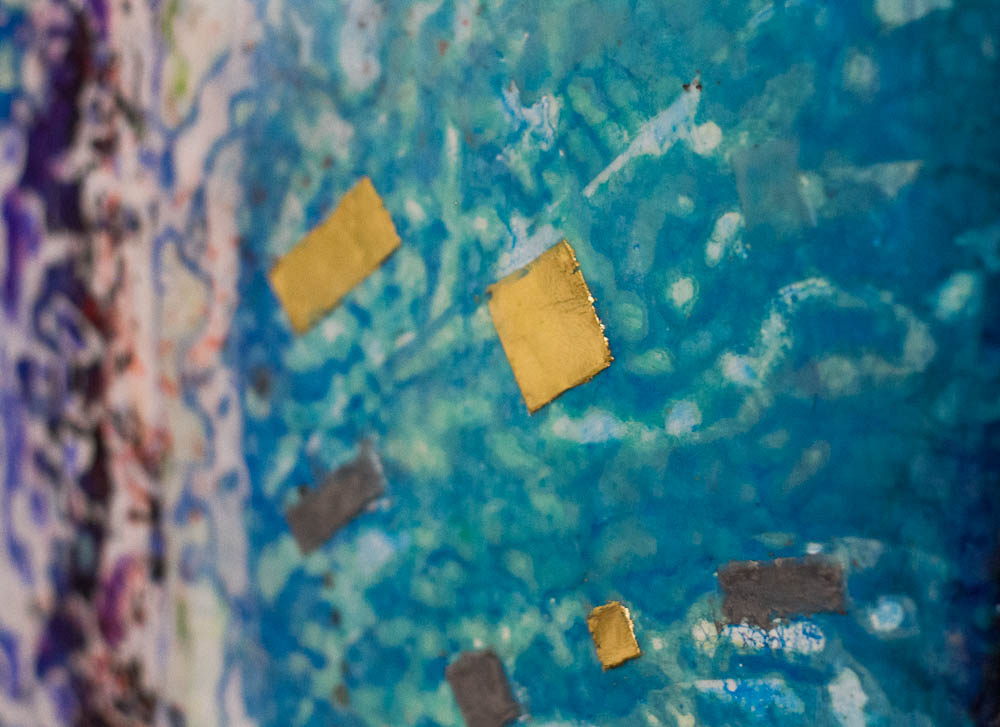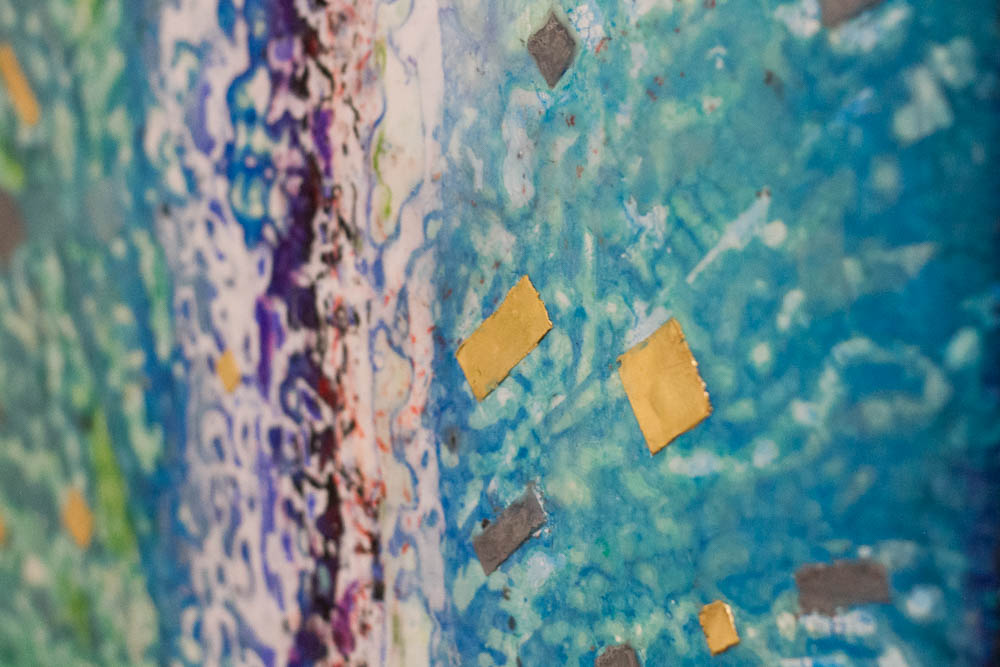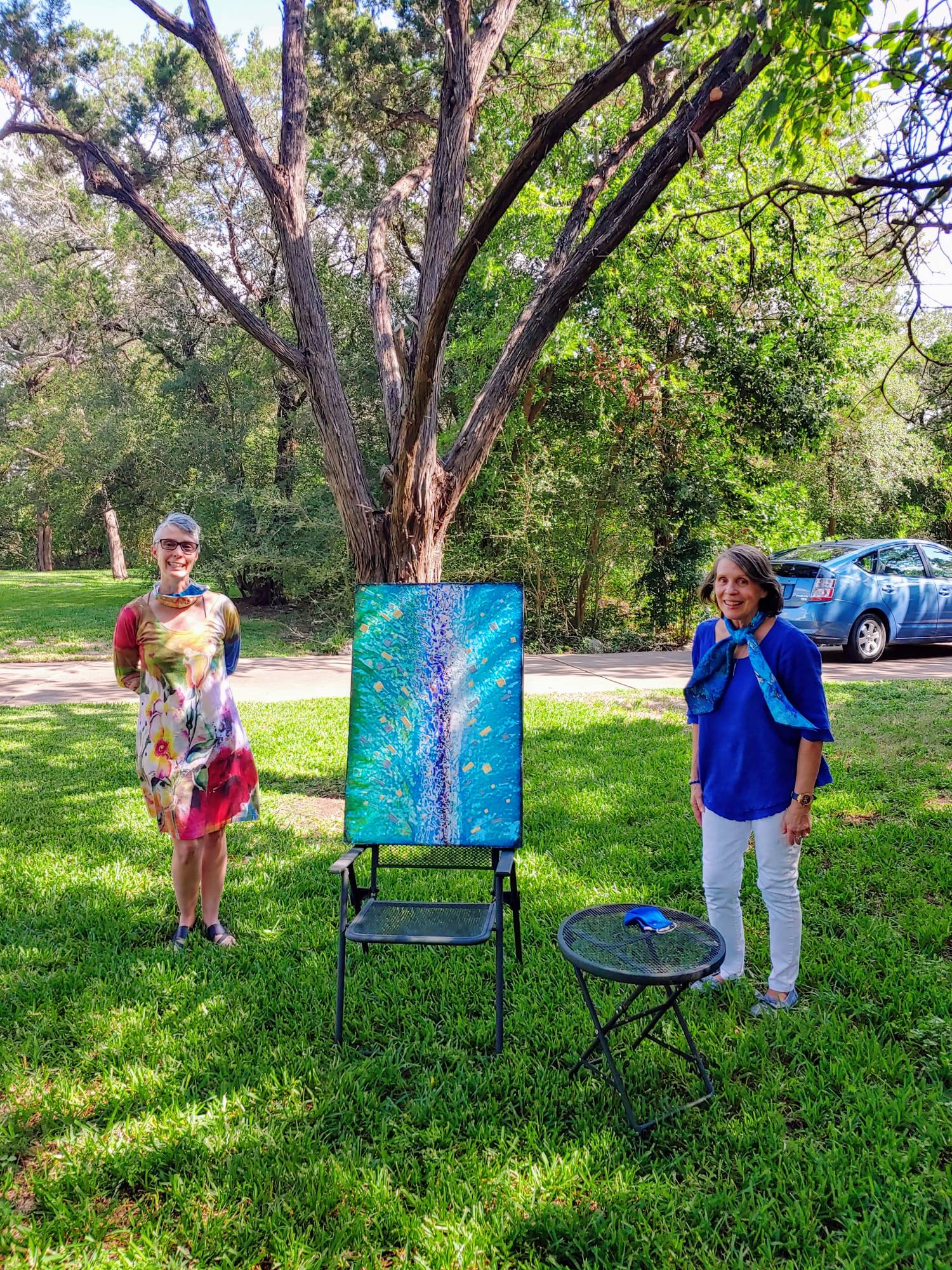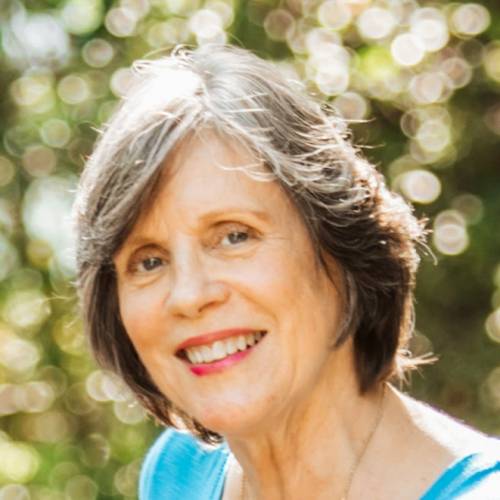 Ellen J Nixon
Austin, Texas
Survivor: breast cancer, ovarian/uterine/aorta cancer; lung cancer; neck cancer.
Twist on Cancer: LIVE every single day! Be happy! Count your blessings, for they are many! Look for beauty and happiness in your surroundings — your family, friends, pets, doctors, neighbors, whatever you love and enjoy. Maintain an "attitude of gratitude!" Remember life is good!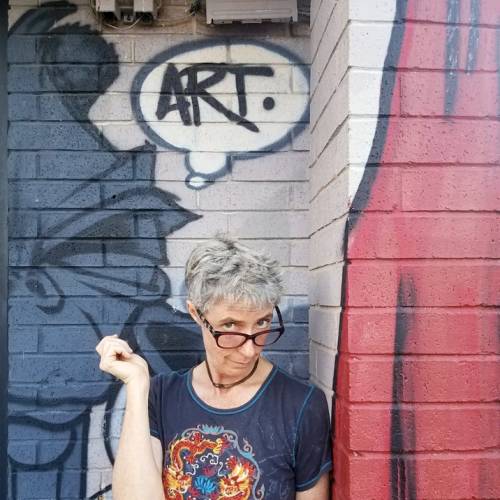 Carol Aaron
CarolAaronArt.com
@carolaaronart
"With an attitude of Gratitude"
Encaustic on cradled birch with pigment and oils
2' x 3' x 2.5"
Artist Market Value: $850
Artist Statement: Encaustic art is created with a molten combination of beeswax, tree resin and powdered pigments, painted in layers and fused together with heat. I paint on cradled wood from a sustainable forest with a combination of molten beeswax and Damar tree resin for hardening. I add pigments to color the hot wax mixture, paint and fuse each individual layer with fire. After I build up a satisfying textured background - anywhere between ten to fifty ultra thin color layers - I incise into and scrape the image back to reveal an inspiring mix of previous layers. From there, I add more texture and color to finish the work.

Ellen's chronicle of her brushes with cancer made clear how strong she is and how very much she appreciated her friends, colleagues and neighbors who stepped up to help. "With an Attitude of Gratitude" is the name of my work, and it encapsulates her gratefulness. In the painting, Ellen is represented by white through the center of the painting, while the cancer is expressed in chaotic purple, black and red. To the viewers, left is the green grass before she was diagnosed, and to the right the quiet relief of the sky and sea when she recovers. On both sides you see raised squares and rectangles: clear, silver and gold leafed. Those represent everyone who befriended, encouraged and supported Ellen, including their families and spouses who were unseen but also played an important role in supporting her.

Show them some love and tell them how you feel.
This Match generously sponsored by AFIC Property Tax Loans.