Erin McIlwain & Stephanie Beard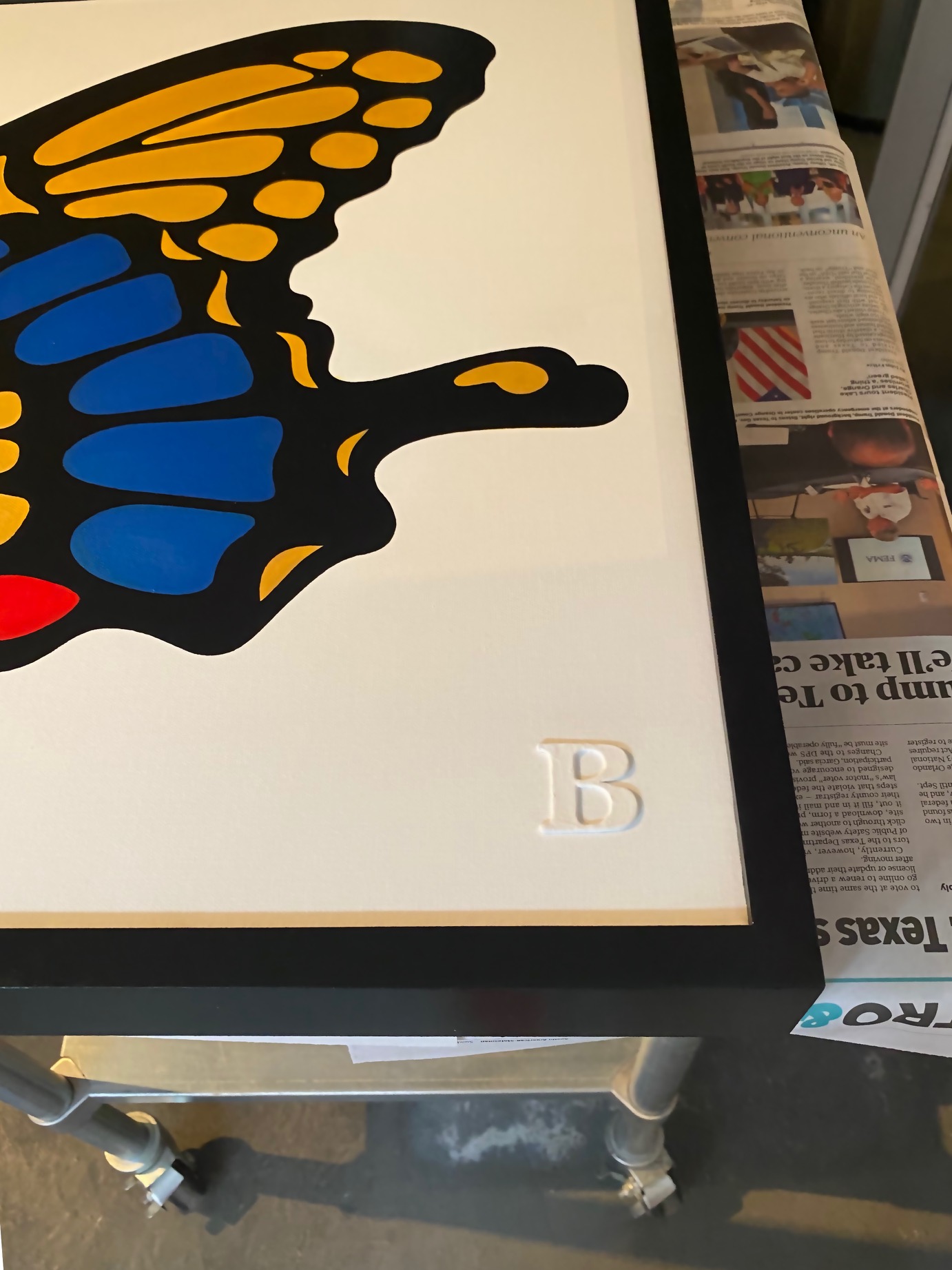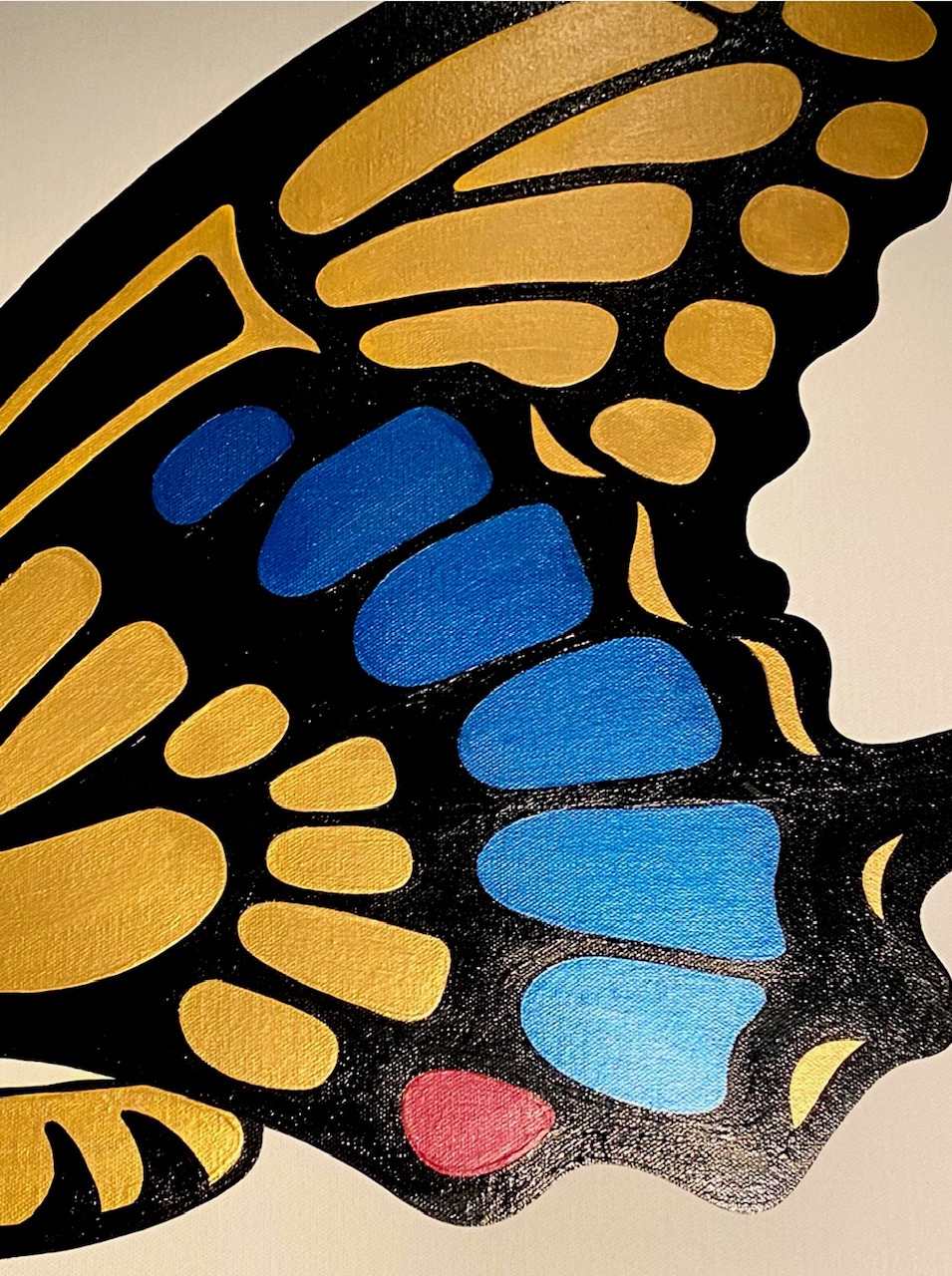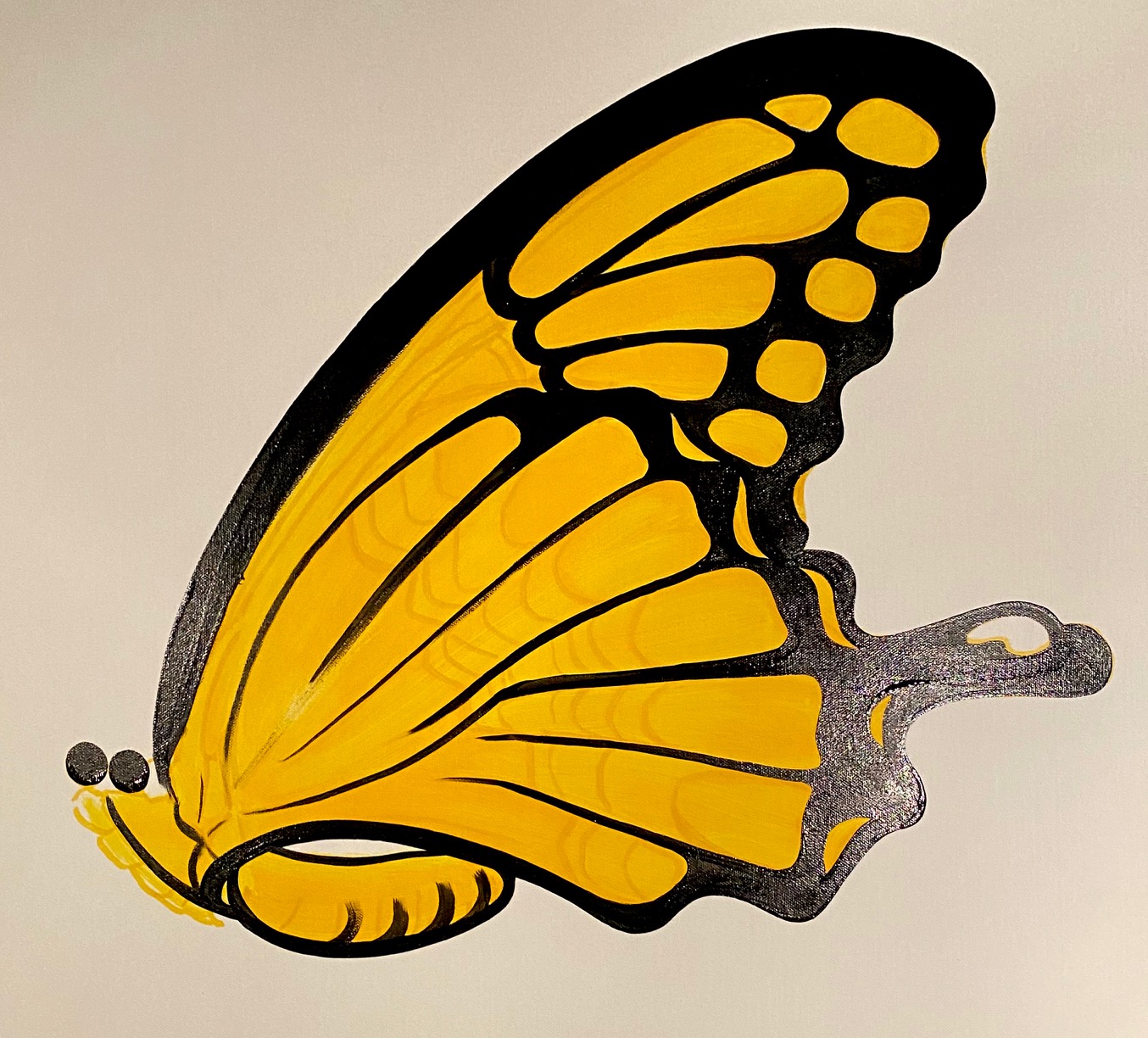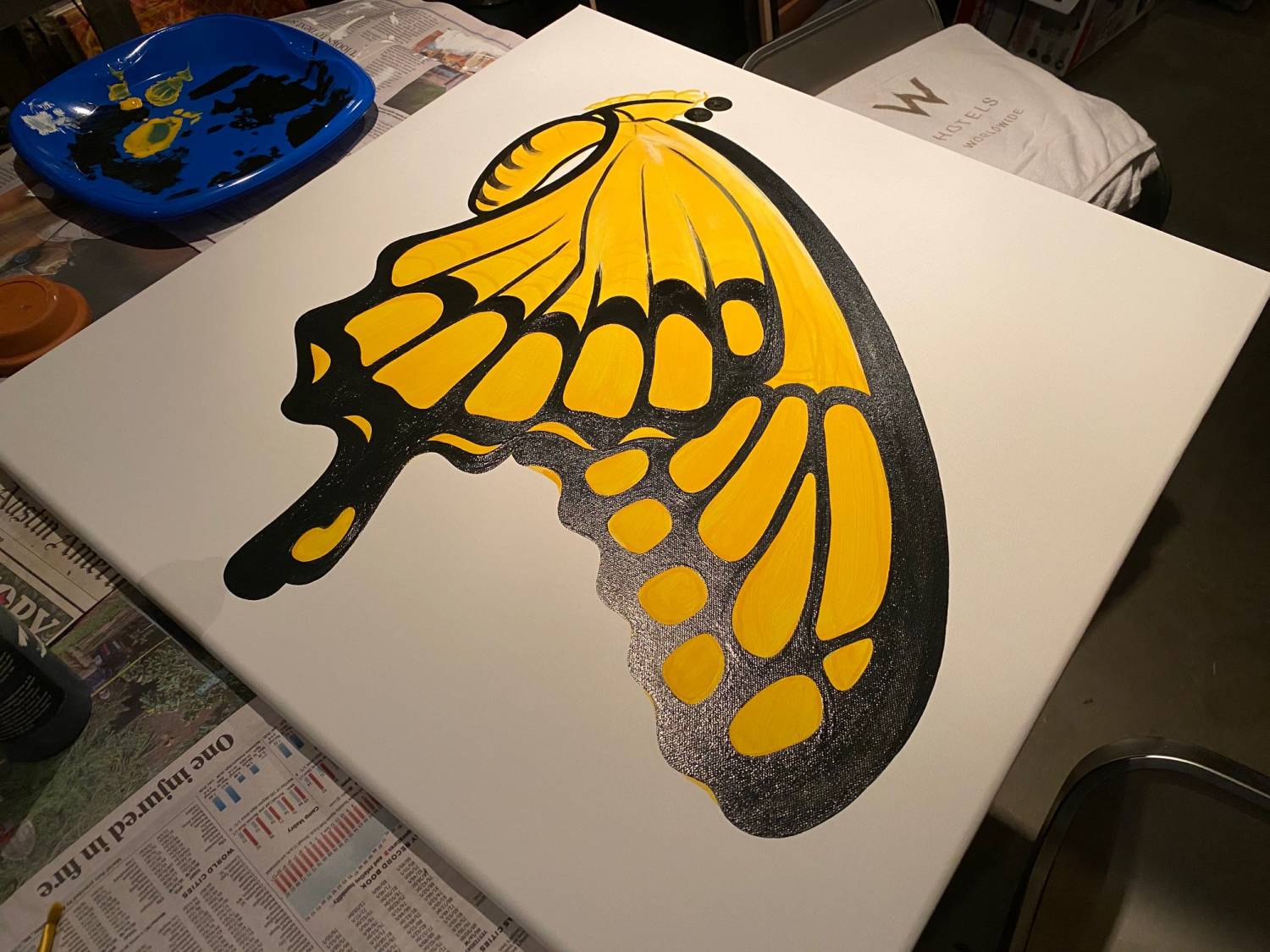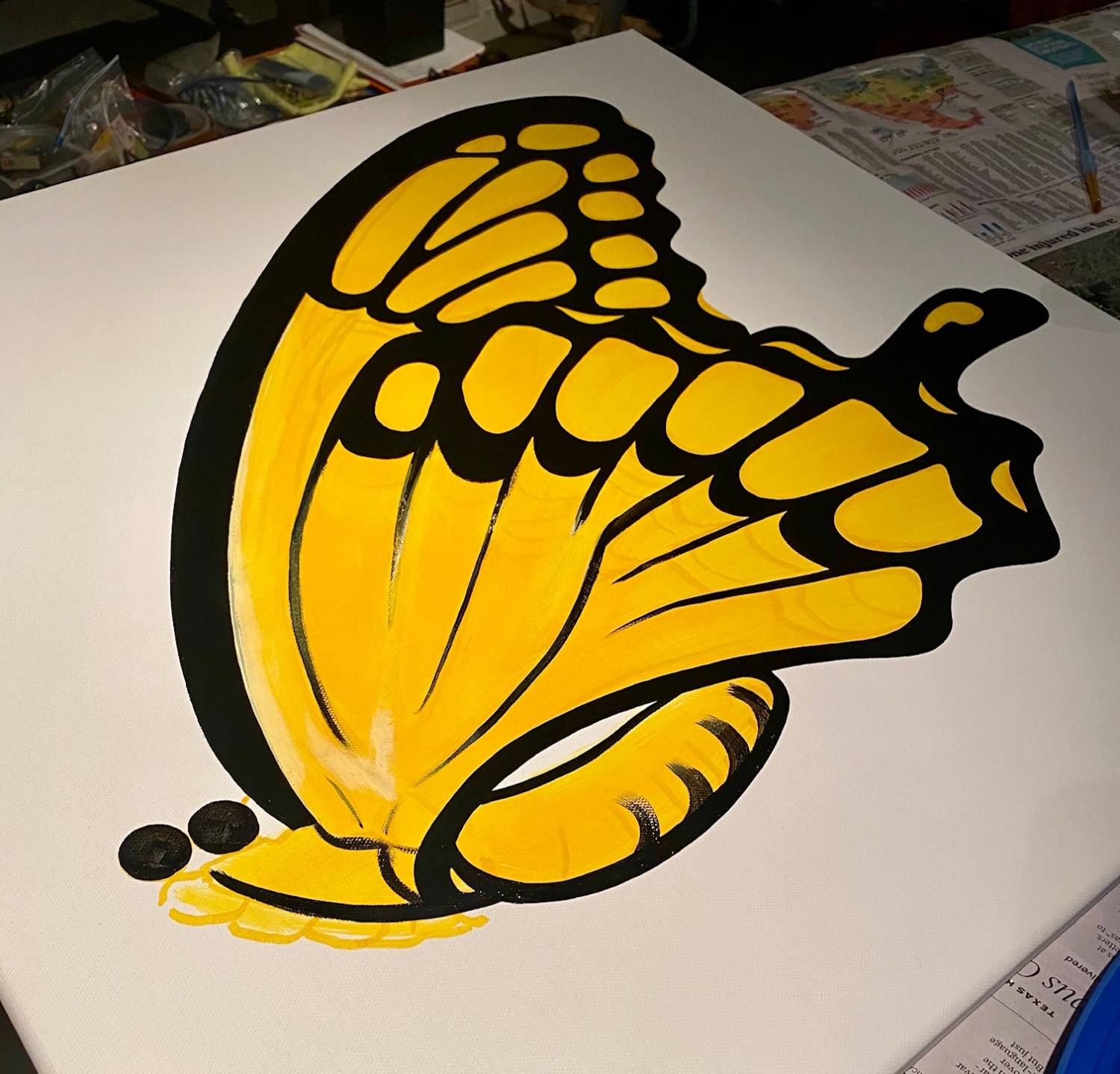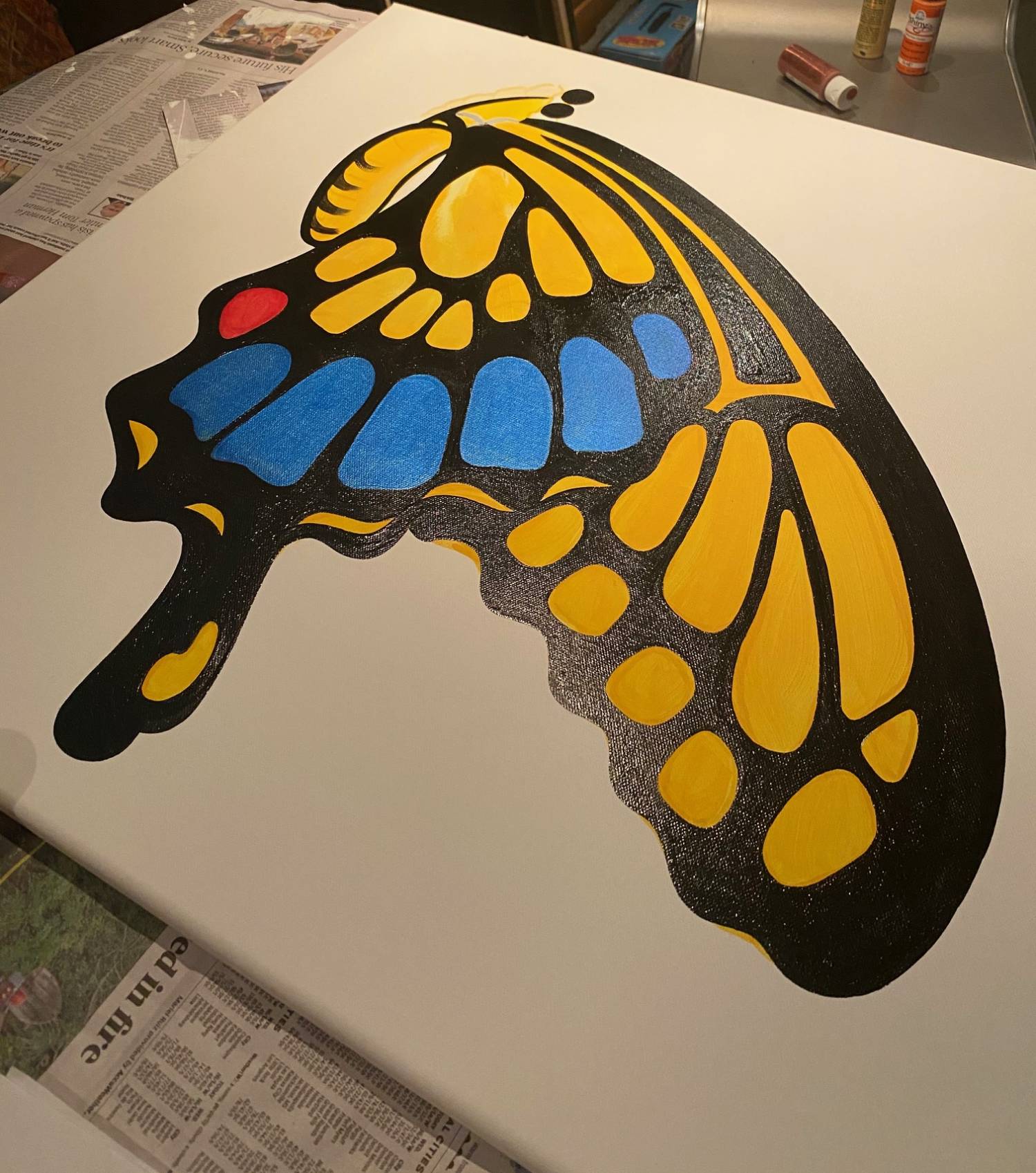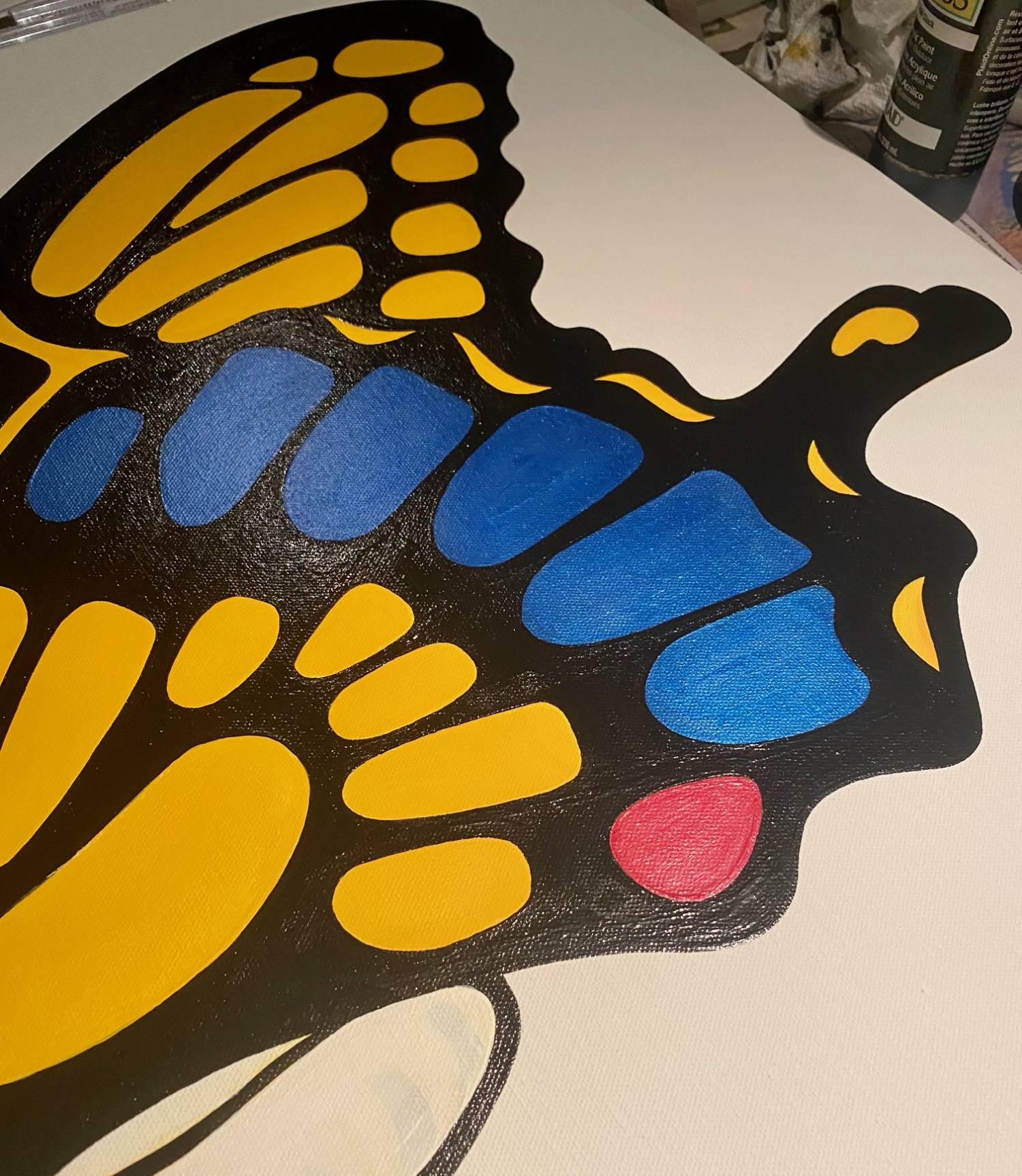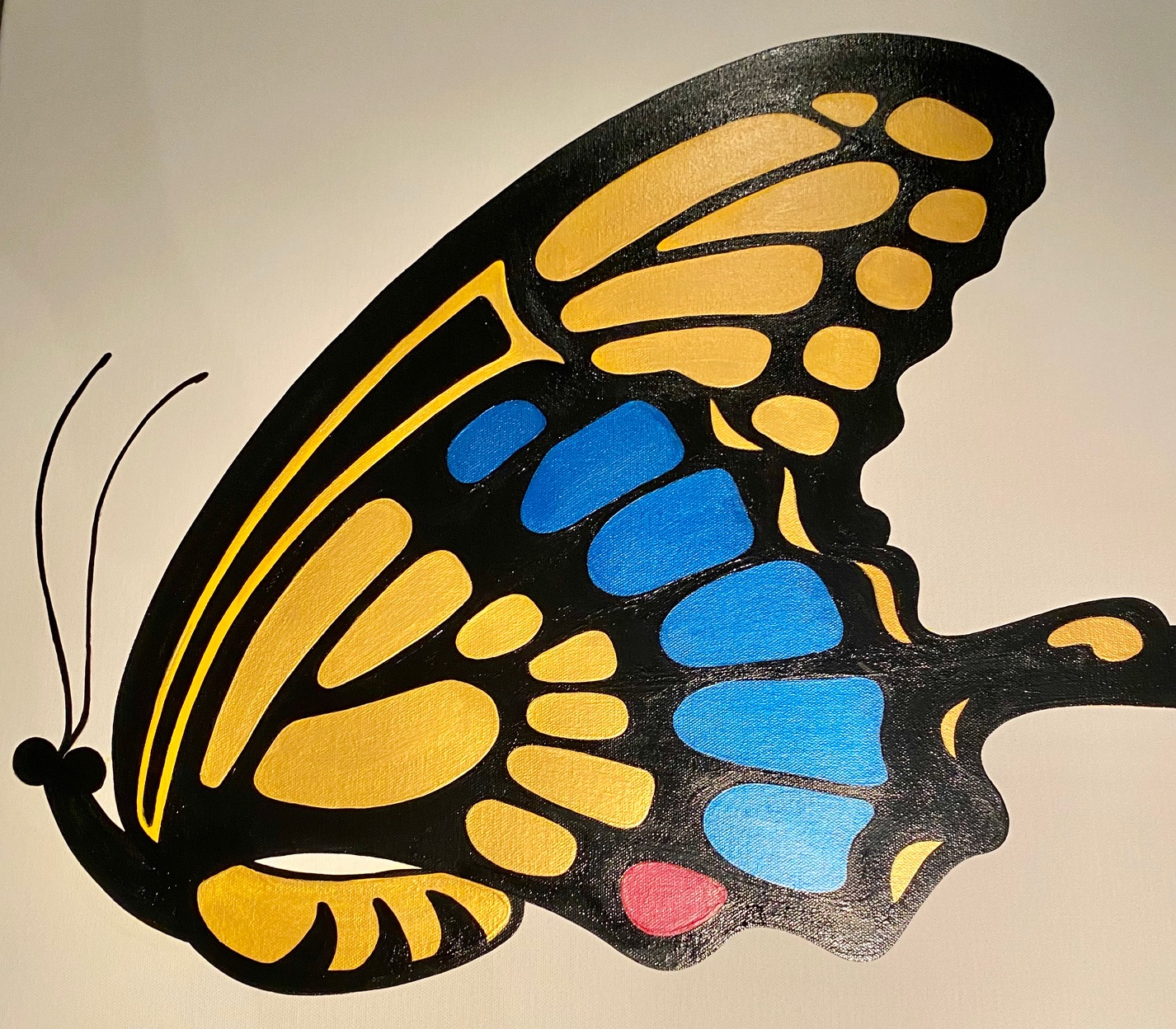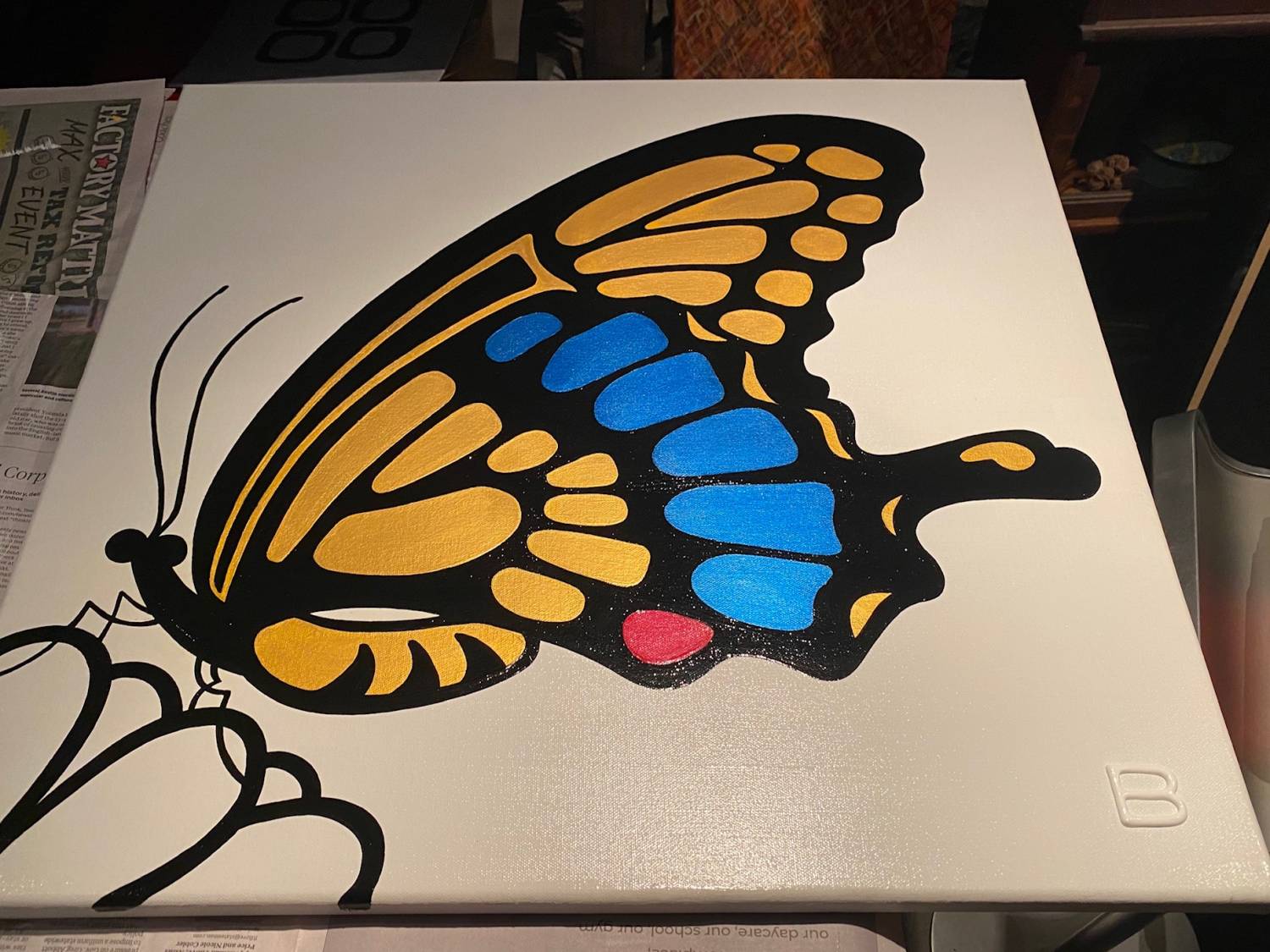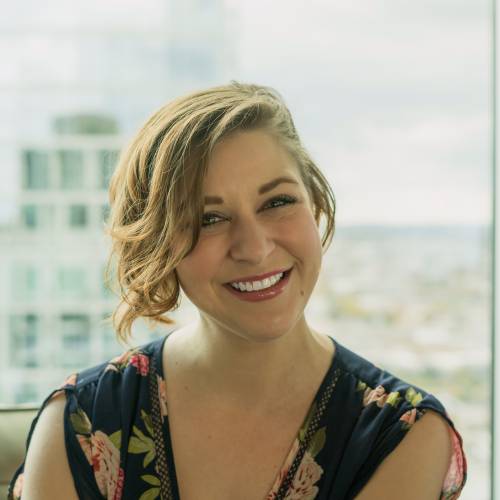 Erin McIlwain
Nashville, Tennessee
@frithcakes
Caregiver, Breast Cancer Dysgerminoma Ovarian
Twist on Cancer: I was introduced to this program in 2019, after attending the Brushes with Cancer event in Austin. My close friend, Marie, and I drove 13+ hours from Kentucky/Tennessee to support Erin Greganti, who was an artist in the program. (Best surprise I've ever pulled off!) It was an incredibly beautiful experience. I had no idea at that moment that I would later become part of the program.

Over the weekend in Austin, I shared my interest in bringing the event to Nashville. Months later, I was invited to experience the event first hand, as an inspiration. I was incredibly honored. However, I questioned my story's worth of being called an "Inspiration". I have lived a healthy life. I have not personally suffered with this horrible disease.

I was quickly, and quite firmly, reassured by Erin that my story was worthy of being heard. We all have a story, and I'm not alone with the experience of losing a parent to cancer. Maybe my story can help people in their healing process.

After meeting Stephanie, my artist pairing, it became overwhelmingly apparent that I longed for an opportunity to honor my mother's life, and the impact she had on so many people in her 48 years of life. My individual healing process began soon after. Stephanie asked all the right questions. She ignited my vulnerability. She accepted my tears and frustration. She helped me understand the moments that I struggled with the most had true meaning. She shined a new, brighter light on those memories that I badly struggled with. I finally had the breakthrough moment. Accept it, love what is, and find joy. She spoke my language. It's as if we've known each for years. It was meant to be.

My mother, Kathleen, battled with breast cancer for over eight years before eventually losing her battle in 2007. My younger sister, Alyssa, is a cancer survivor. (Kudos to the wonderful doctor's at St Jude Hospital). She was diagnosed with a rare form of cancer at the age of nine. She won her battle, and has been cancer free for over a decade. Their stories continue to inspire me to live a life of joy, kindness, love, and understanding.

For years, I've struggled with the death of my mother. Therapy did not seem to "do the trick". Honestly, it's because I've never allowed myself to open up enough to accept the help that I badly needed.
Going into this experience, I quickly realized how important it was to find peace and understanding. Not only for myself, but for all my family. Especially for my siblings. I have three younger sisters and an older brother. We all have our own memories and experiences our family's loss, and healing process. It's incredibly important for me to emphasize that this is OUR story, not just my own. They are my everything.

Art is a celebration. In this case, a celebration of my mother's life. A celebration for all of us who have lost. We have to continue to love, grow, and learn. It's a celebration of the beautiful memories. It's a celebration of family, Alyssa's triumph and survival. It celebrates us all, yes...even YOU!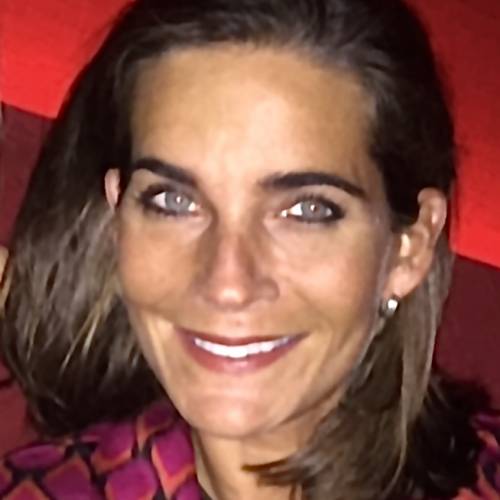 Stephanie Beard
www.ADDbyStephanieBeard.com
"Instagram: @sbeard3333 Facebook: @ADDbySB Twitter: @stephaniebeard
"Hope and Guidance"
Acrylic on Canvas
25" x 25" x 3"
Artist Market Value: $1,000
Artist Statement: Getting to know my "inspiration" Erin has been a special gift. I felt we were connected right from the start. As we shared personal stories, we found that we had similar encounters with suspiciously curious yellow swallow-tailed butterflies. In each of our accounts, we both knew that in some special way, the beautiful creature represented our loved ones that we had just lost. So, it was interesting to discover that the yellow butterfly appropriately symbolizes "hope and guidance". Whether it be an eagle in the sky or a lizard on a tree; a little red bird or a butterfly with gold wings… nature has a unique way of playfully reminding us that our loved ones are never far.

A wife and mother of five, Erin's mother-Kathleen, was a devout Christian and care-taker to all. She selflessly put other's needs ahead of her own, never missing a chance to be involved in her kid's activities, their schools, the community, and Church. When her own 11-yr. old daughter-Alyssa, was diagnosed with a childhood cancer, Kathleen, herself was battling recurrent breast cancer. Alyssa made a full recovery and Kathleen became an advocate for the St. Jude community. At 48, Kathleen lost her life on this earth, and began her eternal life in heaven. It was amazing to hear how a family of seven helps each other get through their tragedy and continue to focus on the blessings in life. I am honored to be inspired by Erin and her family's story.

Show them some love and tell them how you feel.