Shannon Smith & Mike Harrell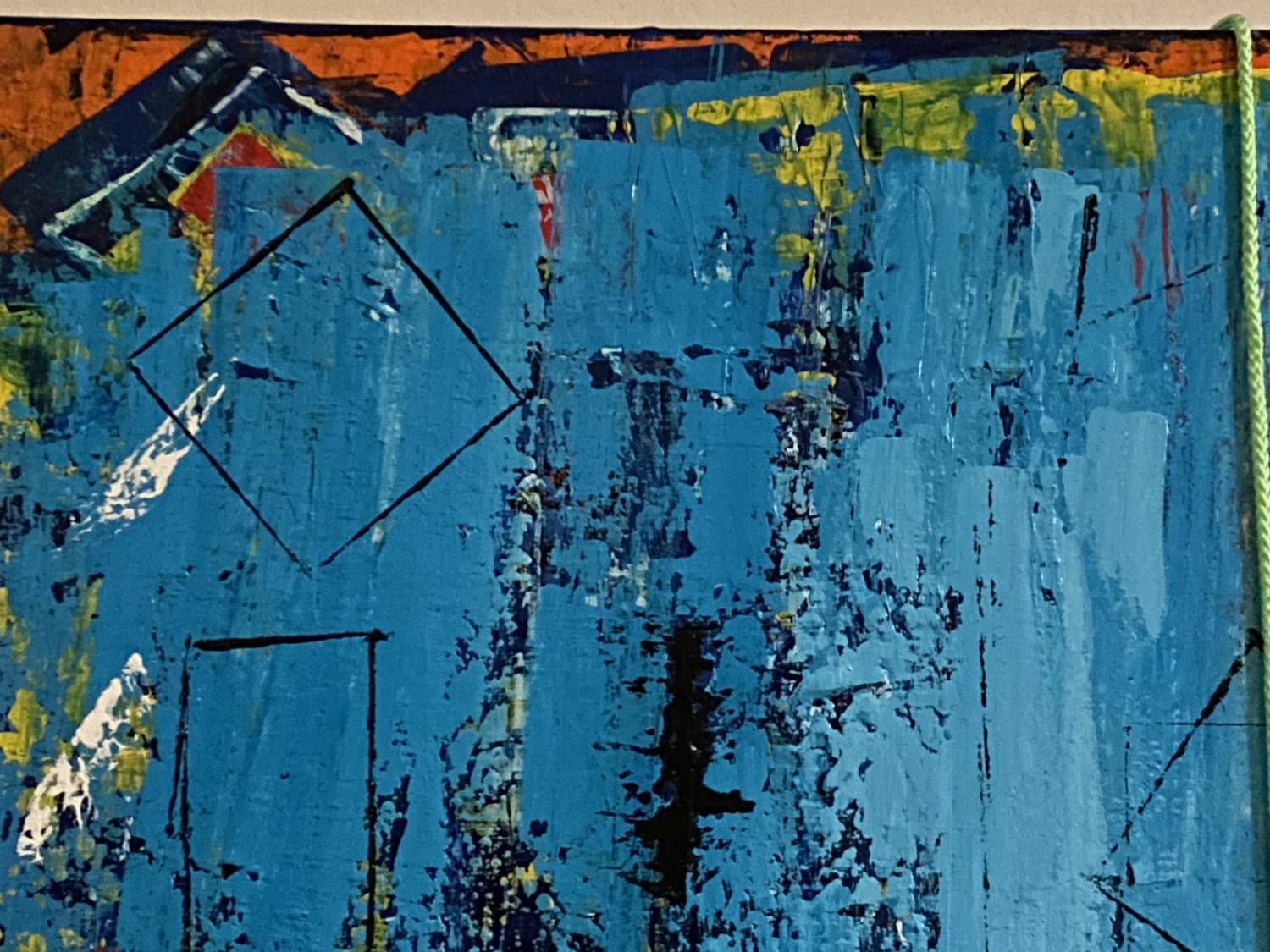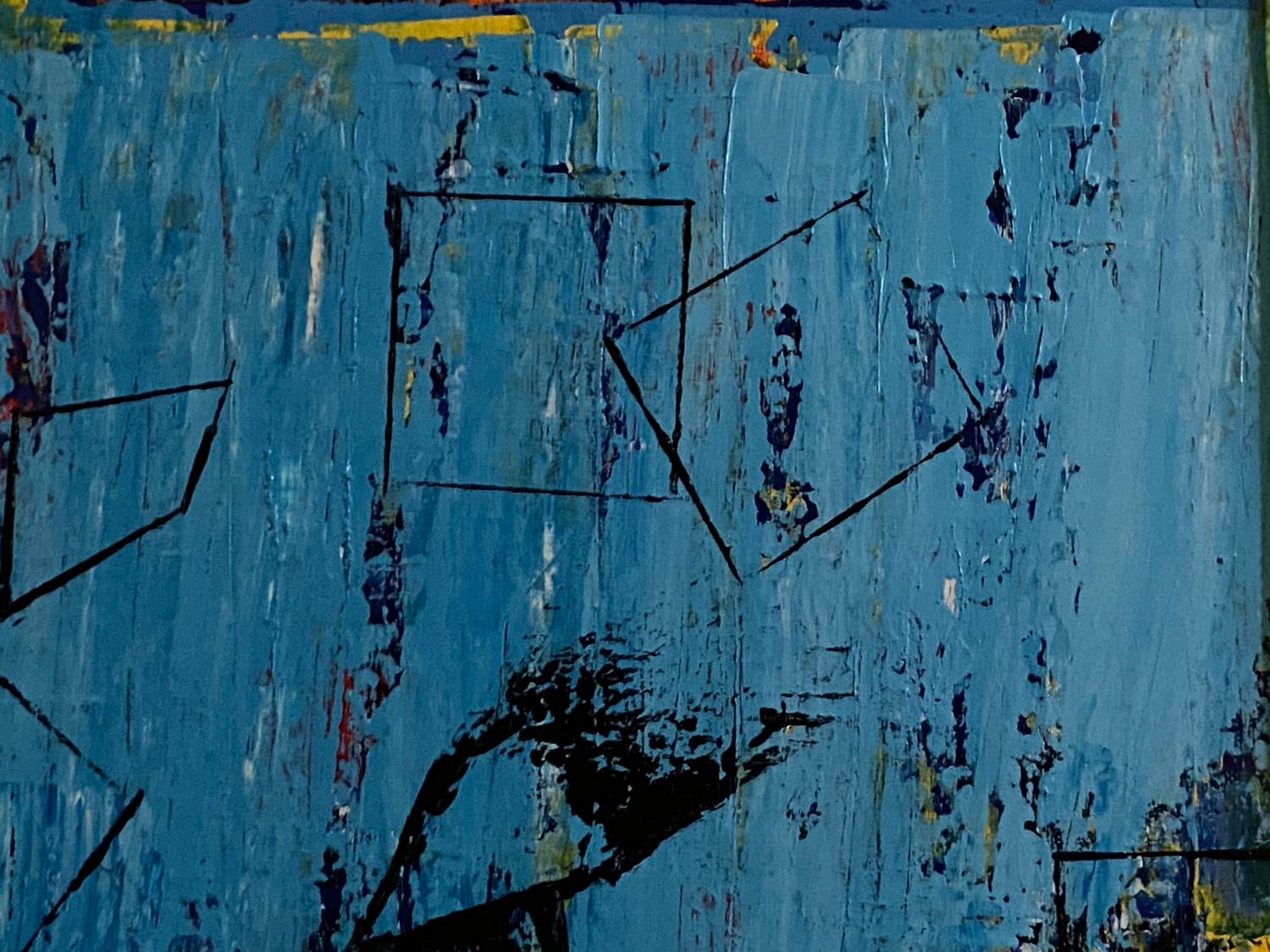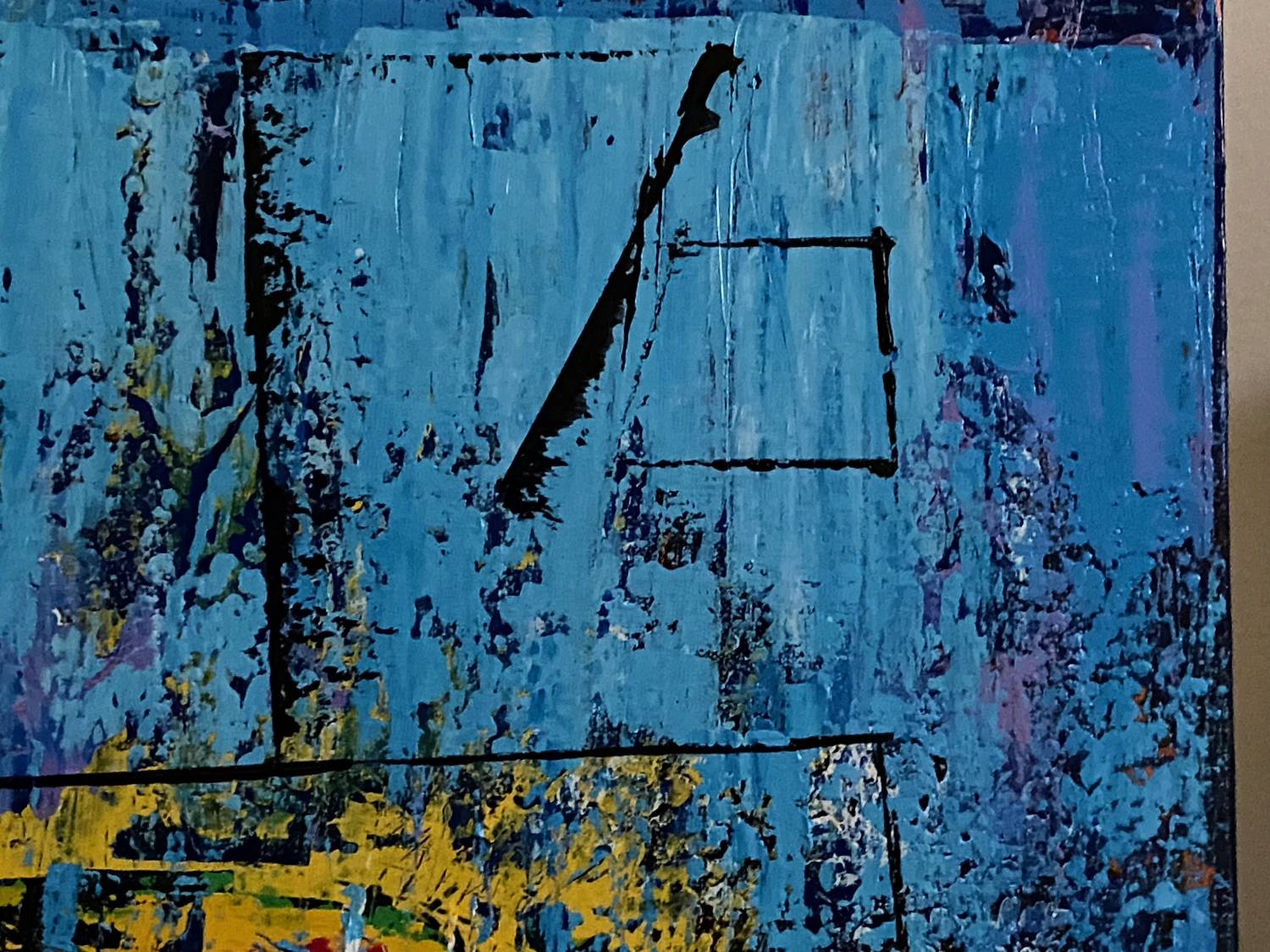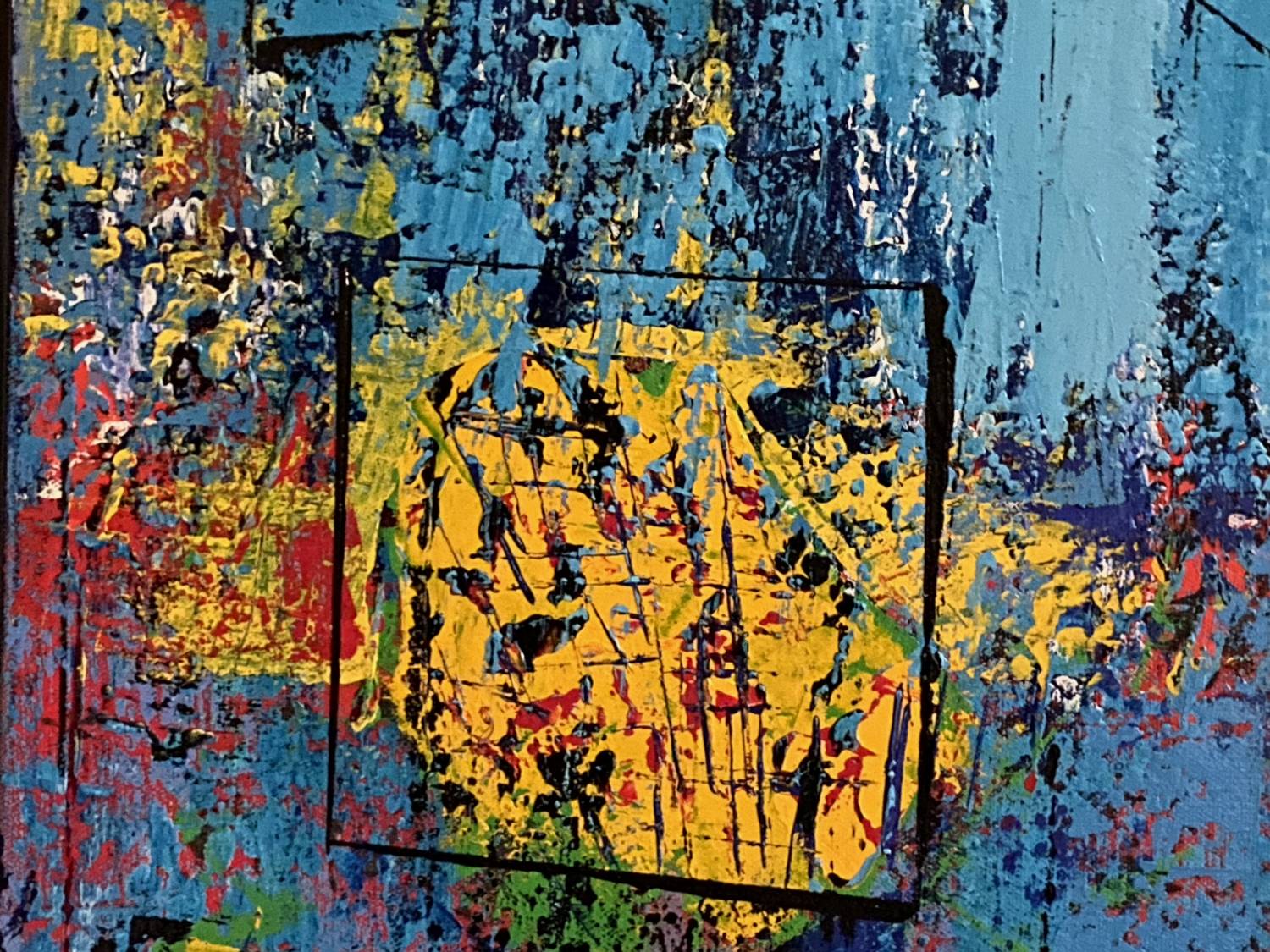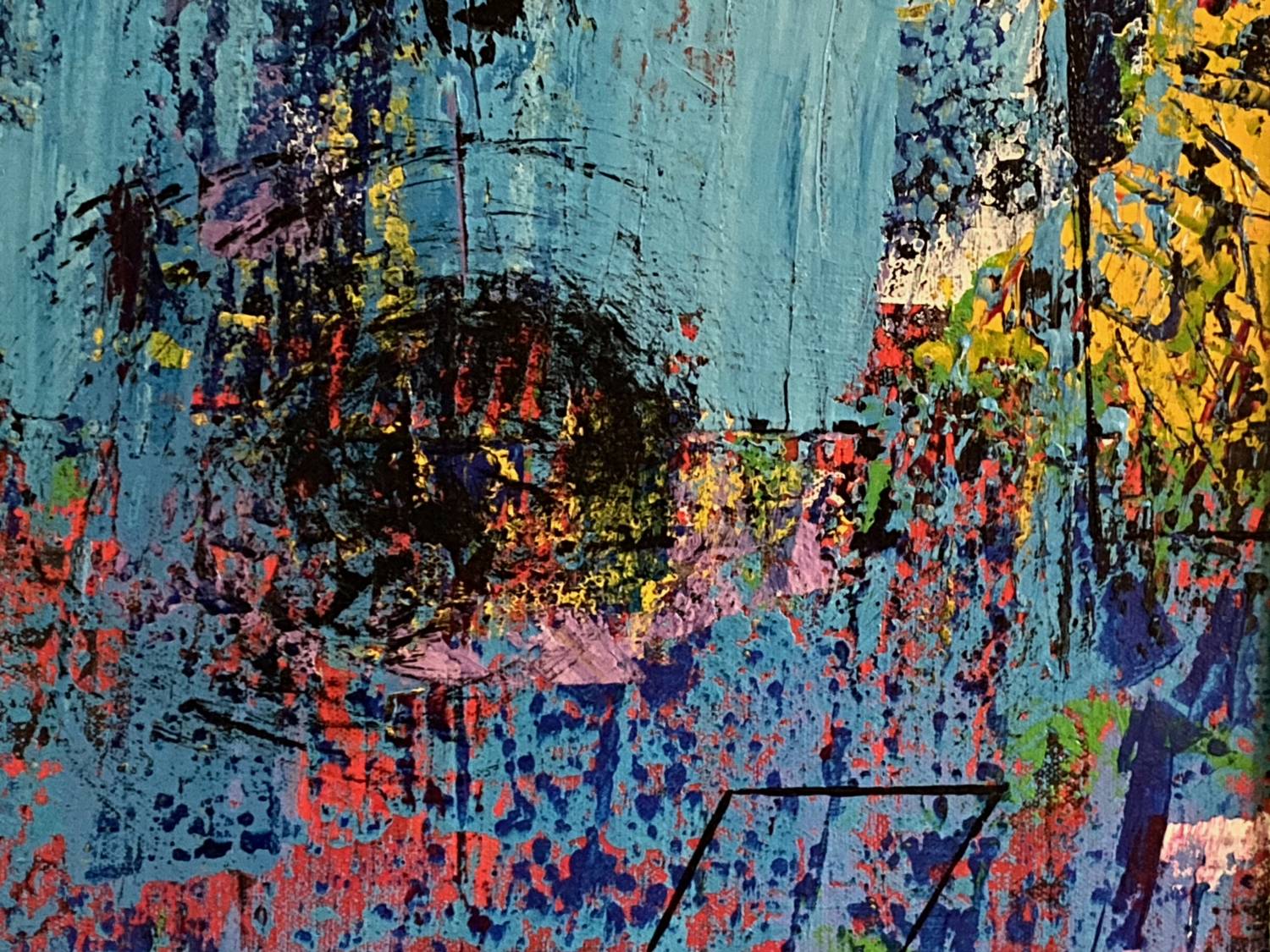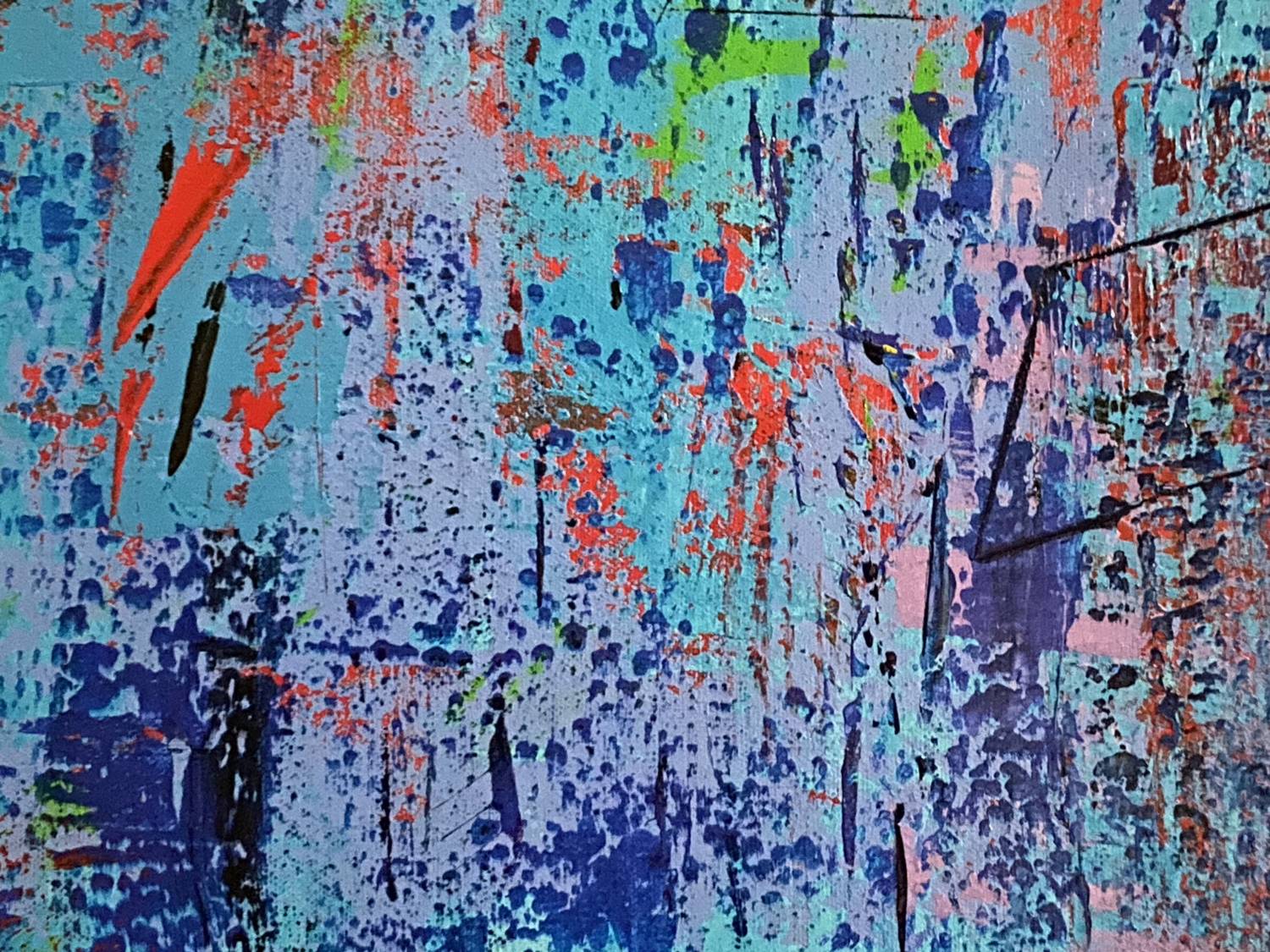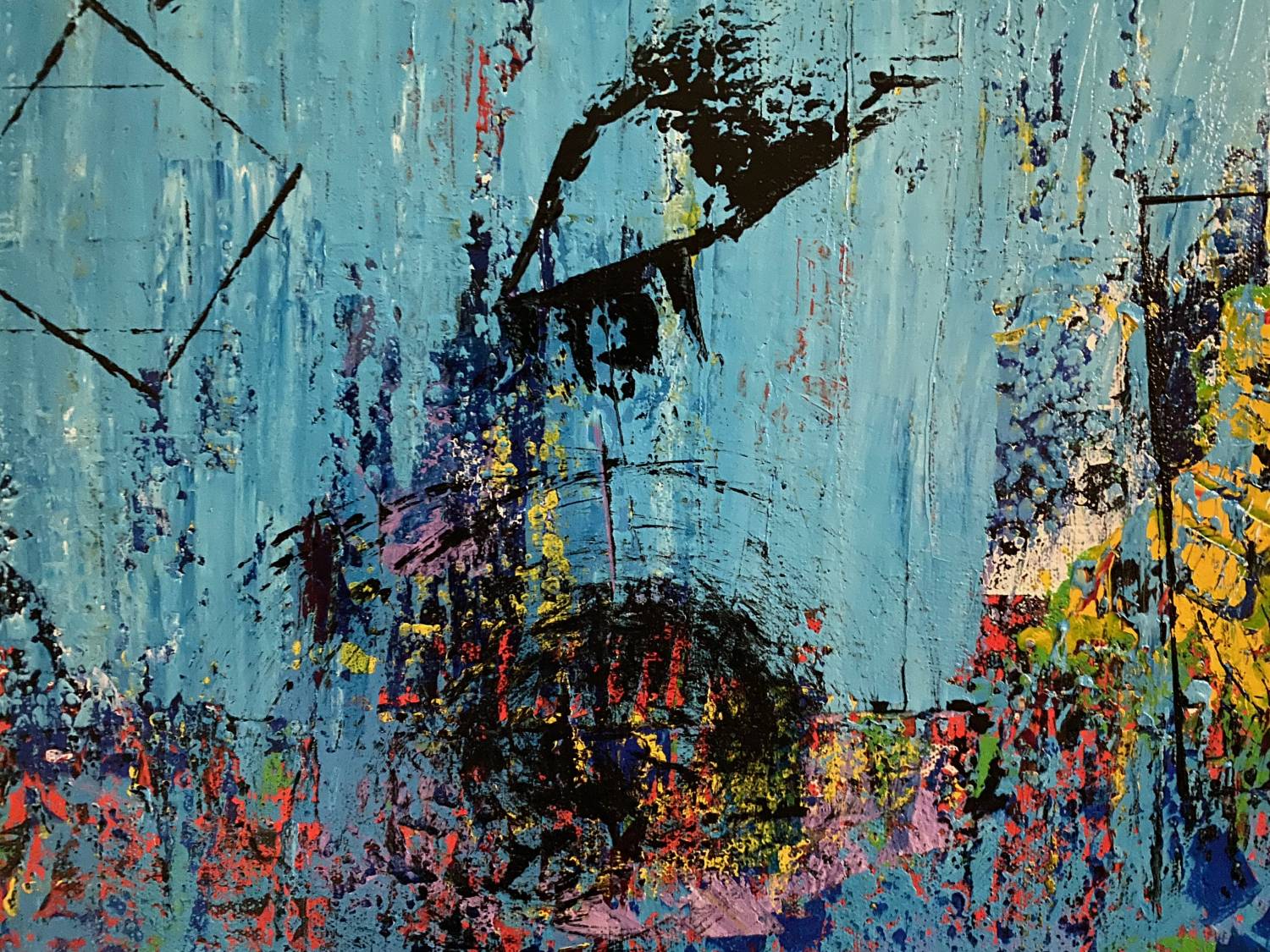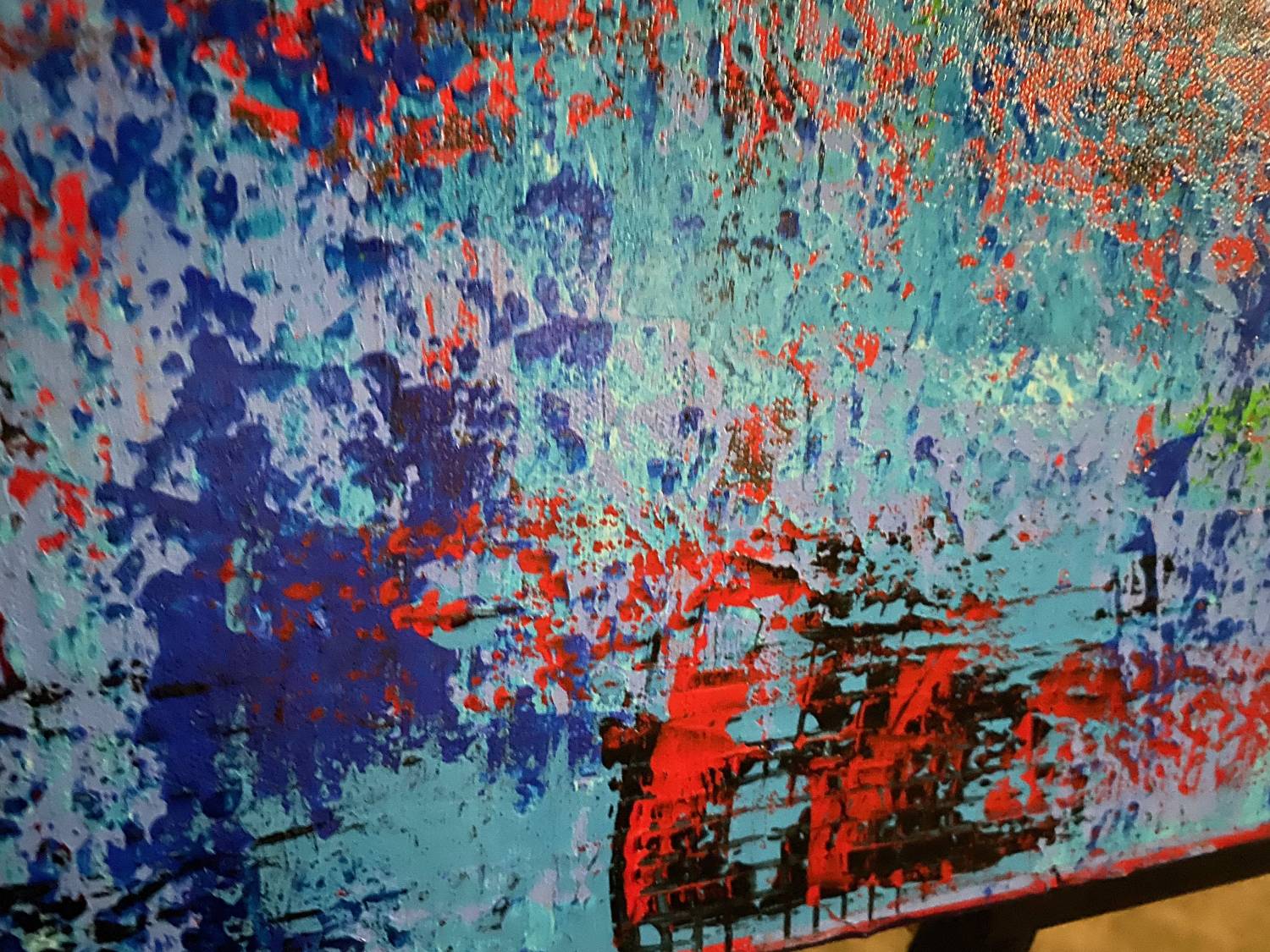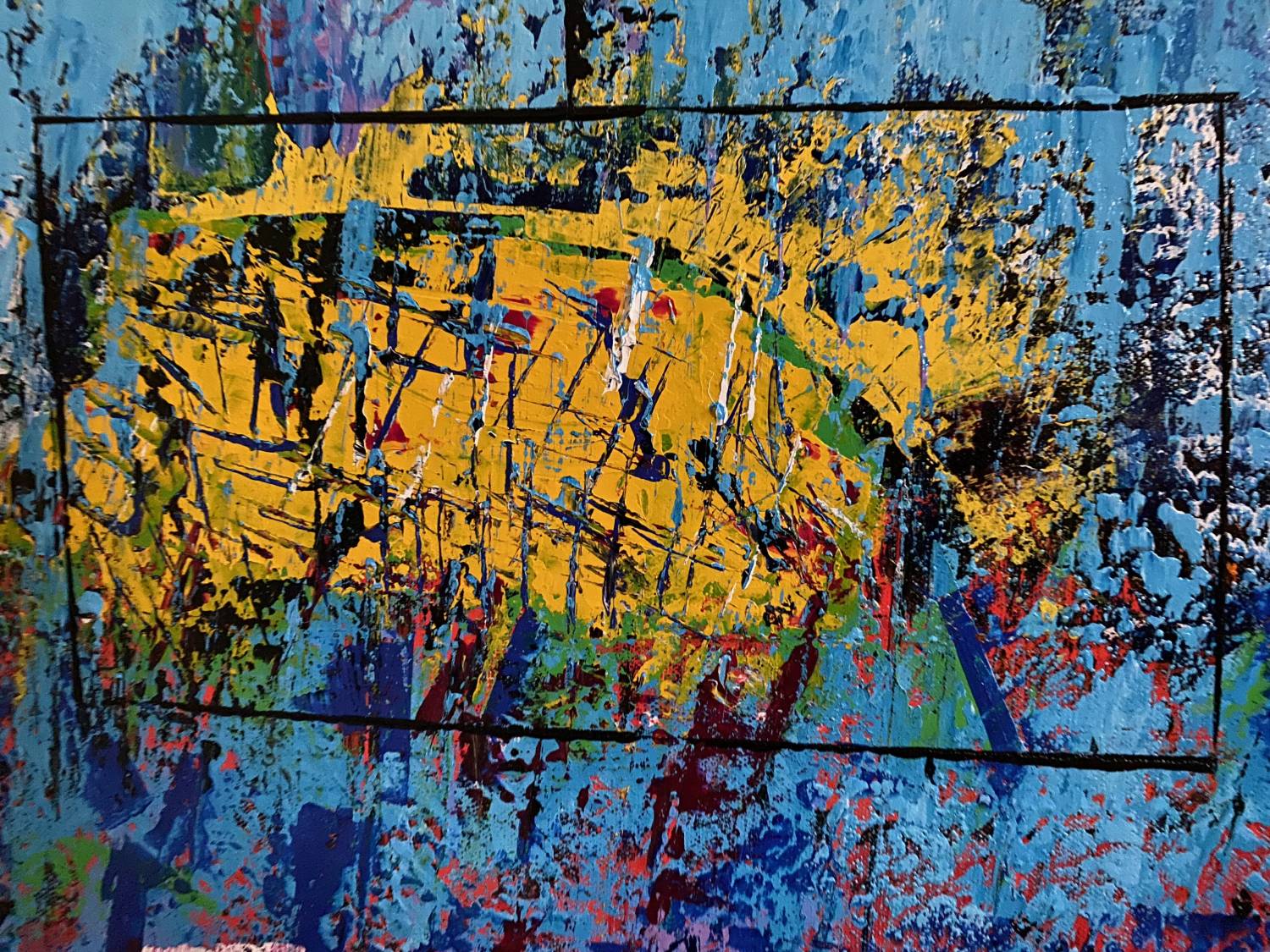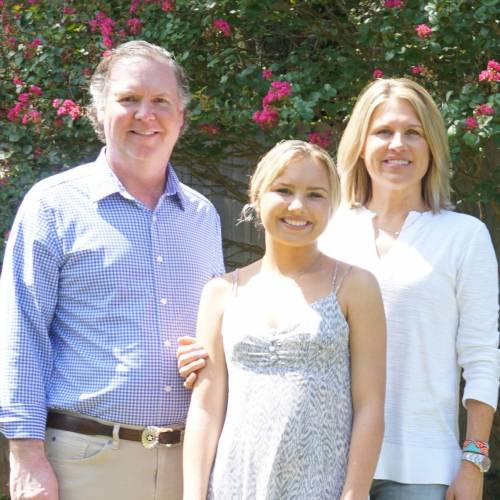 Shannon Smith
Austin, Texas
slhsmiths on Instagram
Survivor
Twist on Cancer: Cancer is a word nobody wants to hear. It just resonates fear in all of us. When I was diagnosed in 2018 with breast cancer my first reaction was the dread of telling my own family and watching the floodwaters of fear emerge. It gave me the opportunity to put into action my own words often spoken to my teenager, life is how you choose to respond to circumstances: it's not if, but when, life will throw you a curveball! I didn't do it perfectly, but am thankful through the journey of chemo, surgeries, as well as, another cancer diagnosis in 2019 that I had many wonderful people come into my life and teach me how to receive help, encourage me in the process and support my family. Cancer throws you in the trenches, but with faith, family, & friends I was able to make the journey. I can reflect back on the good that emerged as well as, appreciate living life to the fullest each day and not take for granted good health is truly a gift.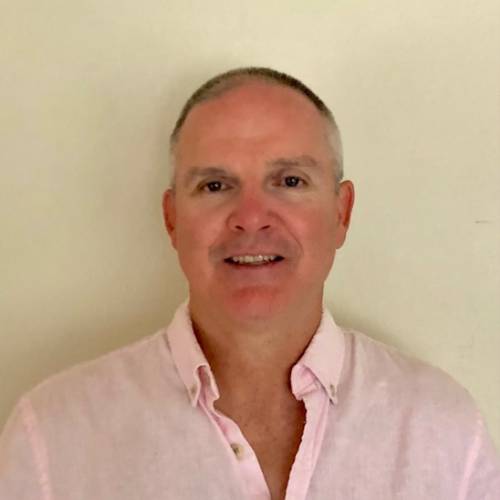 Mike Harrell
https://wwwfacebook.com/mike.harrell.186
"Shannon"
acrylic on canvas
30x40
Artist Market Value: $1000
Artist Statement: I met with Shannon early in the Brushes with Cancer process and was in awe of her faith in God. She had such a strong belief that God would see her through her illness. It was amazing to see someone who could have such a strong faith after going though something so painful. I used her journey to inspire my work, so while
listening to one of her favorite artists, James Taylor, I started to paint. I had no completed work in mind. I put paint to canvas and let my brushes and knife do the work. The piece is a 30 x 40 acrylic on canvas with blues, yellow and other colors throughout the work.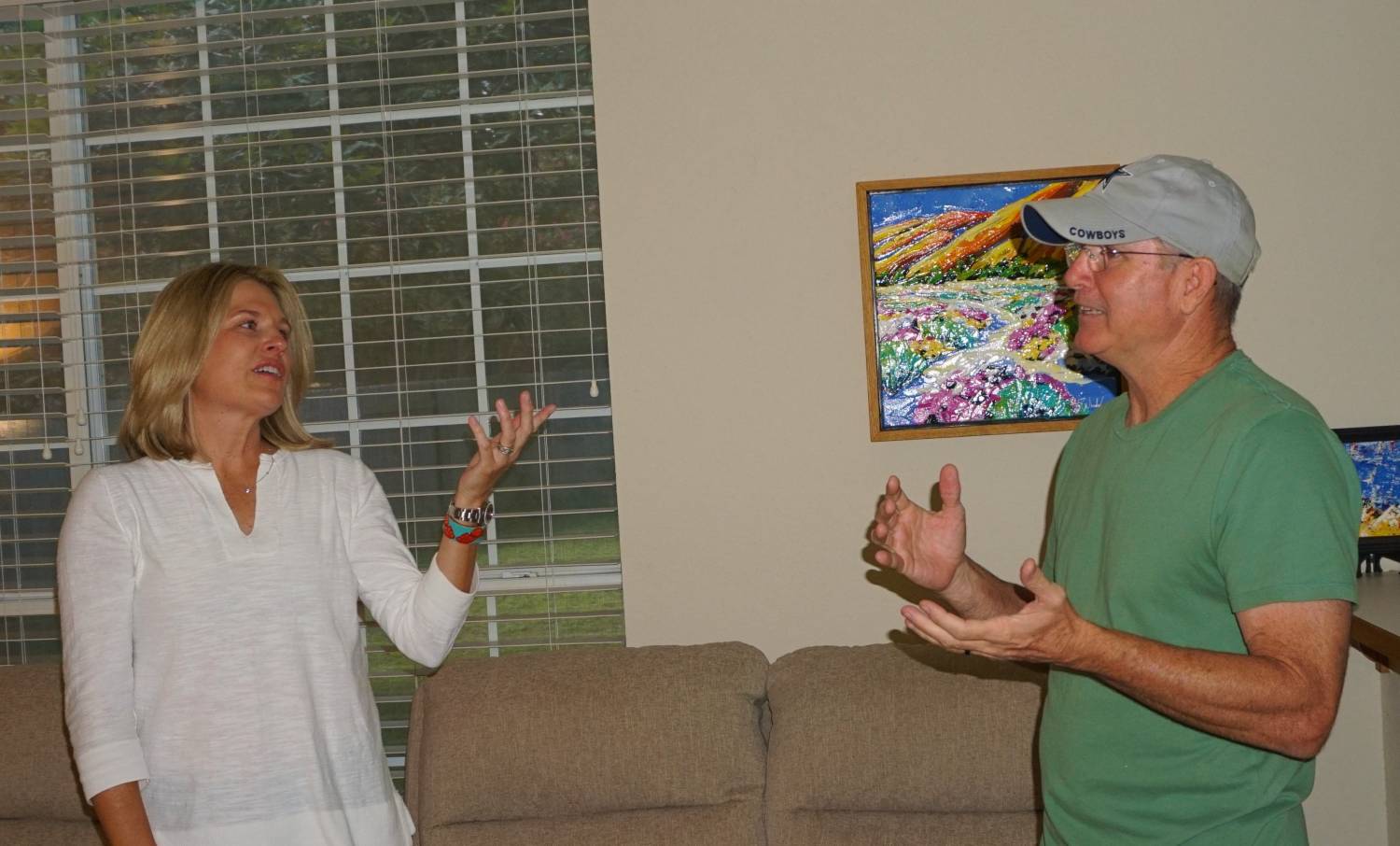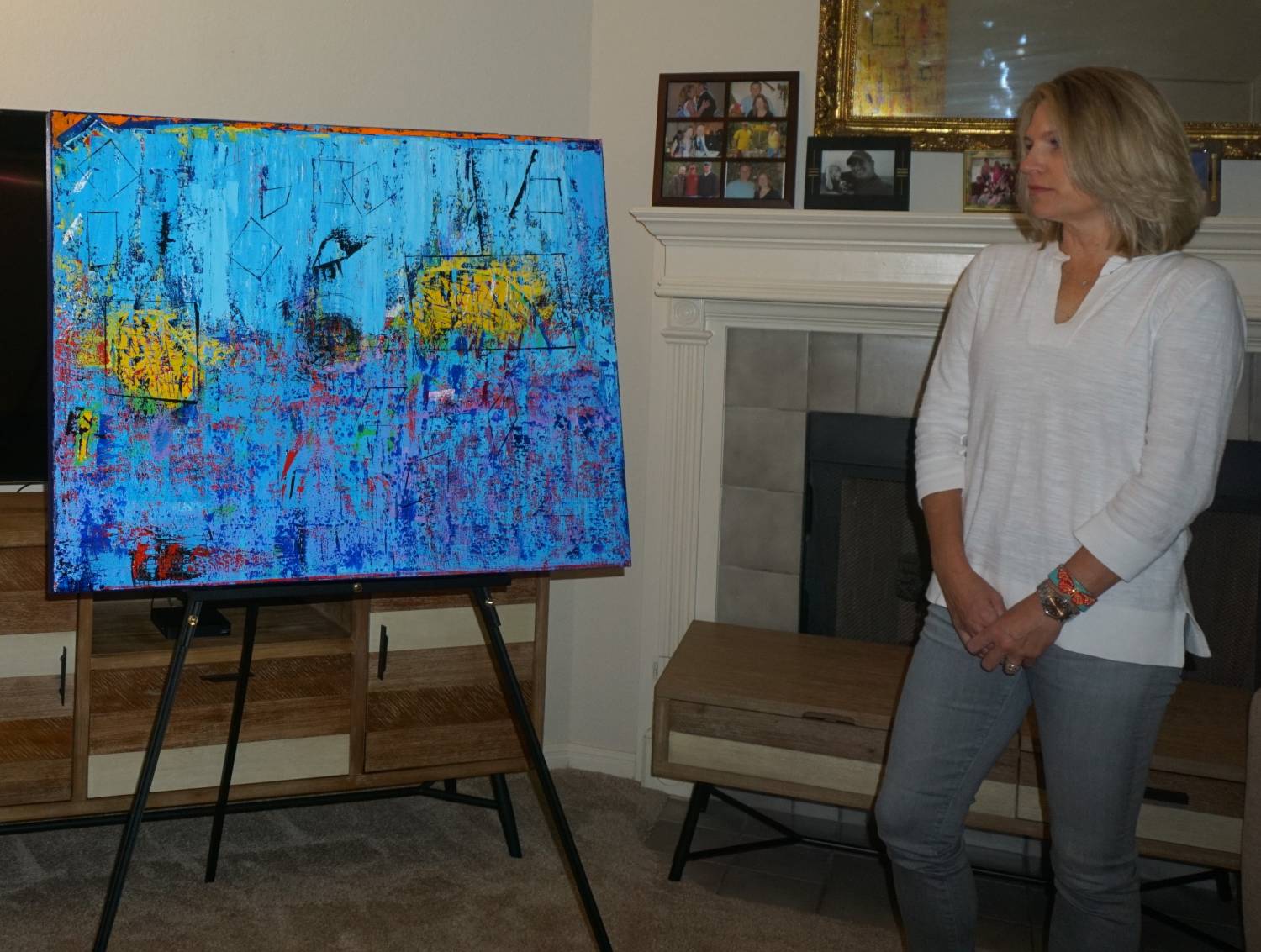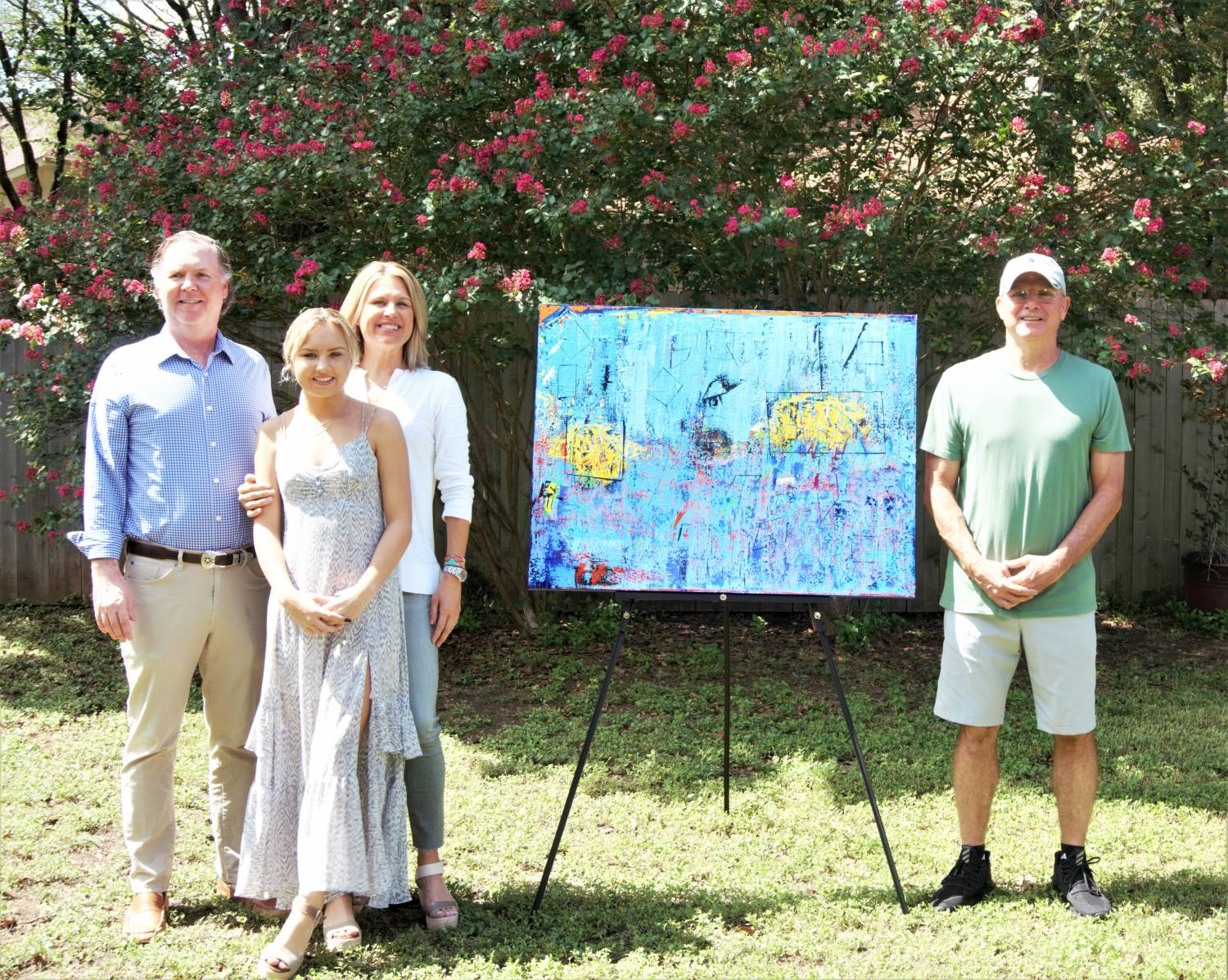 Show them some love and tell them how you feel.
This match is generously sponsored by Jenn Katz Margolis & Paul Margolis.