Erin Morrison and Alexandra Hart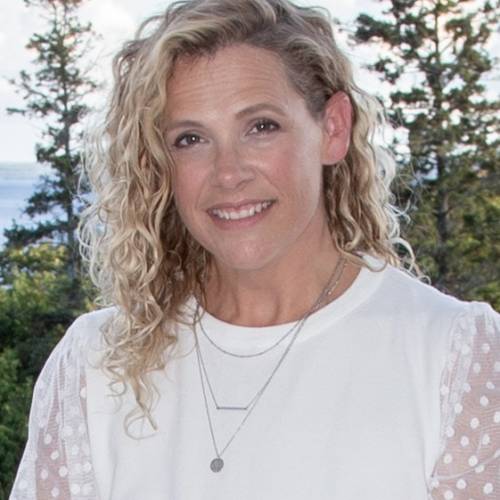 Erin Morrison
Erin Morrison
Laingsburg, Michigan
Survivor
Twist on Cancer: Cancer requires you to take a moment and focus on only yourself. This would have been painstakingly difficult for me if it wasn't for the world also "taking a moment" during Covid.

Breast cancer during a pandemic was definitely not on my vision board. Cancer forces you to no longer be resiliently independent, but instead overly reliant. That was not in my wheelhouse. But it also manifests your Sherpas, those who will help you climb the mountain in front of you. Cancer can give clarity and allow you to be more present. Like walking down a nearby road as you have for 44 years and seeing a decades-old tree for the very first time. Realizing your attention to detail made you blindly oblivious is a real wake up call.

Cancer during Covid was not fun. Highly do not recommend. It caused even more distress to my family when dropping me off for chemo, all alone. Or, when friends would say the obligatory "please let me know what I can do to help," but then remembering that was an empty request, as helping a cancer patient wasn't a good idea when everyone was sanitizing their groceries in fear of the other "C." But Covid allowed me to withdraw for sake of healing without feeling like I was missing out on "life." Covid allowed me to take the moment I needed to focus on cancer.

Now I want to be a Sherpa for others. I want them to see it's ok to cry, but then you must fight. You have to make yourself the priority. You must educate and advocate for yourself. But also show love to yourself. And find time to walk where you've always been to see something you've never seen.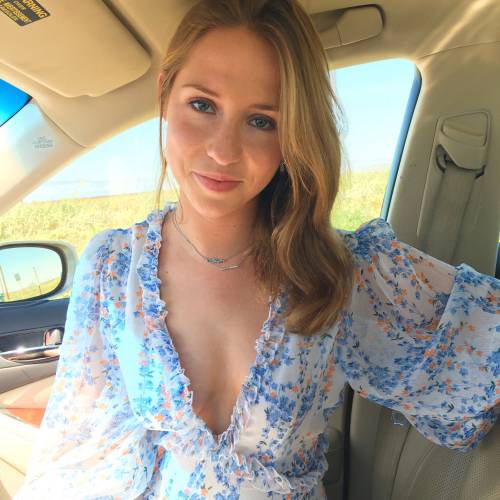 Alexandra Hart
Alexandra Hart
Alexhartart.com
Social Media: @alexhartart @alexandralhart
"Bluebird"
Acrylic and Watercolor on stretched canvas
40'' x 30''
$700
Artist Statement: My inspiration for this piece is Erin, an incredibly smart and exceptionally selfless breast cancer survivor. Erin was diagnosed with breast cancer at the beginning of 2020, going through treatment and recovery during the pandemic.

Erin is a leader who protects those around her. She is one of the strongest women I know. Her presence is contagious – she has shown me that anything is possible, as long as you keep pushing forward. This scene combines all of the little things that guided Erin through her journey. The birds represent family and strength and the trees symbolize her relationship with nature and her surroundings during a time of isolation. All of the other details, well, I will leave those up for interpretation.

Erin – it has been an honor to paint your journey. You have shown me the true meaning of strength and the power of unapologetically telling your story. You have taught me that the things that happen to us are meant to be shared; our experiences can help others. I had no idea that Brushes with Cancer would give me someone I will look up to for the rest of my life. Thank you.