Angi Taylor and Amy Morris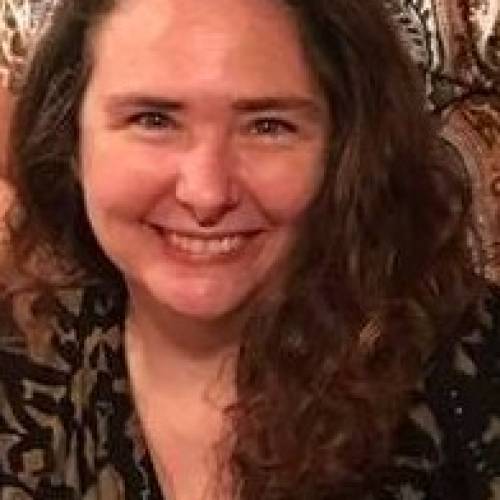 Angi Taylor
Maumelle, AR
Thriver
Twist on Cancer: I think we all experience having a diagnosis differently. I chose to be as positive as possible during my initial treatment. I am in my 4th year of treatment. Metastatic means stage 4, which means I don't call myself a survivor. I like the word "Thriver." It doesn't describe it exactly. Technically, I still have the disease. It is chronic. I have had no evidence of active disease for 3 years, however, I still go for infusions every 3 weeks indefinitely- until I have a recurrence. I am blessed that the main side effect is fatigue. I know many people suffer a lot more than I do. TOC has been a great support for me.


Amy Morris
https://phoenixstar2428.wixsite.com/mysite
Social Media: @PhoenixStar
"Phoenix Rising"
Acrylic
24" x 36"
$1,200
Artist Statement: This painting, "Phoenix Rising," was inspired by Angi's story as she relayed it to me. I was very thankful for the opportunity to be a part of this program and bring awareness to anyone who has come in contact with cancer. The biggest thing that really struck me about Angi is she is always trying to encourage and educate others about cancer. Her personal story was so encouraging. I feel I was blessed to get to know her. This painting took our many conversations and combined them into one piece. From the painting of the unfinished girl, to the Phoenix, and the words of inspiration and encouragement in every feather. I believe this painting means a lot to both of us and I hope it will encourage or touch the hearts of others.