Fayruz Benyousef & Tony Nguyen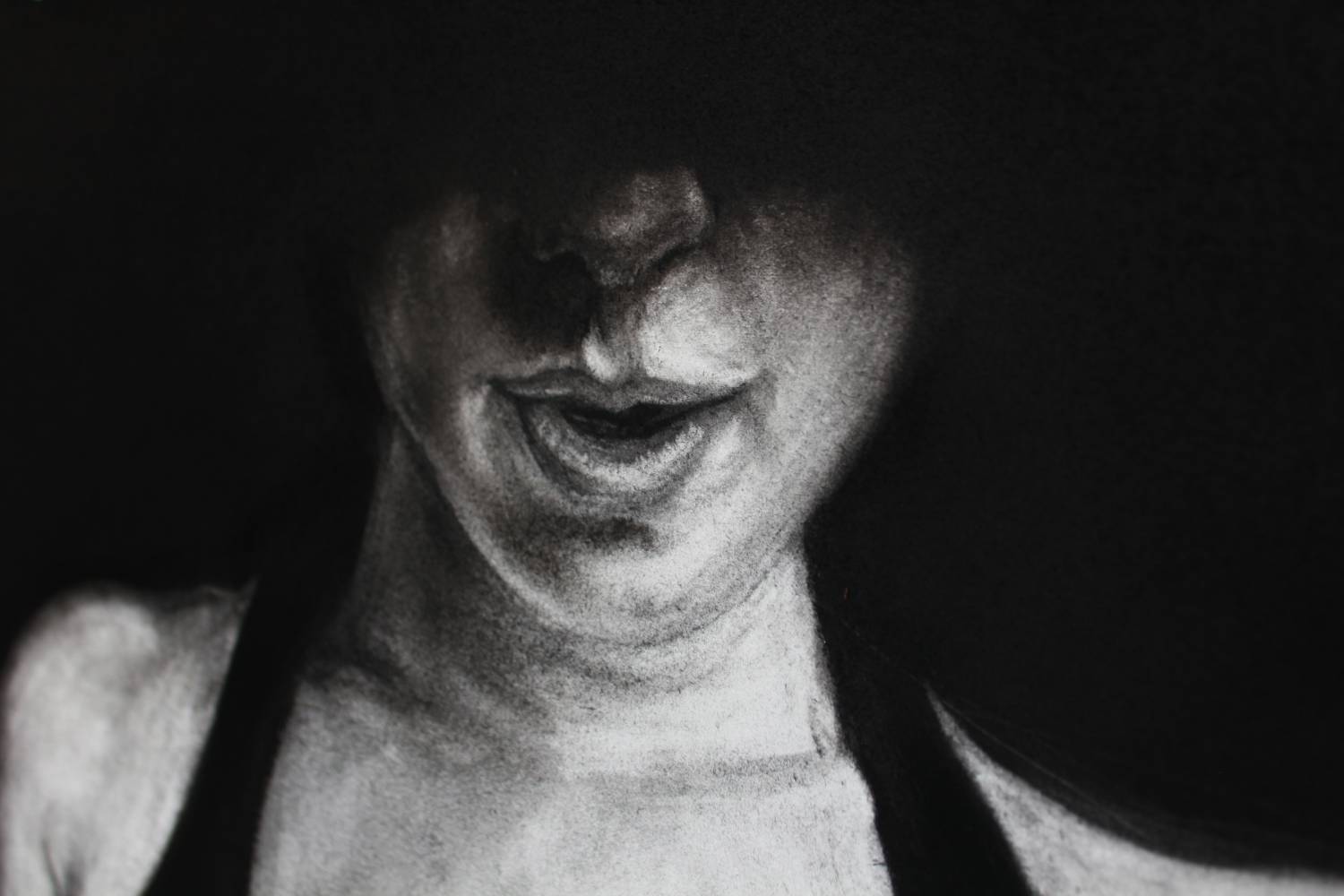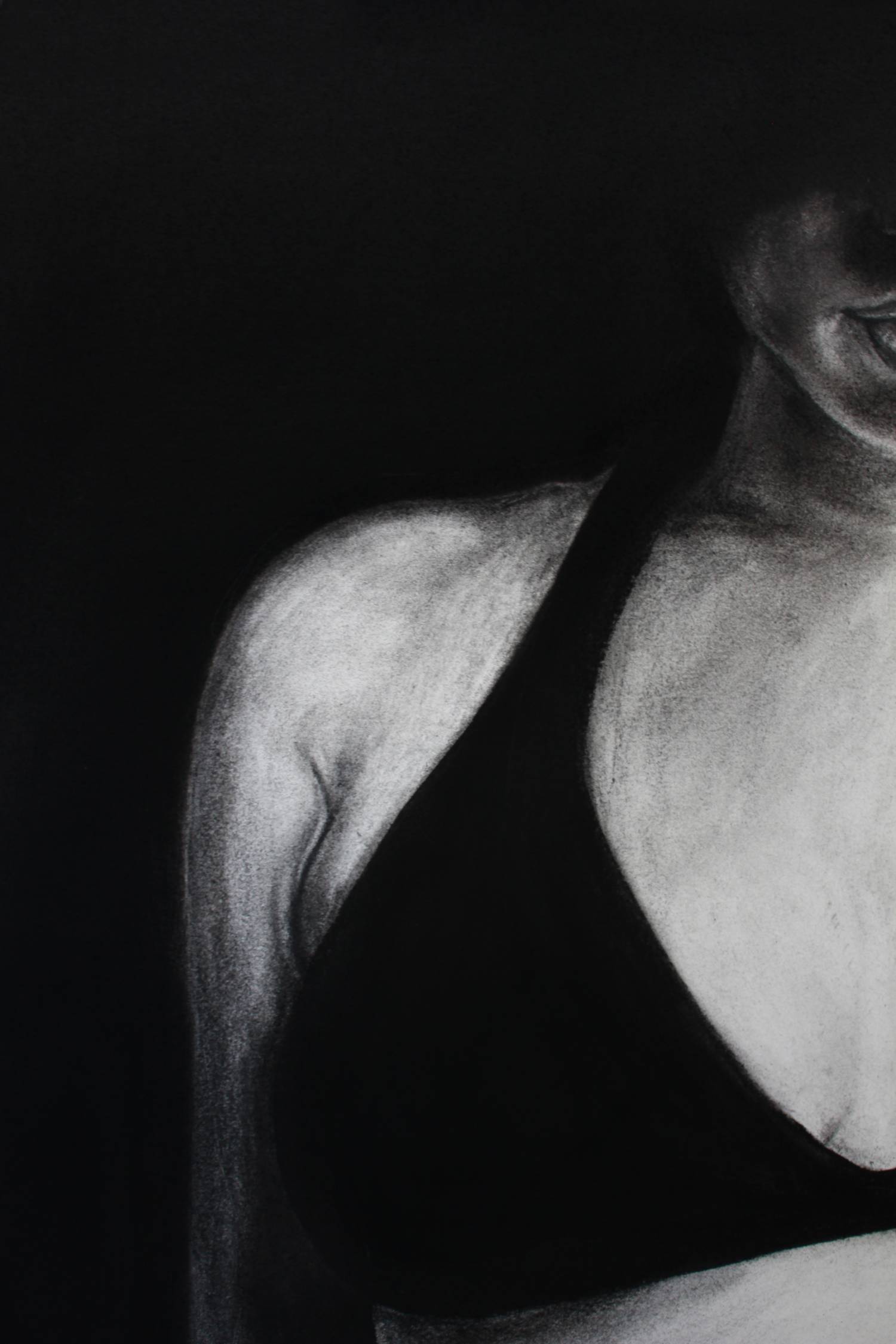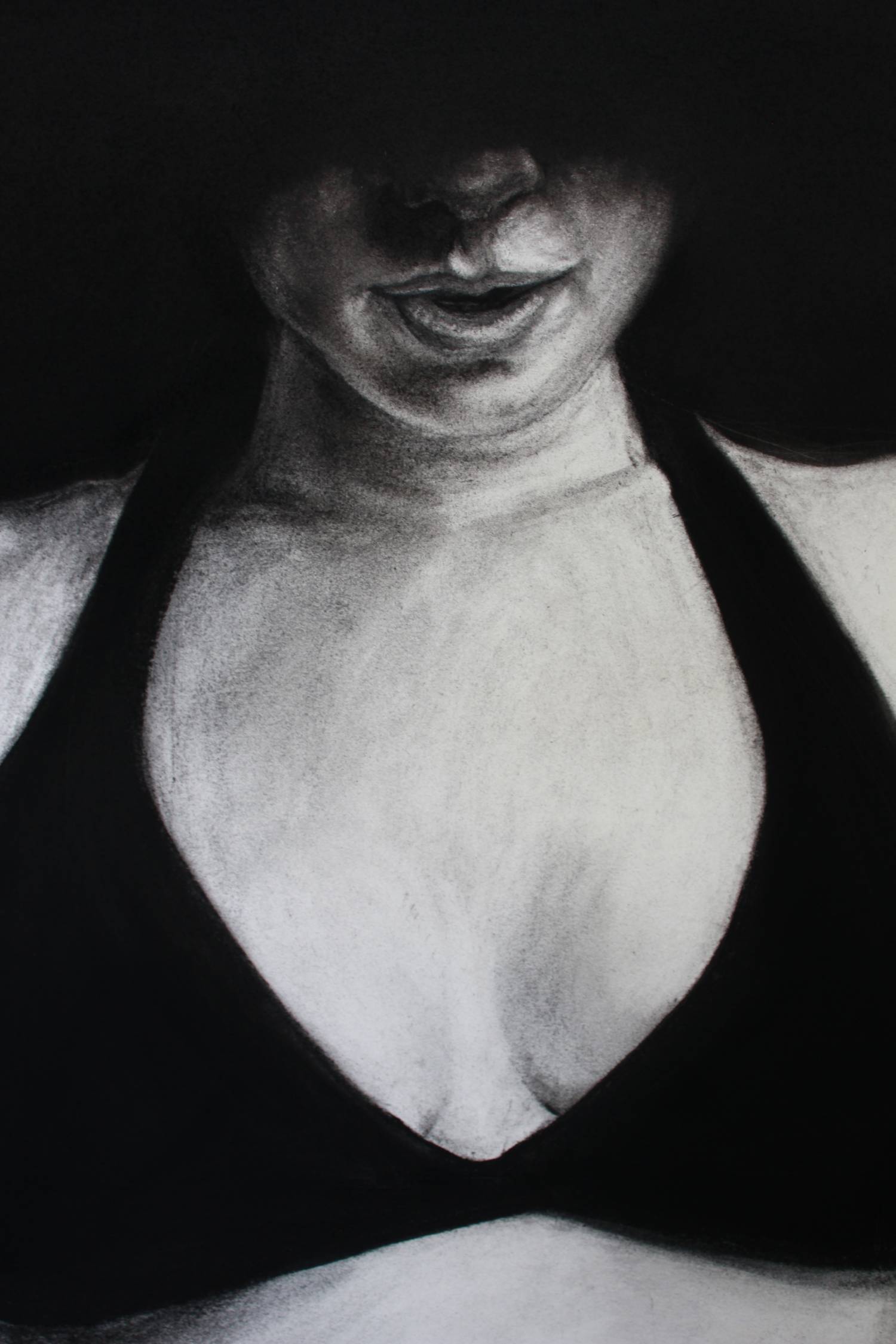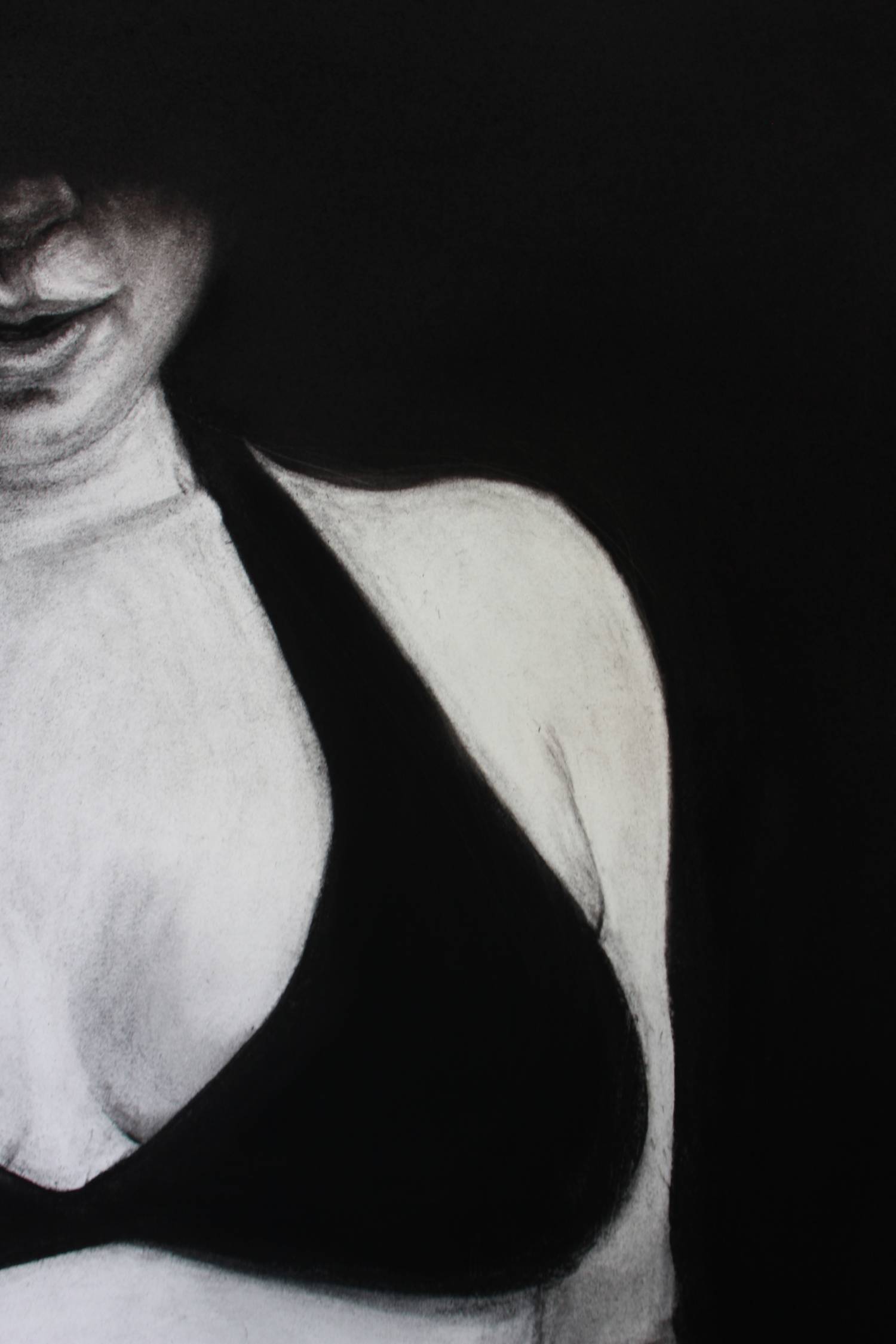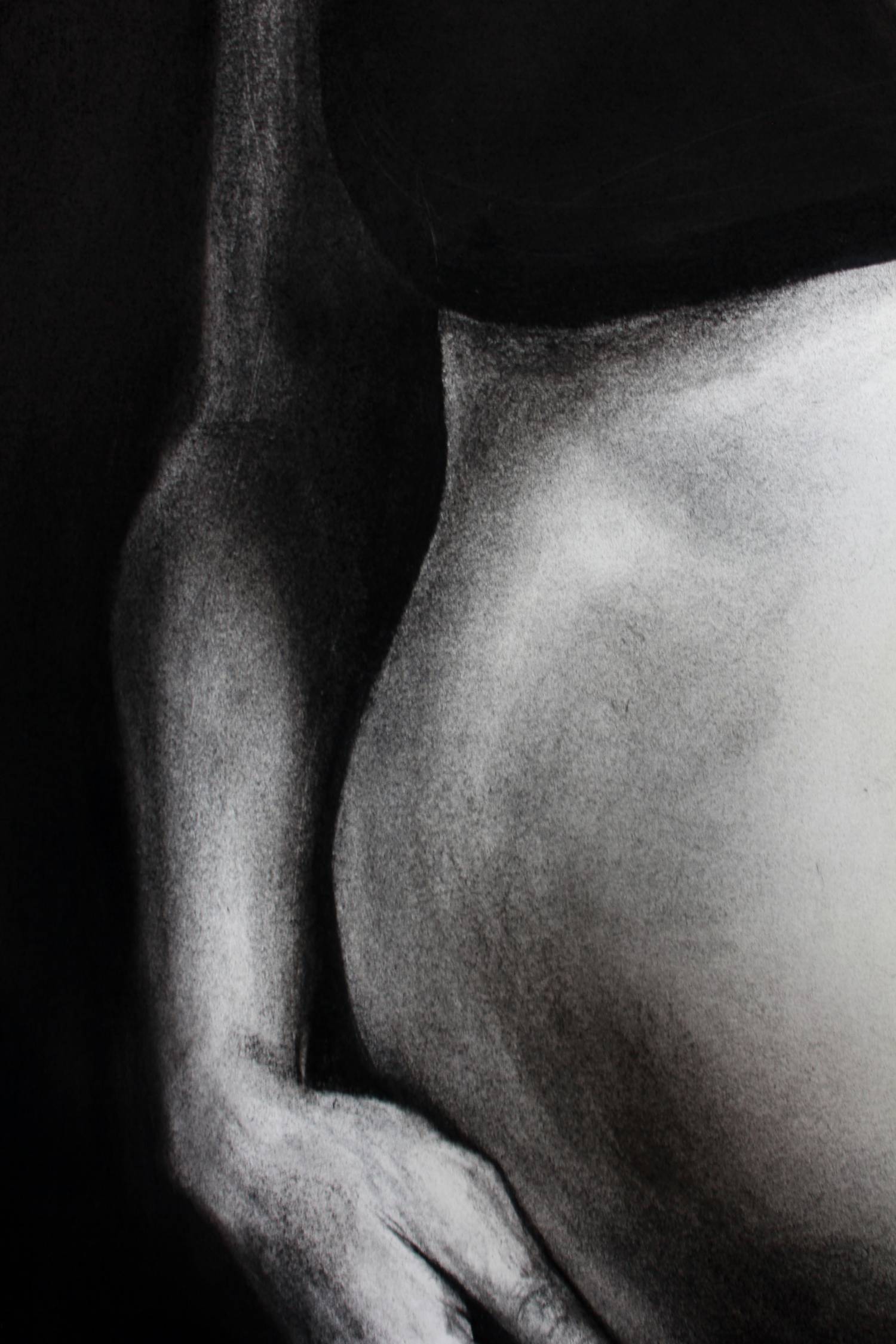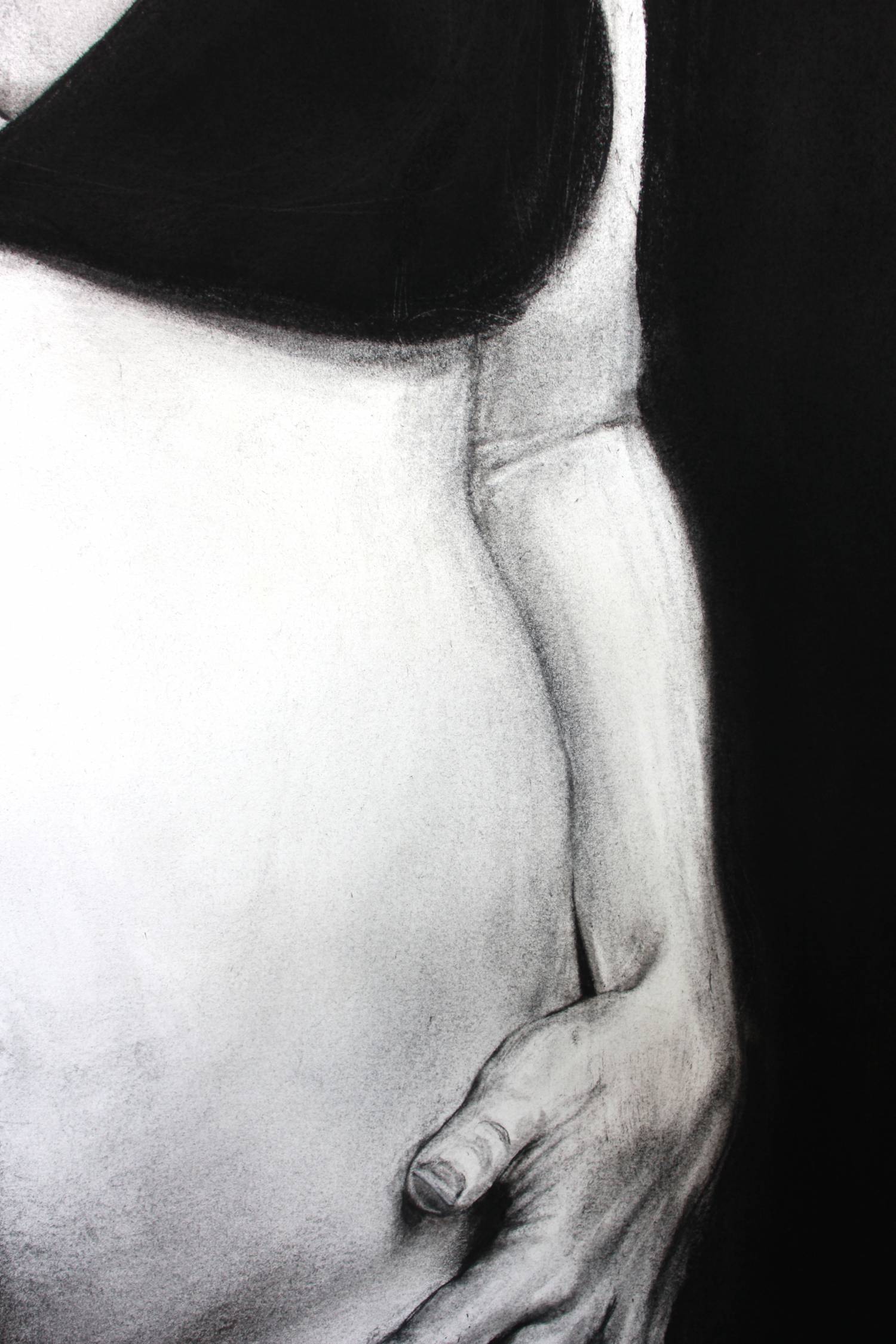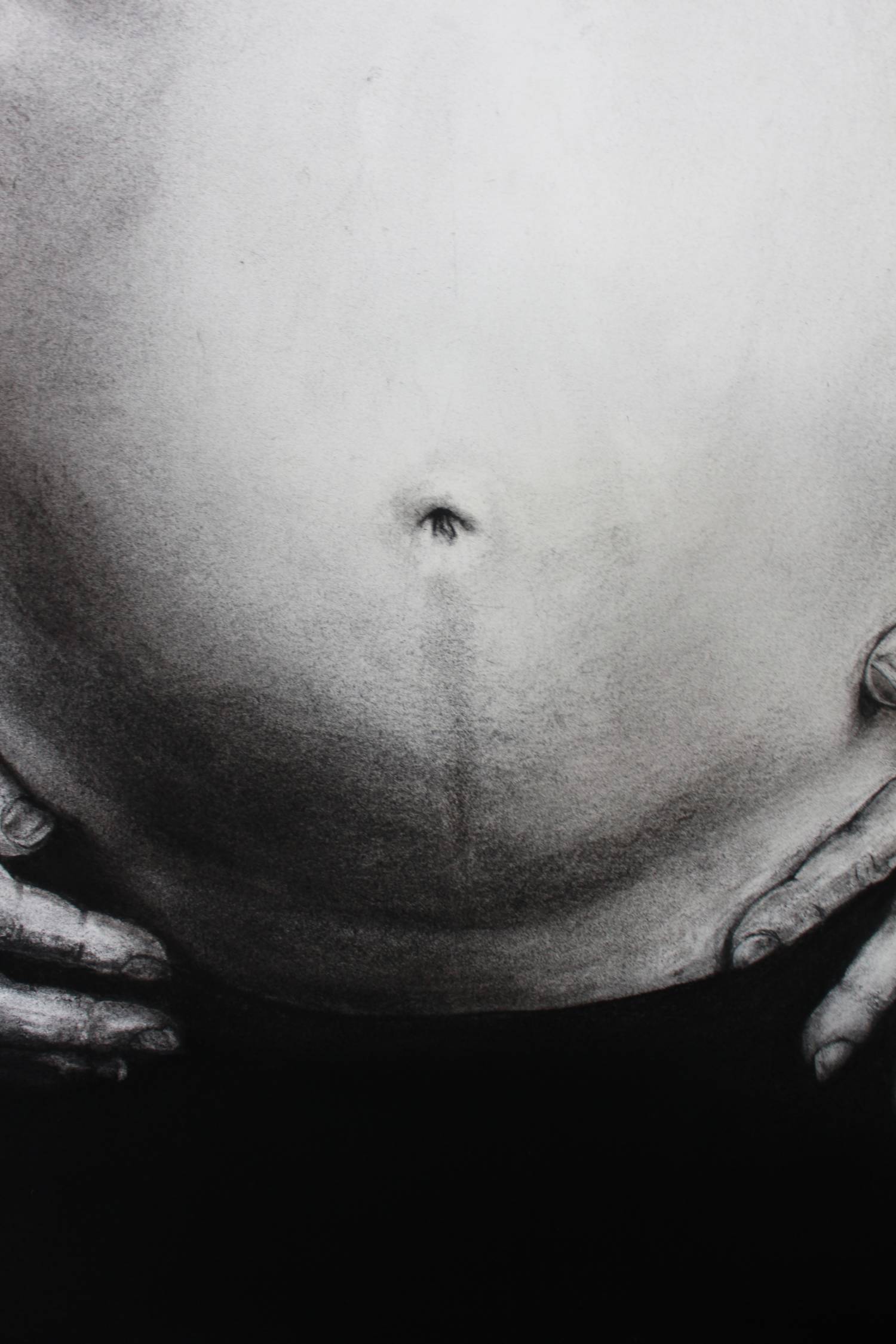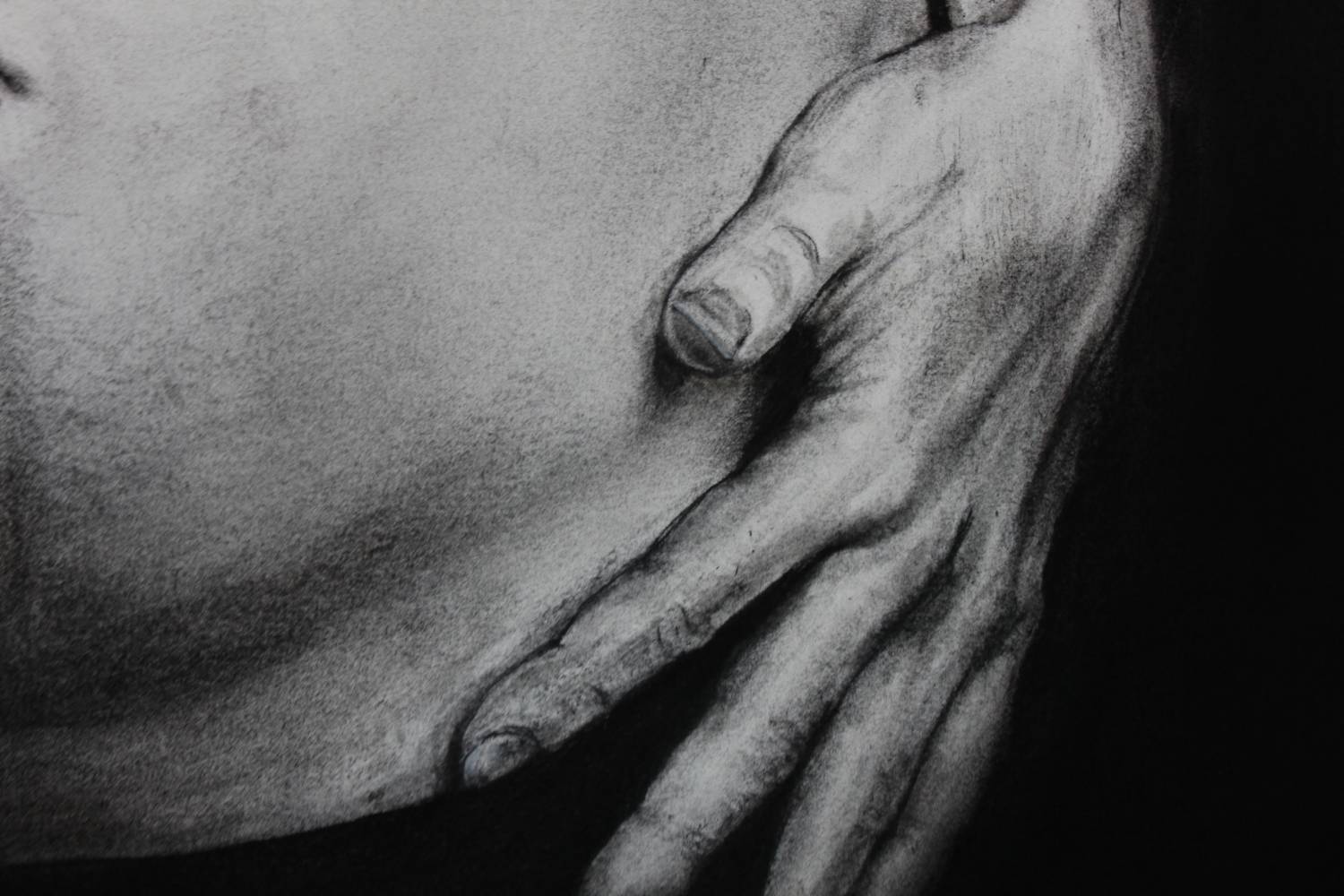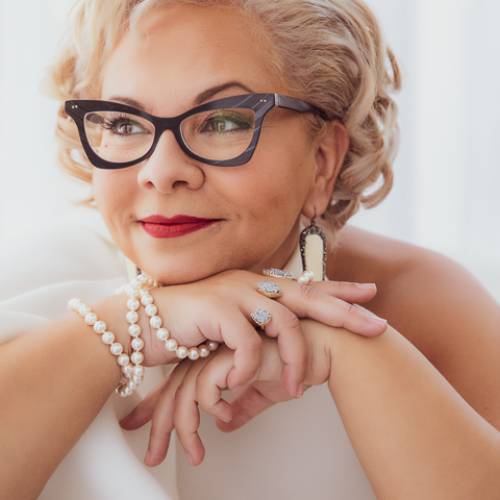 Fayruz Benyousef
Austin, Texas
Survivor
Twist On Cancer: "Stop Everything Now. You have no choice."
I thought I was done with cancer after my first experience battling Hodgkin's Lymphoma in 1988 at the age of 16. Being diagnosed with Breast Cancer 5 months after my mother in 2018 was beyond unimaginable. This recent journey has taught me so much. I'm not in control of what happens, and I need to allow others to step in and be there for me. And they sure were. In fact, they still are. I'm blessed beyond measure and so grateful for what I'm still learning from the experience. One of these gifts is this experience with Twist Out Cancer for which I'm very thankful."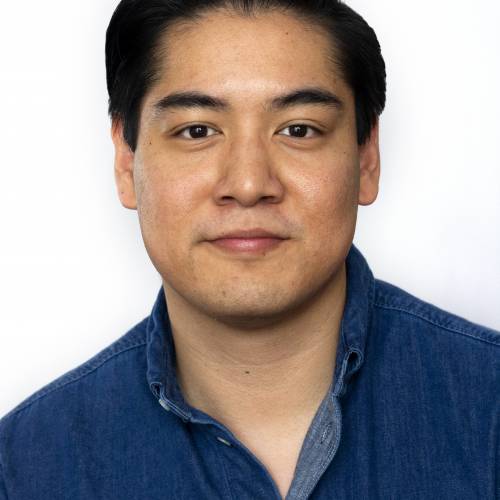 Tony Nguyen
www.tonyisdrawing.com
@tonyisdrawing (Instagram)
"Motherhood"
Charcoal
24" x 36" (w/o frame); 27.5" x 39.5" (w/ frame)
Artist Market Value: $5000
Artist Statement: It was very fitting that Fayruz and I met on Mother's Day. During that first conversation, we talked much about the women in our lives. I found her to be a very strong, compassionate woman and above all else, a kickass mom. On top of that, Fayruz is also a philanthropist – she literally cares for people for a living. That's the mother in her. Her strength as a mom and as a rock for her family is no doubt why she has come so far on her journey. I wanted my art to reflect that strength.

In this piece, the woman's pregnant belly is the focus and represents the exciting unknown of the future that motherhood will bring. Juxtaposed to it are the breasts which are rendered in a flat black, faded into the background. This shows the cancer that was once a part of Fayruz is now gone. She can put the cancer behind her and look toward the future.


Show them some love and tell them how you feel.
This match is generously sponsored by Amanda and Addison Poses.