Jamie Schmidt & JD Dennison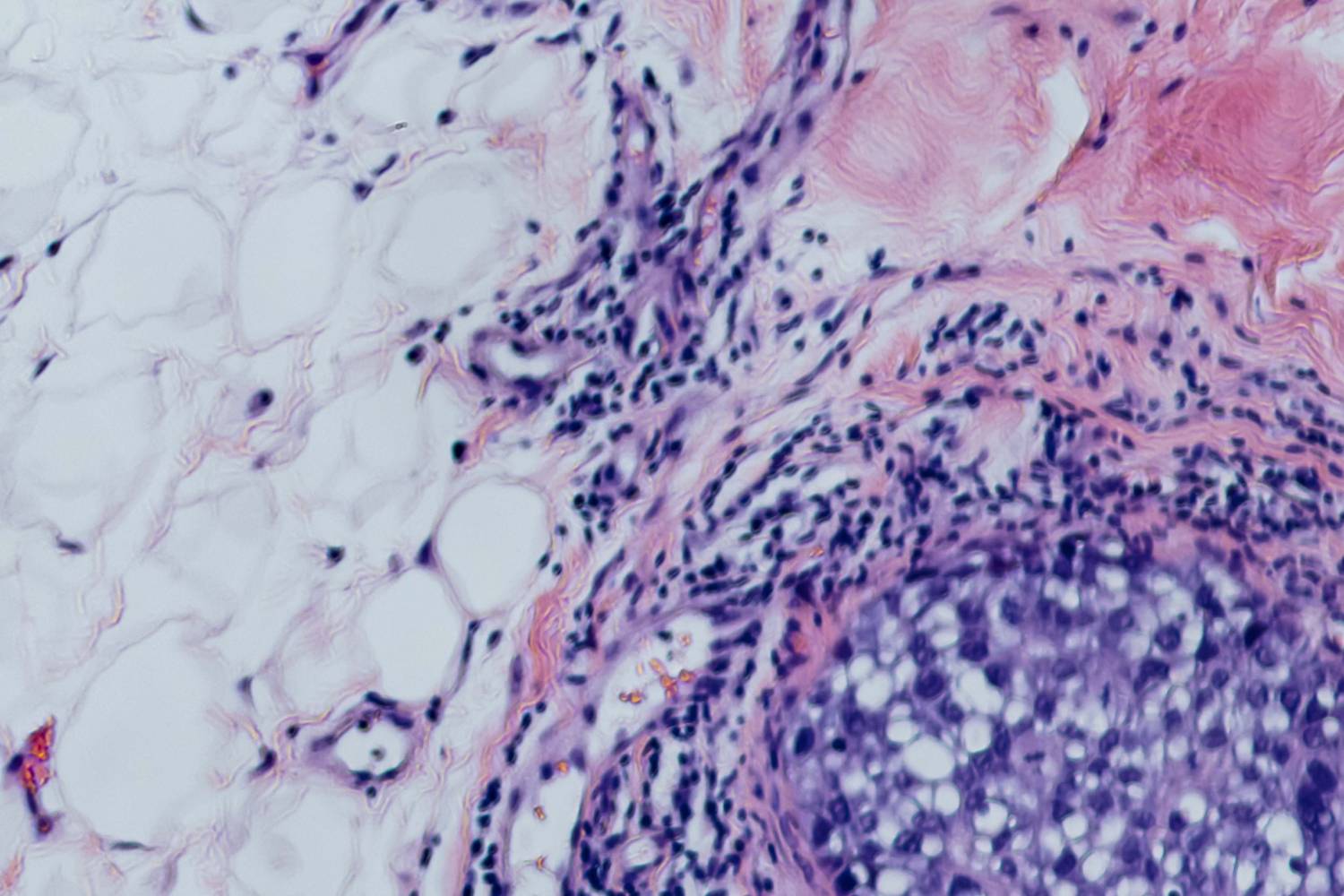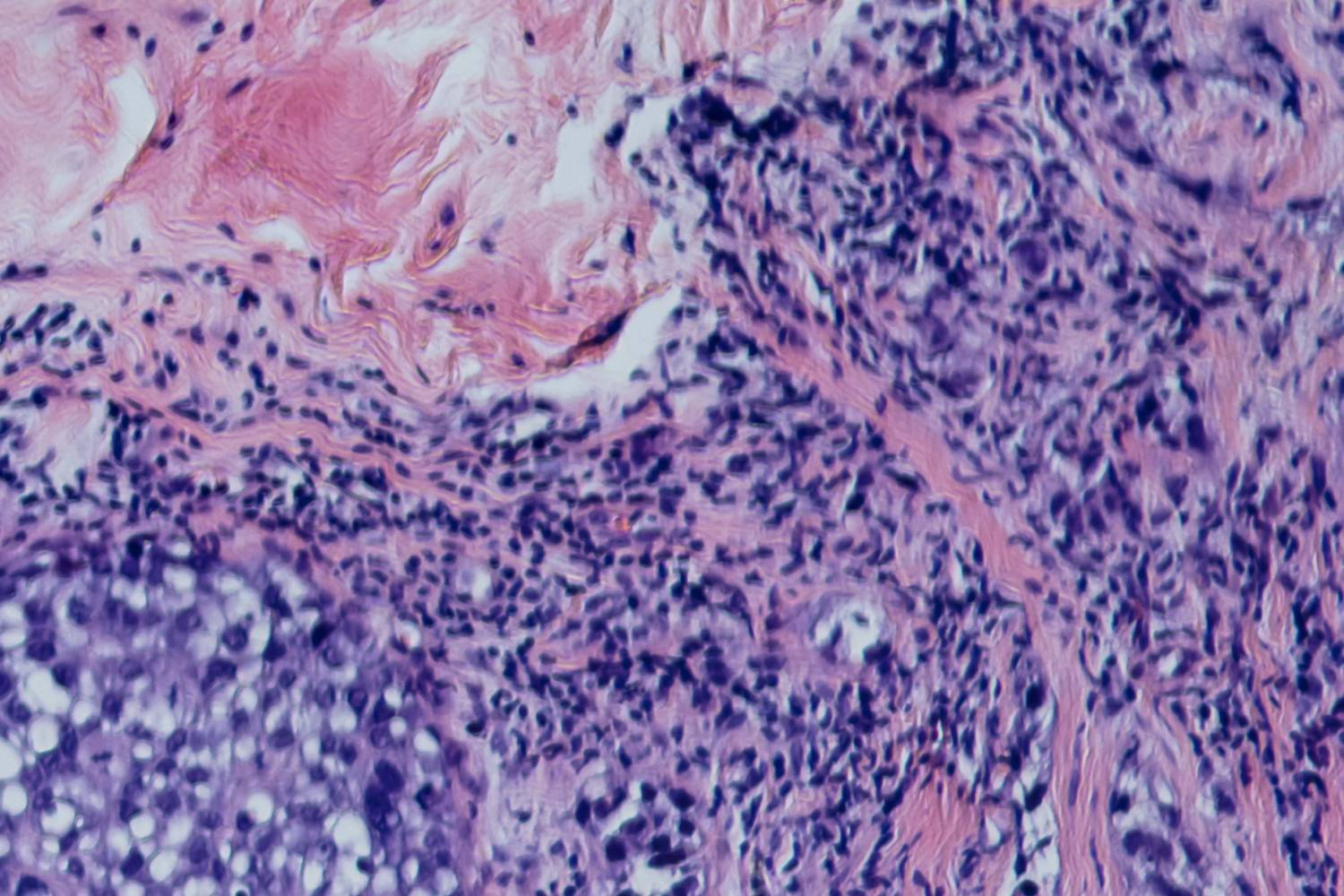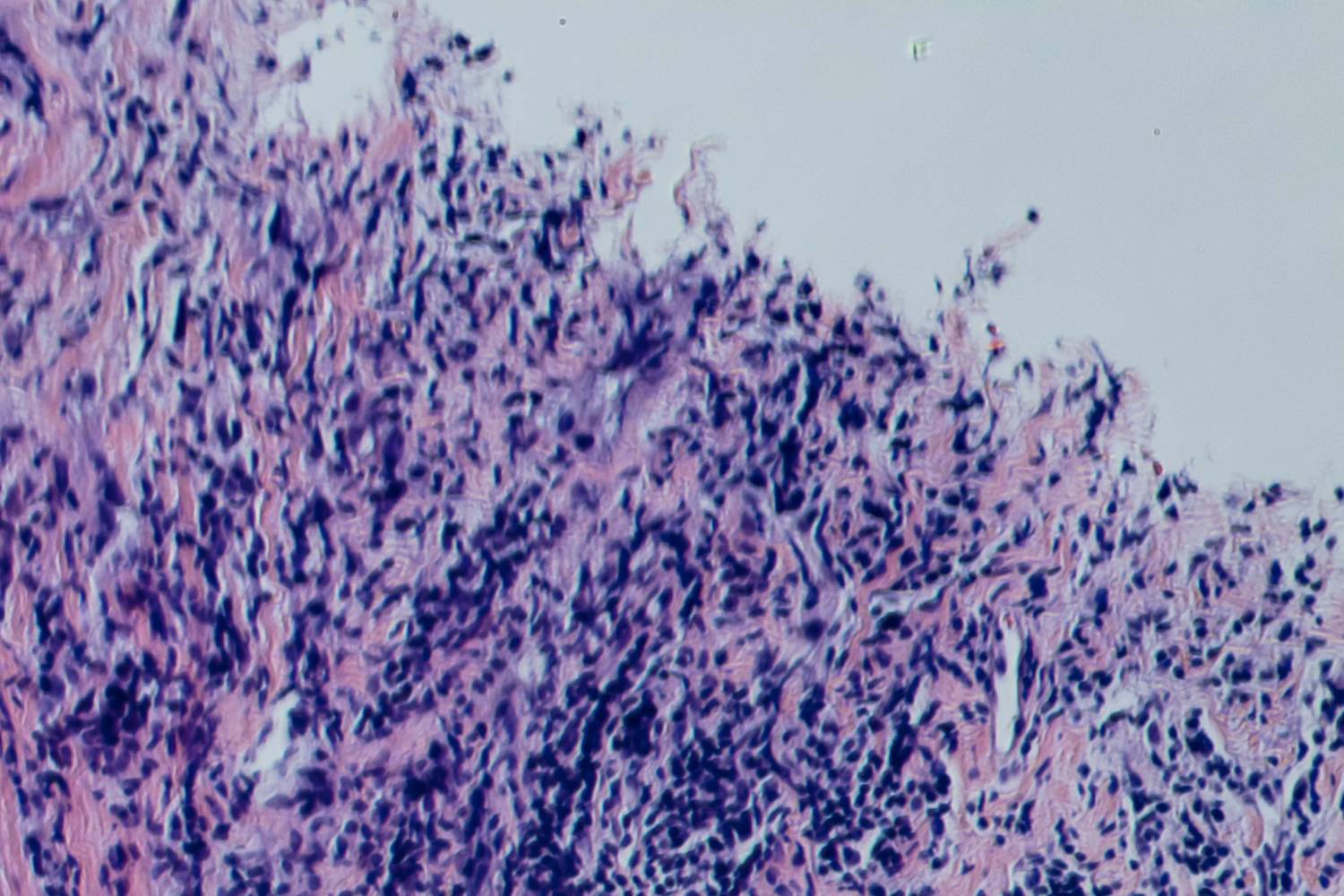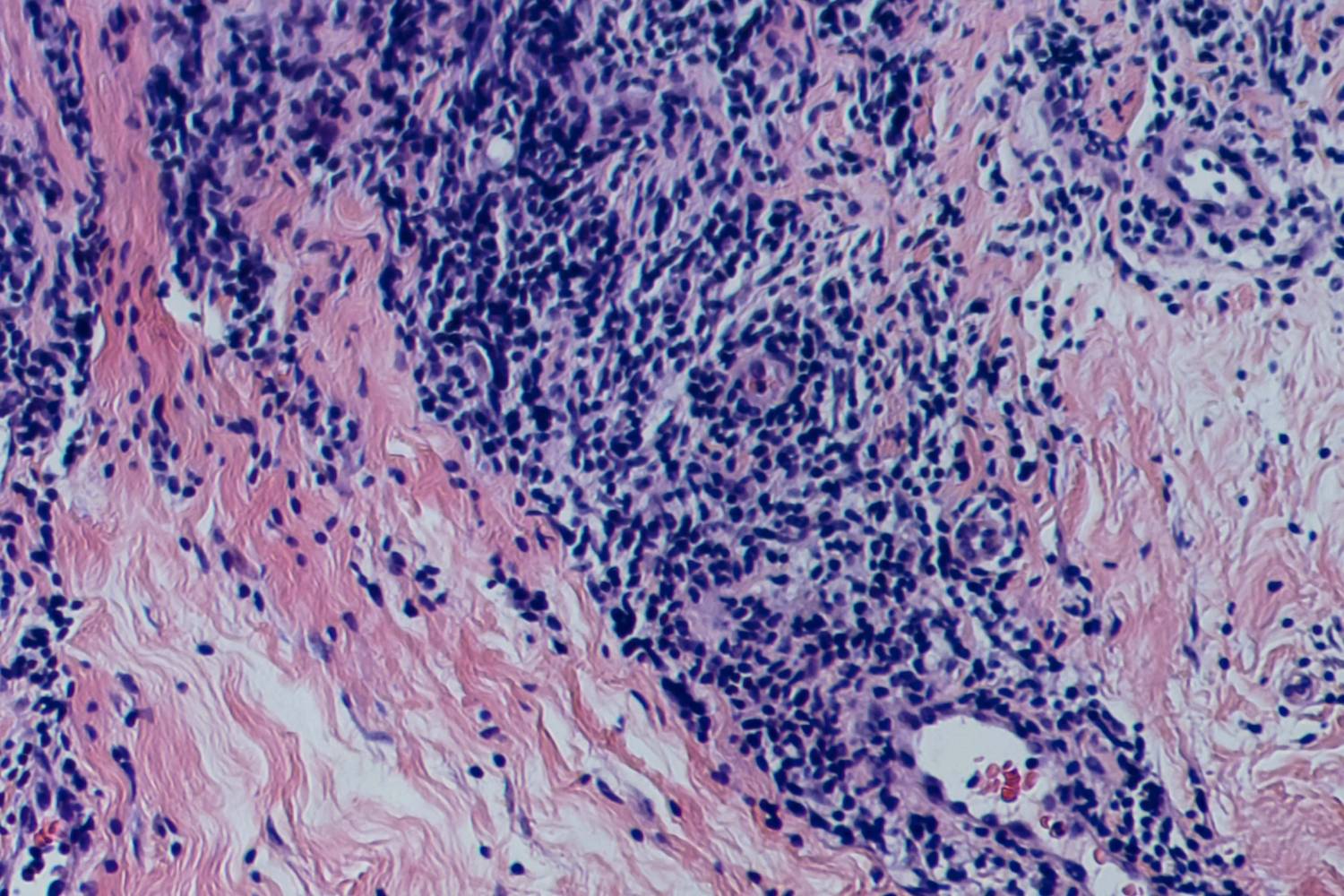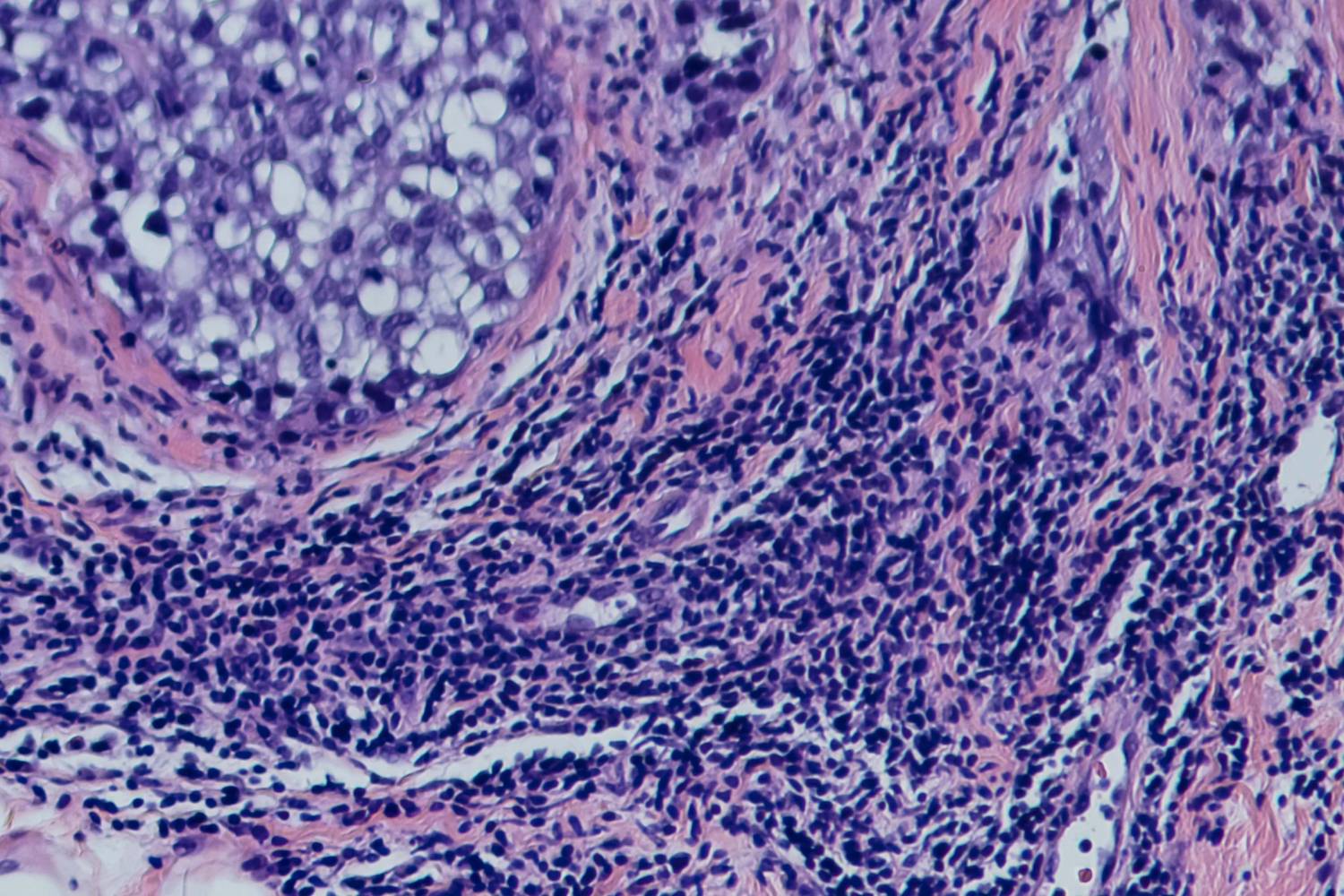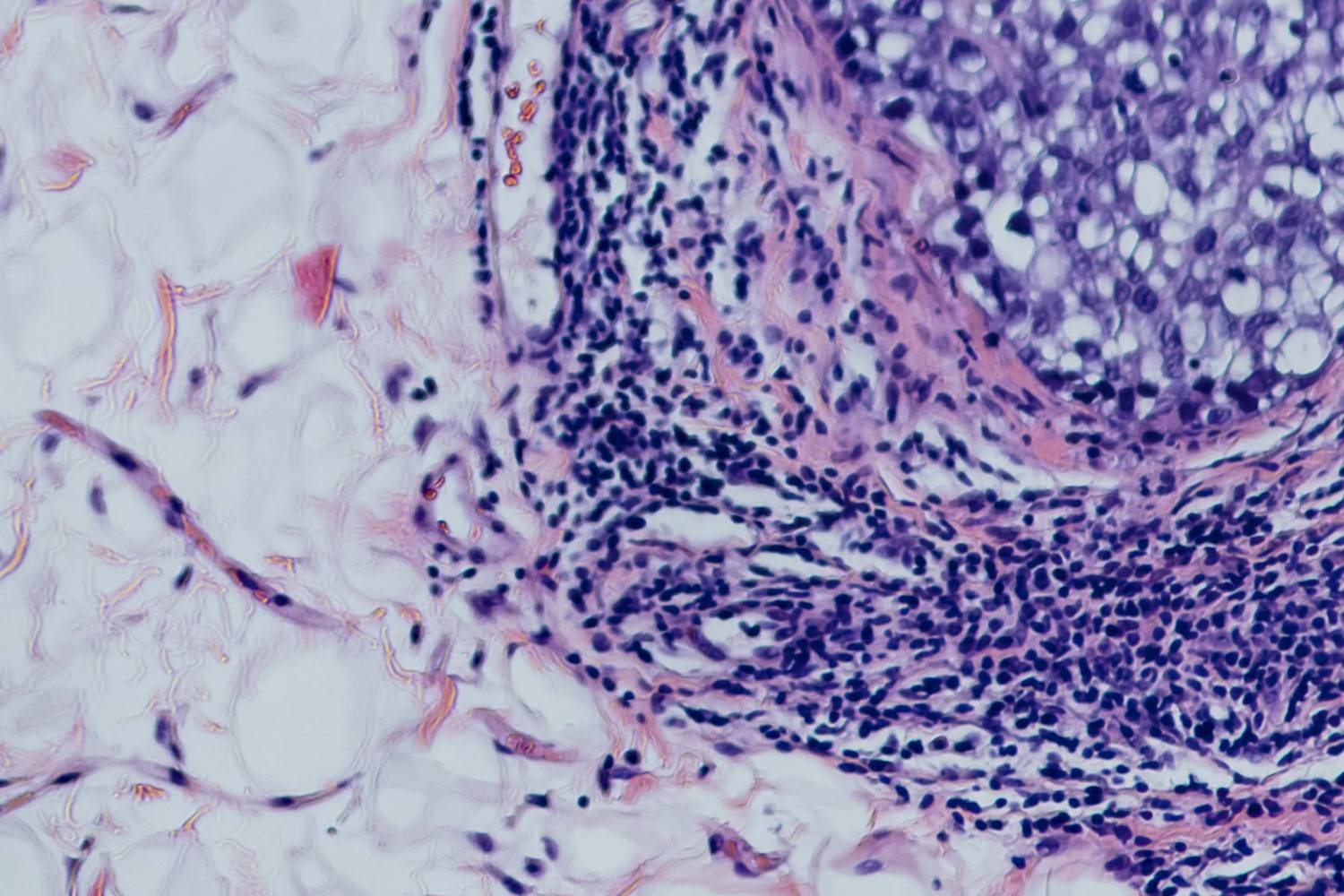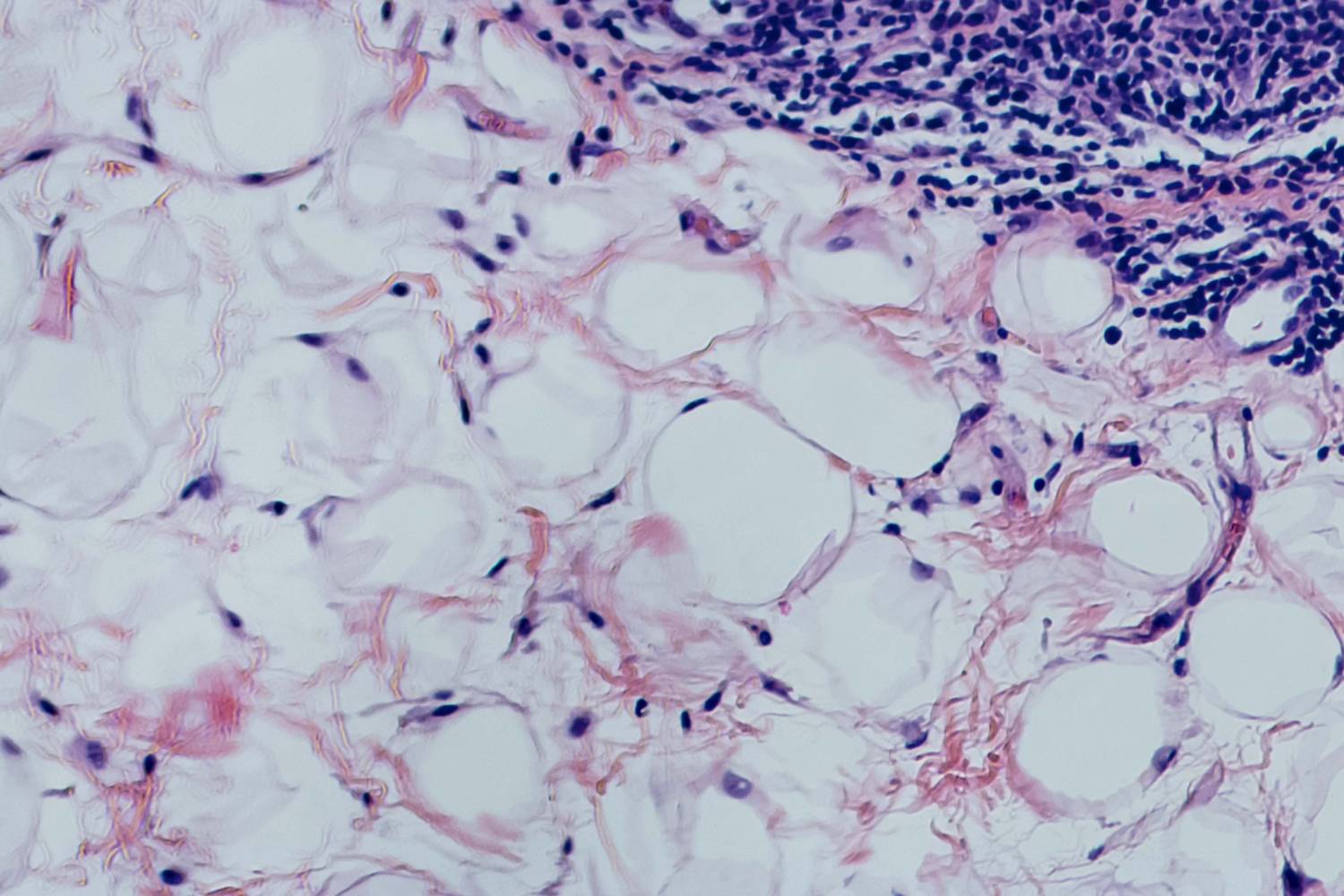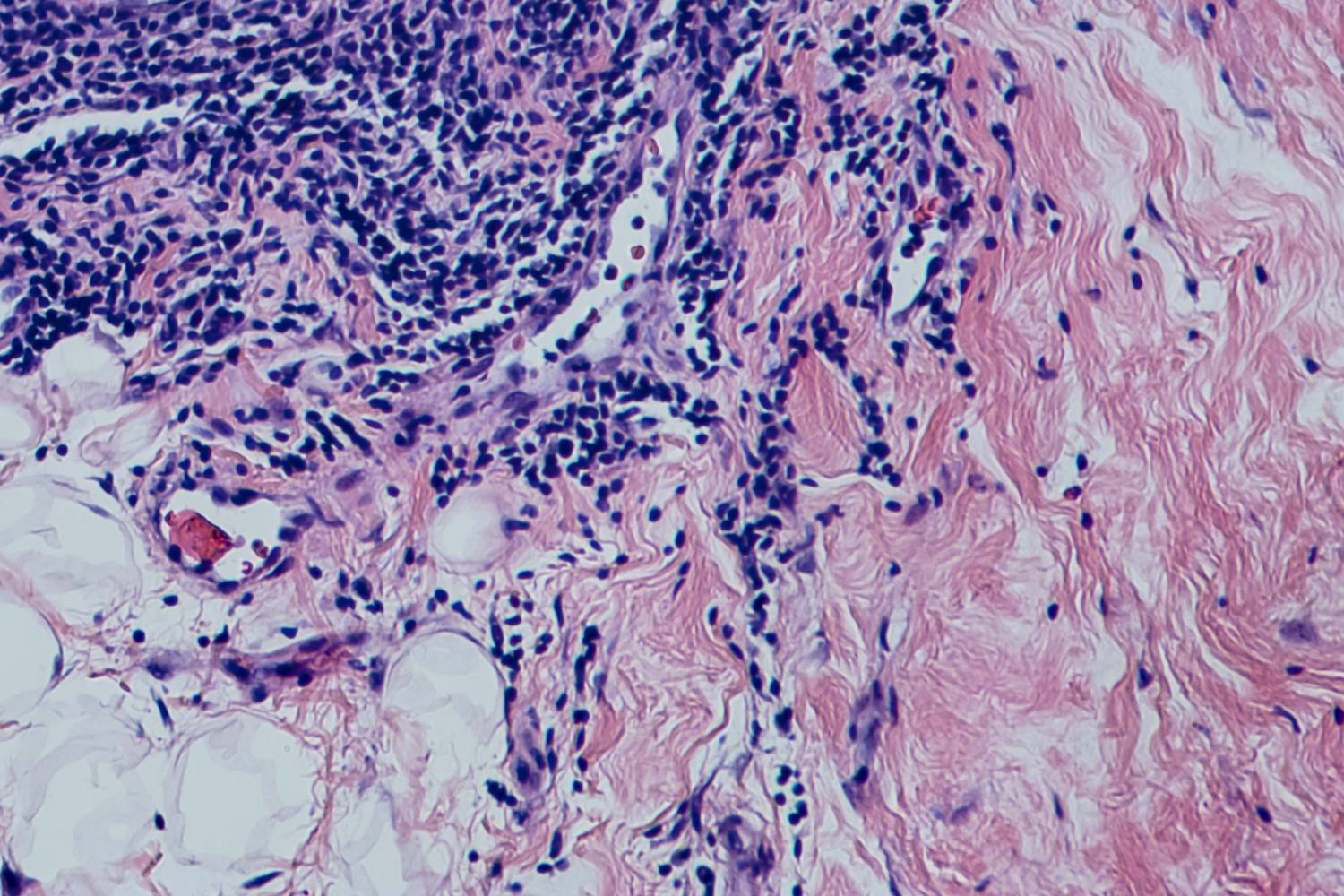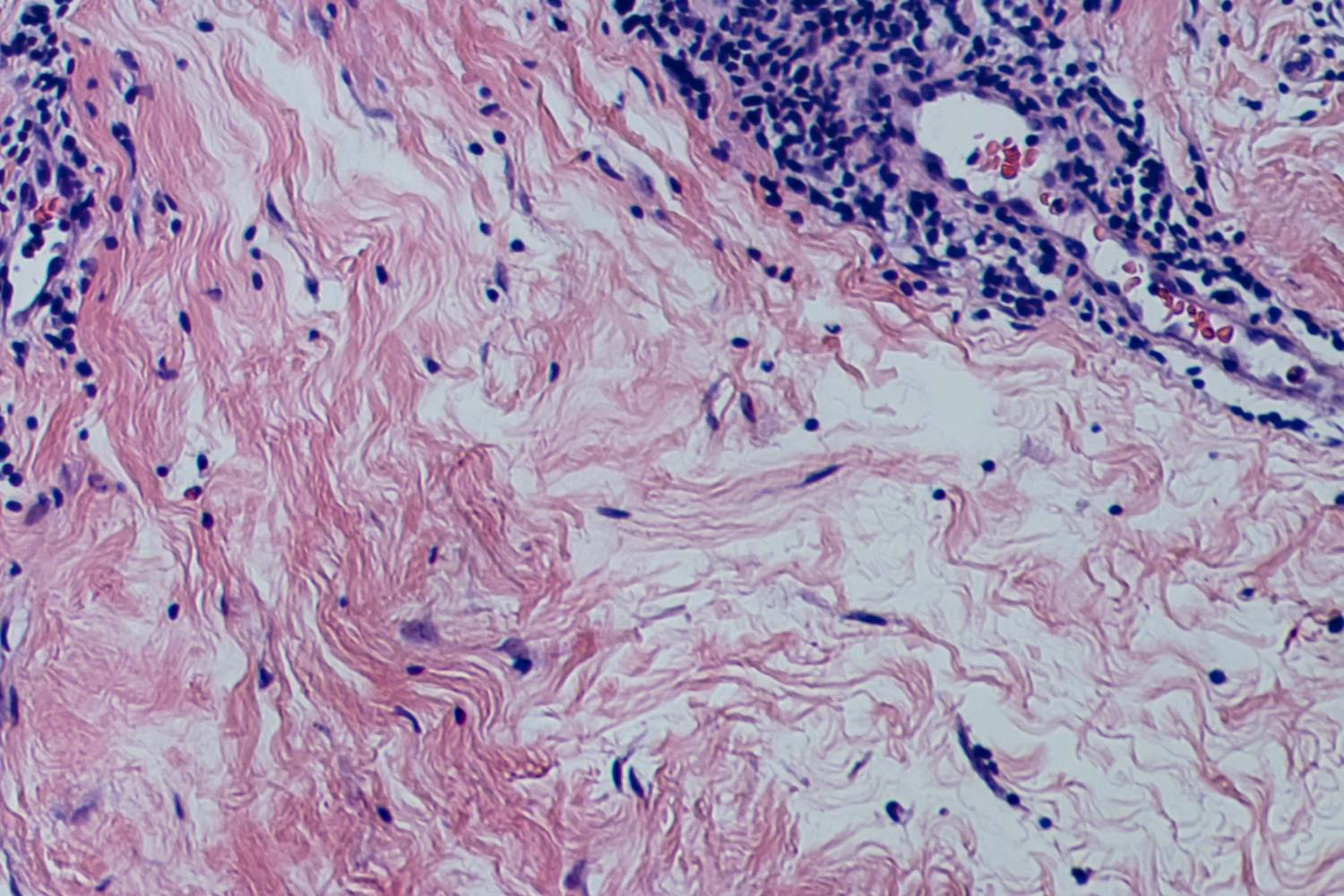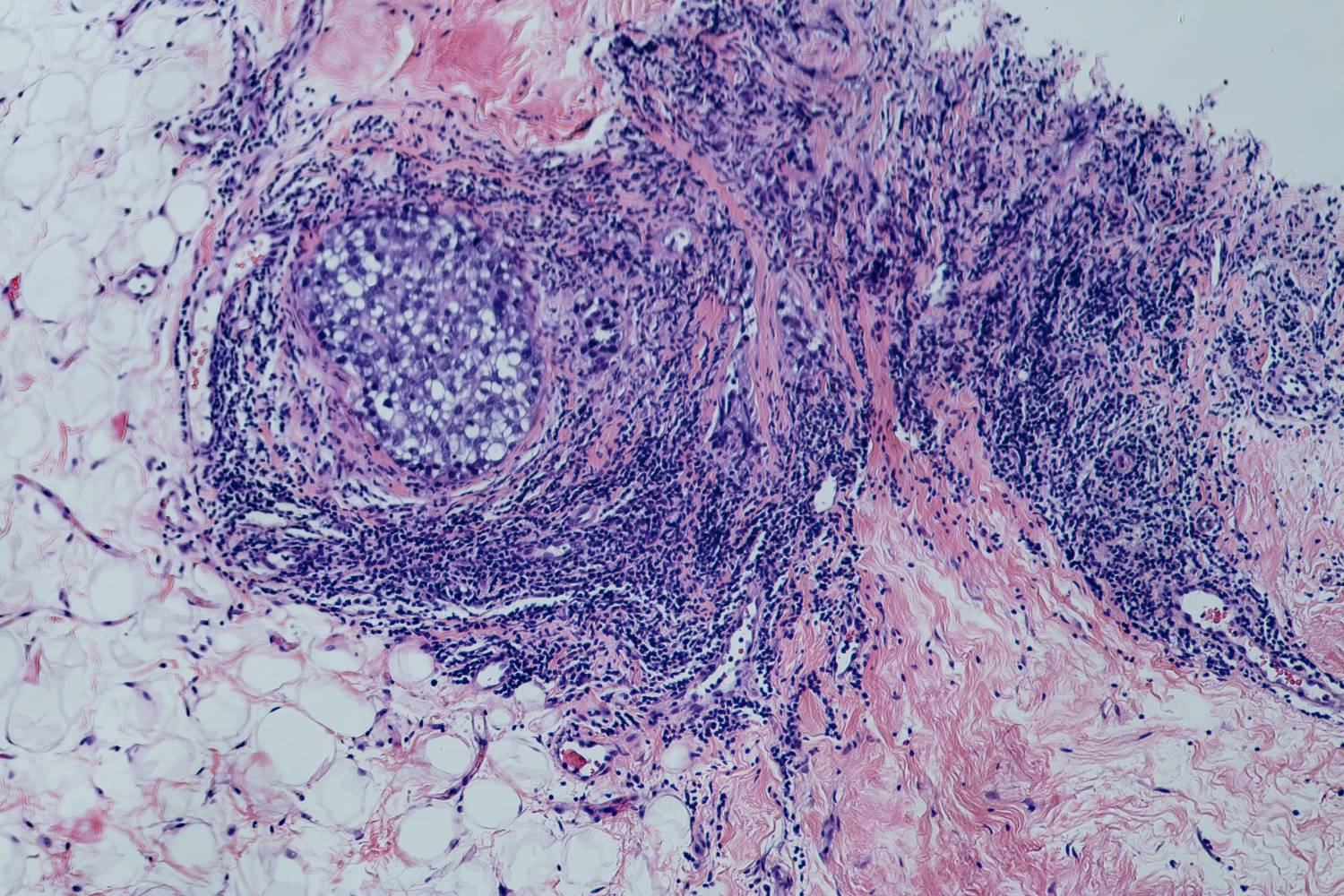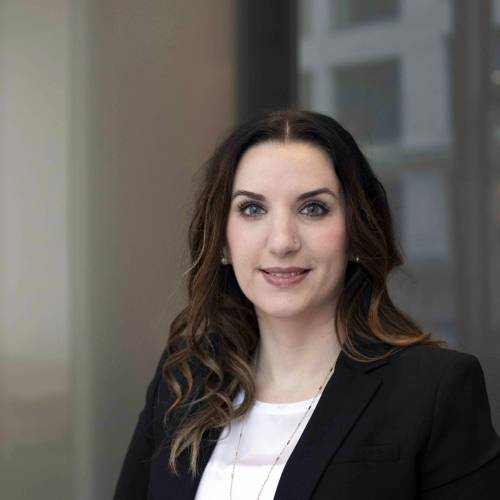 Jamie Schmidt
Chicago, Illinois
Survivor, Breast Cancer
Twist on Cancer: My brush with cancer taught me to be strong and positive. Facing, fighting and living with a cancer diagnosis has made me realize that one cannot take life for granted. Life can be fragile and has the ability to change completely, especially when confronted with a health issue. However, I decided not to let my diagnosis of breast cancer and a BRCA mutation get the better of me and I took control. I keep a positive attitude, listen and follow the advice of my doctors and continue to help inspire others whenever possible. I was determined to treat and beat my cancer. Today I live with a BRCA mutation that is always in the back of my mind, but my journey has made me become a stronger person and I am so proud. "You cannot change the wind, but you can adjust the sails."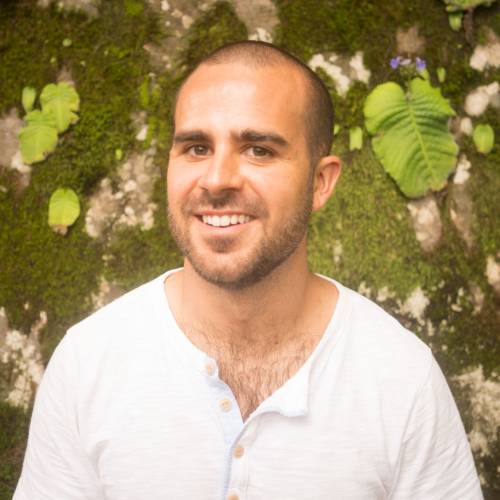 JD Dennison
jddennison.com
instagram.com/jd.dennison
"BRCA1"
photography
16x20"x0"
$150
Artist Statement: When Jamie and I met, we bonded instantly over discussing the science of BRCA1. My best friend's mom passed due to her BRCA gene, so it felt meaningful to focus on that. And when I discussed with our mentor my history of photographing biological tissue under a microscope, she had the great idea for Jamie to contact her hospital and request her biopsy slides! In the actual piece, I focused on the clearest example of what cancer does to your cells.

Show them some love and tell them how you feel.