Mardi Kaplan & Anna Feneis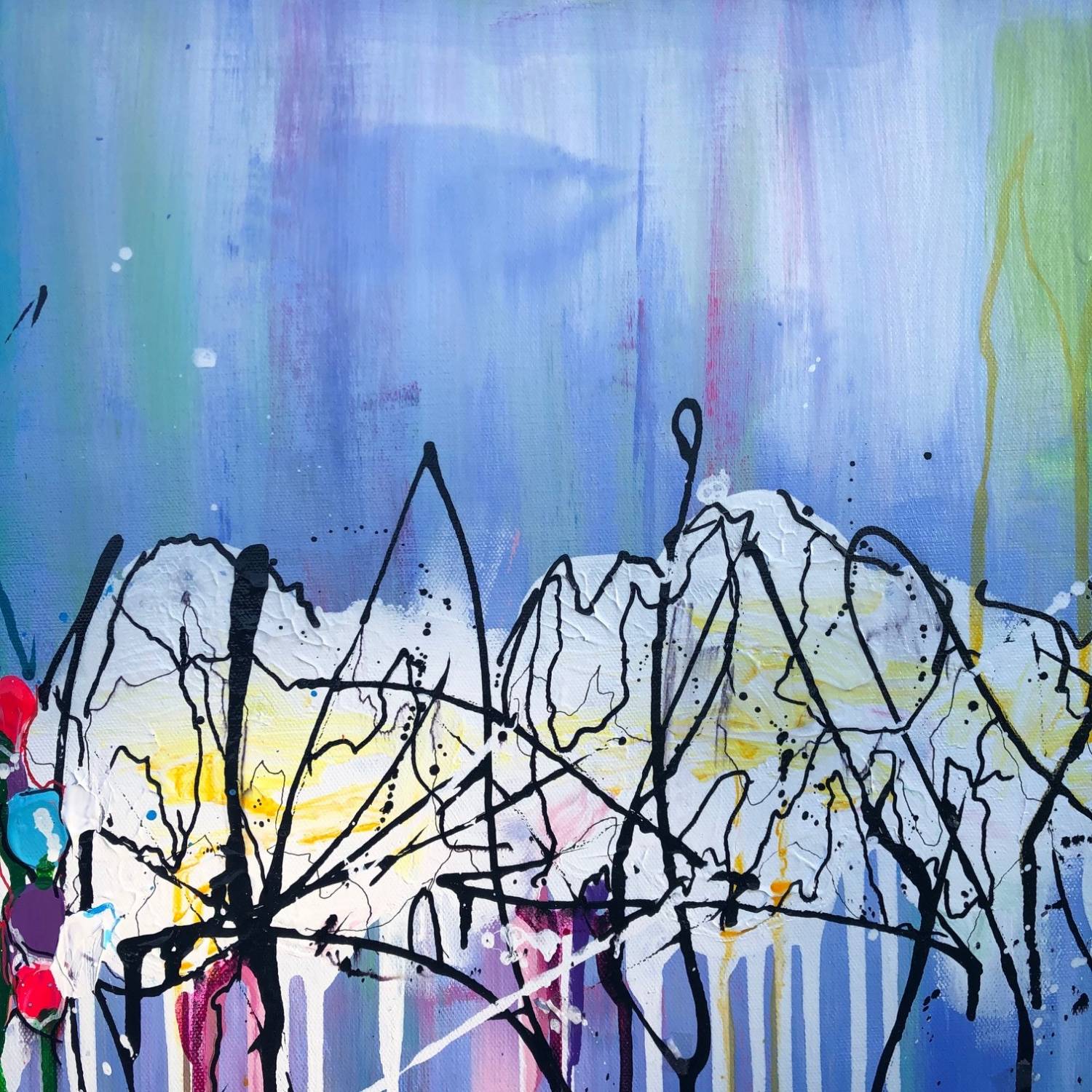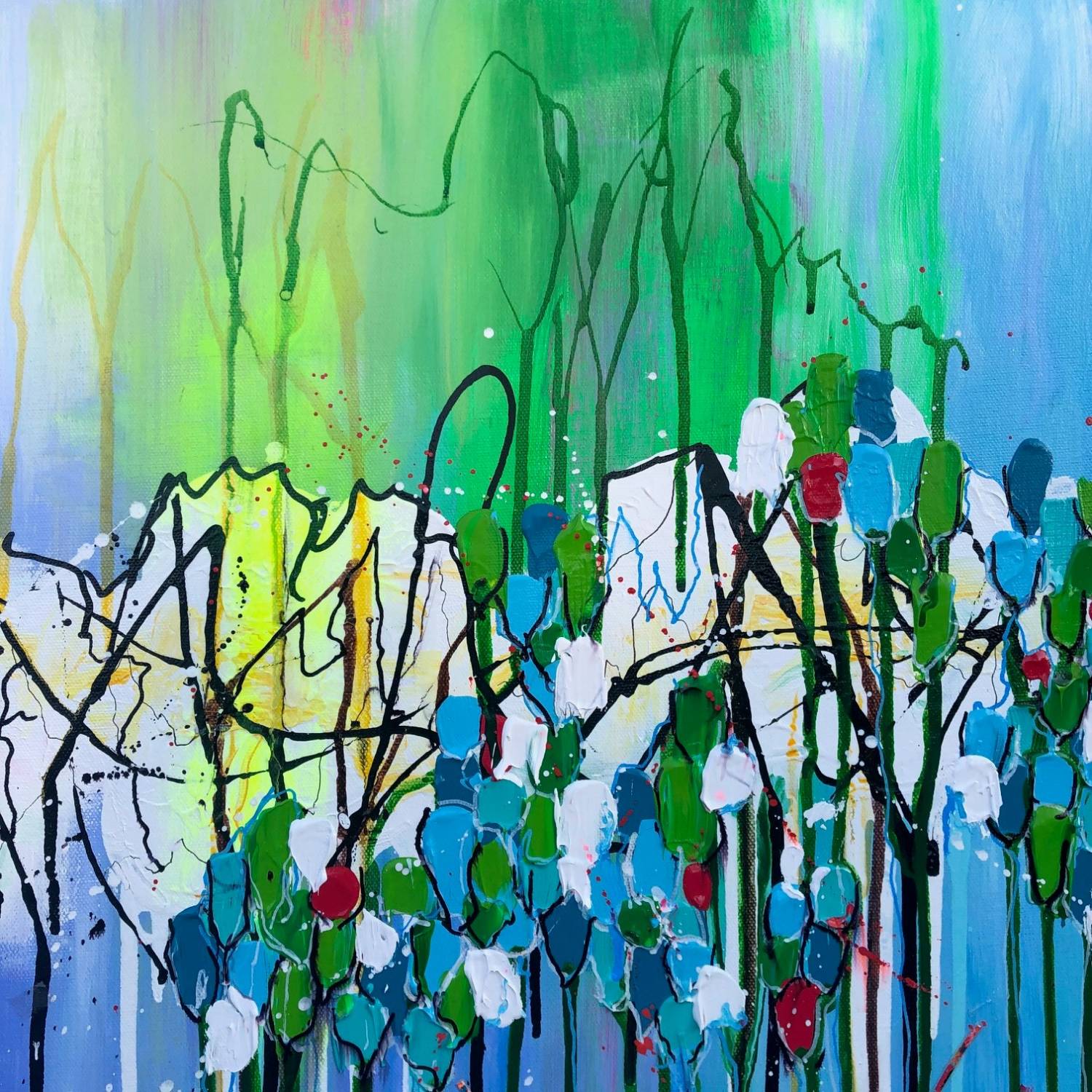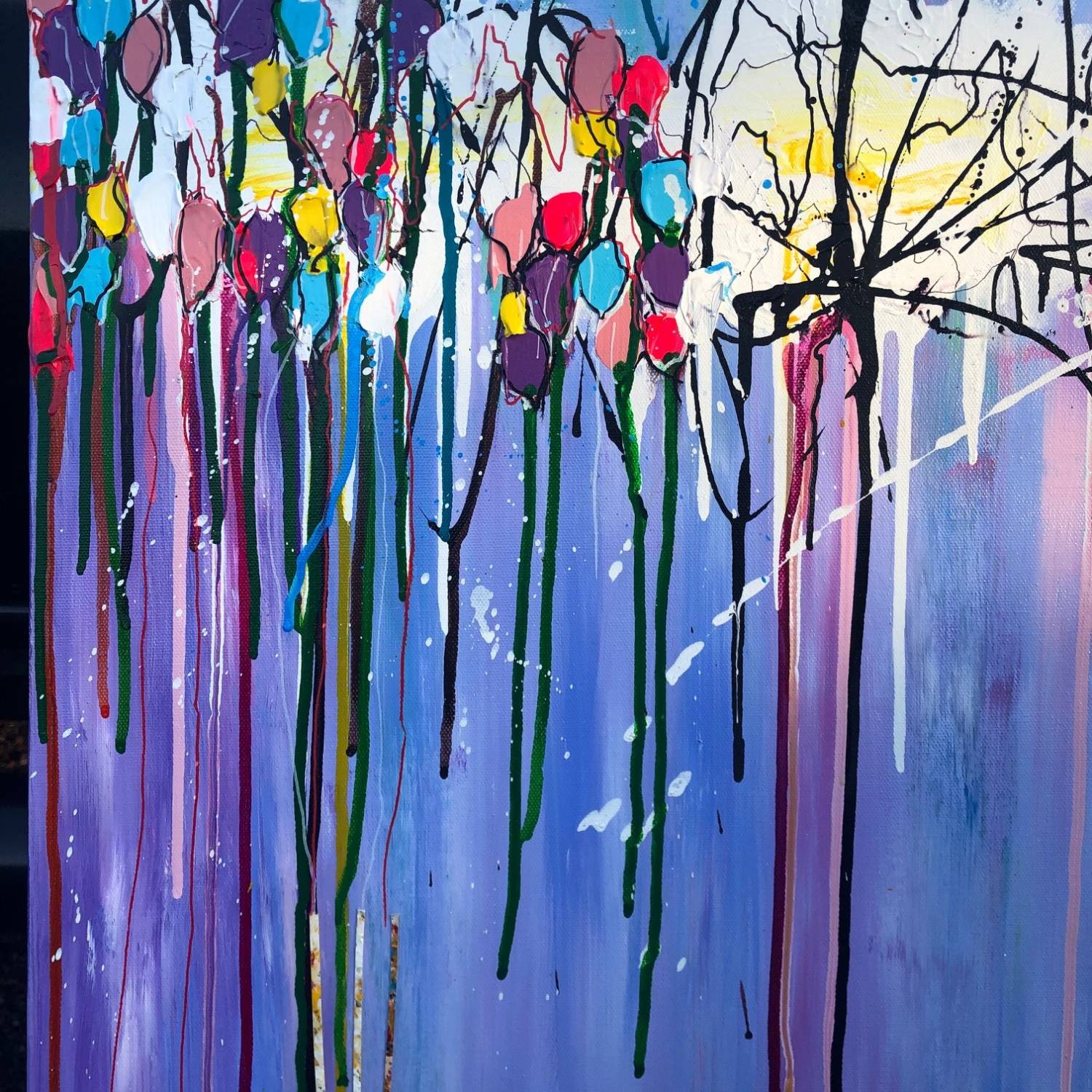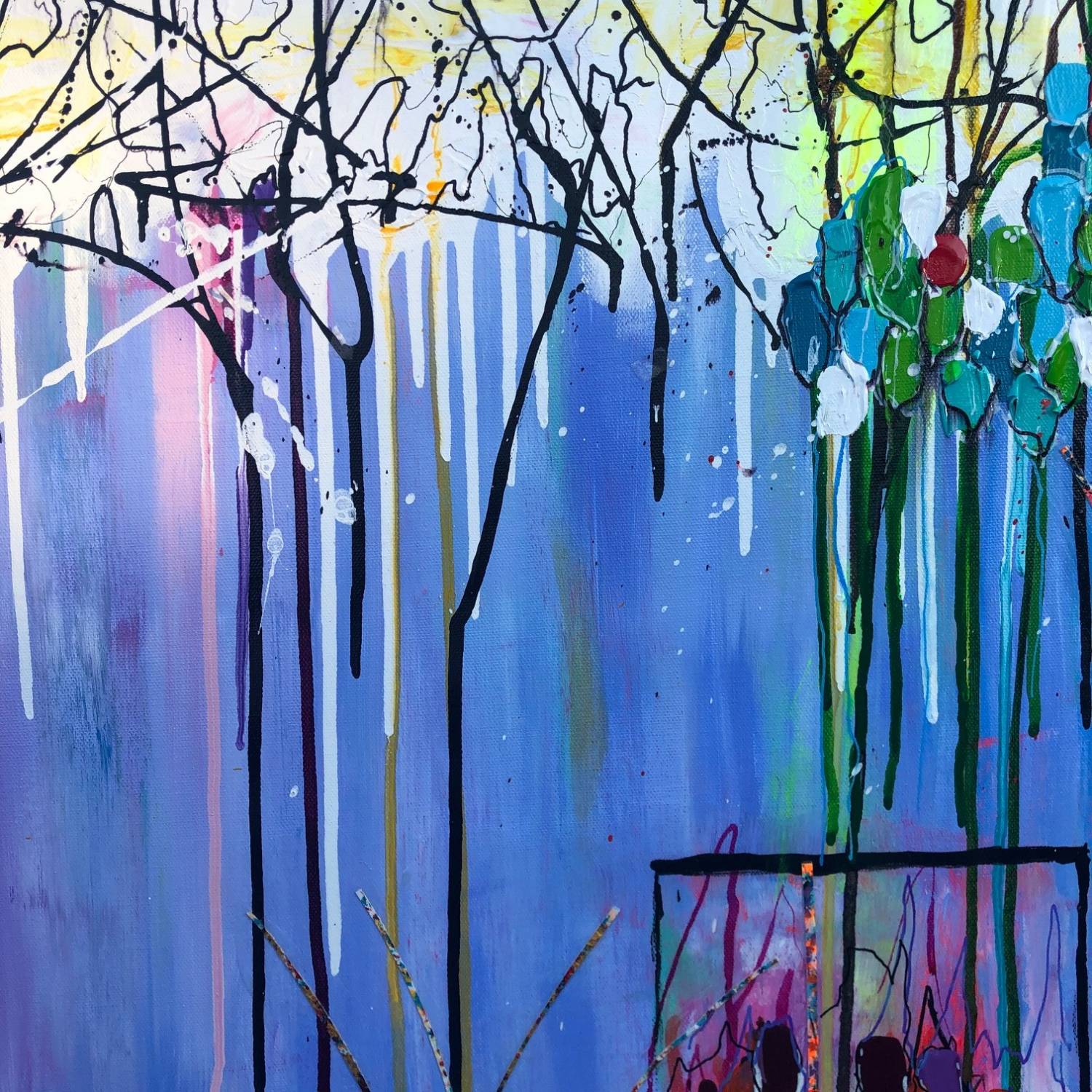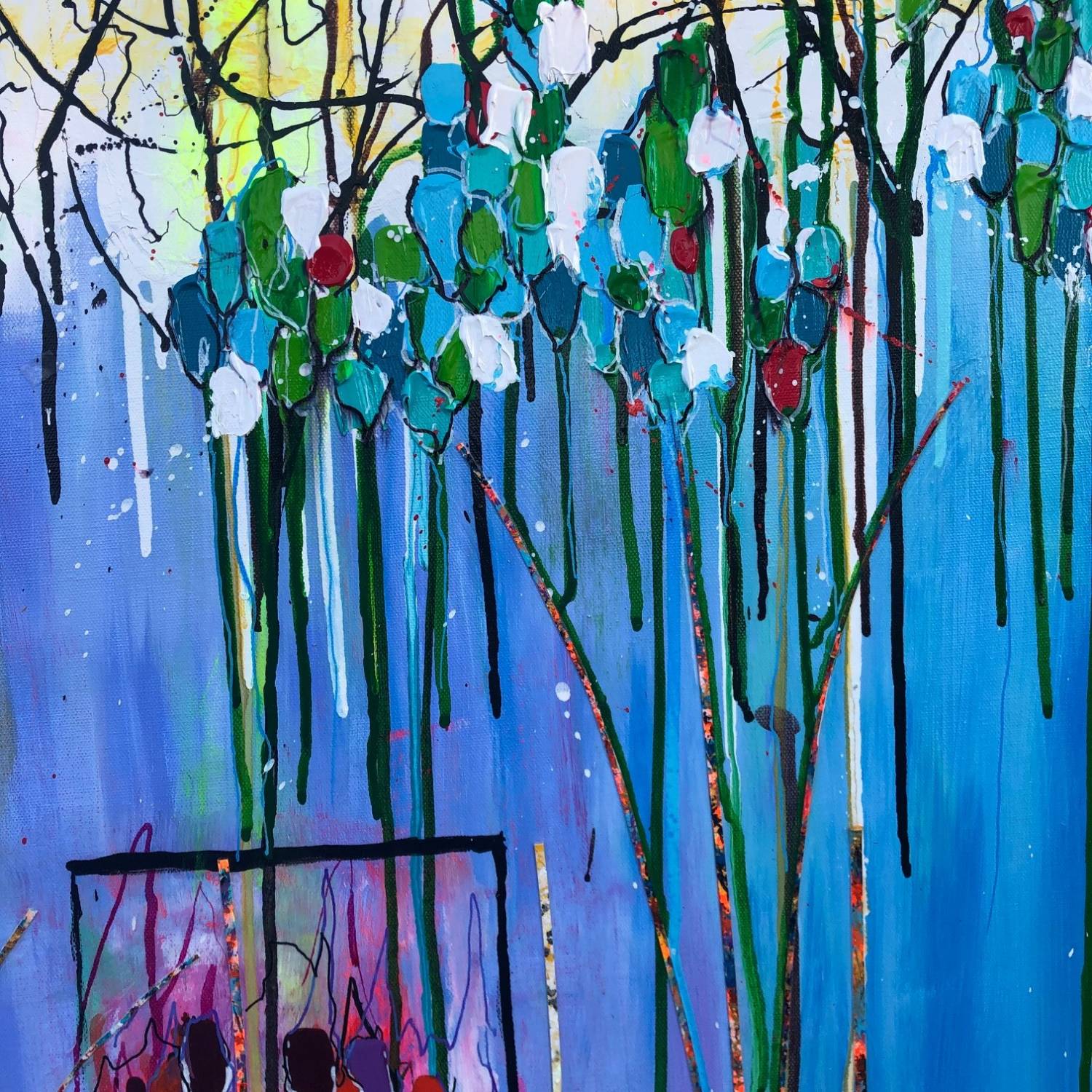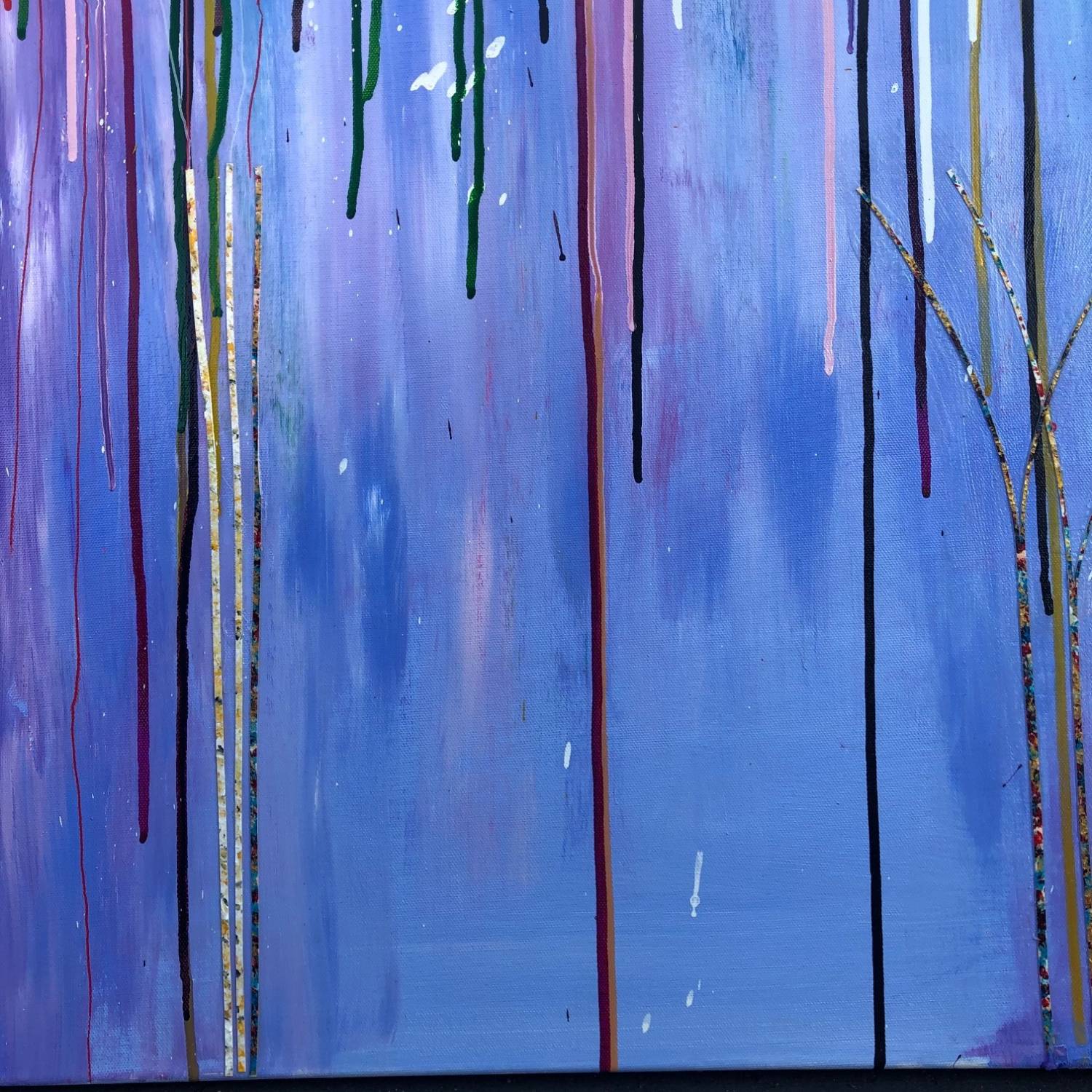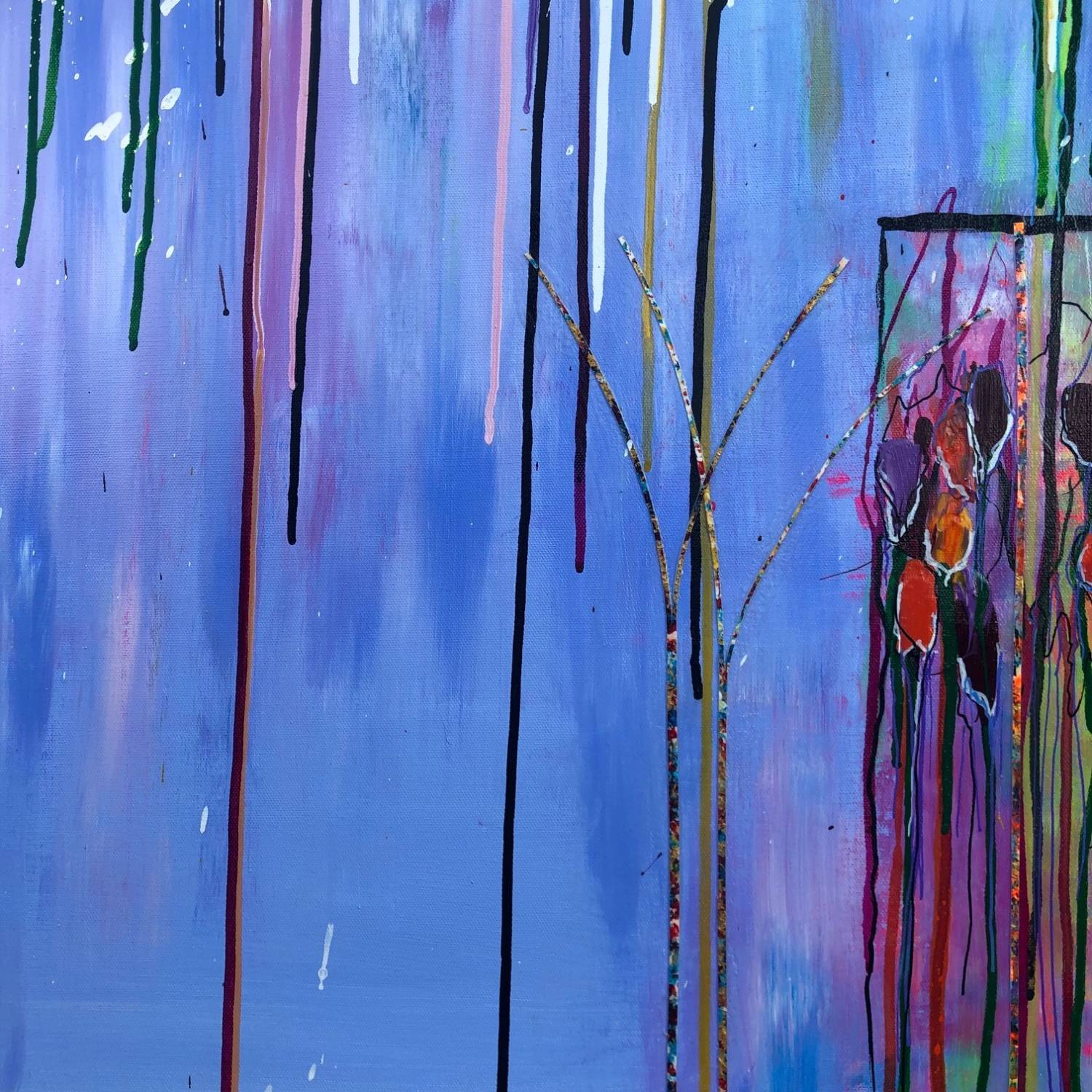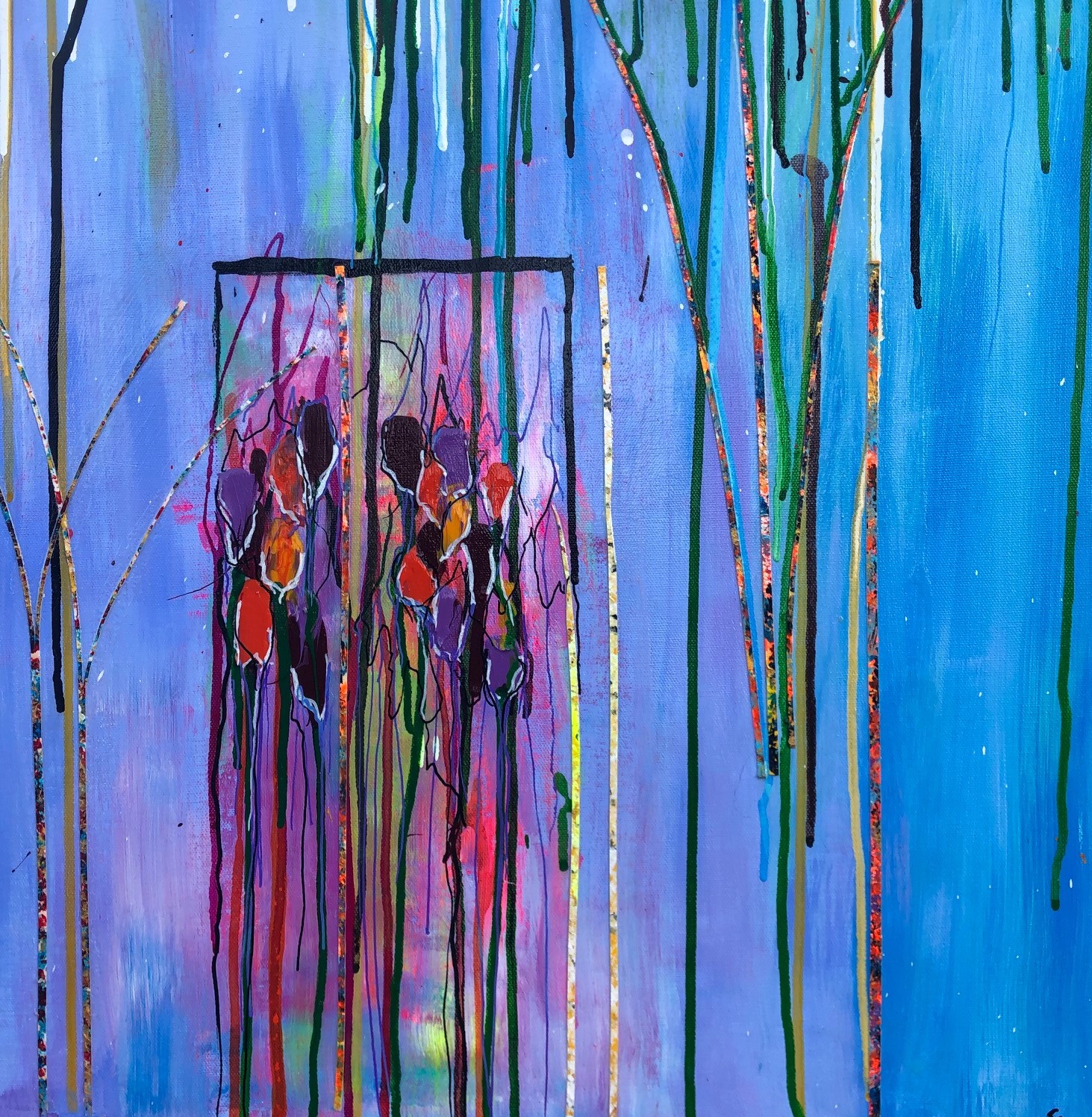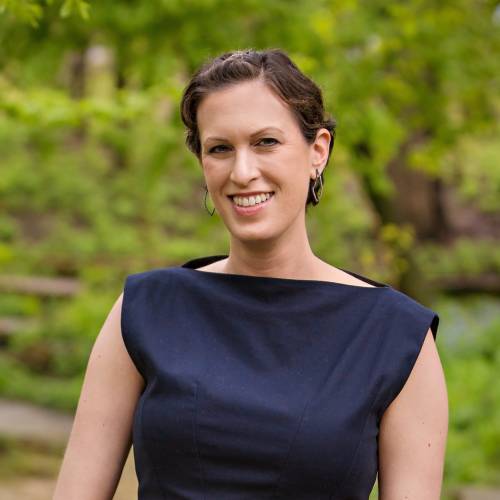 Mardi Kaplan
Chicago, Illinois
Instagram: @mardi.gras12
Survivor; breast cancer
Twist on Cancer: When I was diagnosed with breast cancer shortly after I turned 37, with no known genetic predisposition, I made choices to take aggressive measures in fighting it off and in (hopefully) preventing its return. I tried not to go down the "why me?" path, because really, I could just as easily ask "why not me?" I'm generally a very positive person, and my cancer experience has been no different – I've felt so fortunate throughout treatment and survivorship. The gratitude I feel is immeasurable – for my incredible support network of family and friends, my career with a wonderful company that has provided so much, and my amazing doctors and care team. Also, in the midst of treatment, despite having always subscribed to this belief, I realized the true significance of not judging a book by its cover. Being the one who looked different made me so much more aware of my own unconscious biases and the idea that you never know what a person is going through. Even though the impact of cancer is no longer outwardly visible to strangers, I'll never forget how people looked at me differently when it was. Being a young cancer survivor has taught me to see the world through a new lens, and to look for and appreciate the good that comes from the bad.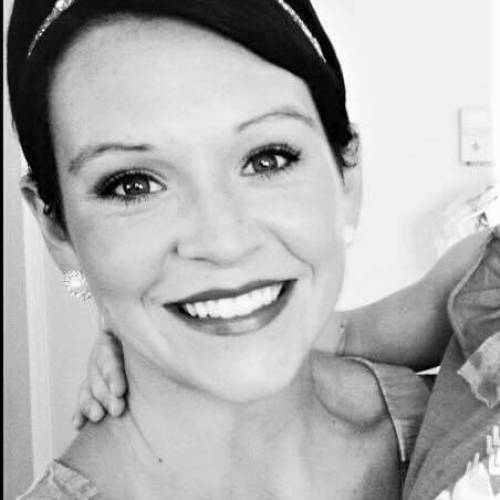 Anna Feneis
www.instagram.com/annafeneisart
annafeneisart
"Tulips"
Acrylic, Oil & Ink on Canvas
37x37x2 in
$1500
Artist Statement: I often think about the tulips that bloom on Michigan Avenue every spring. In preparation, thousands of bulbs are planted along the road in late October. Then in April, after what feels like an endless winter submerged by gray skies and temperatures so bitter they make your eardrums hurt, a colorful oasis of flowers surface. People unwrap their scarves and smile as they walk past each other. They start to forget the pain in their ears and snow soaked feet. A new energy takes over and the city comes back to life.

I have been blessed to be surrounded by brilliant and strong women my entire life. My grandmother drove soldiers to battle in World War II, my mother was a professor, and my sister just finished her seventh novel. When I first met Mardi, I knew instantly that she fit perfectly into that mold. She is fiercely loyal, adventurous, motivated, and craves growth. She weathered her cancer battle as if she knew the tulips were waiting for her on the other end. She knew life had so much more in store for her – more journeys, more knowledge, and more love. And boy have those tulips blossomed.

She is everything I pray my daughters grow to be.

"Unfolded out of the folds of the woman's brain, come all the folds of the man's brain."
– Walt Whitman, "Poem of Women."

Show them some love and tell them how you feel.