Jenna Benn Shersher & Kate Van Doren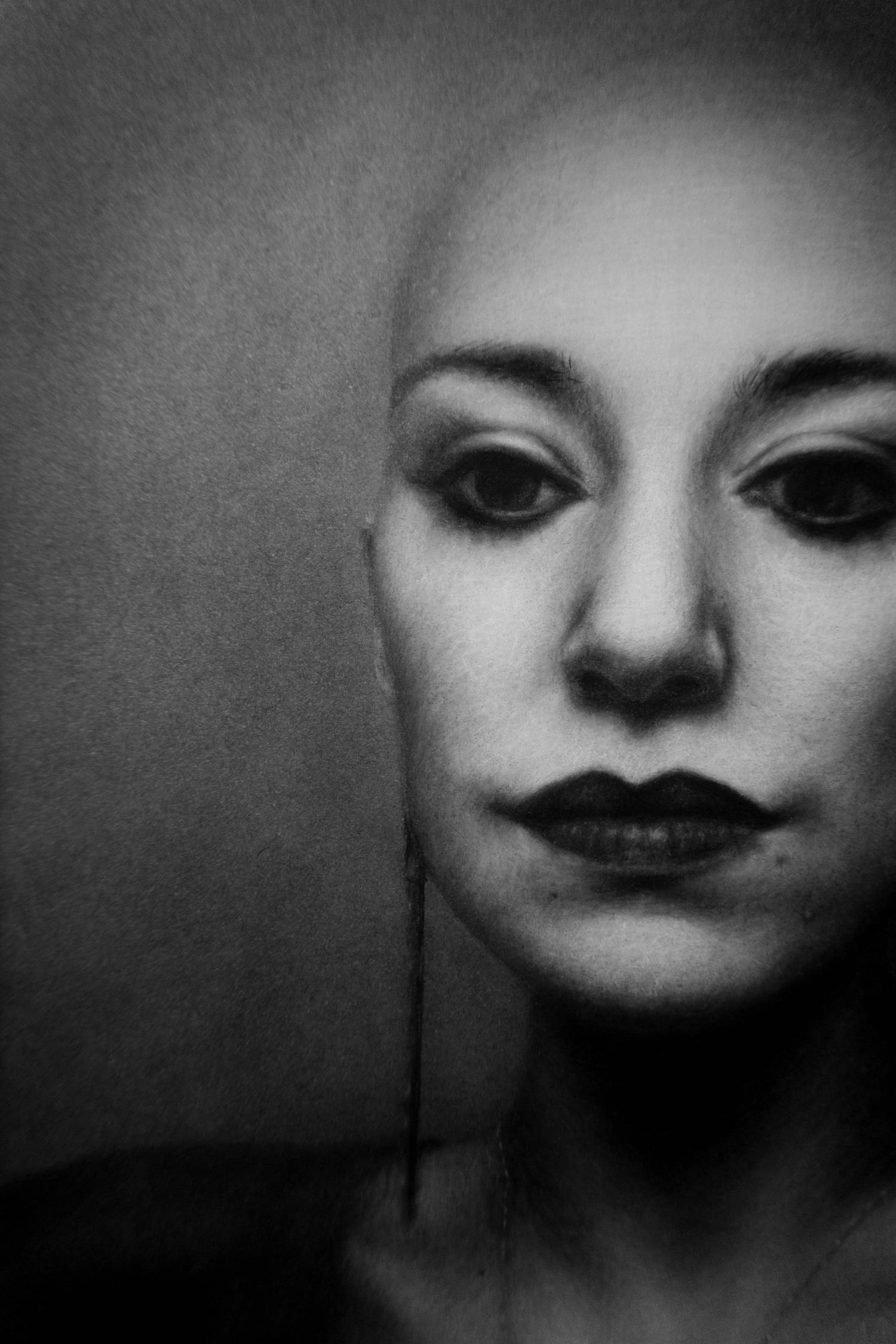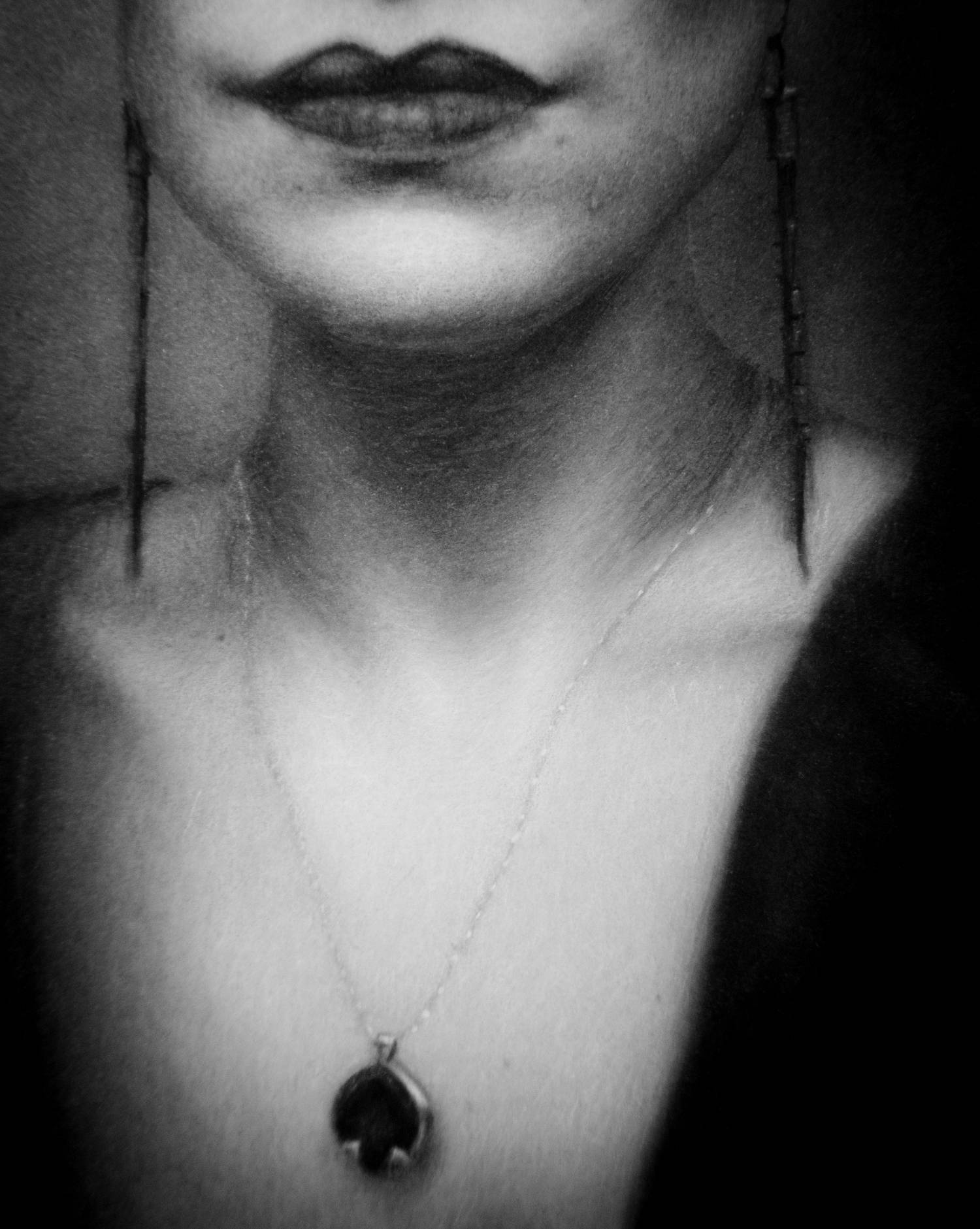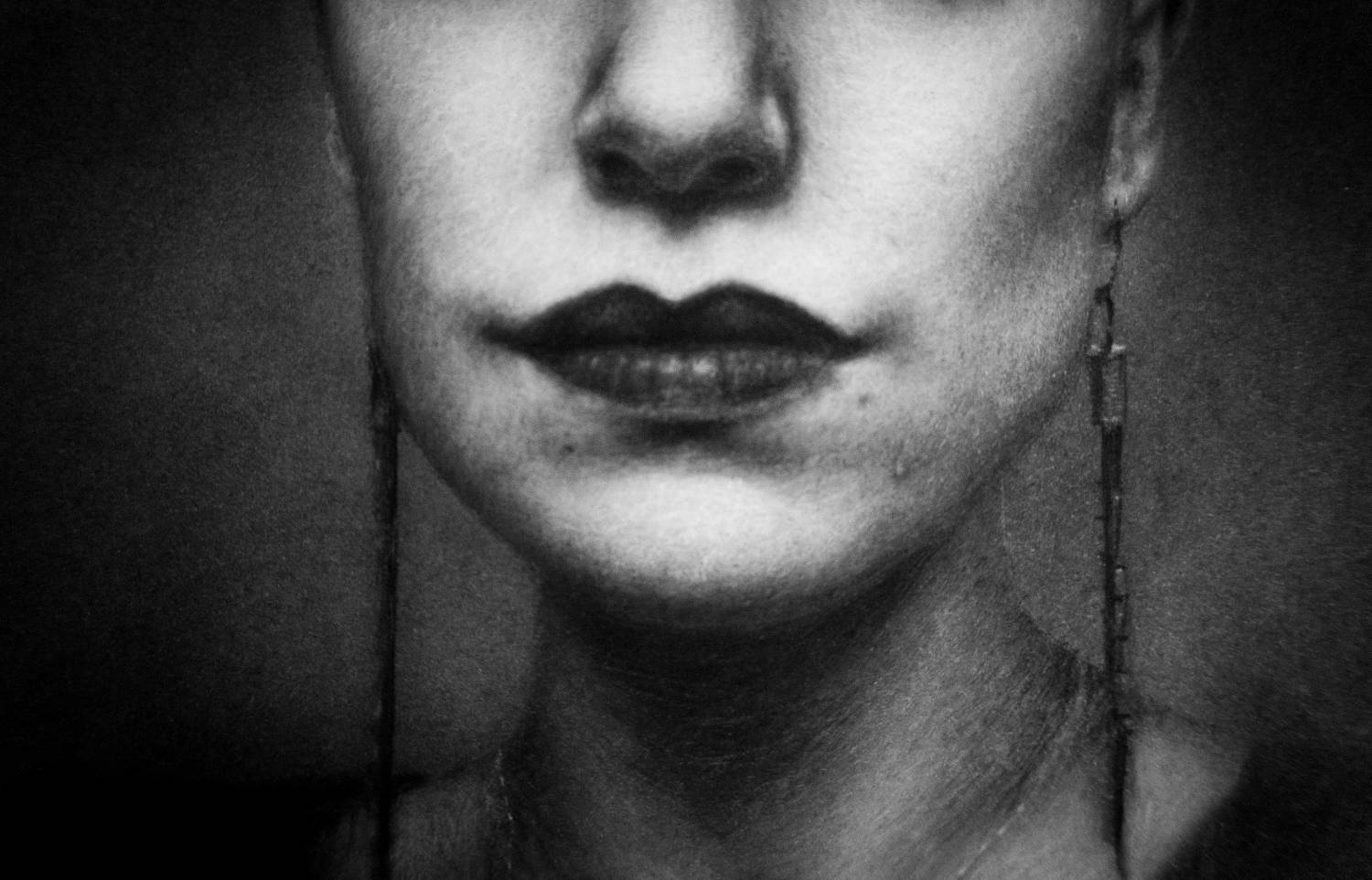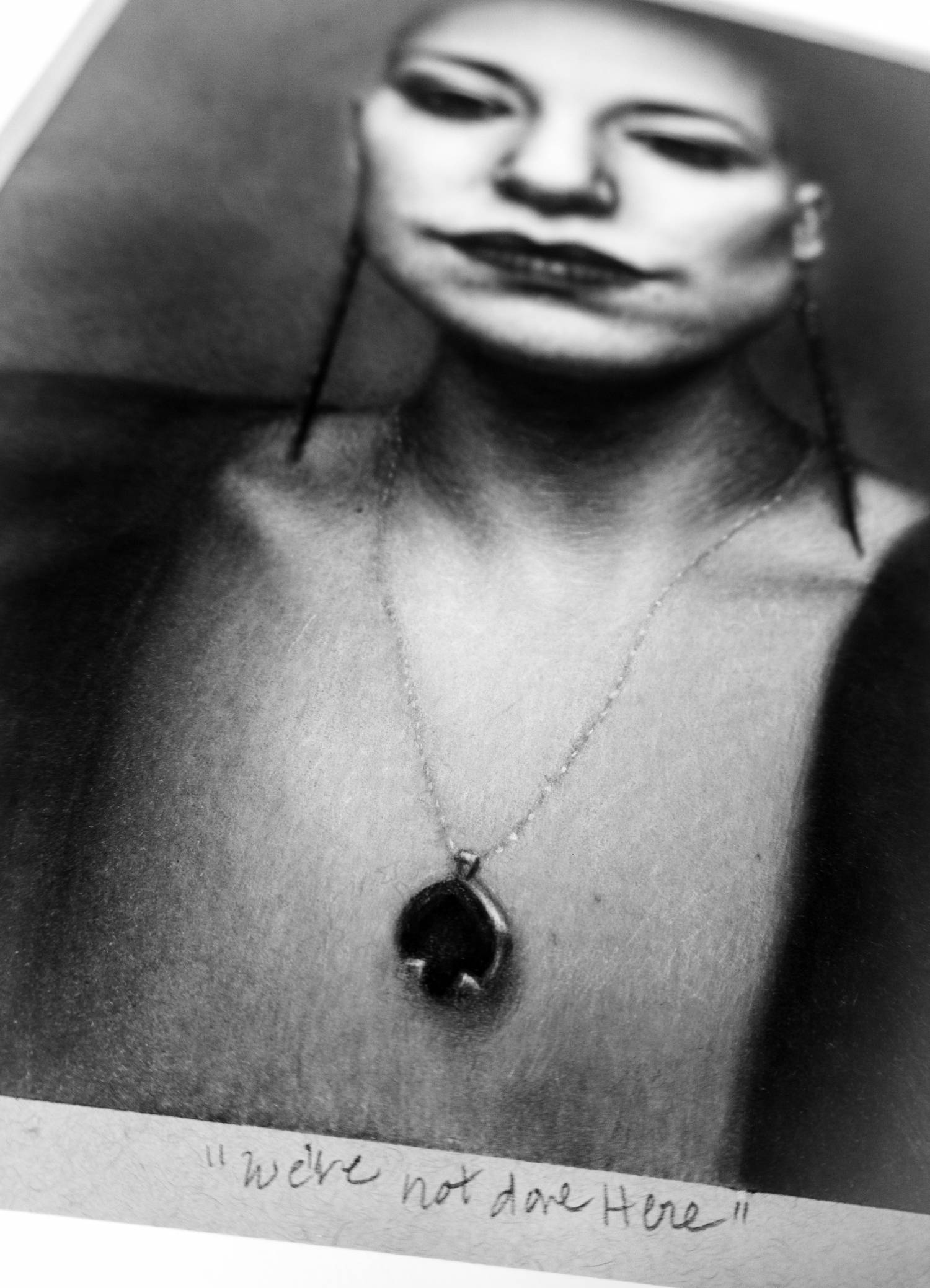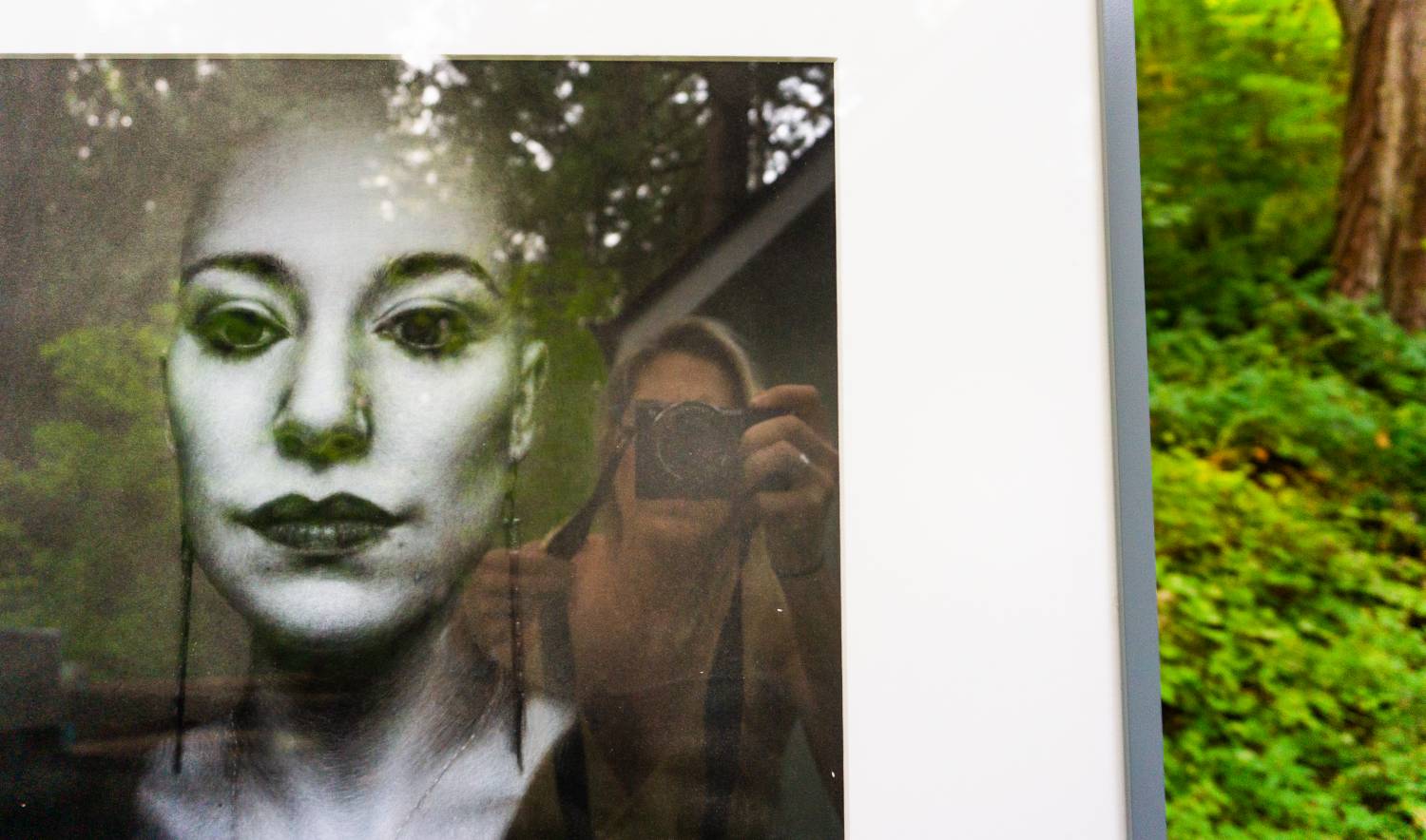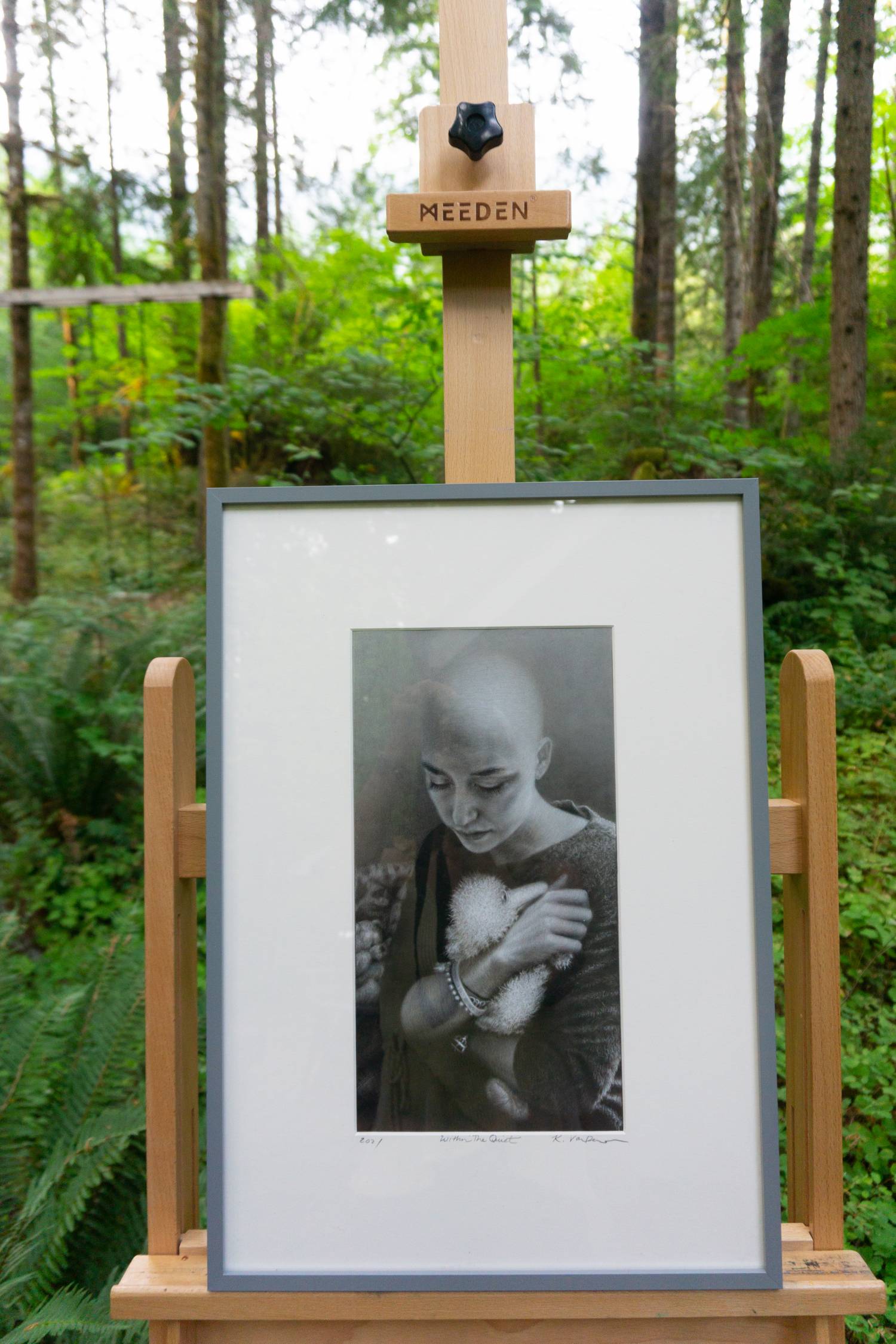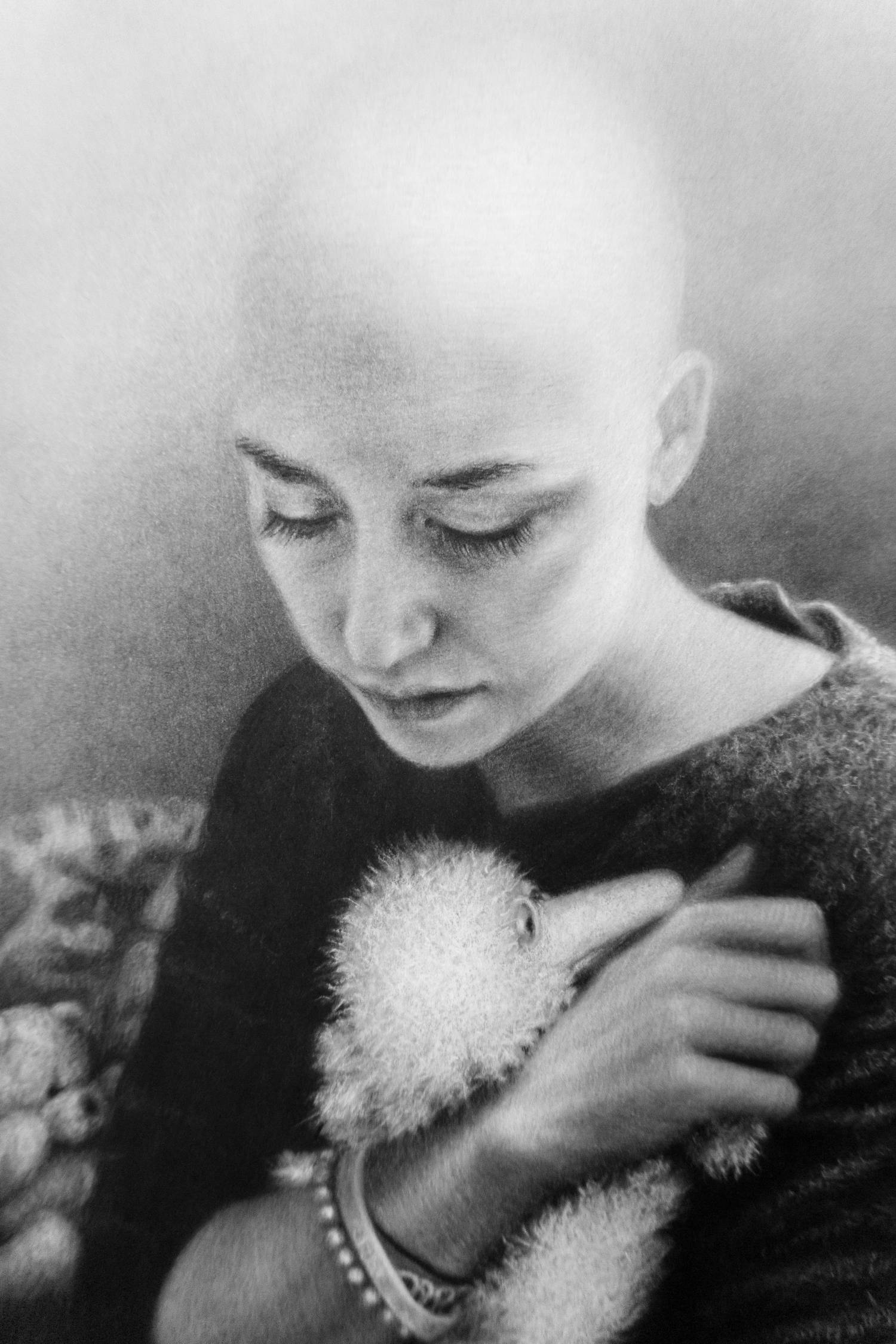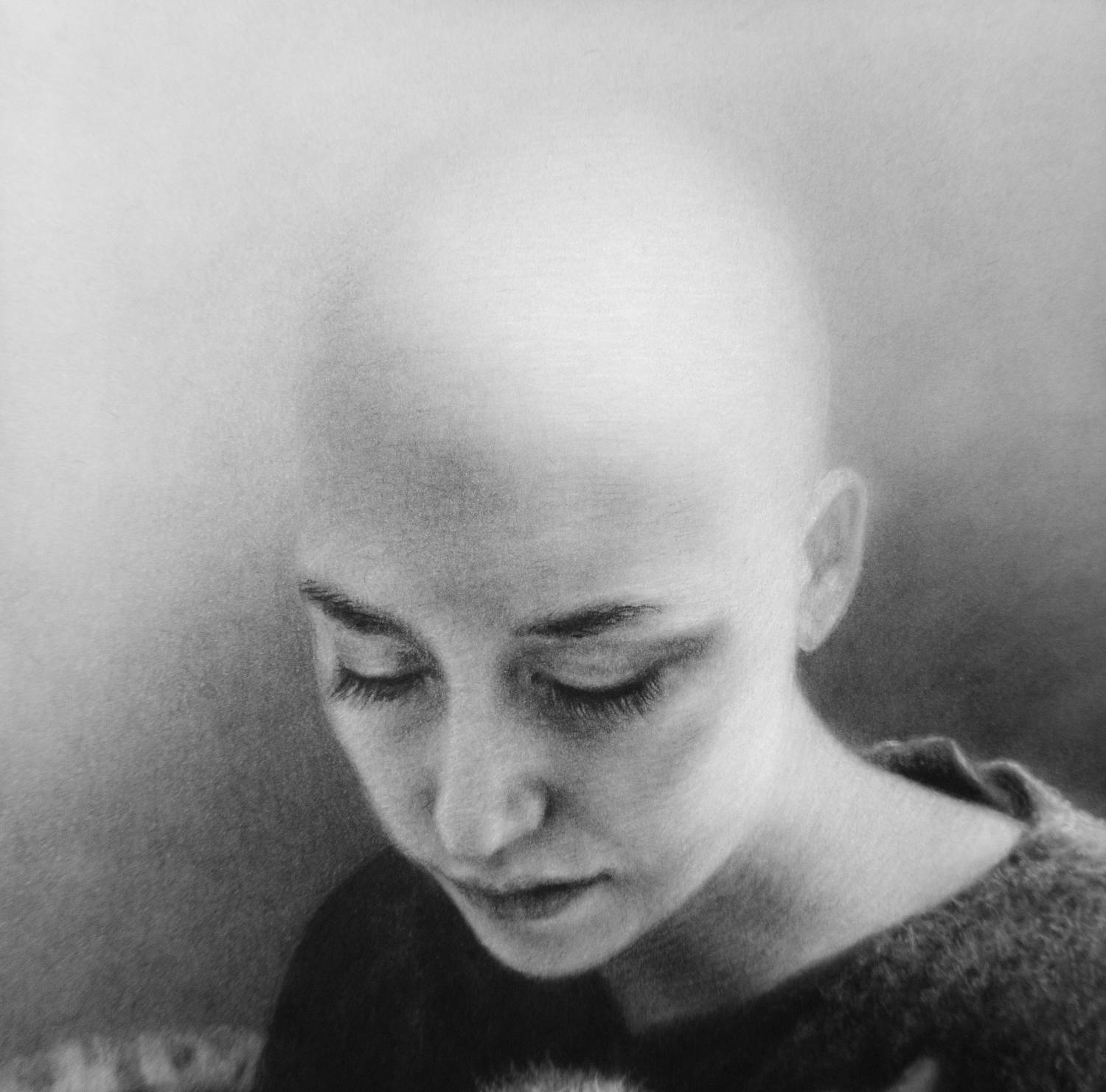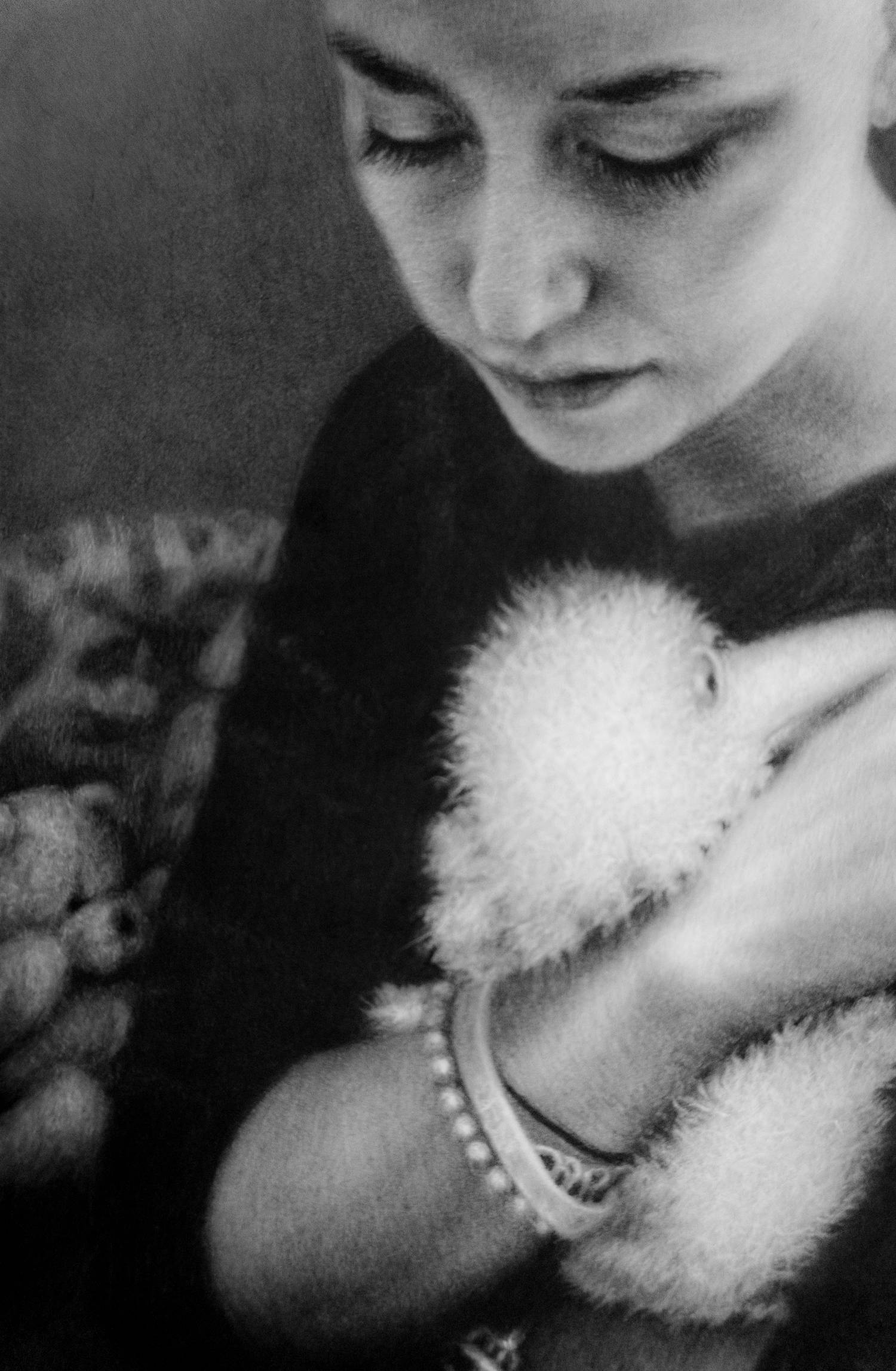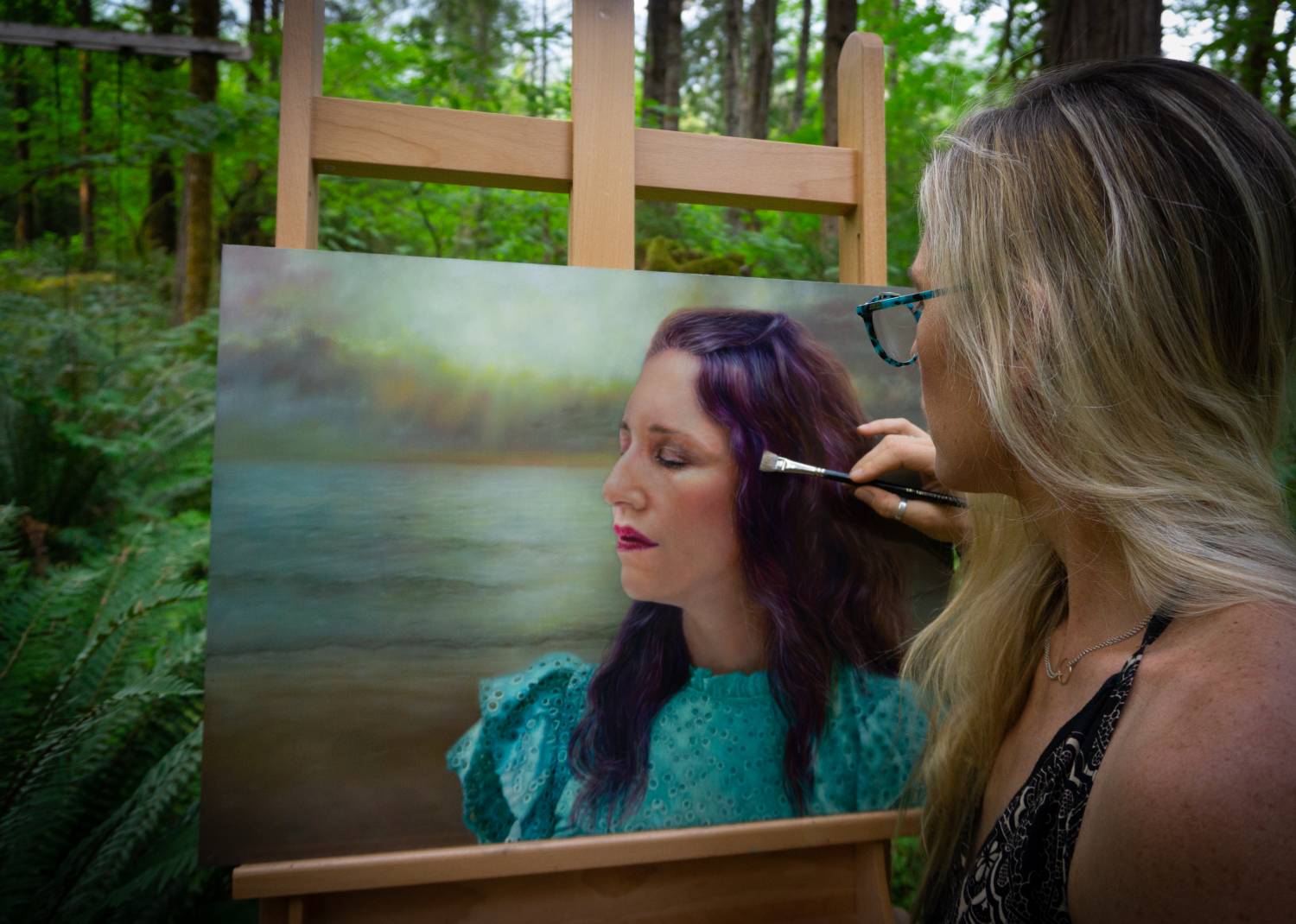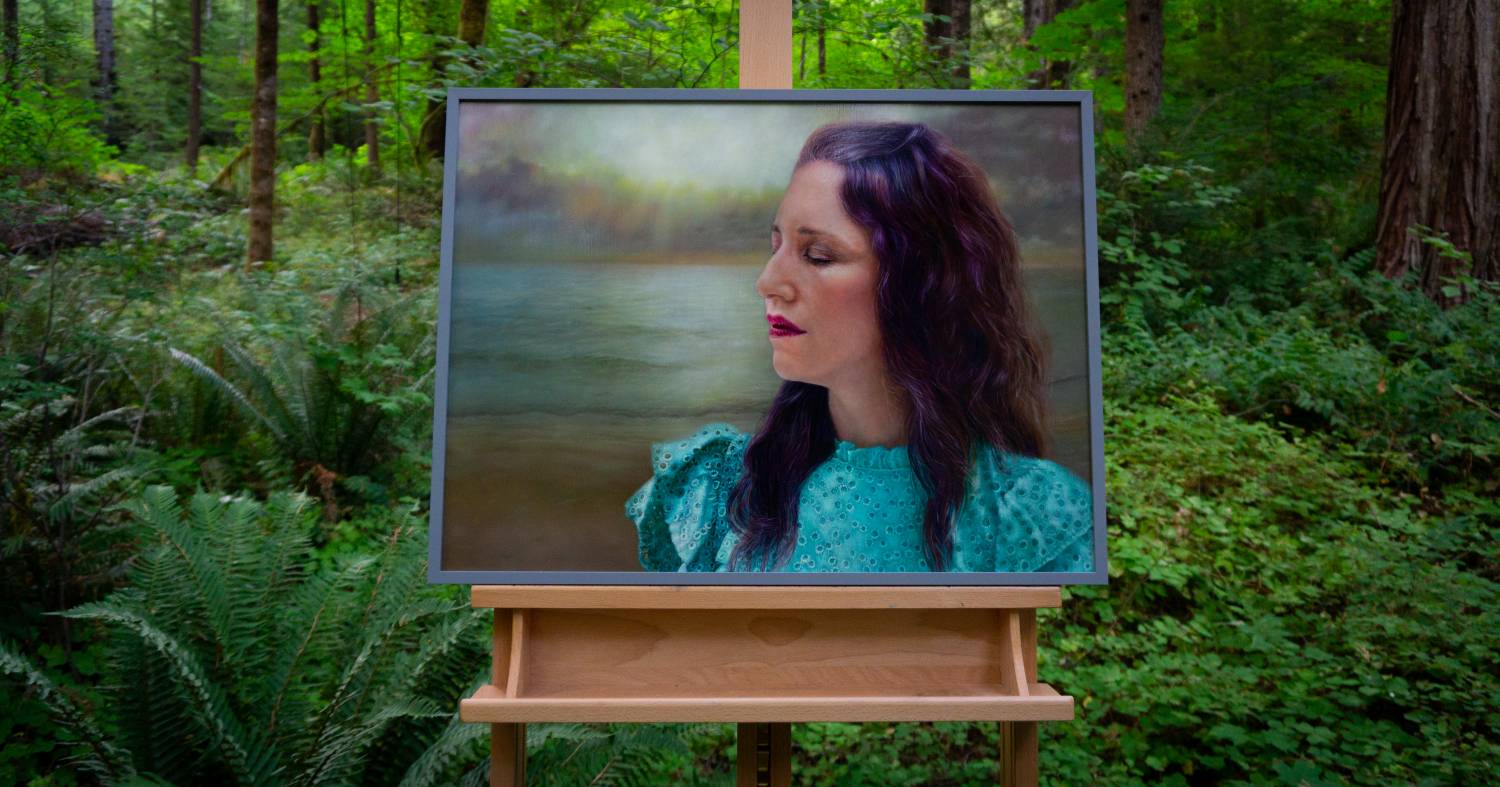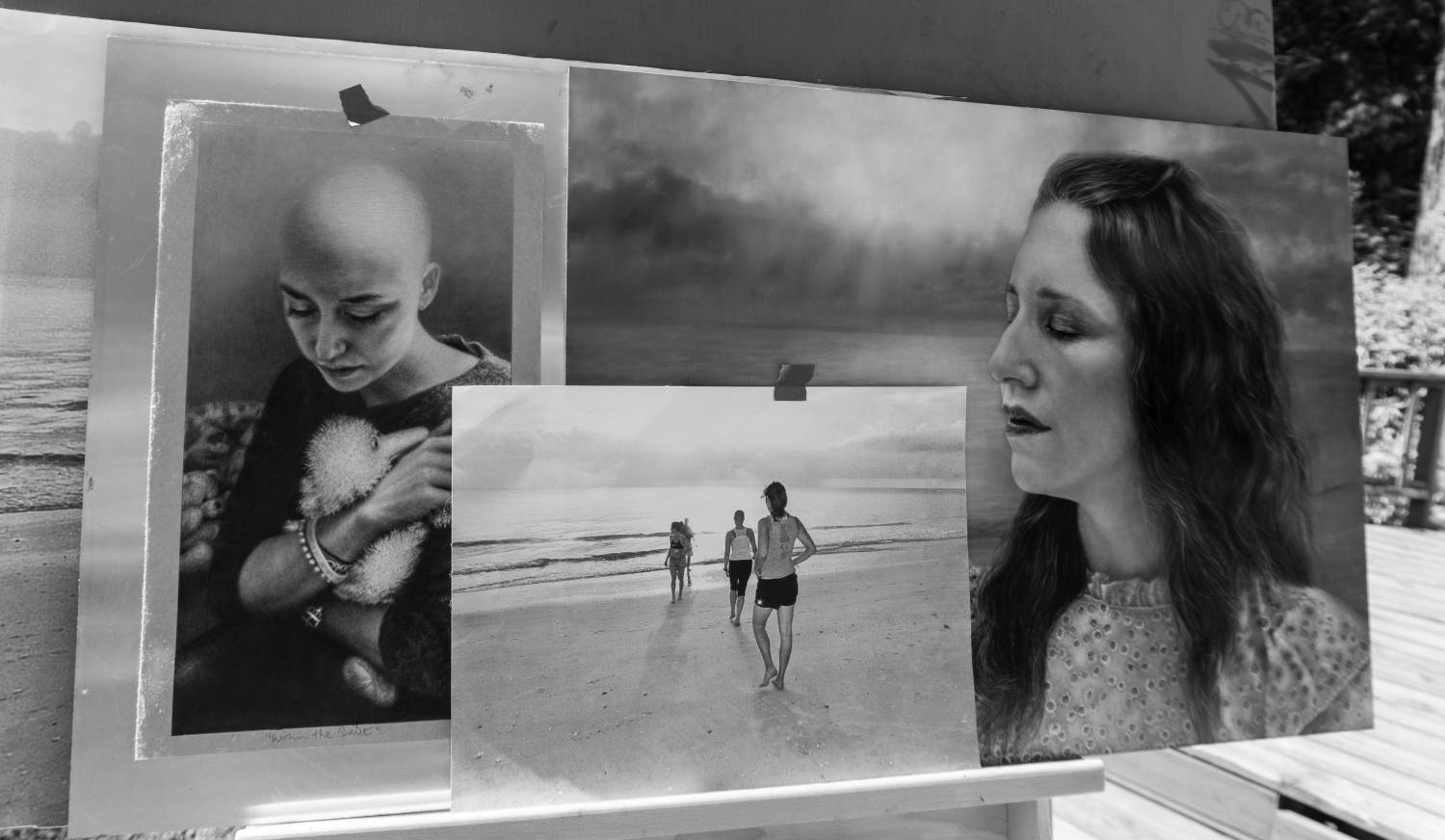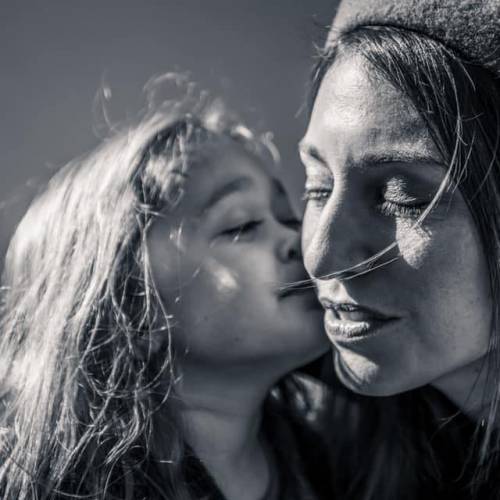 Jenna Benn Shersher
Bryn Mawr, Pennsylvania
Survivor of Grey Zone Lymphoma
@twistoutcancer
Twist on Cancer: It has been ten years since I heard the words "You-Have-Cancer." Ten years since my life was turned upside down. Ten years since I started seeing in hypercolor. Ten years of holding on to moments-knowing that I am on borrowed time.

Not only was I forced to face my own morality, but I had to reckon with the idea that I may not be able to ever bring life into the world.

10 years later, I am enveloped by the love of my adoring husband David, who saw my baggage as gifts, and my two beautiful daughters, Noa Pearl and Lilou Ruti- who are tiny miracles that fought their way to be here.

10 years later, I am committed to choosing hope over fear. If I had let my fear paralyze me and silence me, Twist Out Cancer never would have been born.

Twist was, and will always be my first baby. It was a labor of love that came from a dark, and lonely place. Today, with the help of so many friends and family members, Twist has become a beautiful community built on the concept that when you share, the world opens up.

Connecting with Kate Van Doren has been a true gift. She was patient, thoughtful, kind and loving throughout this process. I was amazed at how much there was still left to uncover, explore and to zoom in on.

Healing is a lifelong process, and I am a work in progress.

I am grateful that Kate took the time to get to know me, and my story. There is no greater challenge and privilege than to tell someone else's story. She somehow found beauty in the storm, and allowed me to see my journey through a new lens.

I will always be grateful for my experience with Kate, and for the Twist Out Cancer community that has been instrumental in allowing me to continue to heal.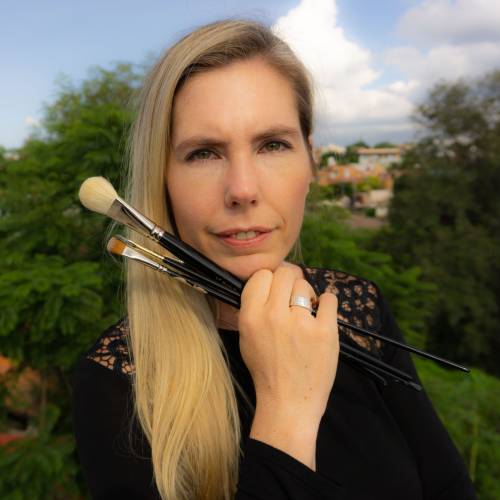 Kate Van Doren
Kate Van Doren
www.katevandoren.com
Social Media: @catvandoren (Instagram); @Katevandorenfineart (Facebook)
1. "The Quiet Within"
Charcoal and pastel on paper
15 X 21 inches framed
$800
2. "We're Not Done Here"
Charcoal and pastel on paper
19X22 inches framed
$1,150
3. "Resilience"
Oil on Dibond
18X24 inches framed
$3,200
Artist Statement: When I first met Jenna, I was so inspired by her ability to connect others. Her words, "When you share, the world opens up" resonated with me so deeply. She truly embodies on so many levels what Brushes with Cancer is all about. The connections that this program helps to foster are undeniably powerful. When I asked Jenna to be my inspiration this year, she said she didn't want to take a spot from someone else. Her immediate response speaks with such volume about the supportive, modest and inspirational woman she is.
Over the course of the year, Jenna and I were able to really get to know each other. We connected on a deep level about her journey, as well as the hardships of this last year, and juggling the challenges of motherhood. In a year of so many unknowns, it was an honor and blessing to witness such an inspiring person who does so much for others. As we talked about Jenna's journey through cancer, I learned so much. We talked about how when one survives cancer; a near-death experience, one can be re-born anew. Cancer survival means piecing together the person that once was, with the person who has been forever changed. For this reason, I chose to create three separate pieces about Jenna's movement through the disease. They seek to convey how her profound hardships and triumphs made her the person she is today.
In the first piece, "The Quiet Within," I chose to do a charcoal drawing. In this piece, Jenna seeks comfort in a time of healing and uncertainty, clenching on to a stuffed animal. It was the day she found out she was in remission. The image communicates what so many women with cancer must face, grappling with the fact that they may not be able to have children of their own.

The second piece, also a charcoal drawing, "We're Not Done Here," was created from a reference photo of Jenna taken on the same day. She is elegant, telling the world that she will not give up, and deciding instead to celebrate her life.

In the third piece, an oil painting titled "Resilience," Jenna stands along the beach at sunset. It is the same sunset where she had walked along the beach with her best friends who supported her throughout her cancer treatment. For this piece, I interviewed the photographer, Michele Kellner, a Brushes with Cancer artist and the mother of Jenna's best friend. Michele and Jenna both communicated the symbology of that day. It was a day where Jenna was in remission and was healthy enough to walk along a beautiful beach with the friends who had supported her.

Jenna's journey has been a difficult and yet empowering one. Through this horrible disease, she was able to build the foundation for this incredible Brushes With Cancer program. Through it so many have found hope and healing.

Jenna is the epitome of resilience. I will be forever touched by her strength, her fortitude and her ability to form so many powerful healing connections.

This match is generously sponsored by the Men's Club at Har Zion Synagogue