Jill Mathias & Amy Holsten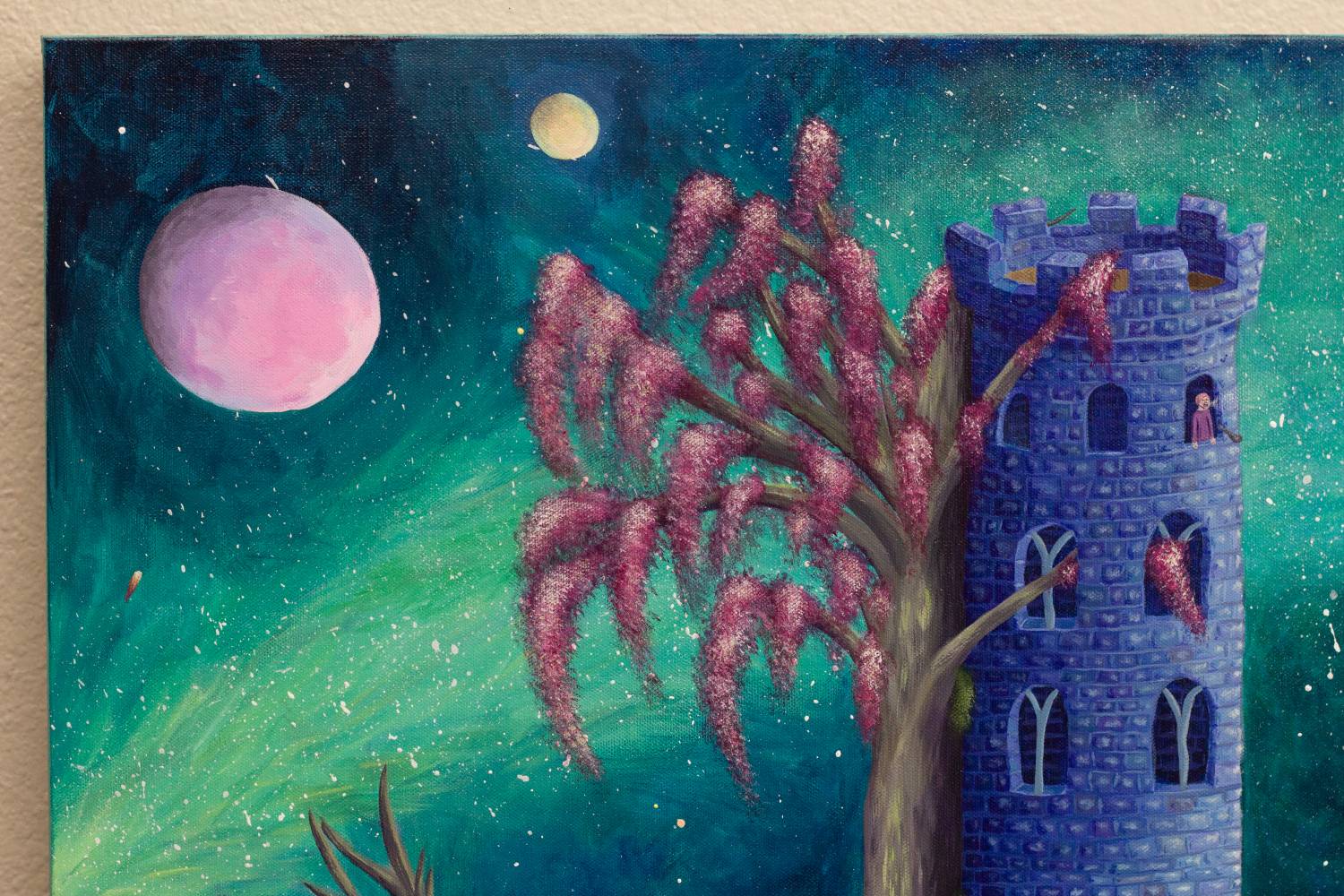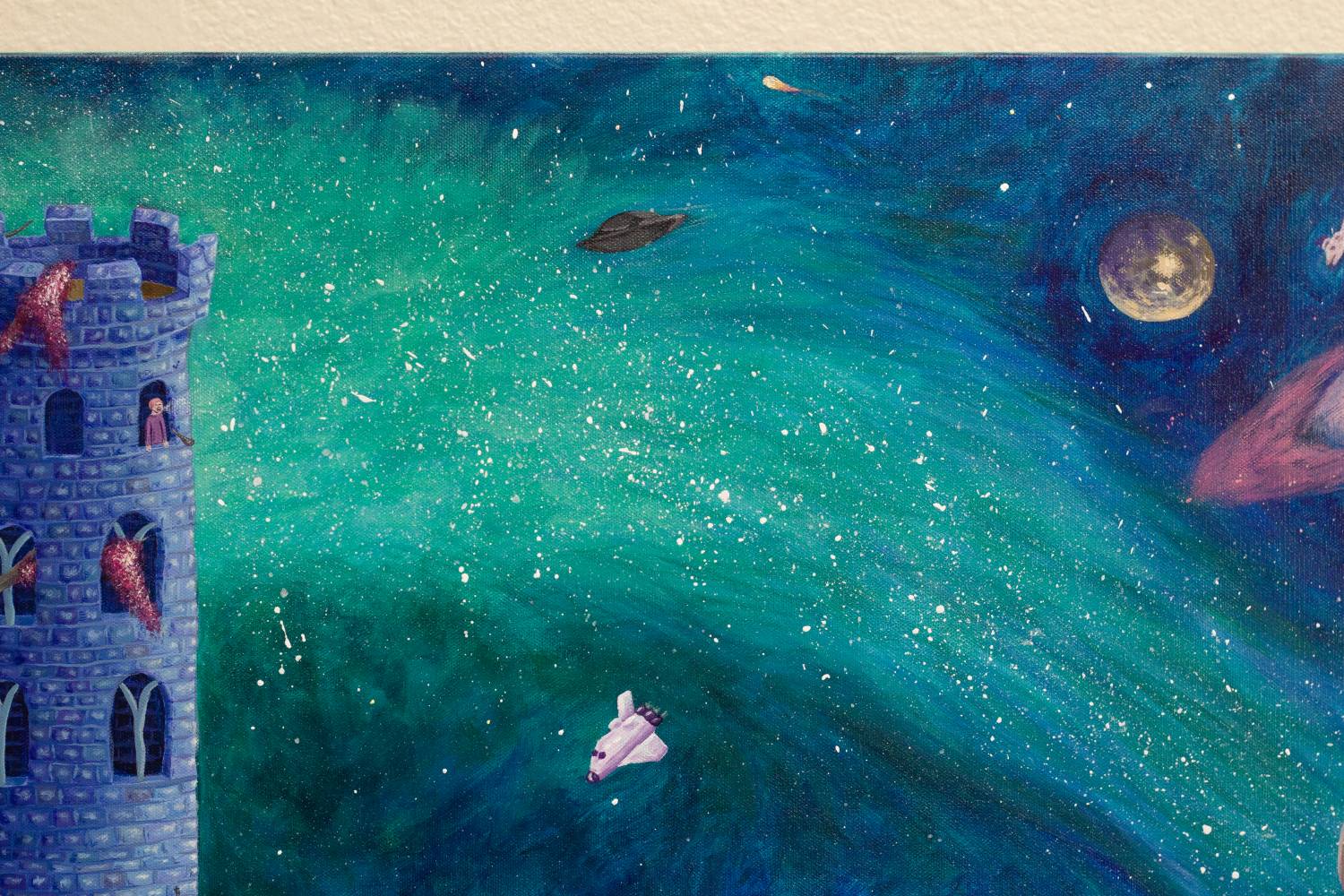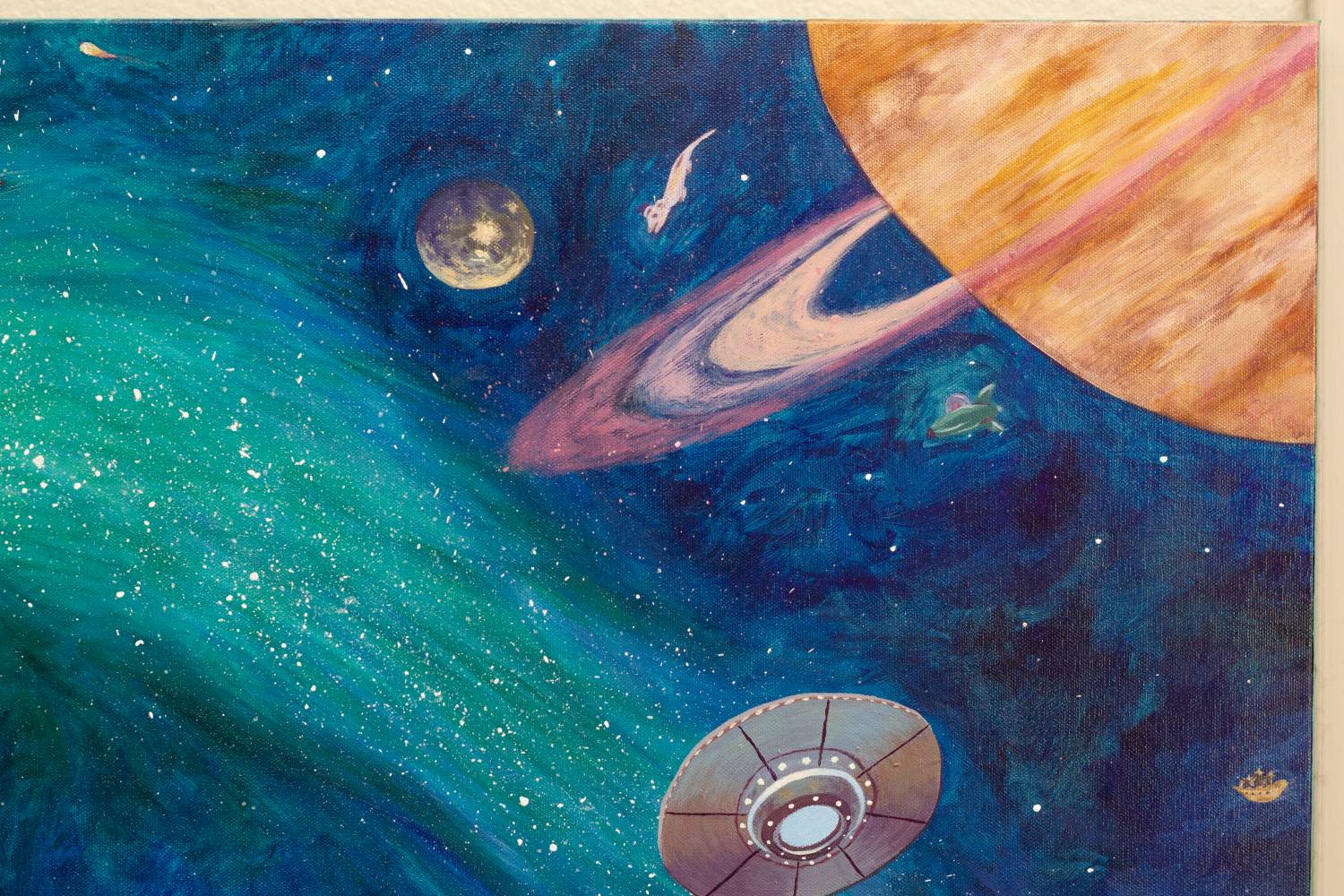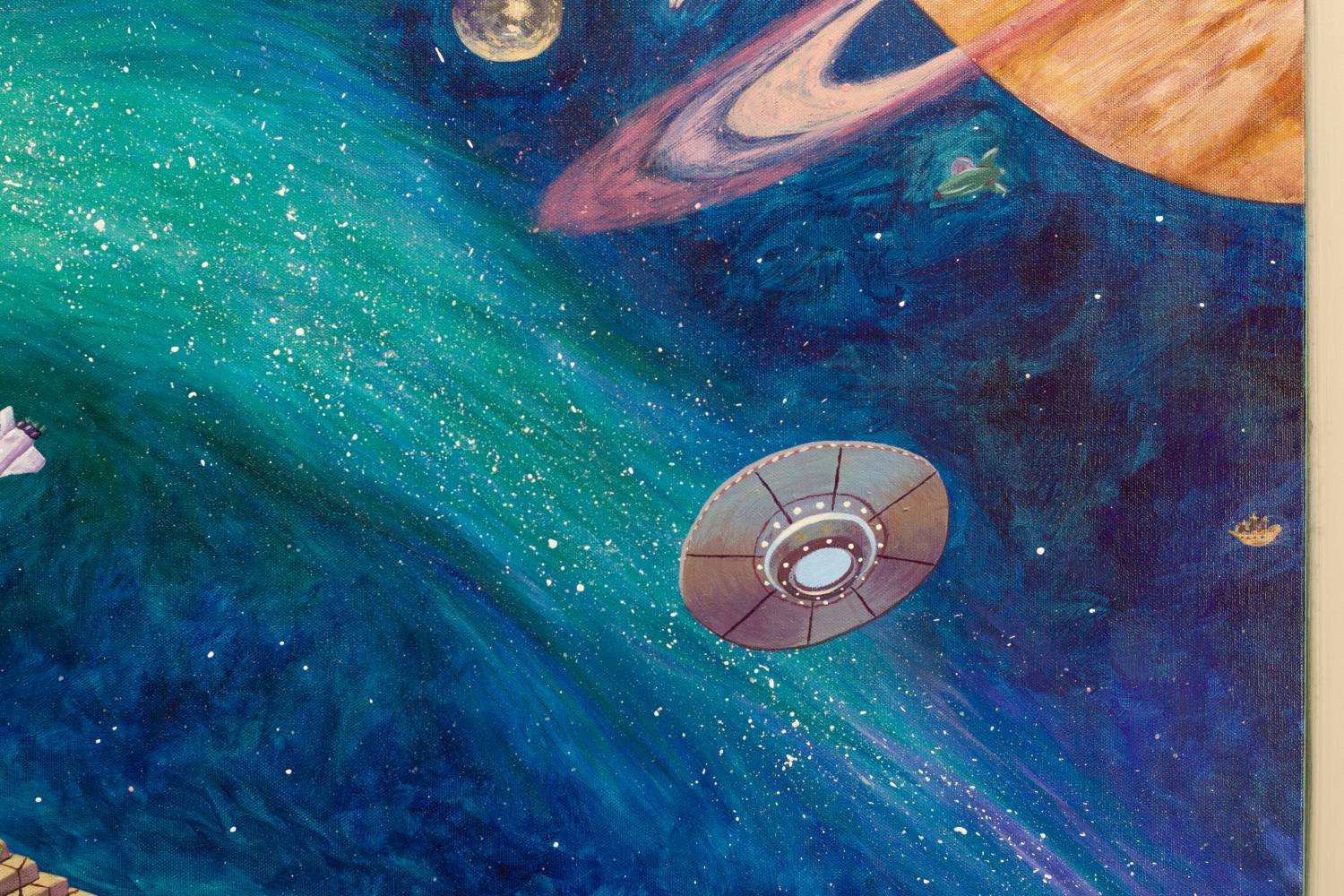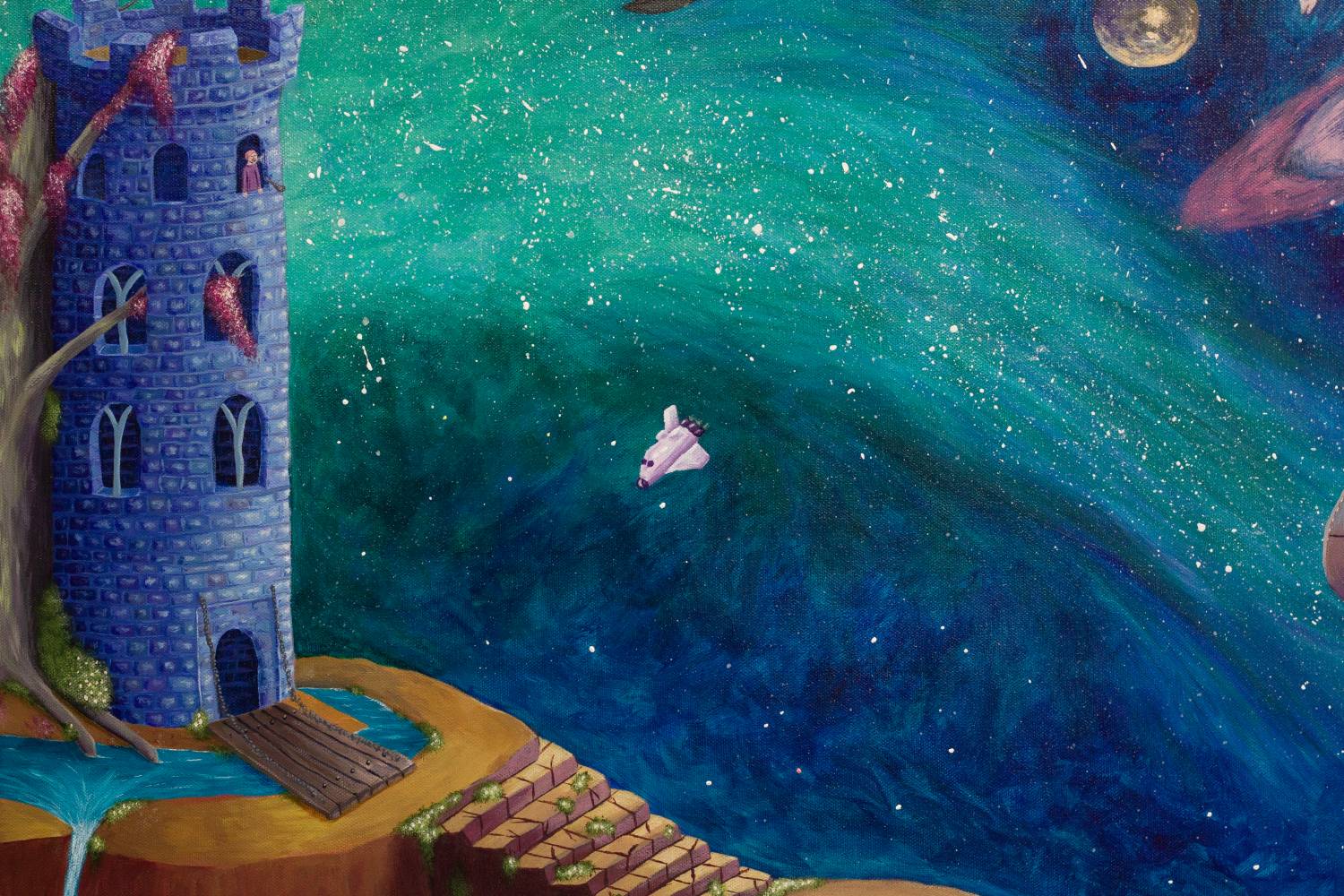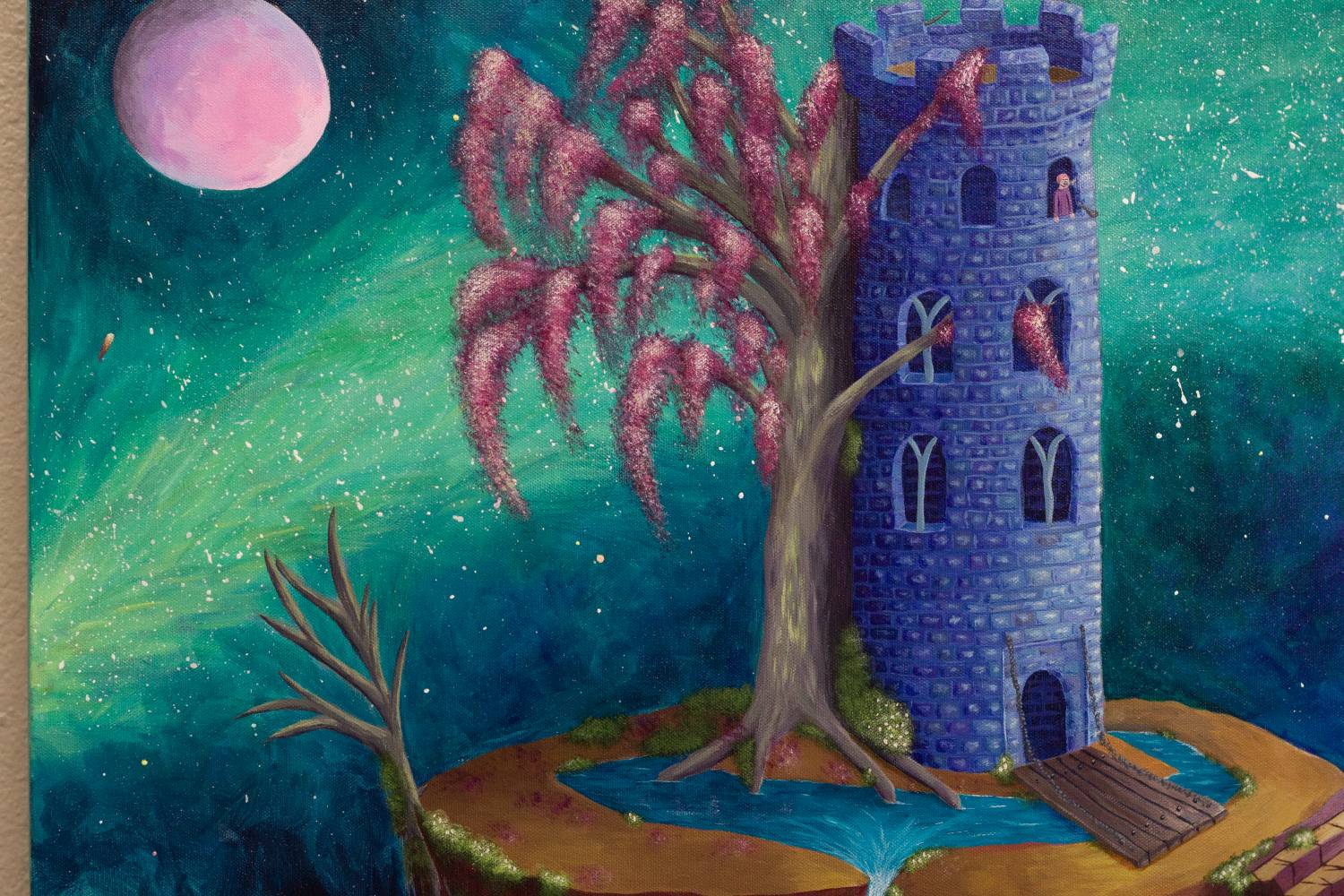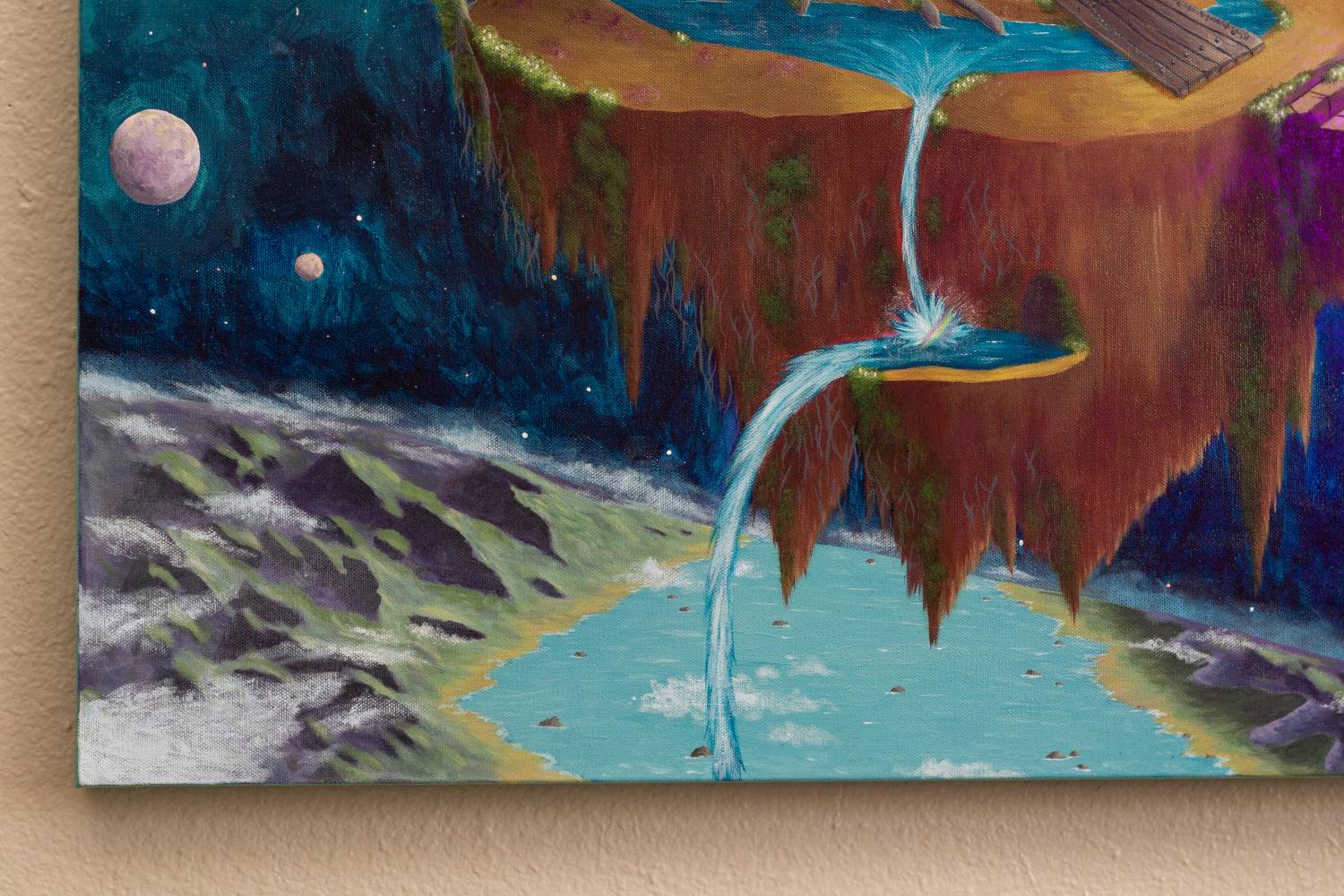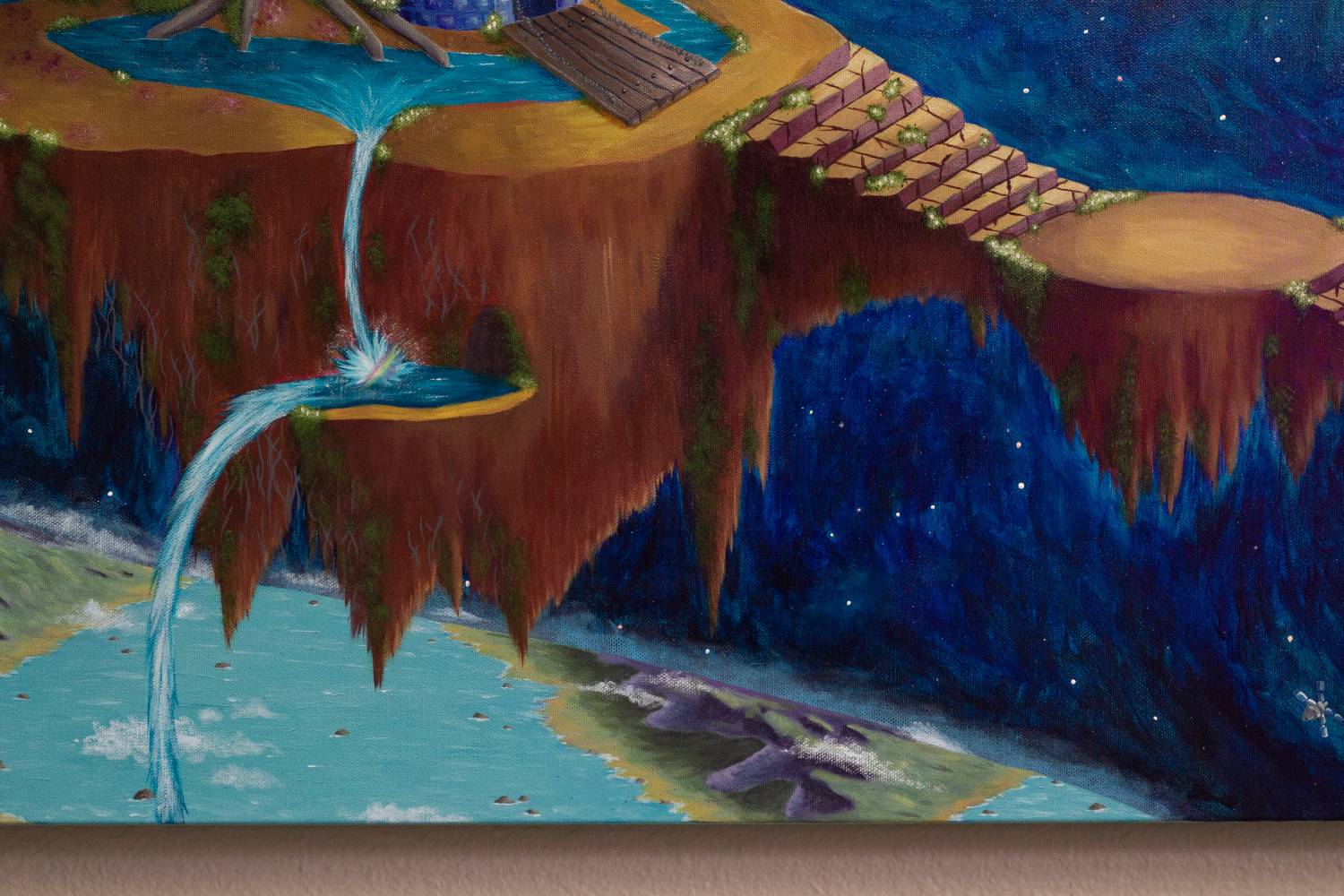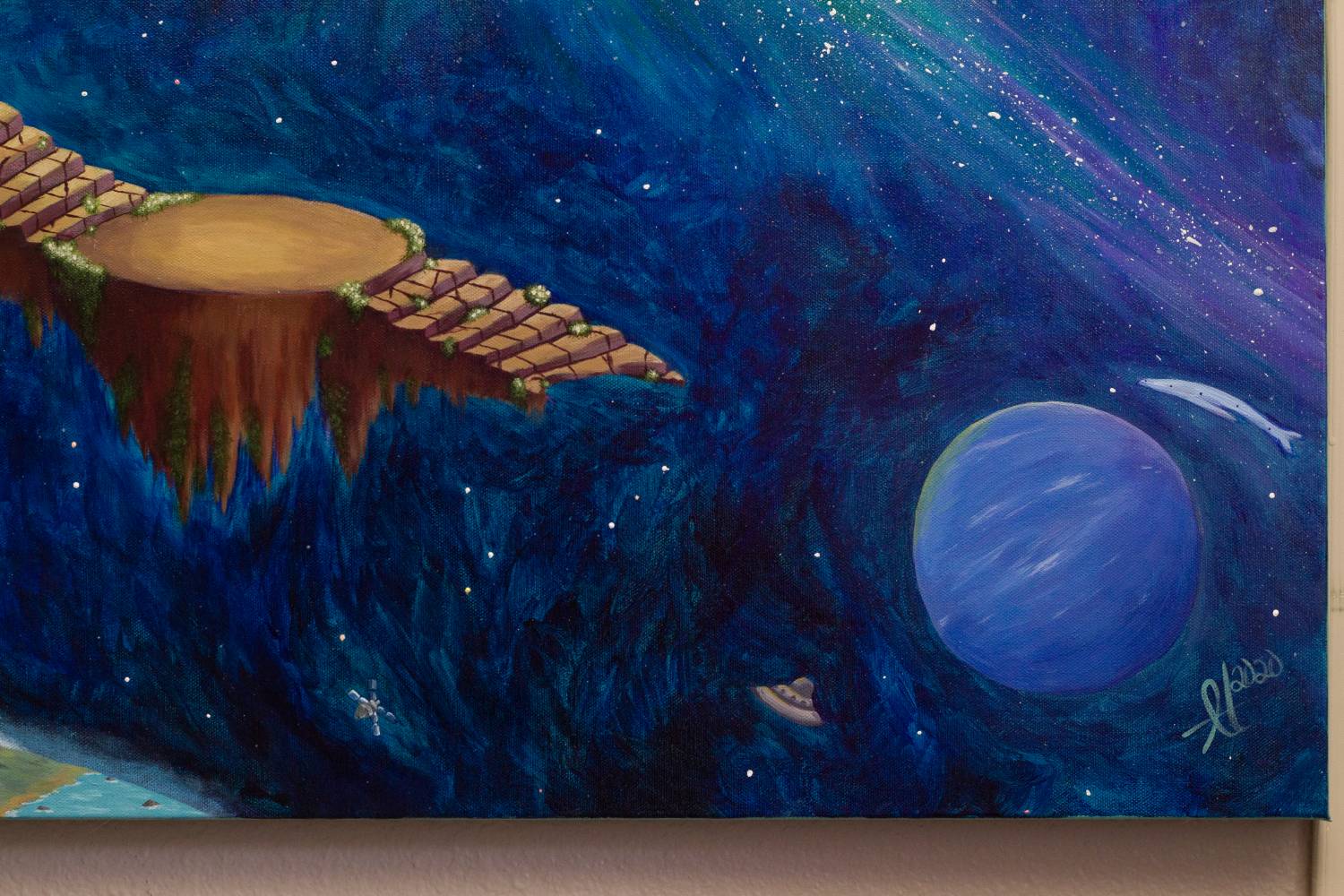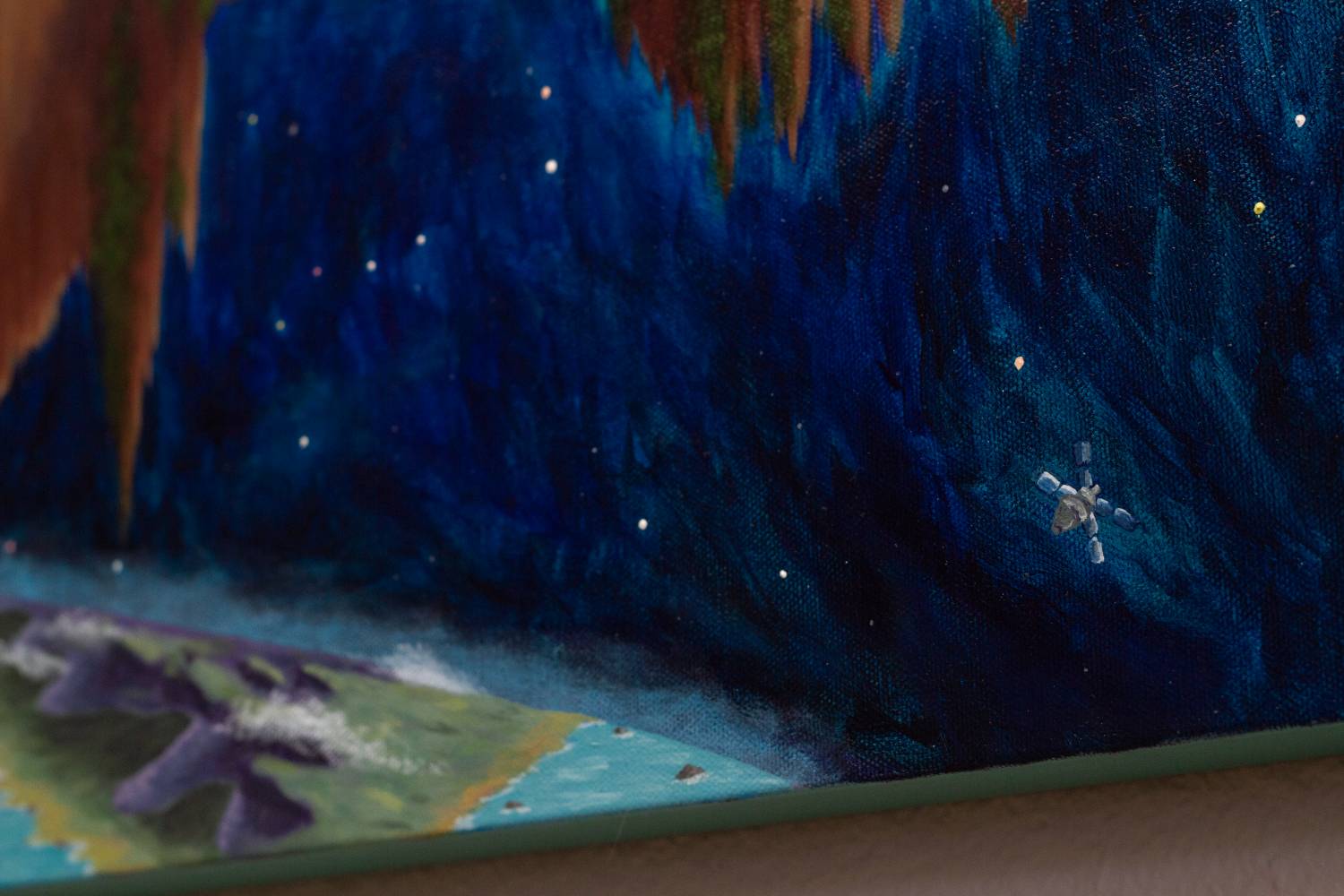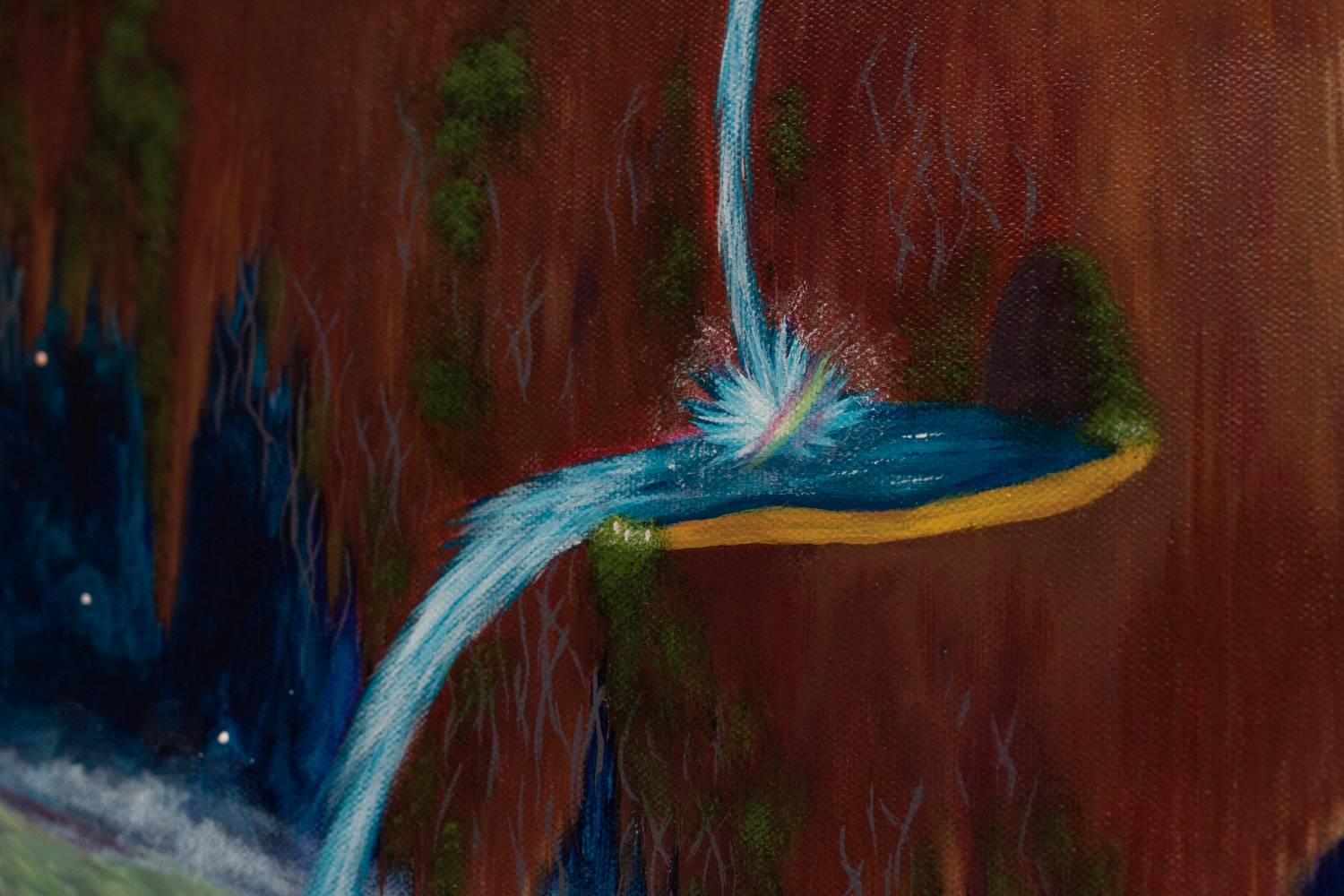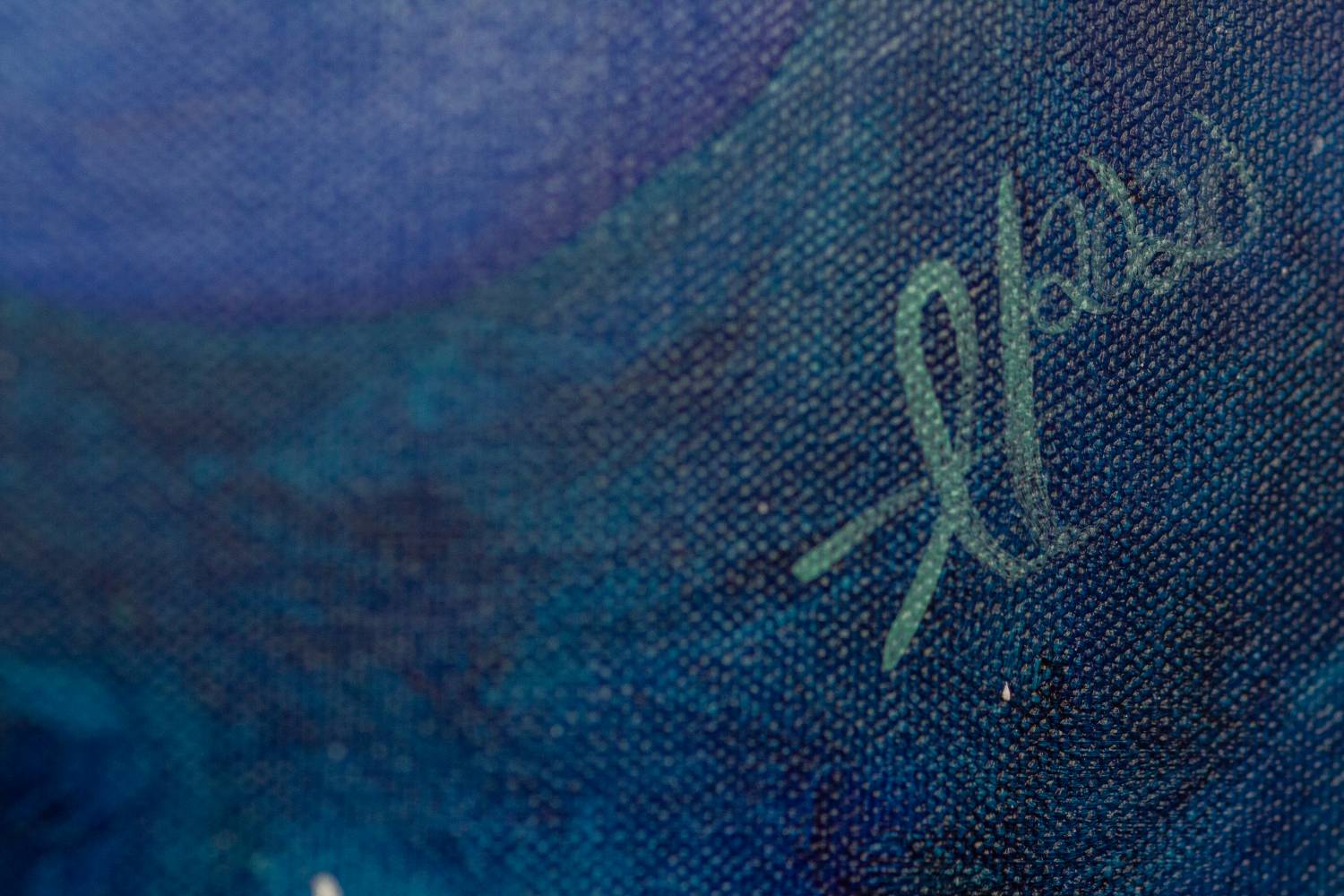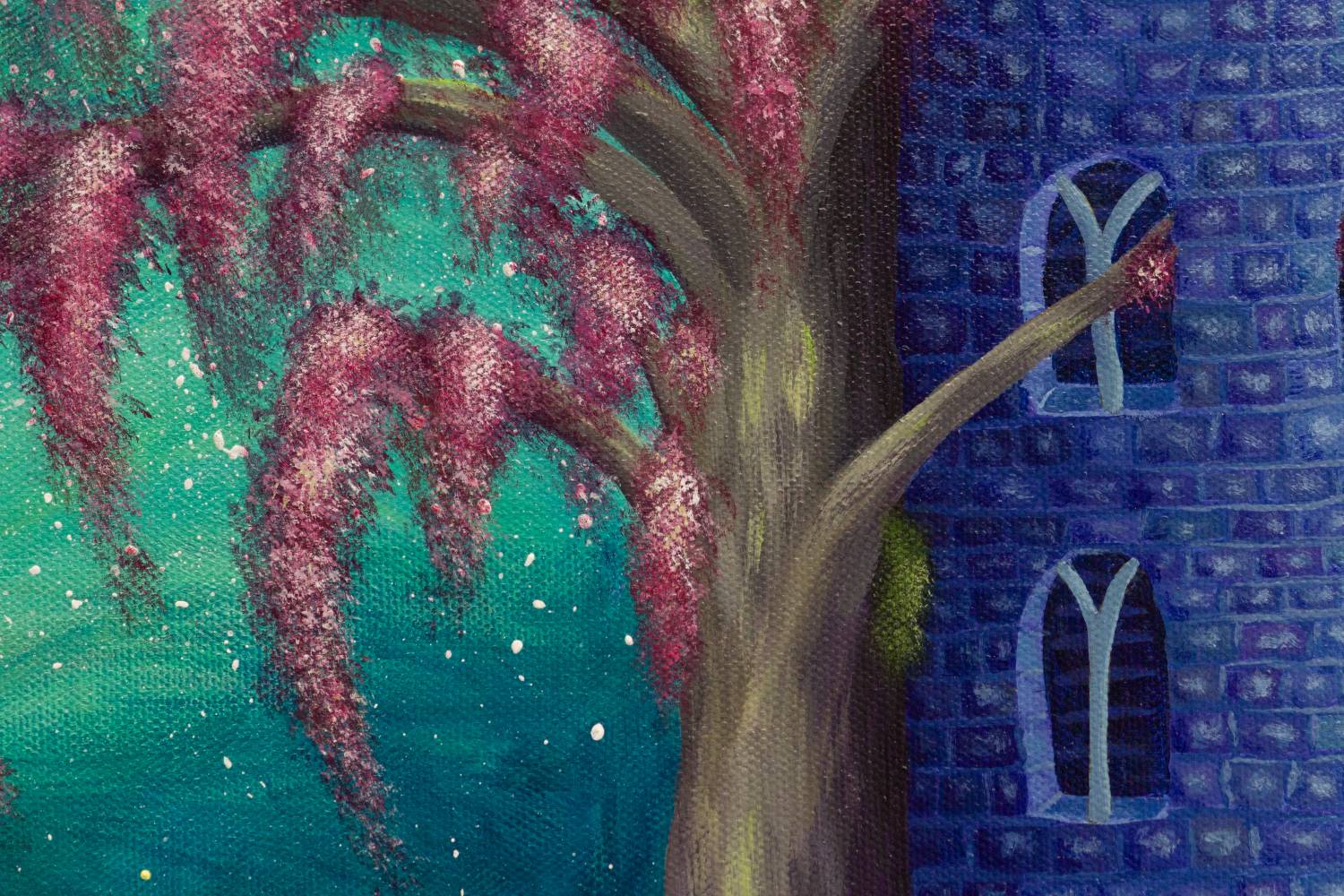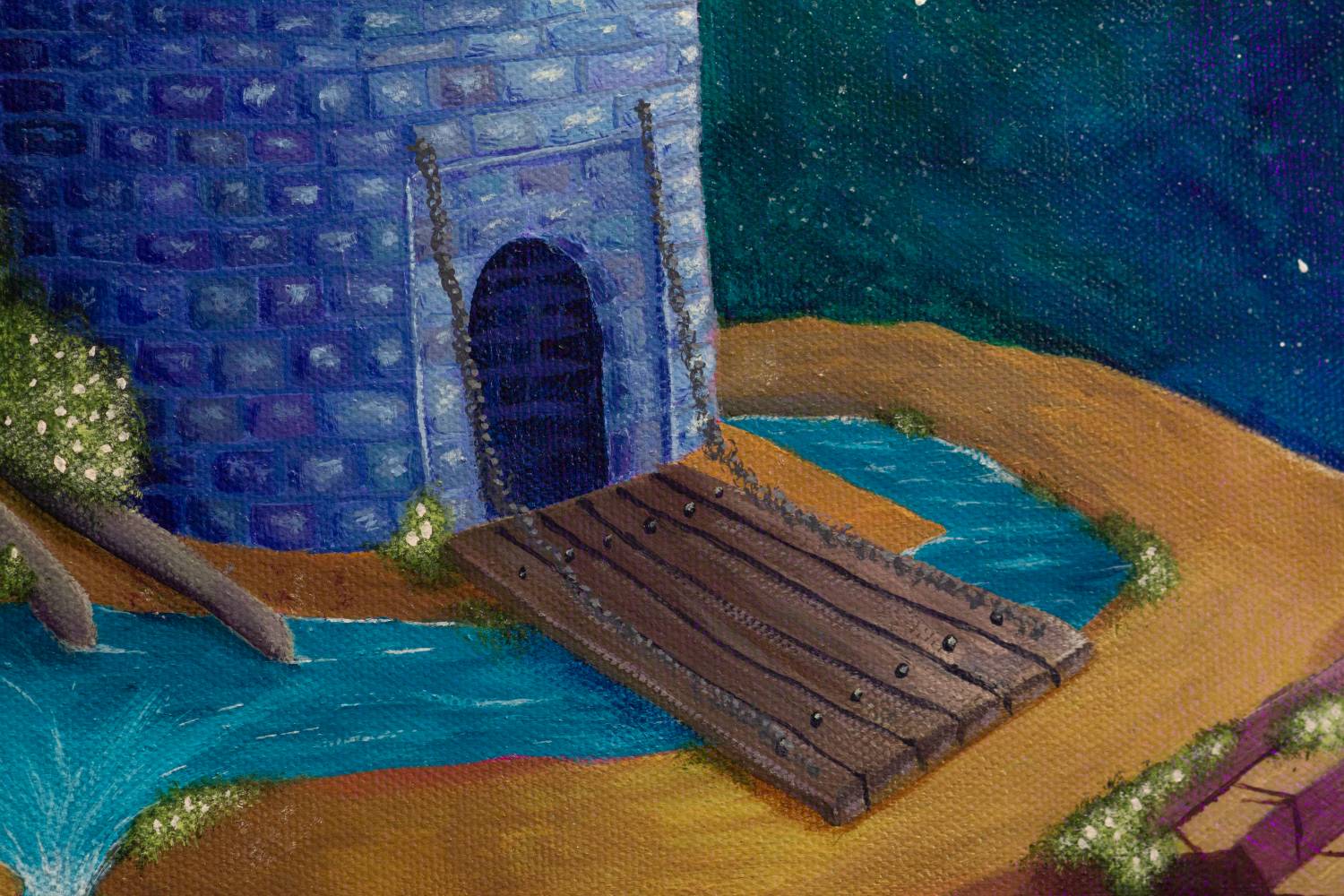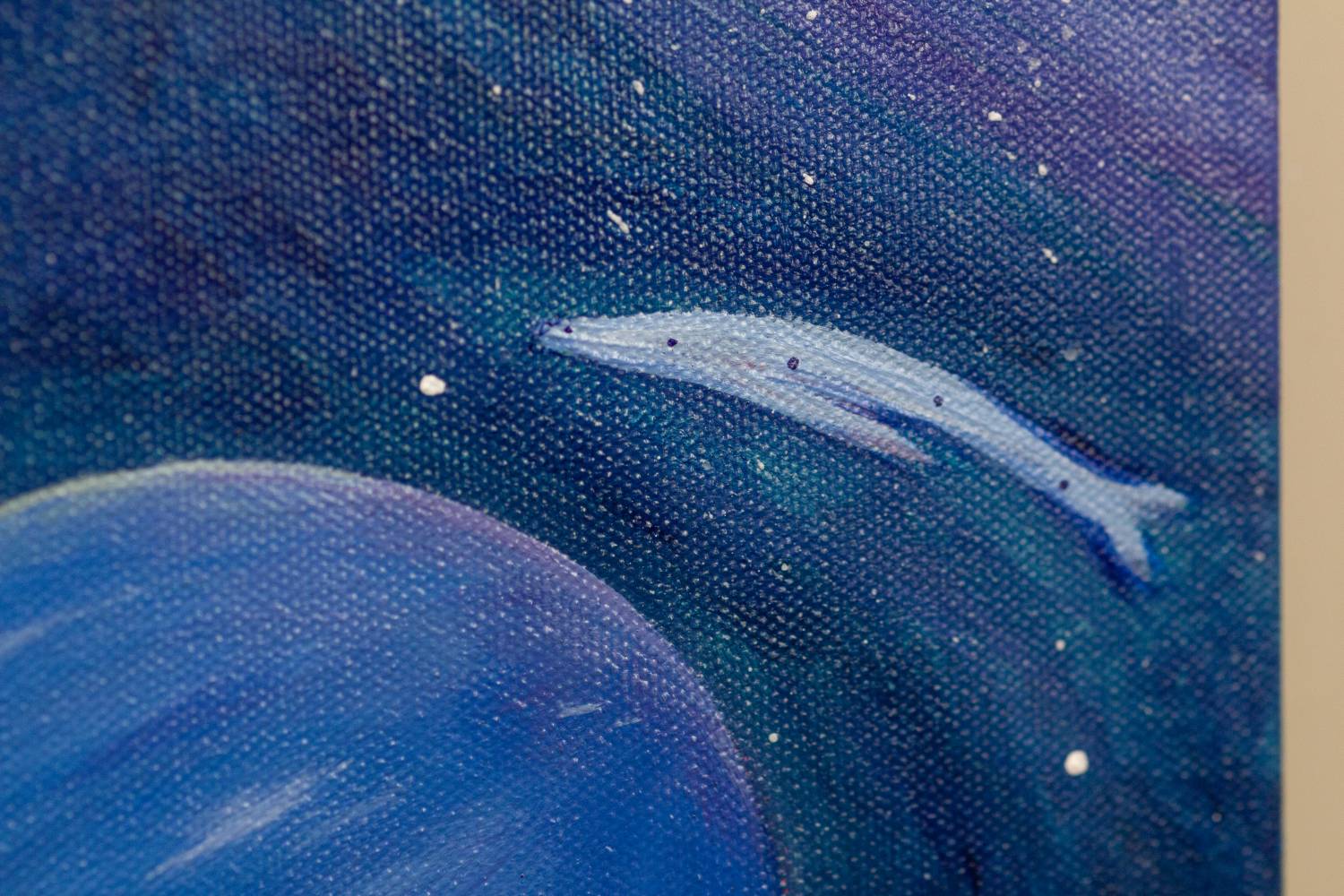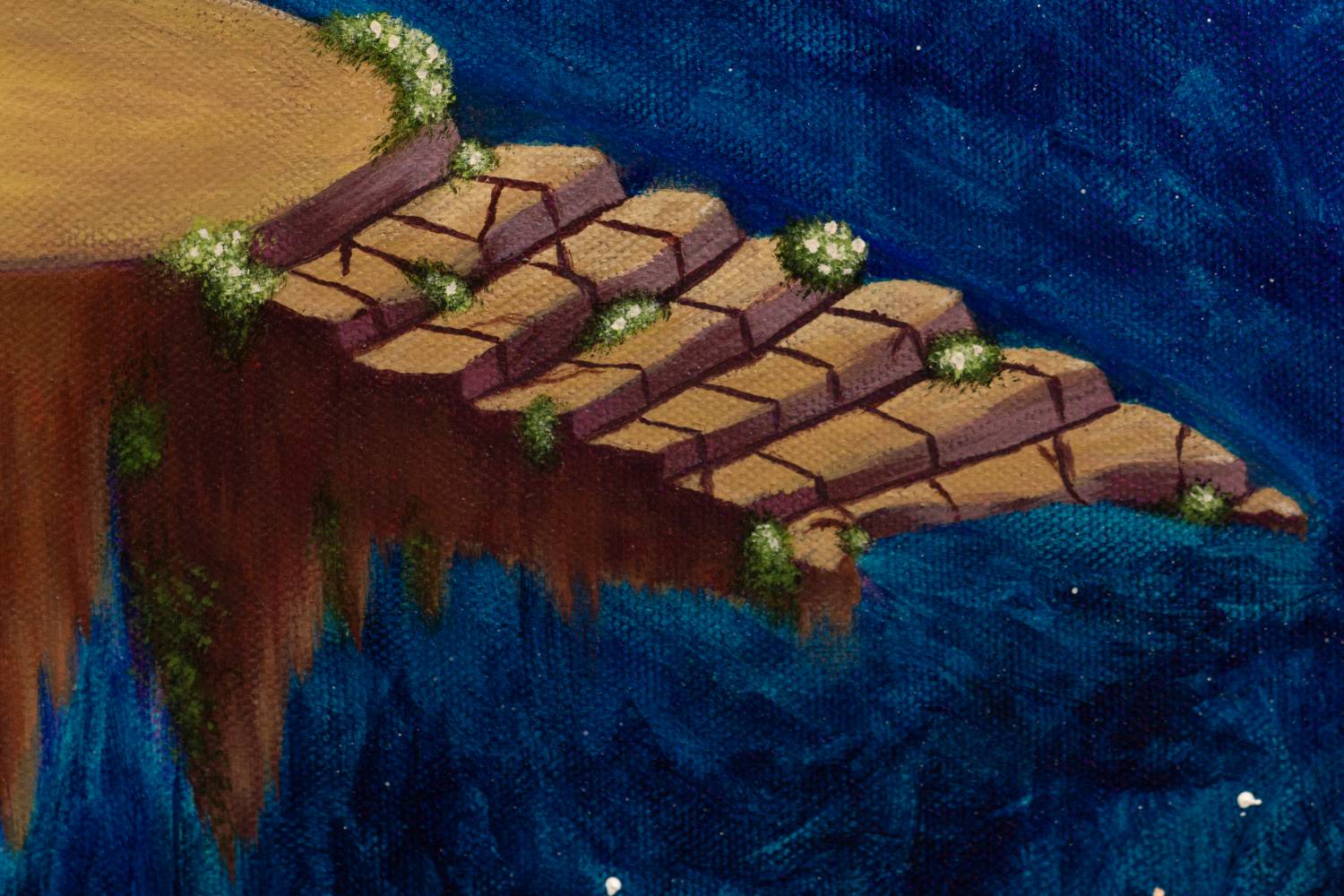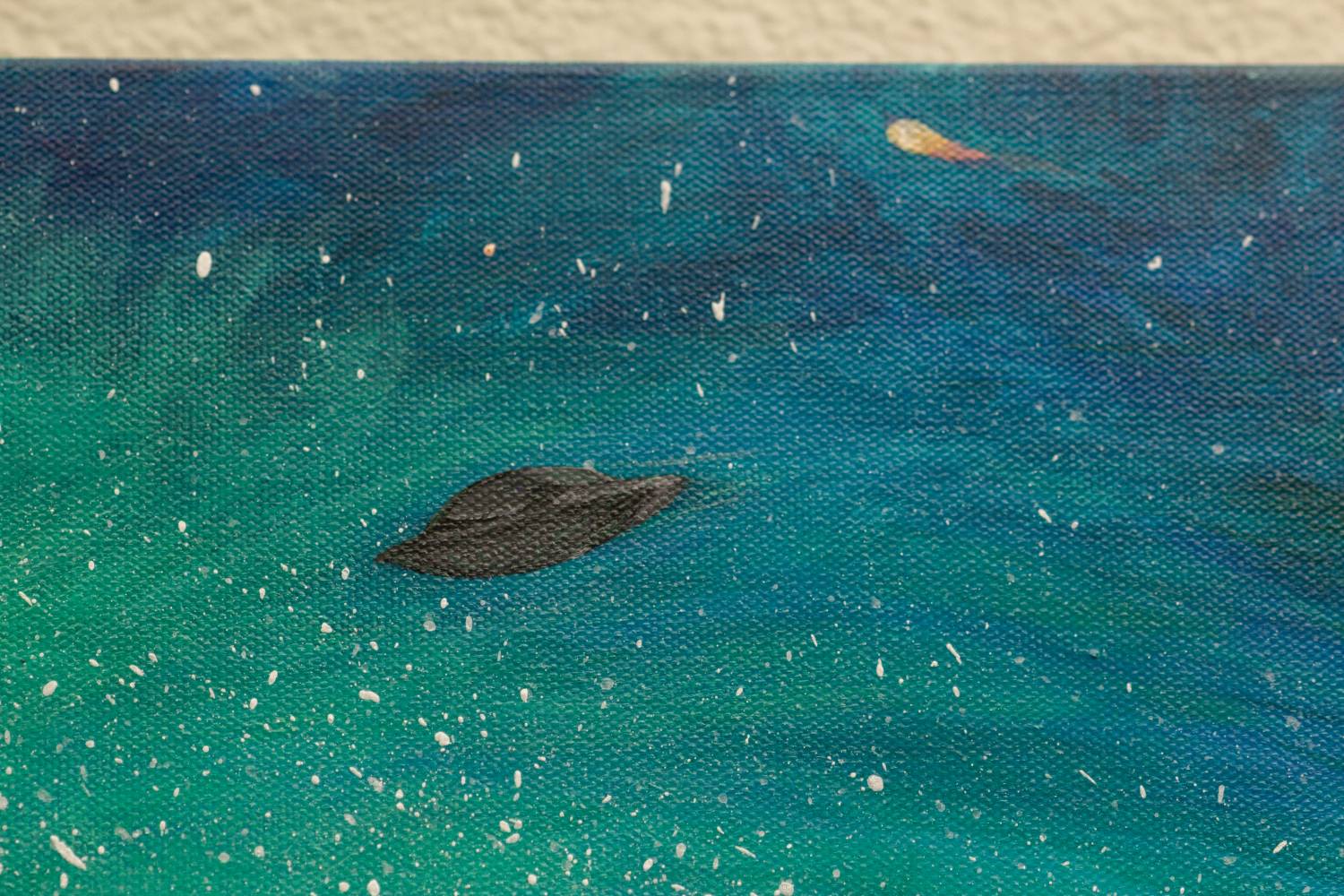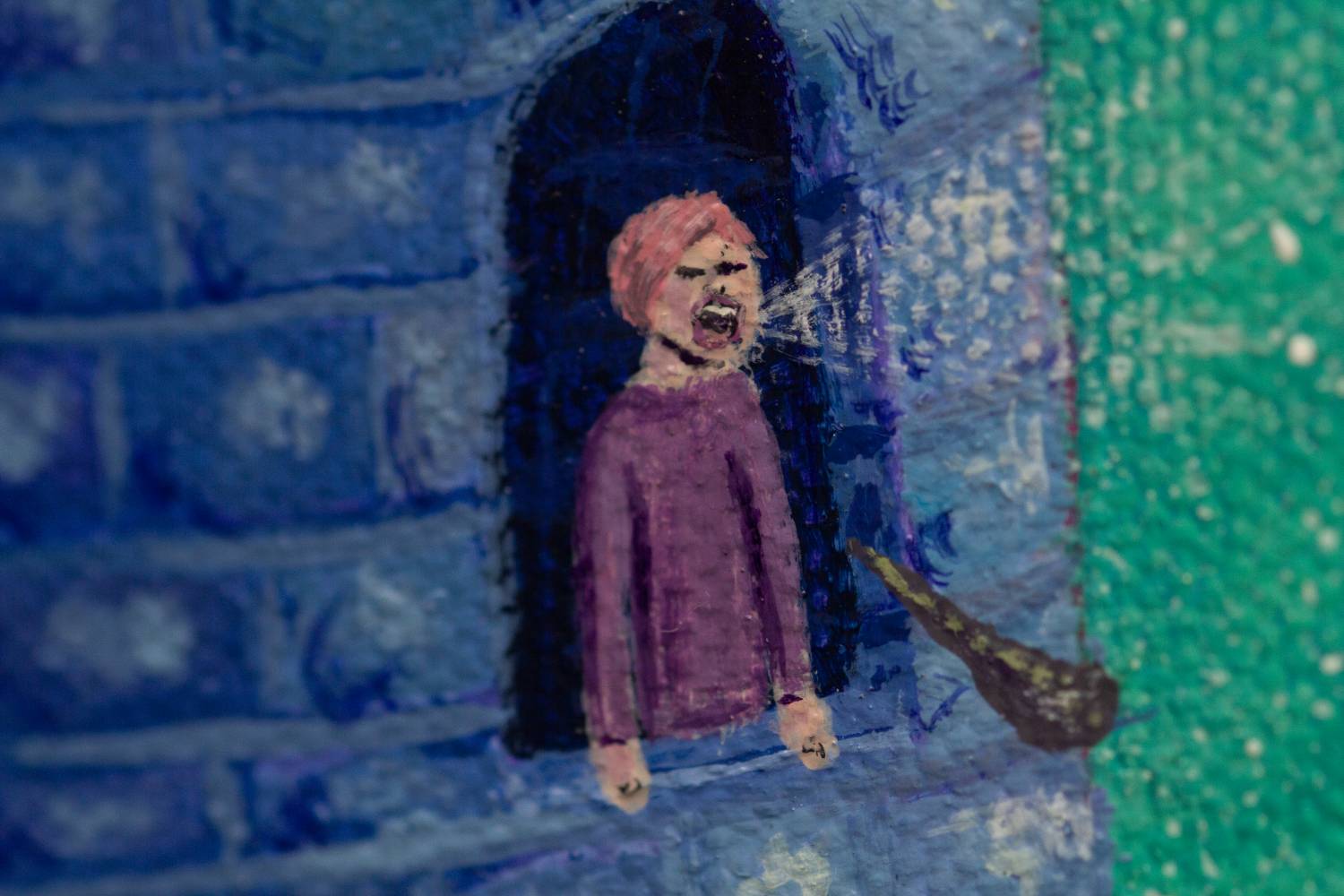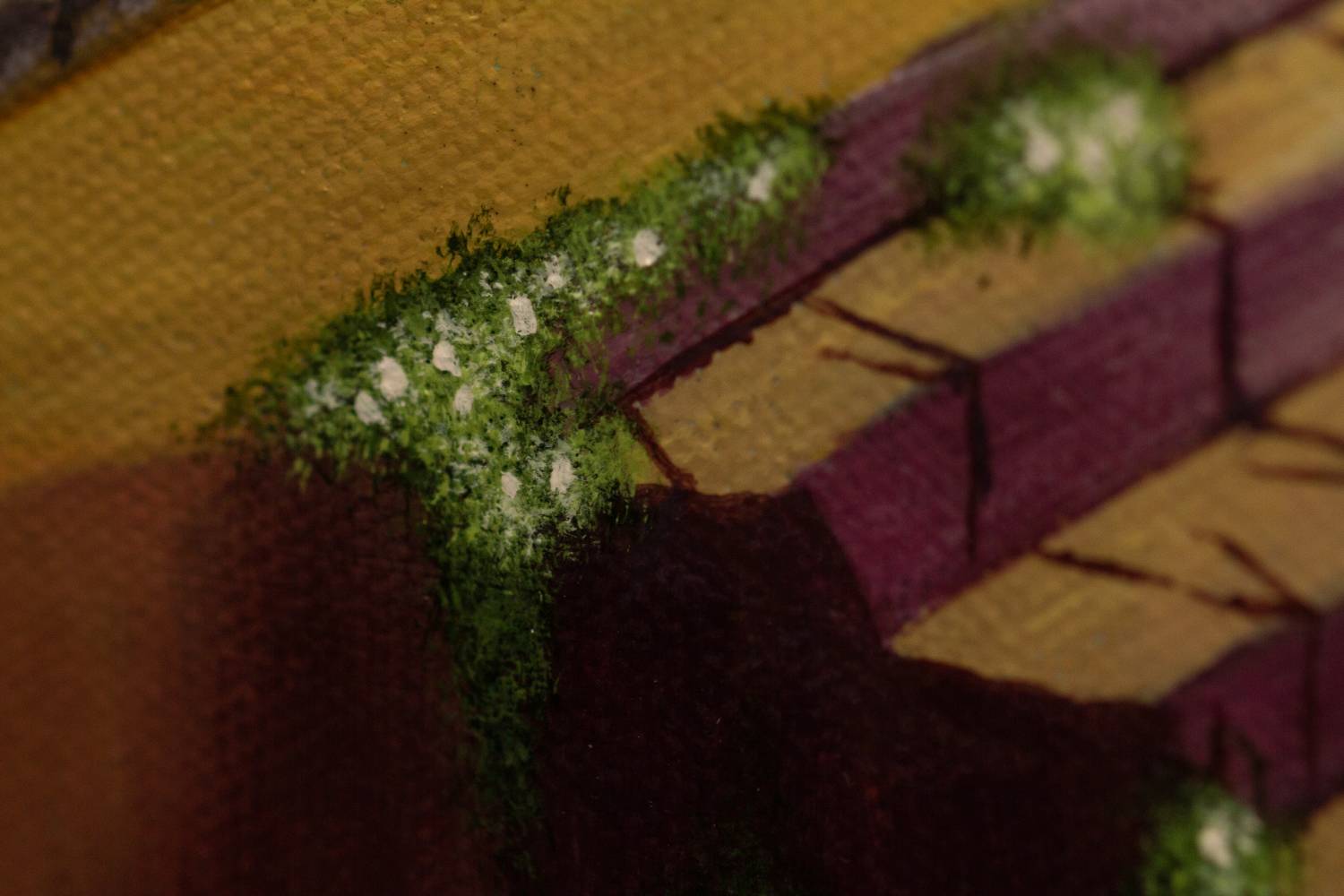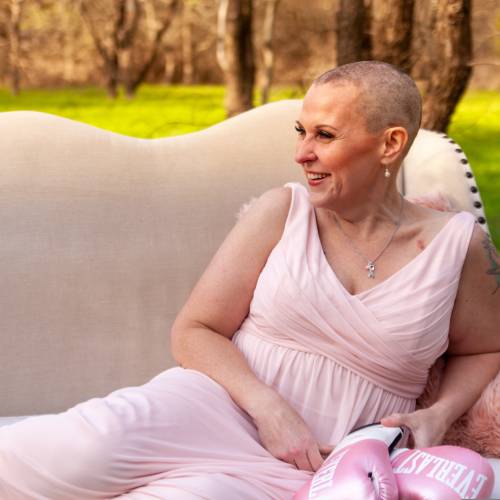 Jill Mathias
Austin, TX
https://www.facebook.com/jillimathias; https://www.facebook.com/groups/jillsfightismyfight/
I am currently undergoing treatment for breast cancer. Was diagnosed with Stage IIA IDC
Twist on Cancer: Life has been a roller coaster ride since December 2019. Strive to make each day a great day, but allow yourself time to scream or cry. I do not let cancer define me, however, I do now have a new definition of LIFE. I have so much more to do in this life, and so much more to give. The amount of love and support that I have is astronomical. I could not even begin to imagine how much people really do love, care and support ME. I continue to do my best to take what this evil disease has given me and turn it into a million positive things and experiences for now and in the future. In this family, NO ONE fights alone.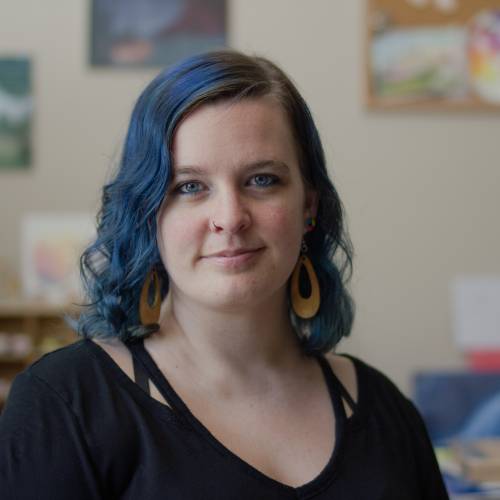 Amy Holsten
Tryingtobehaunted.com
Instagram: @amyh.studios
"Darkness & Uncertainty"
Acrylic on canvas
48"x30"x1.5"
Artist Market Value: $1600
Artist Statement: This painting, titled Darkness & Uncertainty, is inspired by some of the messages Jill Mathias conveyed to me rather early in her journey. The fear & depression that comes with receiving a diagnosis, which she described as "a wall of darkness & uncertainty", led me to imagery of towering stone structures such as castles & fortresses. I was drawn to the idea of placing this structure on a remote island in space to further depict the isolation. We spoke of our similar inclination to release the heavy feelings through crying the pain out, hence the screaming woman at the top of the tower. One silver lining that Jill expressed was the incredible support system that emerged from many people, some of which she wouldn't have expected. This is shown through the variety of vessels & spacecrafts making their way toward the crumbling island. From the top corner, a luck dragon appears. The whale toward the bottom symbolizes strength & longevity. A glimmer of hope shines through the rainbow in the waterfall. The satellite offers a beacon of optimism, that there is life & support on the planet below. If the castle falls, they will be there to catch it.

Show them some love and tell them how you feel.