Lucy Atkinson & Adrian Amiro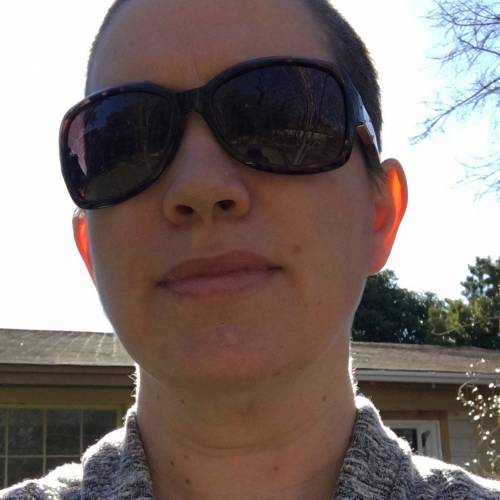 Lucy Atkinson
Lucy Atkinson
Austin, TX
instagram: lucyjaneatkinson
survivor (breast cancer)
Twist on Cancer: After having no symptoms and no family risk, being diagnosed with breast cancer was a gut punch. A routine mammogram turned into two years of doctors' appointments, five surgeries, 20 weeks of chemotherapy, and crushing fear and anxiety. But it also taught me a profound lesson in gratitude and love. Cancer gave me a laser-focused sense of what matters and what doesn't, what is important and what isn't. And while I would never have chosen these lessons, I am immensely grateful for the way cancer has helped me see light even in the darkest of moments.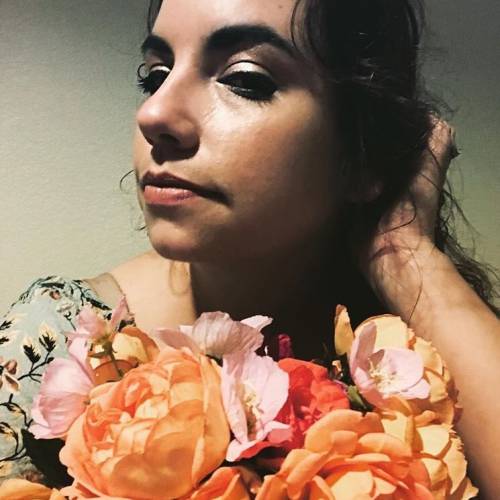 Adrian Amiro
Adrian Amiro
@shalottlilly
"Lucy"
Watercolor, ink, gold leaf
10 x 14 (without frame)
Artist Market Value:375.00
Artist Statement:ypically my work is inspired by dreams, colors, mythology, and stories. As an artist, talking to Lucy was one of the most inspirational conversations I have ever had. Her struggles were so terrifying, yet somehow she was able to see the beauty and good throughout the experience. Her story was full of so much light, I wanted to treat it with real gold. The painting is intended to show pain, beauty, and lots of hope. She spoke of how kind and helpful people were to her during her experience, and how full of love she was. I only hope the painting does her story and her beauty justice.

Show them some love and tell them how you feel.
This match is generously sponsored by Slow North.