Melissa Forcillo & Jen Cronin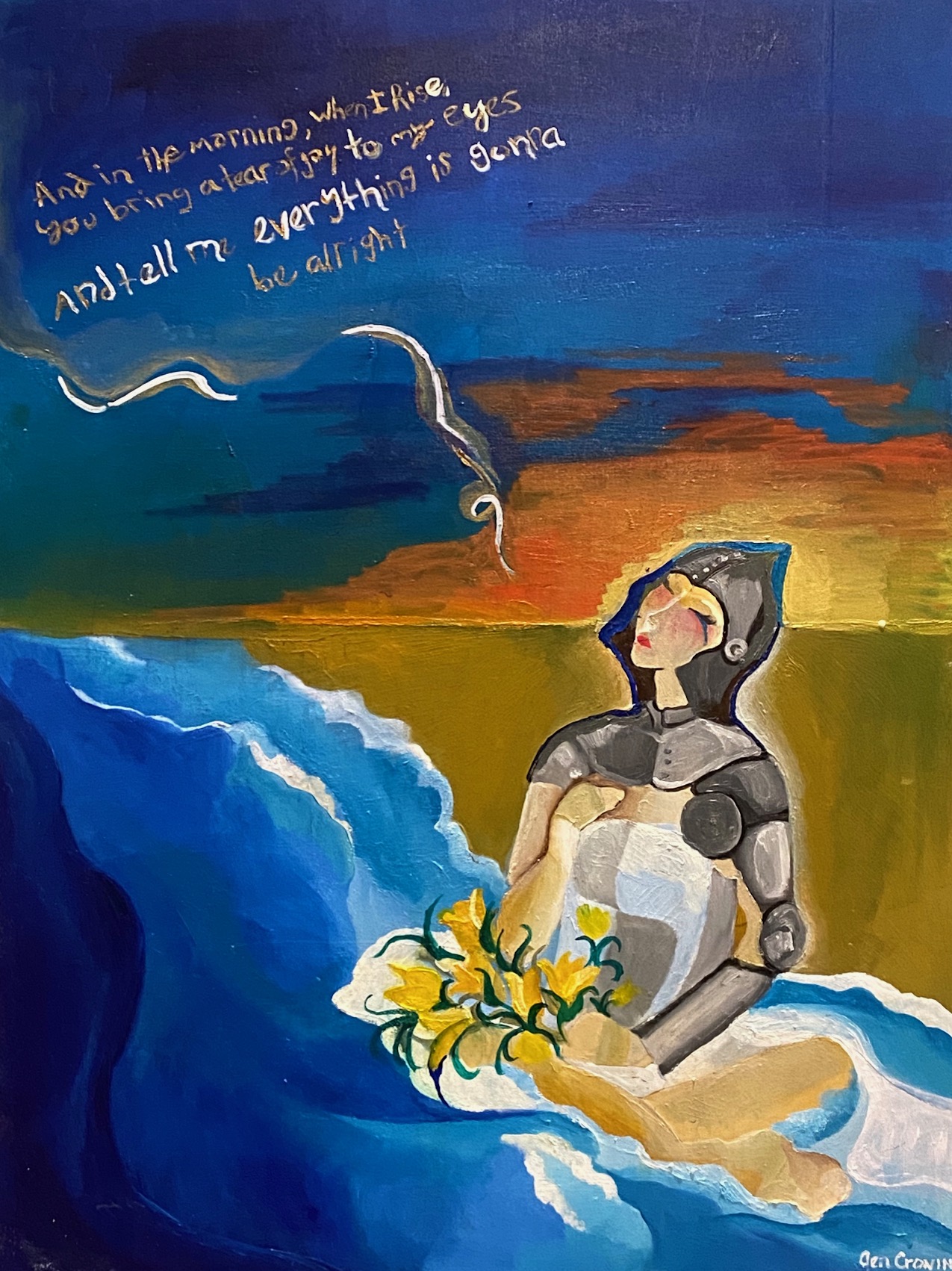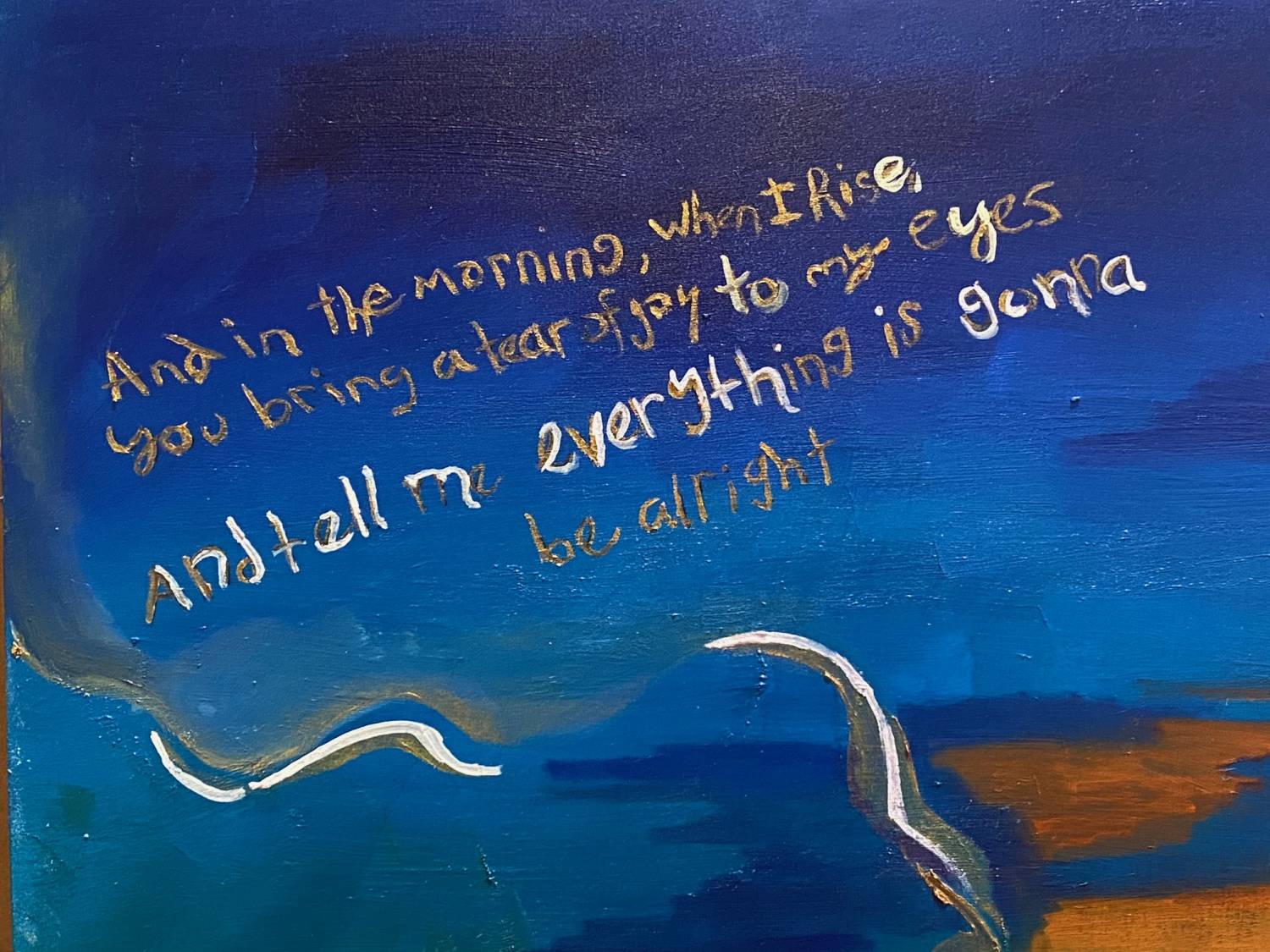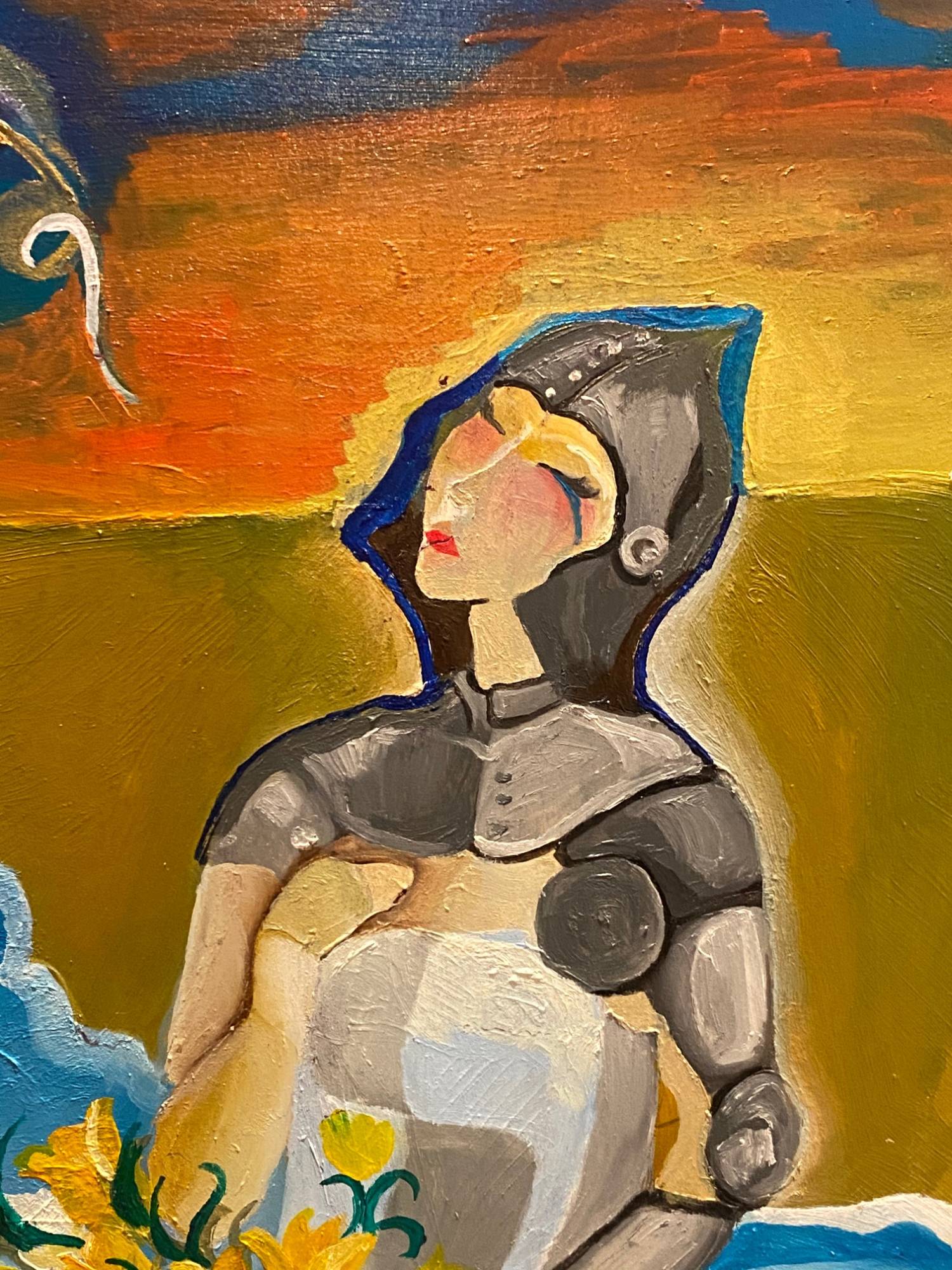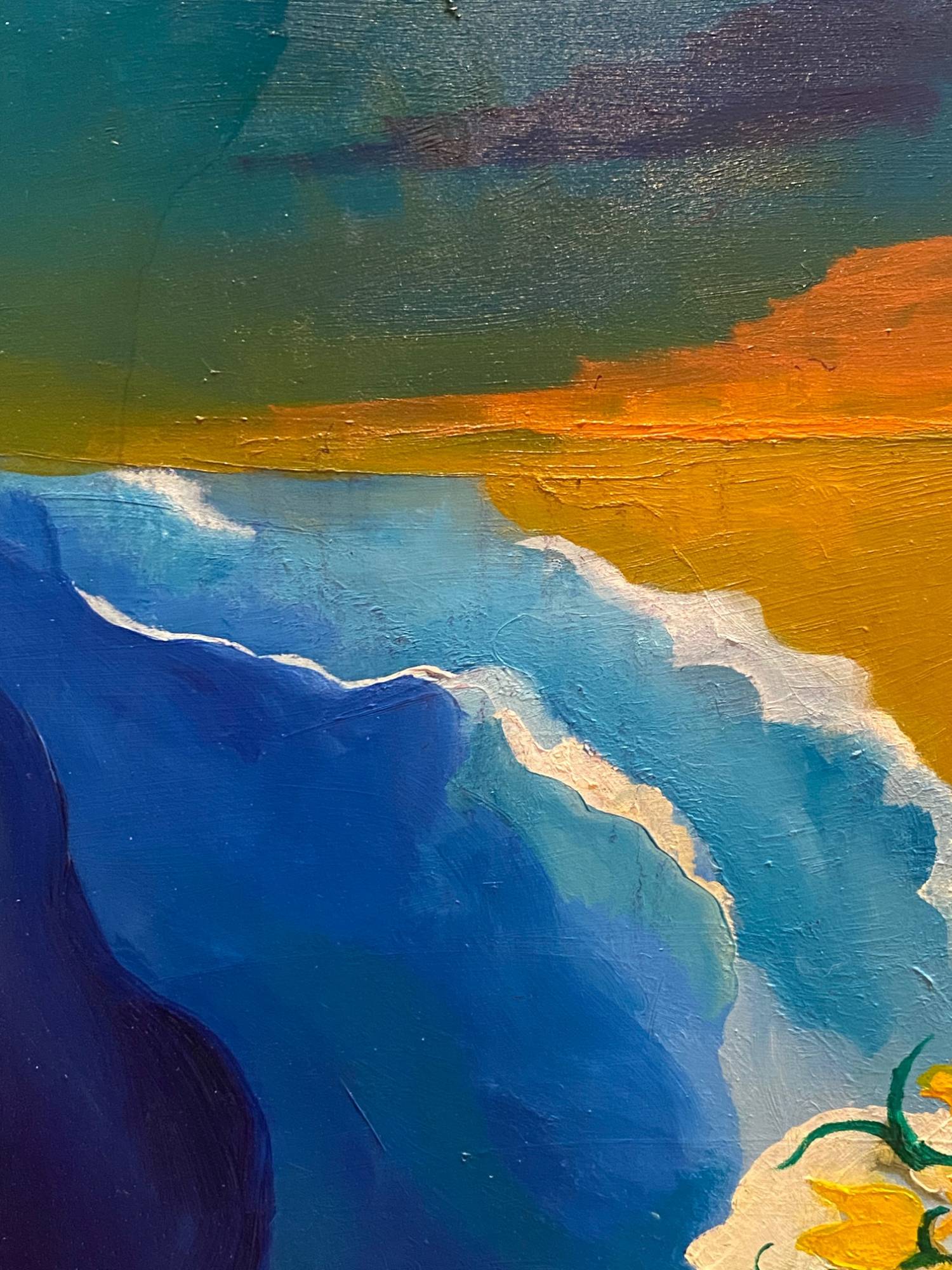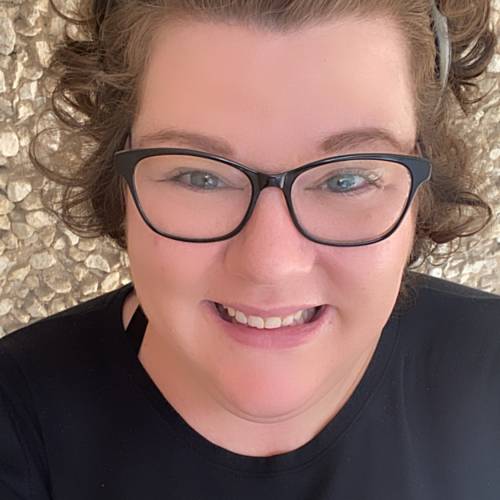 Melissa Forcillo
Pflugerville, Texas
@mforcillo-Instagram, https://www.facebook.com/melissa.forcillo
Survivor, Invasive Lobular Carcinoma (Breast Cancer)
Twist on Cancer: At 35, I was diagnosed with Breast Cancer. Life has never been the same past that call. The call where my doctor's office told me "I'm sorry, but you have cancer." And although I will never be the same person that I was before that, maybe I can be better? Breast Cancer has taught me to slow down, to enjoy my life, to enjoy my family…one moment at a time.
Breast Cancer brought tears, sleepless nights, pain, sadness, sickness, and so much uncertainty to my life. It was terrible.
But you know what? It was also really good and I learned a lot from it. I have learned that I have an amazing support system filled with the best friends and family a girl can ask for. I have learned what is important to me, and what is not. I have learned that life is short and can change at any second. I have learned to cherish every second with my kids as they grow older. And I have learned that as hard as it can be at times, my life is amazing. And I am so thankful to still be here living it.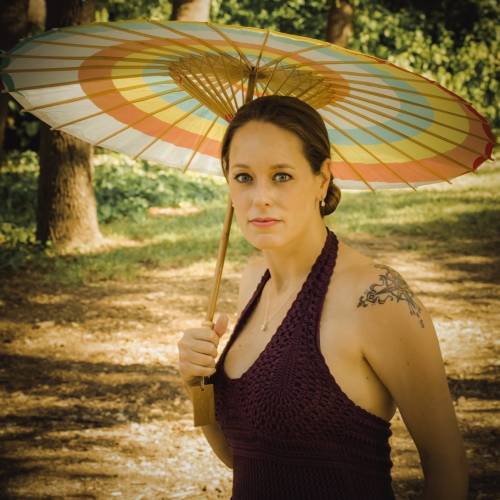 Jen Cronin
"Melissa's Sunrise"
Oil on a Burch Panel
18 Wx24 Hx 3/4D
Artist Market Value: $300
Artist Statement: Melissa's shared so much with me but the start and finish was at the beach. The beach is when she knew something was wrong. Her family returned to the beach a few weekends ago, awake at 3am to make it to their beach destination by sunrise. They witnessed it together. Her, her son, daughter, and her husband. She wears armor, not only to show her strength, but she is also a warrior and soldier. Her husband serves in the armed forces and was deployed at diagnosis . She held her family together. So, in the sky is her and her husband's song, the lyrics of "Danny's Song" by Kenny Loggin. The lines are written in her children's handwriting
"Love the girl that holds the world in a paper cup, drink it up, love her and she'll bring you luck."
She is an inspiration.

Show them some love and tell them how you feel.
This match is generously sponsored by Jennifer Katz Margolis and Paul Margolis