Jill Marceda Spruiell and John Stumbaugh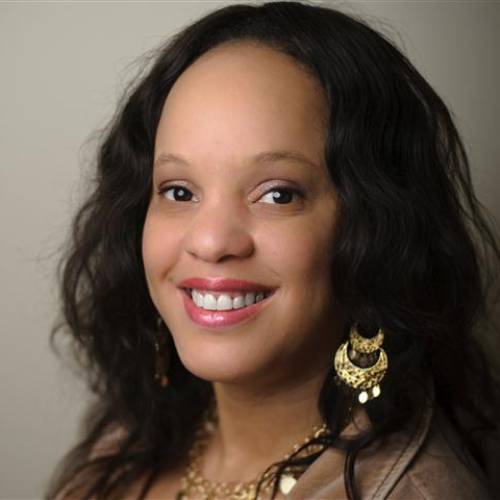 Jill Marceda Spruiell
Longmont, CO
Social Media: @Jillith (IG); FB: https://www.facebook.com/jill.mardeca
Caregiver
Twist on Cancer: When my beautiful, adventurous and loving mother passed from cancer, I began packing up her things for donation, etc. I couldn't help feeling that I was "erasing" her. By participating in Brushes with Cancer, there is a feeling of honoring, upliftment and hope. So beautiful! I am so grateful for the program, which has allowed me to grieve, heal and move on, while still remembering and honoring my mother.


John Stumbaugh
Evanston, IL
"The Ascent"
Wood with brass connections
77" wide x 30" high x 3" deep, frameless
$1,500
Artist Statement: It was a pleasure getting to know my inspiration Jill and learning about her mom, "Queen" Victoria. The fact that Jill was able to be by her mother's side caring for her during Victoria's battle with cancer was truly inspirational. Jill's stories of her were fantastic and I hope she continues to share them.

During our interview process, Jill sent some wonderful photos of Victoria. One picture that caught my interest was one of Jill and Victoria's last trips together to Machu Picchu, Peru. Victoria with her sunglasses on, hands in the air, and her ear-to-ear grin found a home on the front of the Stumbaugh family refrigerator. That photo and the story of Queen Victoria's reluctant climb to the top became the inspiration for my artwork.

Special thanks to our BWC mentor Stephanie Held and the entire Brushes team for pairing us together!