Laura Hendricks and Stacy Herbert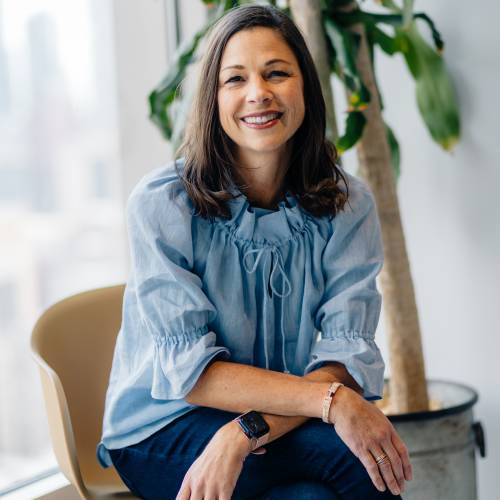 Laura Hendricks
Chicago, IL
Survivor
Twist on Cancer: Survivorship is the second part of the journey. The one beyond the patient journey. The group you never in your life wanted to be a part of, yet when you are told you have cancer, it is THE ONLY group you want to be in. But survivorship is a daily, unguided course that can paralyze your strength to move forward each day. Even if you have an amazing support group, great healthcare, and a strong will within you. It is a very personal journey, but there is a desire to know you aren't alone, and that others feel the same way you do. Brushes with Cancer is an amazing example of how to bring art and survivorship together through individual connections that all help us feel part of a larger group of strong survivors. All of us can live our best life after our hardest battle with a little help from others, and by believing in ourselves everyday.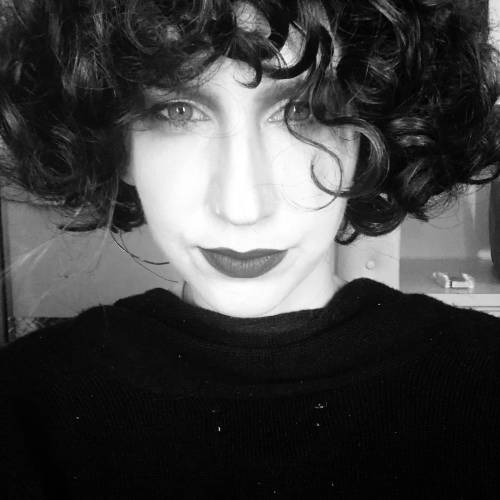 Stacy Herbert
Chicago, IL
Social Media: @sherbertmakeup26
20"x20"
Acrylic and glass beads
$3500.00
Artist Statement: I created "A Love Letter" to honor the story of Laura's journey that she shared with me over many months. What stood out to me most was how to think about time while honoring her motherhood. While Laura was going through treatments, the sight of Lake Michigan was a source of calmness and peace from her hospital window. Over the summer break, playing in and around water with her family was so important it prompted me to never want to disturb her. It was this sense of playfulness that prompted the beading. I made this piece from her children's perspective so that she always knows how important and special she is.