Maria Fischer & Jeff Mendenhall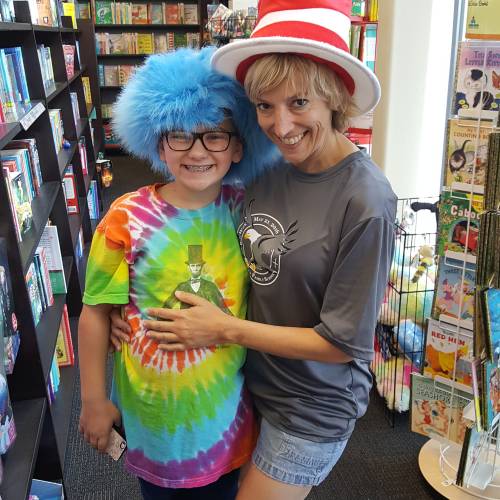 Maria Fischer
Channahon, IL
Social Media: @Mcreaderpants; @fineartsfisch
Breast cancer survivor
Twist on Cancer: You shouldn't write your bucket list when you think your life is ending. You should do things you love daily.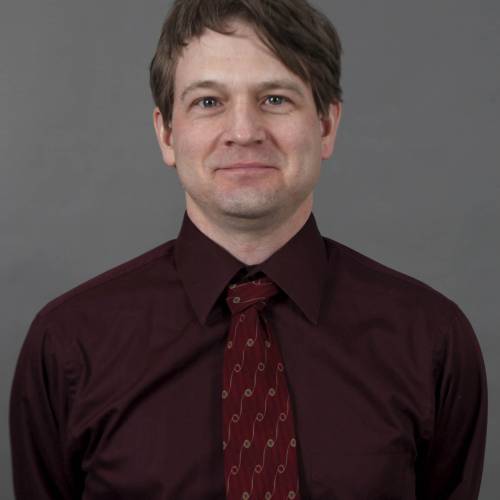 Jeff Mendenhall
www.youtube.com/user/jamdigitalwork
Social Media: www.linkedin.com/in/jeffreyamendenhall
www.facebook.com/jamsdigitaldesign
www.facebook.com/jamendenhall
www.twitter.com/jam2061
Instagram - @jeffmendenhall3010
"A Green Dream of Influences"
Digital
*Print Reproduction Available for Purchase
20 x 20 without frame
$300
Artist Statement: I asked my Inspiration for some of her favorite influences and colors. The art consists of her favorite color green. It has her family. There is a picture of a favorite writer and band. Some of her favorite flowers are in the work. Her nickname is fish. Hence the fish in the artwork. There is a picture of a cancer tumor. I liked my experience working with my inspiration.