Rachel Entler & Lauren Bullard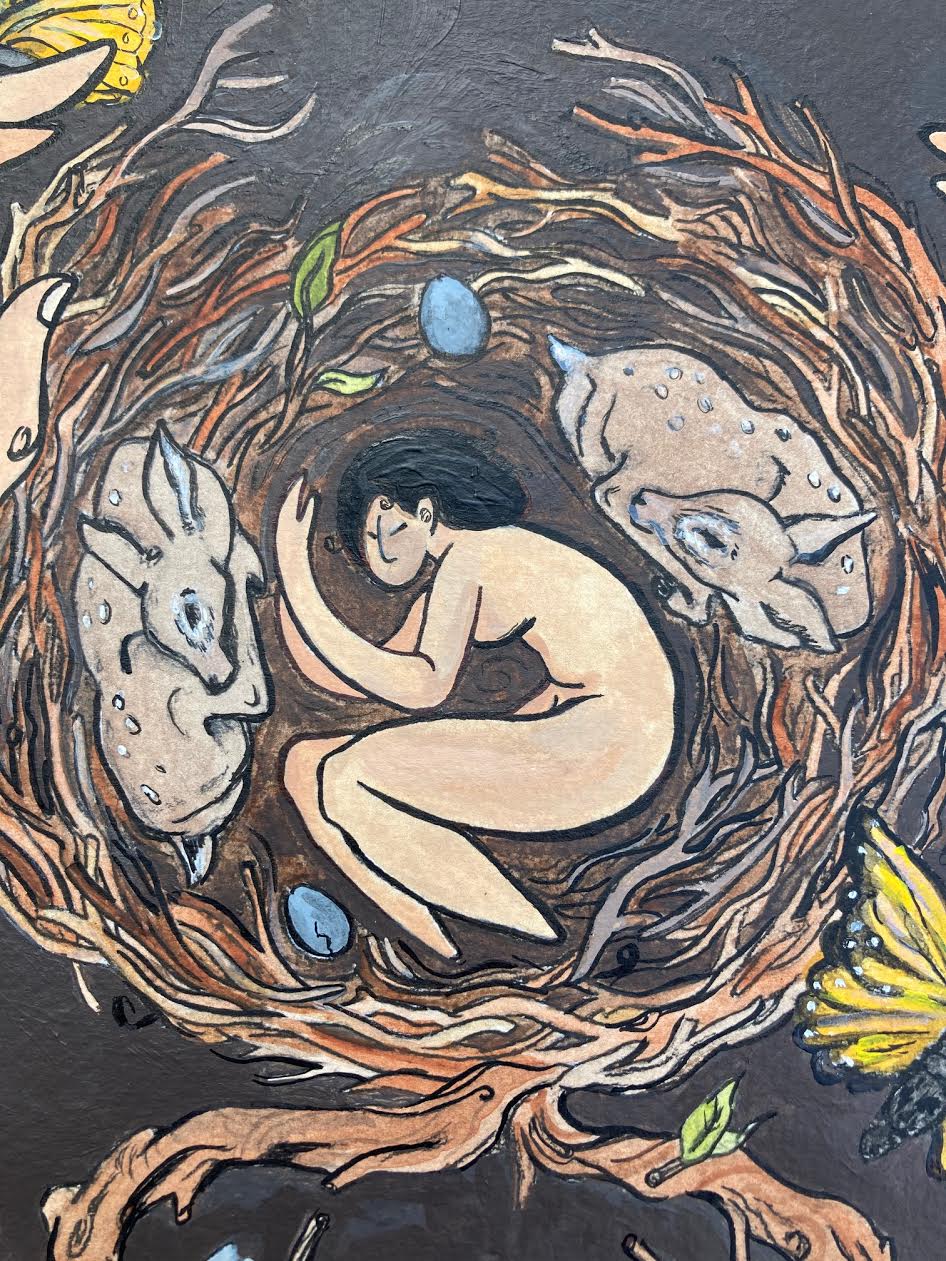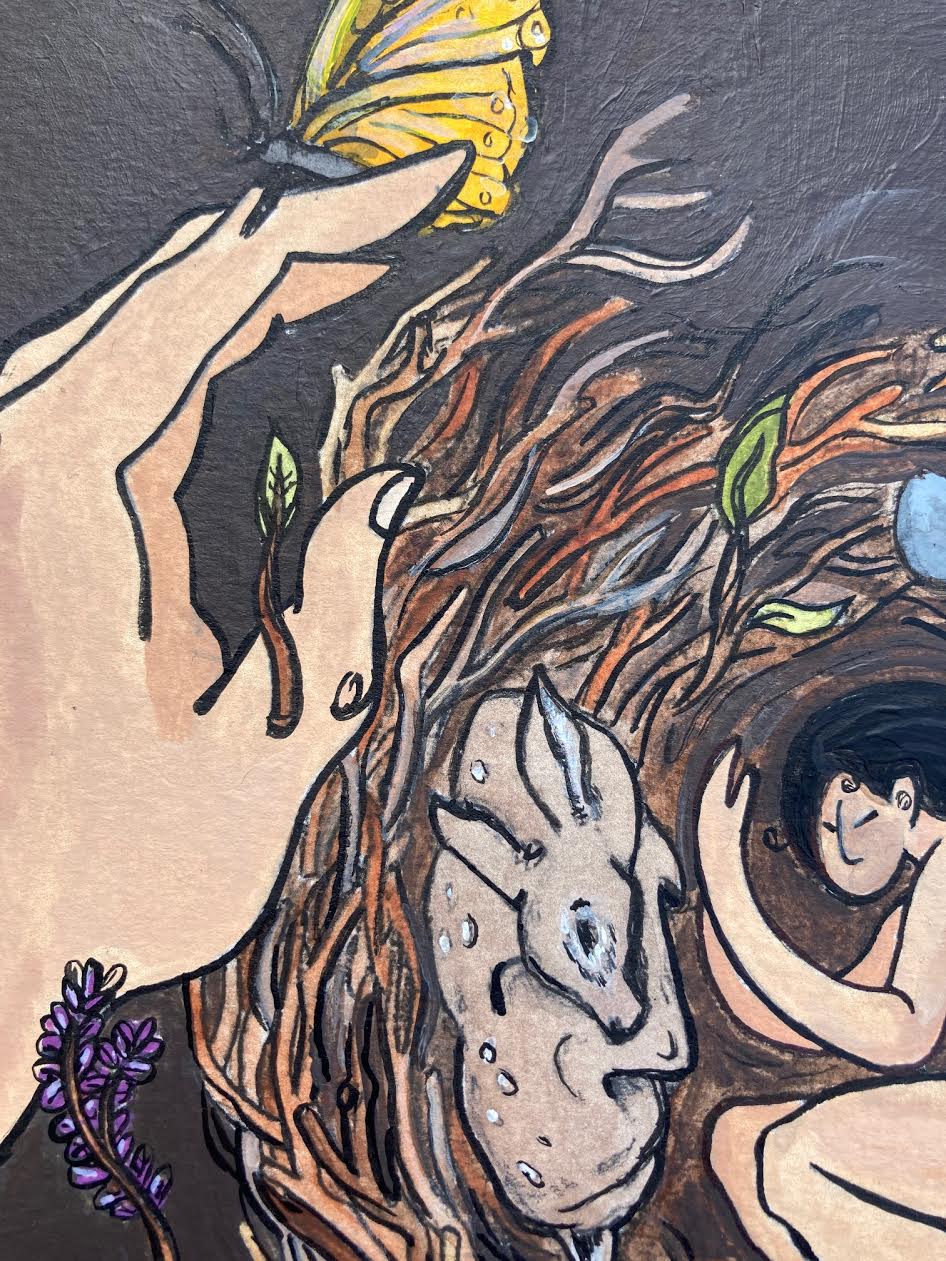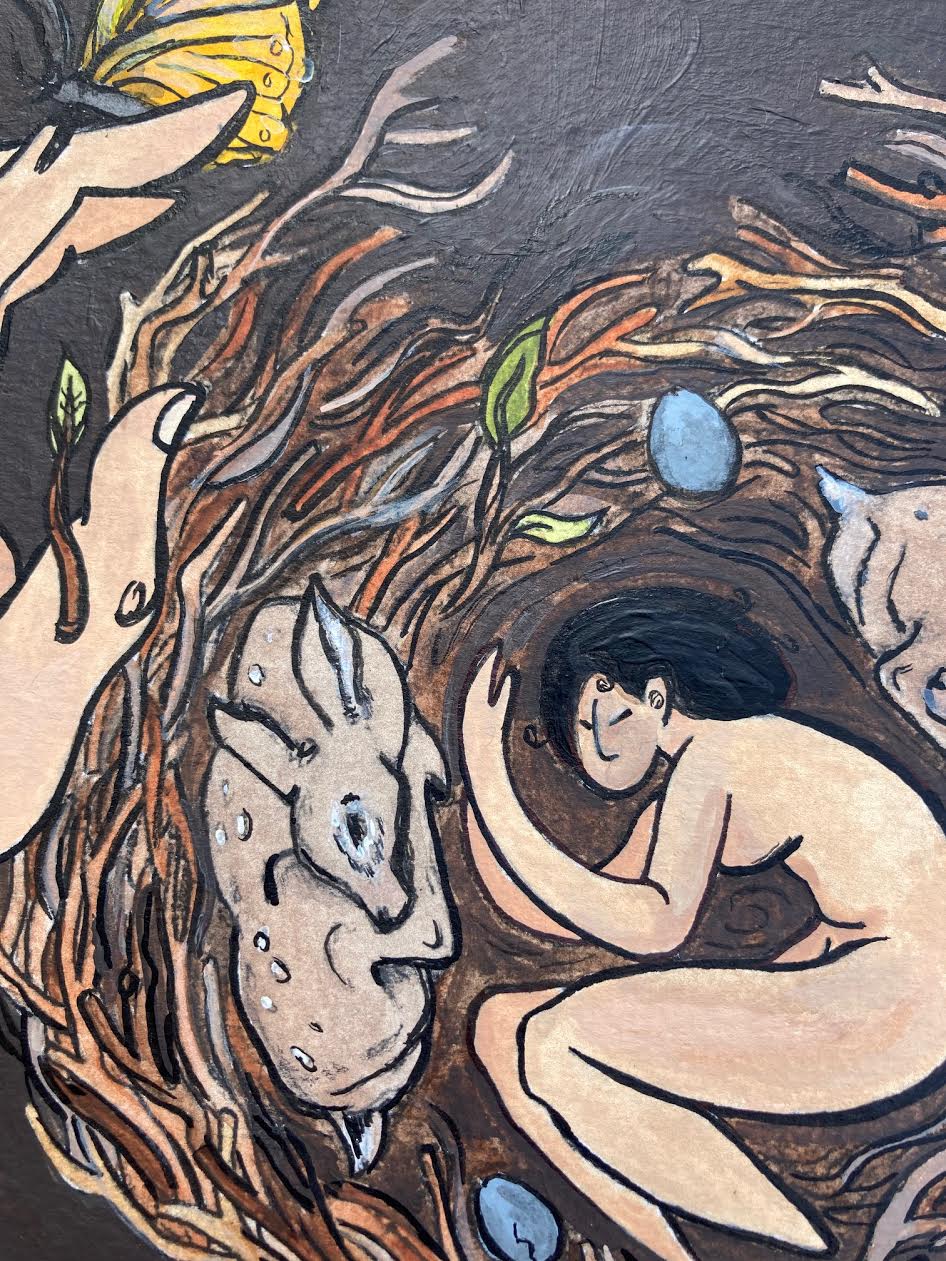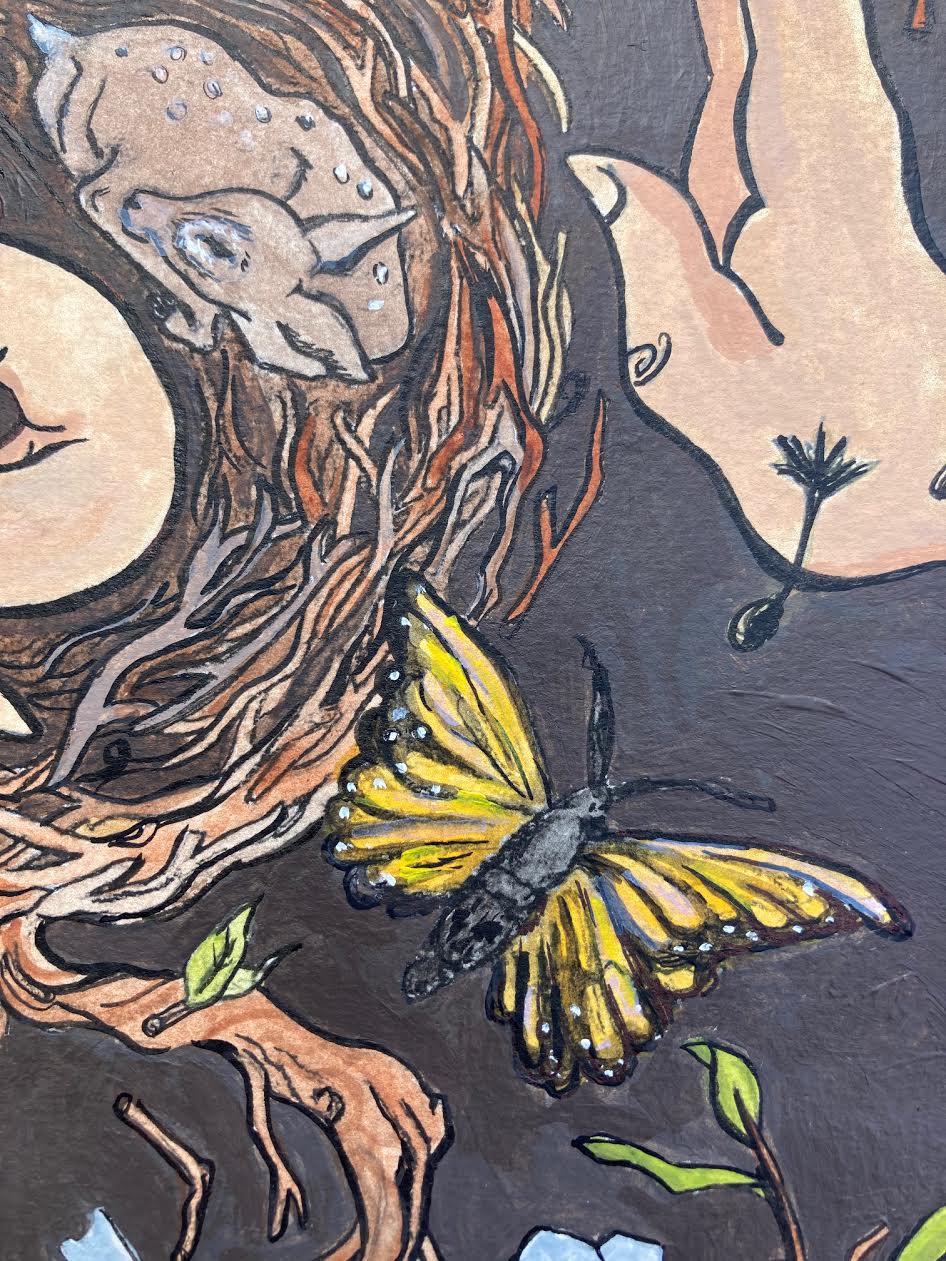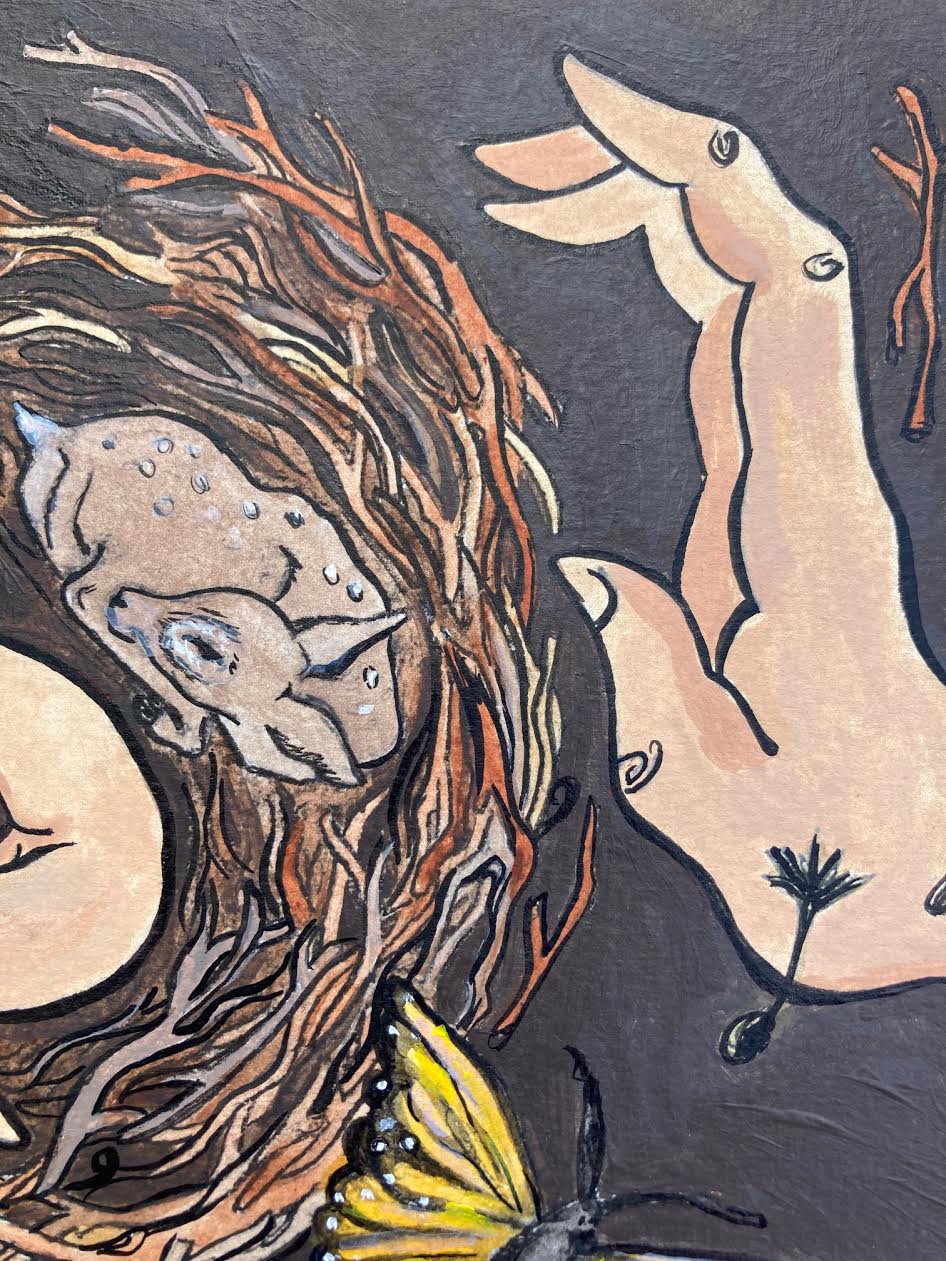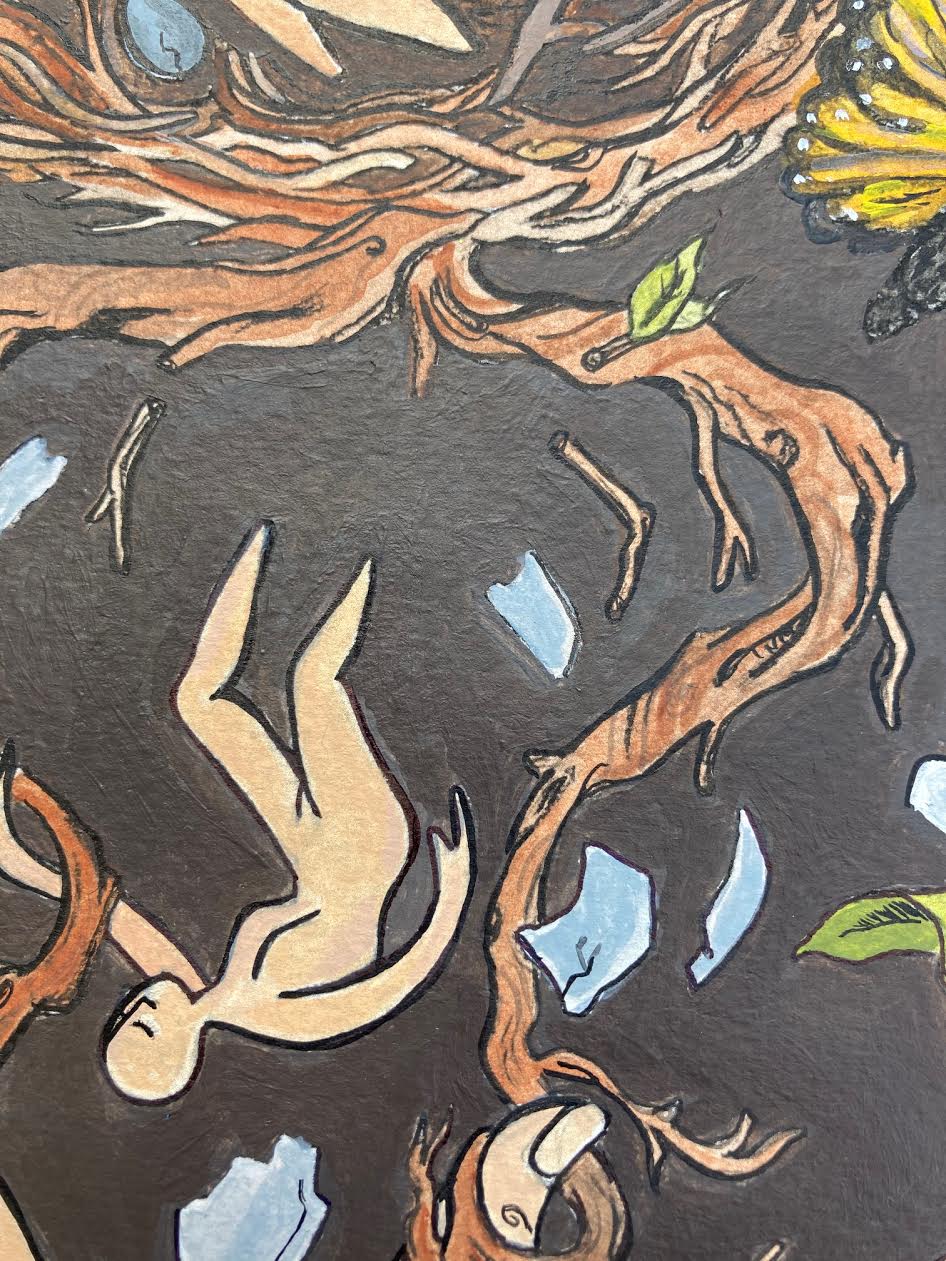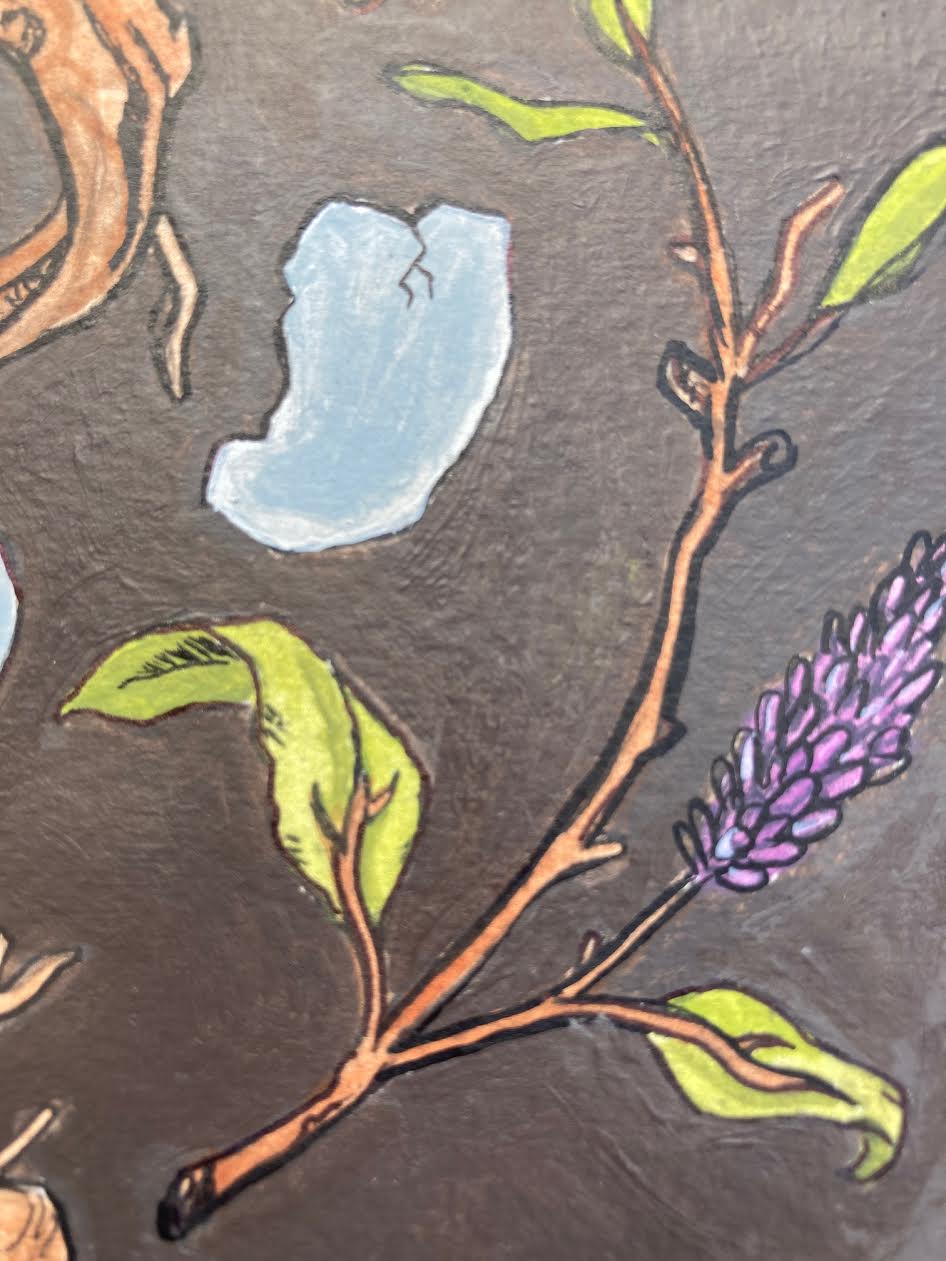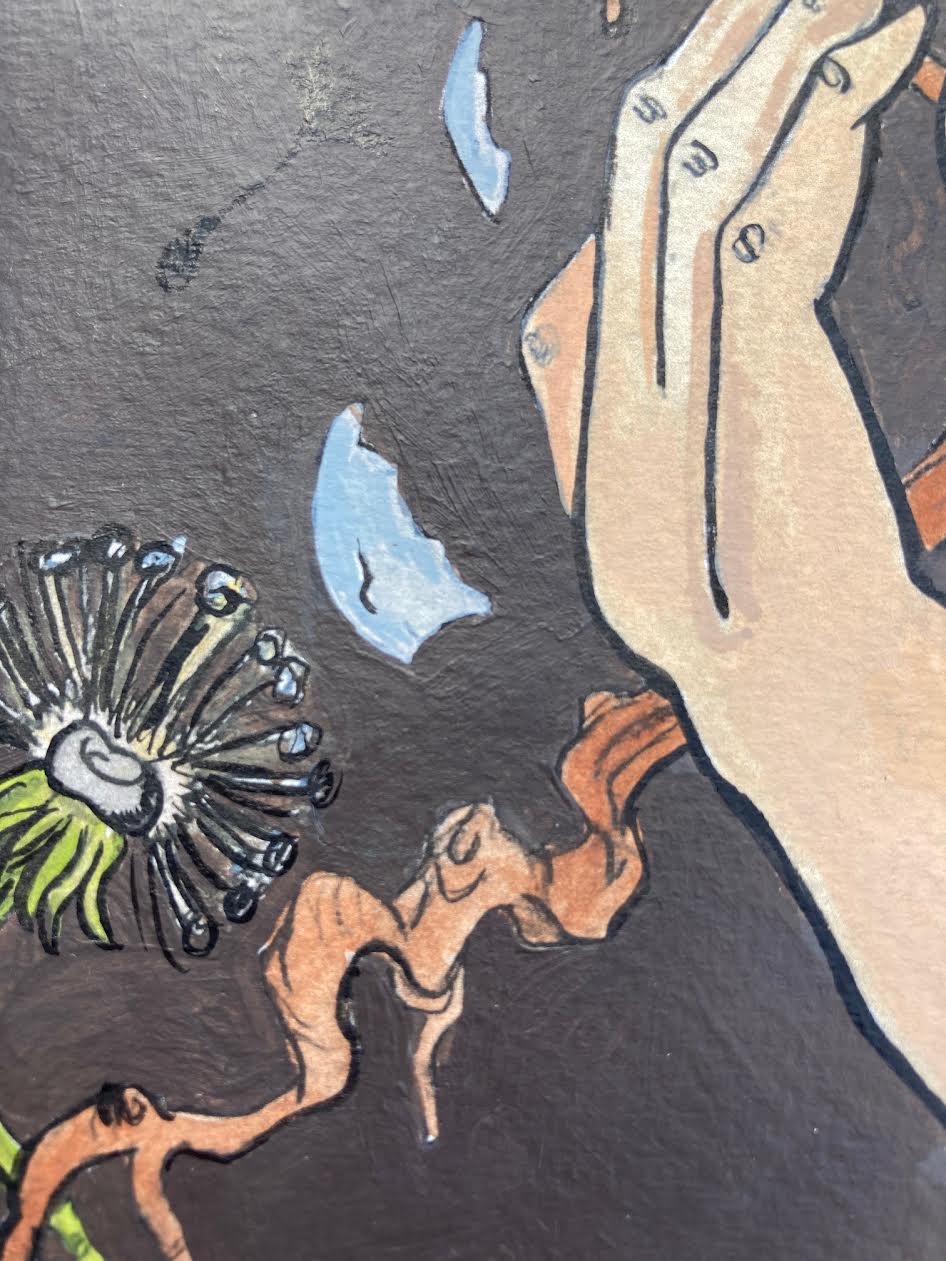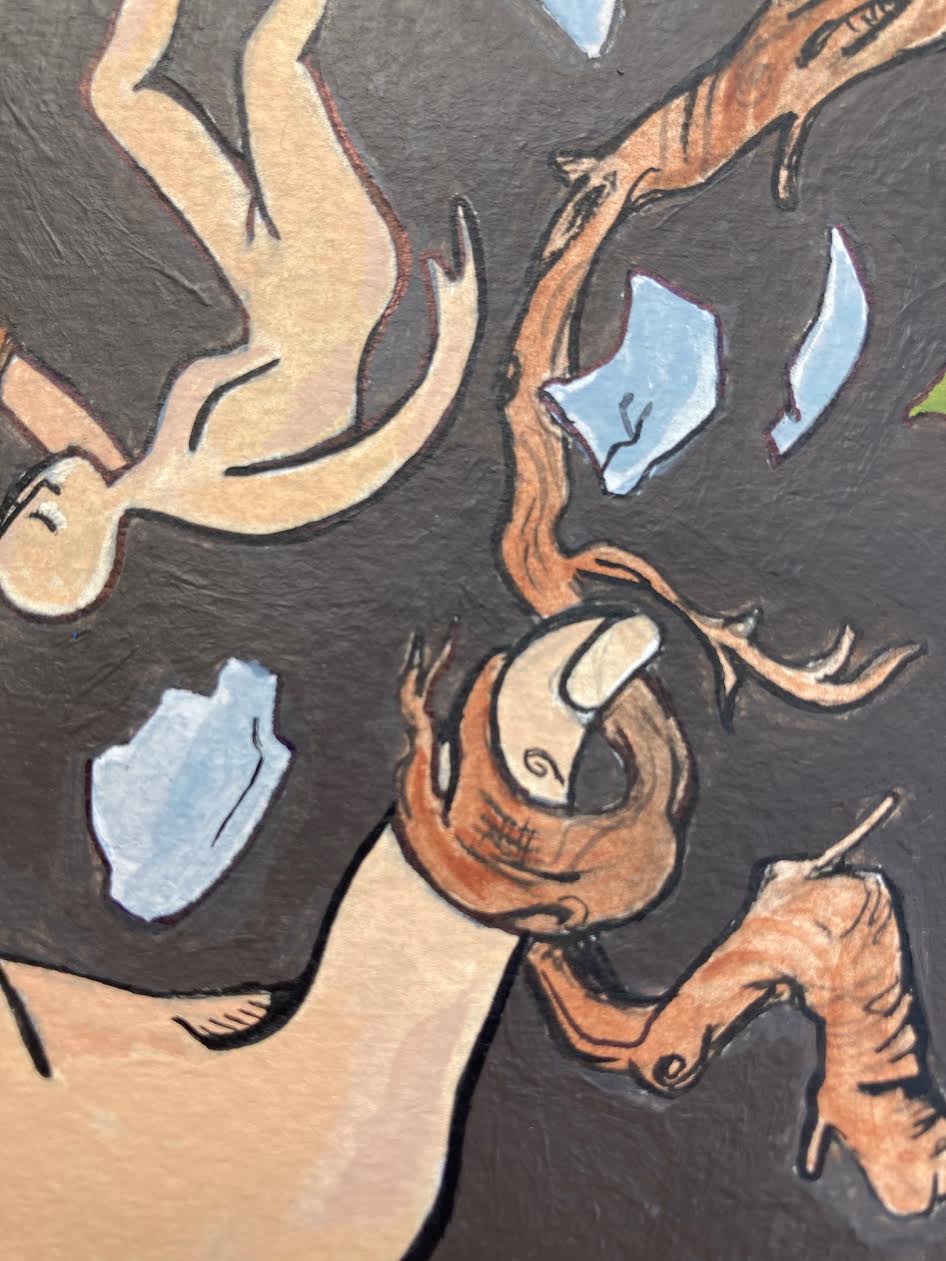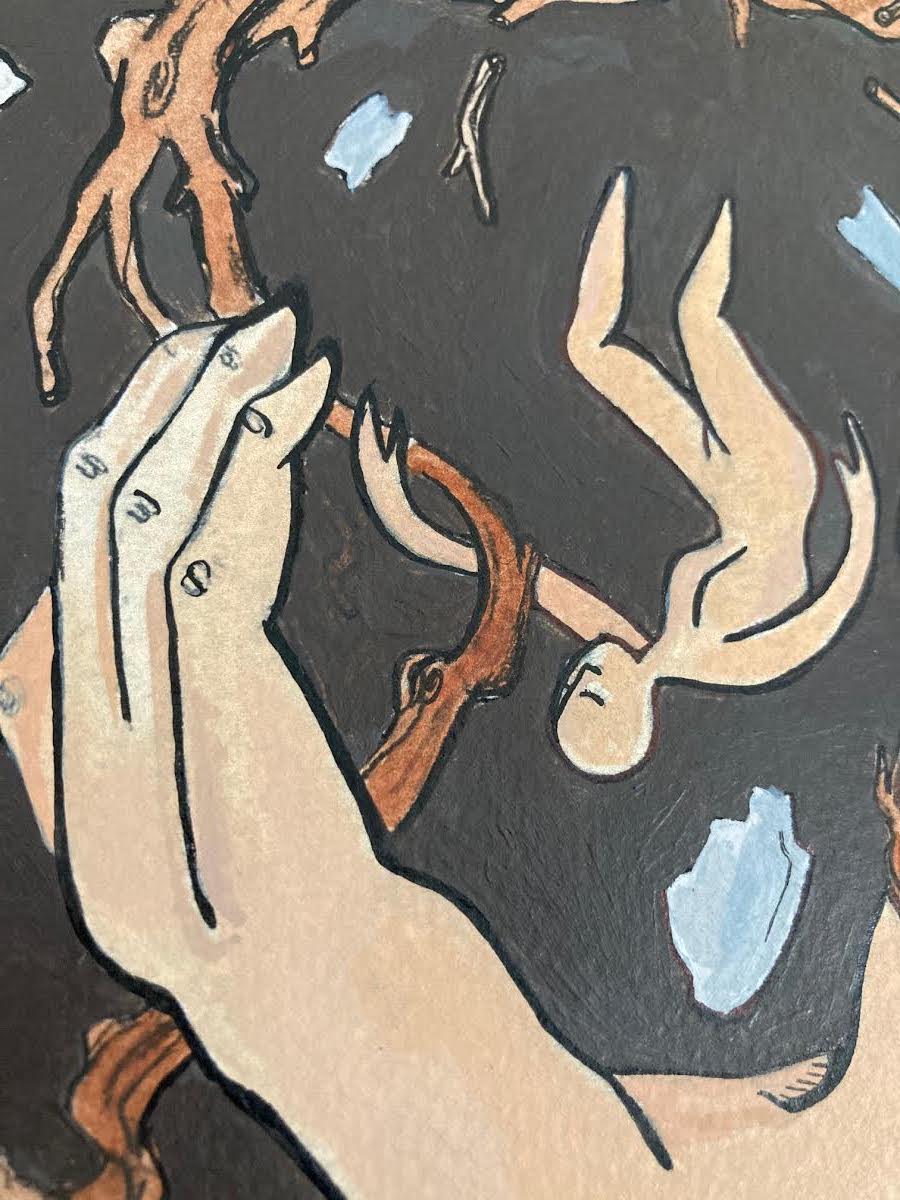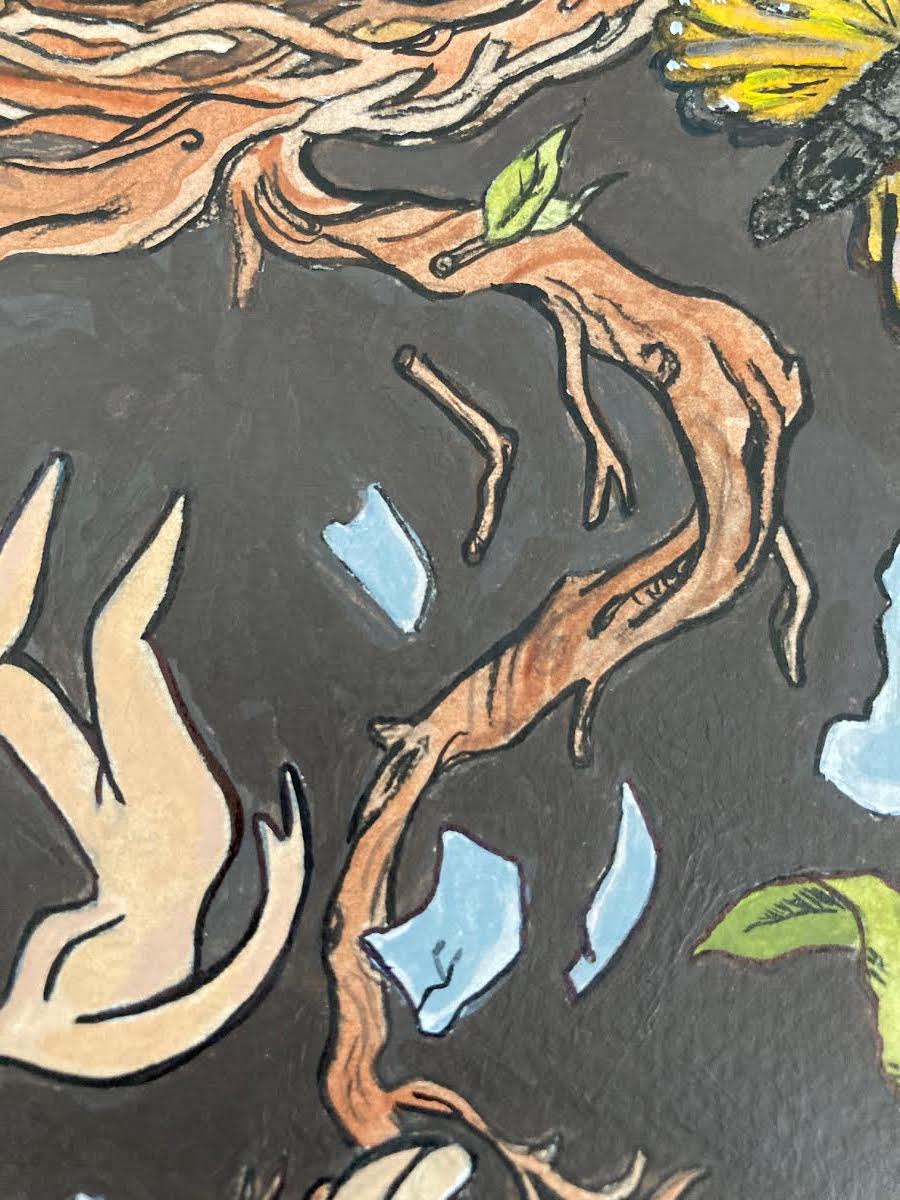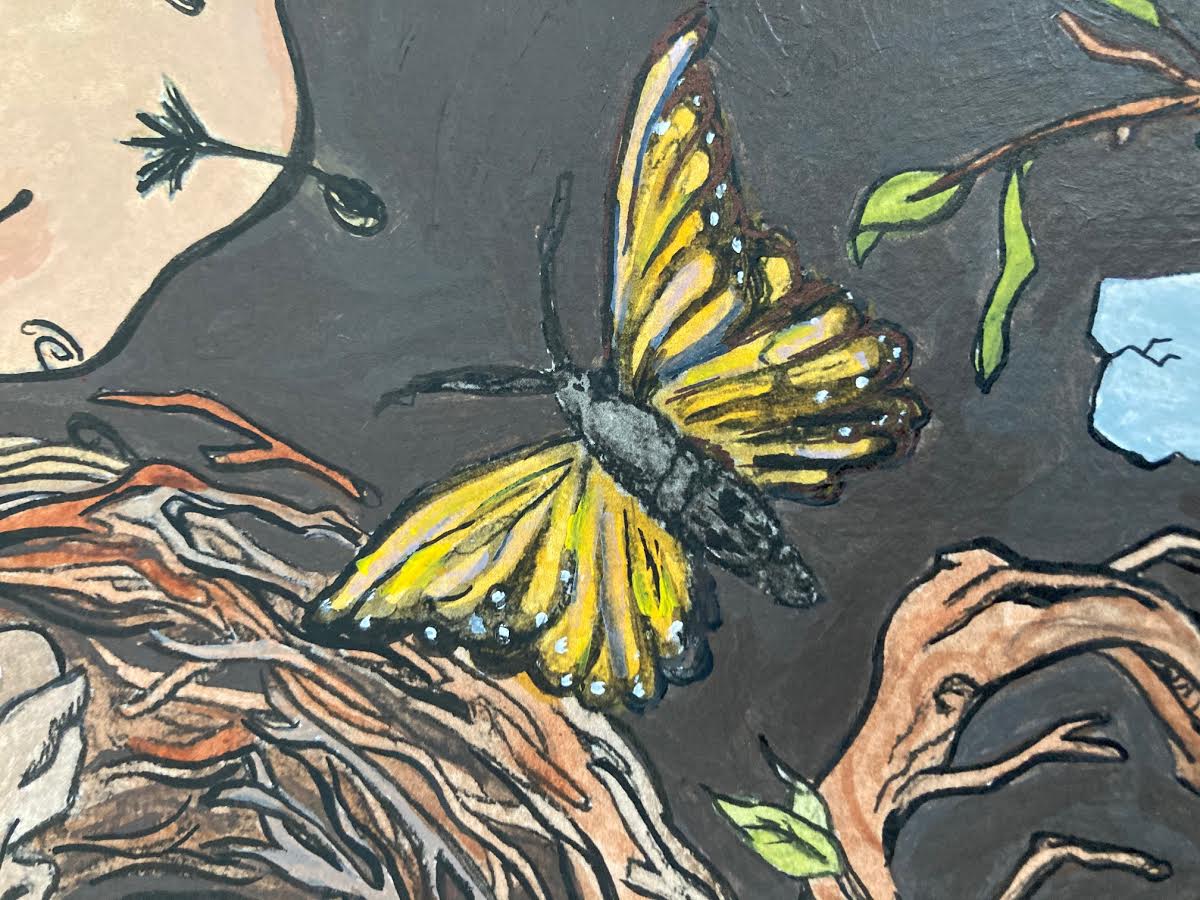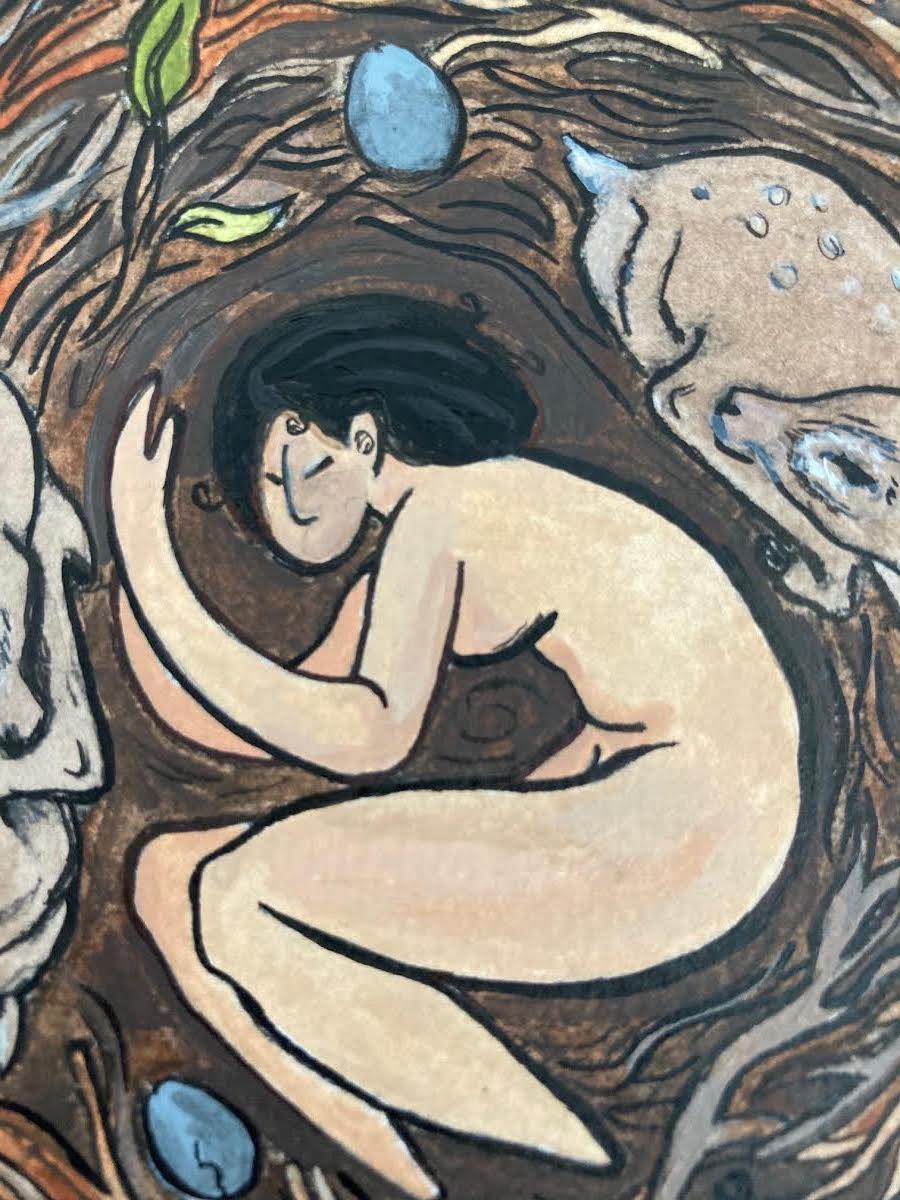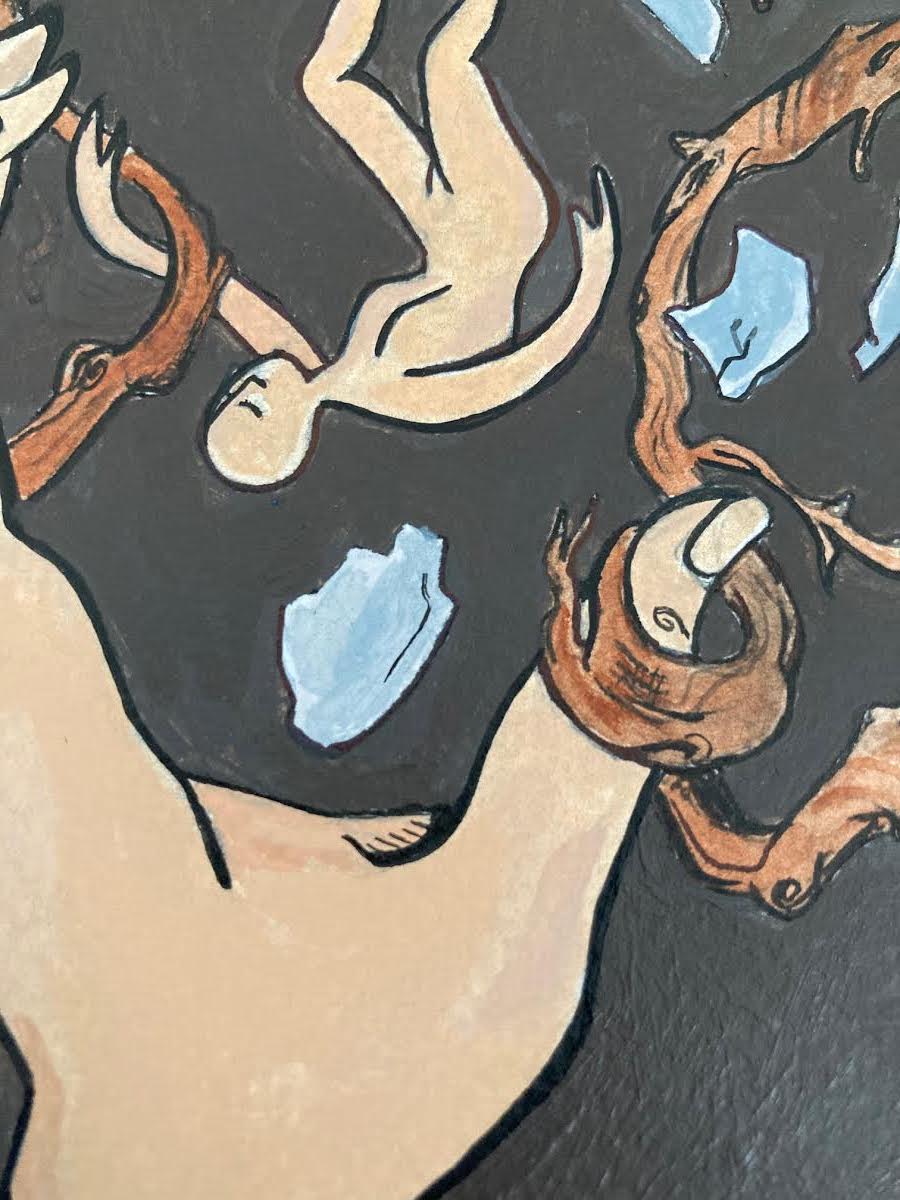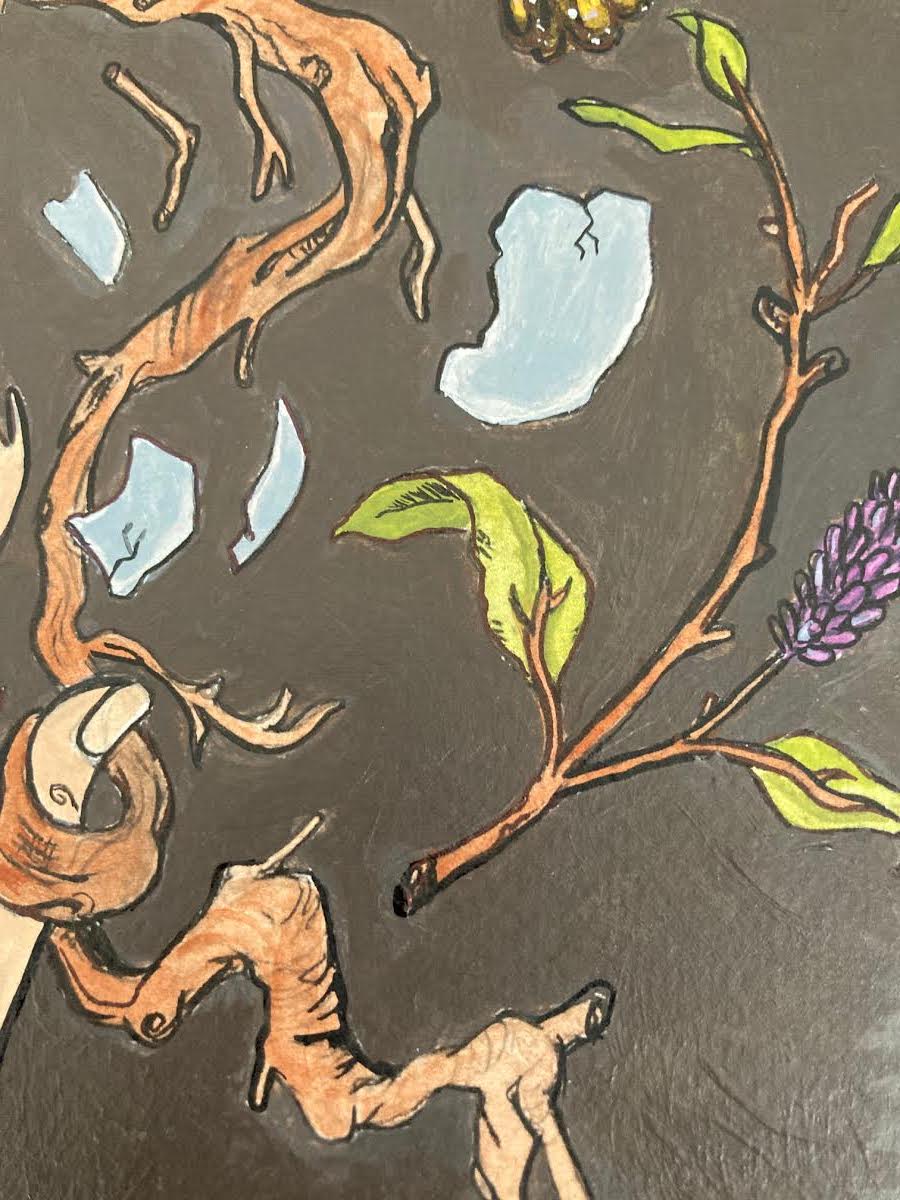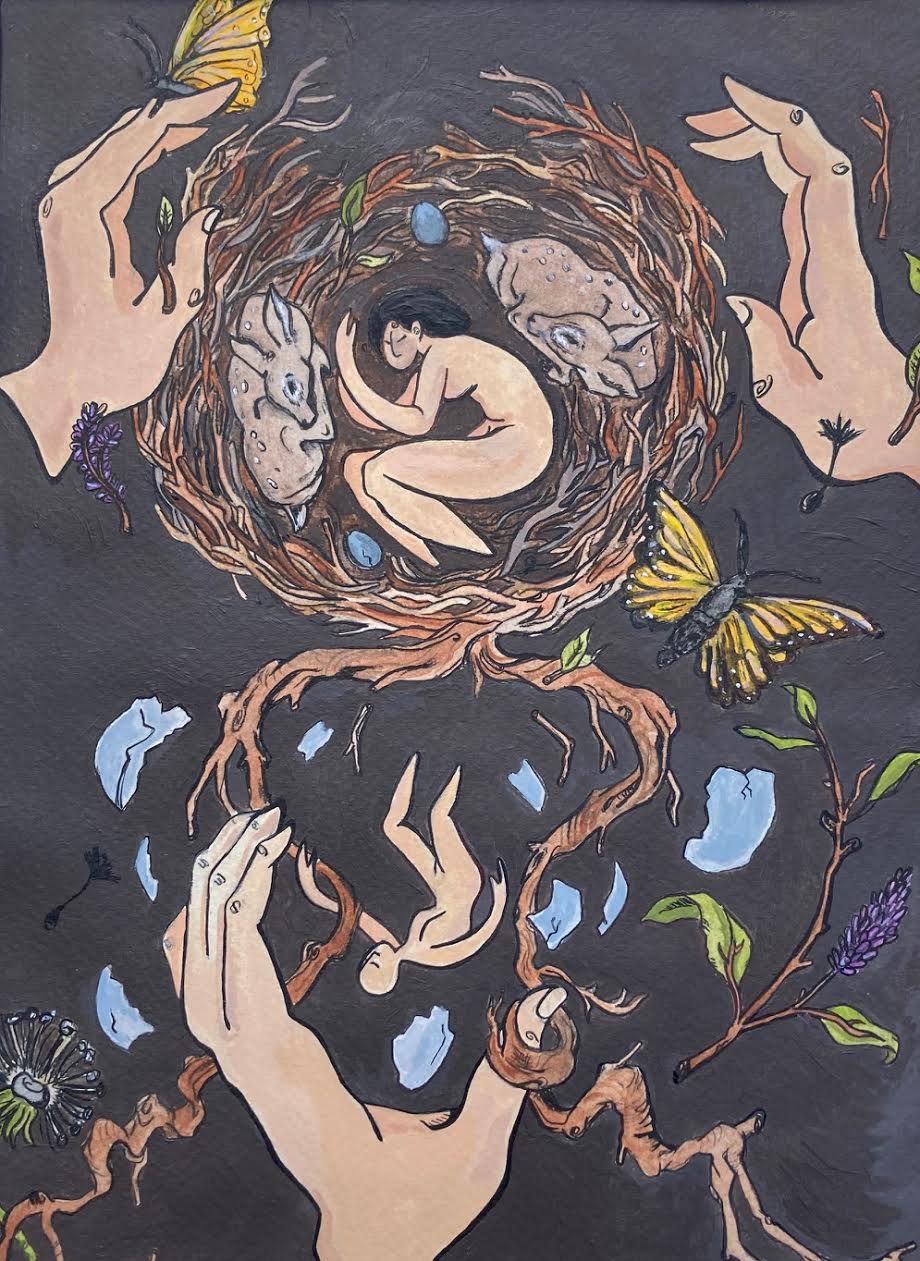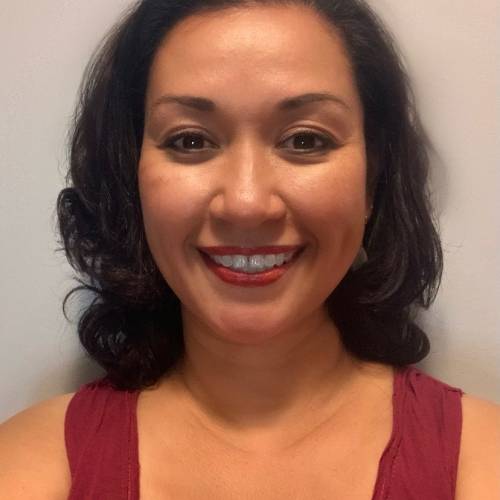 Rachell Entler
Chicago
https://www.facebook.com/rachell.entler/
Survivor- Breast Cancer
Twist on Cancer: When my mom died from breast cancer, I made the decision to make a commitment to my health. I started working out, eating healthy, and changed so many bad habits into good ones. So it came as quite a shock when just 18 months later, when I was in the best shape I had ever been in, I too was diagnosed with breast cancer. It was a long, rough road through treatment but it was a ride that encouraged me to dig deep and fight for my life. Through my cancer survivorship, I learned to enjoy the present, to not stress about the small stuff and to surround myself with people who added value to my life. Cancer opened doors and connected me to people through mentorship and support groups. I came to know the value of sharing my cancer story.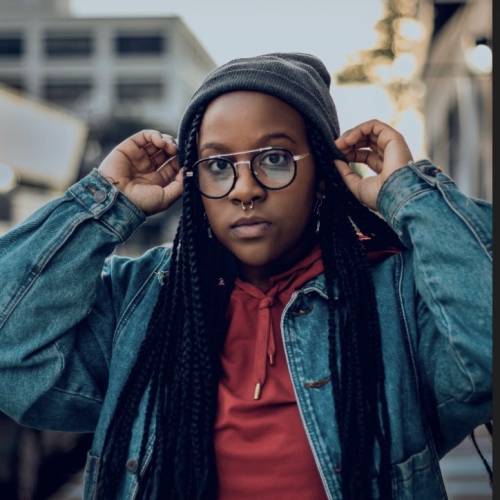 Lauren Bullard
https://www.joziebullard.com/illustration
https://www.instagram.com/jozies_canvas/
"Nesting In Change"
Acrylic on watercolor paper
12in X 15in X 1/2 1in
$250.00
Artist Statement: This year has been challenging for most, but in the mindsets of it all, I found passion in creating and hope through connecting with my wonderful inspiration, Rachel Entler. My position as an artist for this year's 2020 Brushes with Cancer program has helped me open my eyes and heart and explore my craft once again. Being welcomed into this incredible community has expanded my perspective on the powers of storytelling and creating emotion-driven visual content.

My Illustration is a representation of the beautifully complex story of Rachel's experience with cancer. I incorporated symbolic elements found in nature to link and showcase the interconnection of community support, self-transformation, spiritual guidance, self-reflection, and meditation.

Show them some love and tell them how you feel.