Sonya Keshwani & Sujata Gazder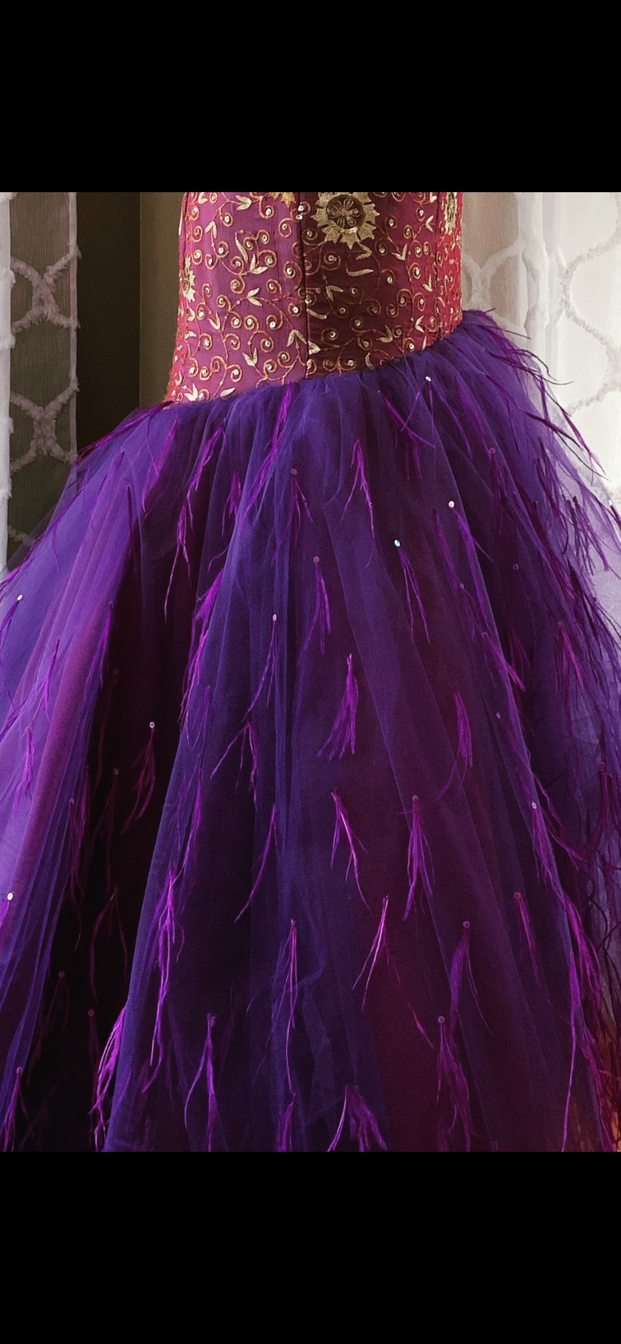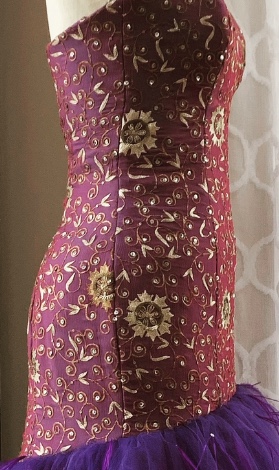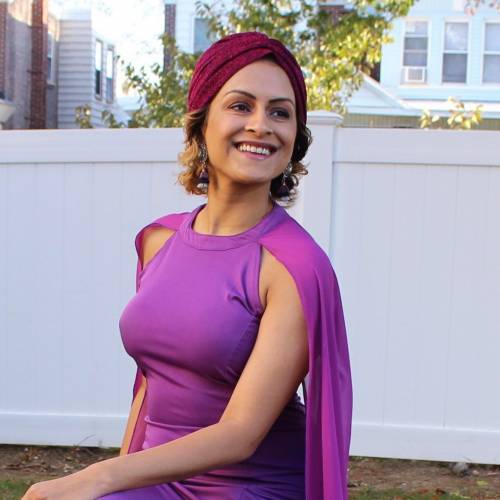 Sonya Keshwani
Queens, New York City
Instagram: @nymannequin/@styleesteem Facebook:@nymannequin/@styleesteemshop
Twist on Cancer: I am a Stage 1 breast cancer survivor, I now consider myself a caregiver for patients facing treatment and hair loss.
Twist on Cancer: Cancer taught me to stop defining myself by past accomplishments, material possessions, or physical appearance. Instead, I began to see myself through my "why." Your "why" is the reason you want to wake up in the morning. And if you are a patient, it is the reason you want to heal. My "why" was wanting to help other women find courage and empowerment through their hair loss, by launching StyleEsteem Wardrobe. The dream of being able to do this kept me going through countless treatments and surgeries. And it keeps me going now as I navigate the mysterious waters of survivorship. So remember that dreaming BIG, especially during cancer, has the power to change your life and help you heal. Never stop dreaming big.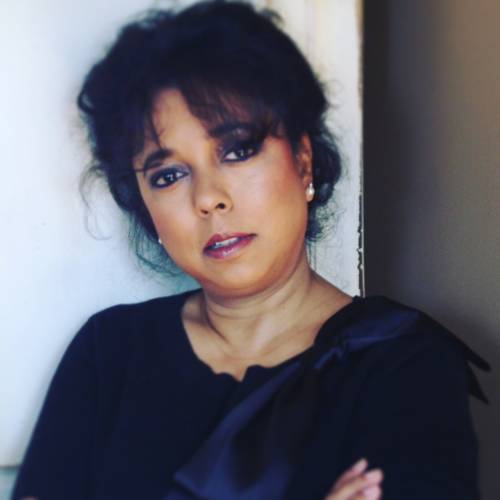 Sujata Gazder
www.sujatagazder.com
https://www.instagram.com/sujata_gazder/
"Amethyst"
Fabric
Custom size
$1000
Artist Statement: This very feminine gown is reflective of the fact that my inspiration is a young, vibrant woman filled with "color," hopes and dreams … and is a fashionista. I chose the color purple shot with threads of gold because purple combines the energy and strength of red and the spirituality and integrity of blue - it is the union of body and soul, creating a balance between our physical and our spiritual energies. Gold represents courage. From talking with her, I saw a great deal of strength and joie de vivre that can only come with a finding of one's spiritual side in their fight against this disease. The gold motif all over the purple fabric is a stylized Tree of Life - representing family (and how they surrounded and loved her, especially during this journey), and vitality (how she became stronger with all these experiences). Purple also symbolizes imagination and thinking outside the box- apparent in how she created her business during this time. The skirt of the gown is layers and layers of tulle with ostrich feathers, reminding me of plumage -the loss of her beautiful hair… an important aspect of cancer that no one is really prepared for.

Show them some love and tell them how you feel.