Soraya Fata & Shefali Khanna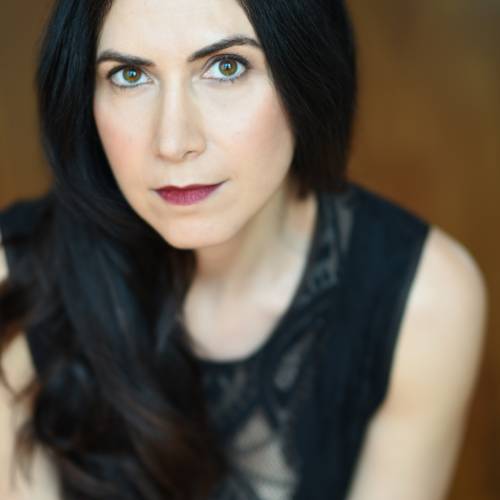 Soraya Fata
Chicago, Illinois
@sorayafata
Survivor of Ovarian Cancer
Twist on Cancer: In 2019, I was diagnosed with Ovarian Cancer. My husband and I discovered the cancer as a consequence of our trying to conceive. The diagnosis was devastating to us, not only because it brought on fears and anxieties about the trajectory of my health, but also because of its implications on my fertility. Although we caught the cancer early enough to avoid chemotherapy and radiation, the operation to remove one full ovary and the majority of ovarian tissue in the other, left an extremely narrow path to parenthood. The news of being cancer-free after surgery was tainted by round after round of unsuccessful fertility treatments, which left us grieving for years. That is, until the winter of 2021, when our miracle baby was finally conceived. As a survivor of both cancer and infertility, I could finally allow myself to heal.

Participating in Brushes with Cancer has been integral to my healing process. Building a community of people empathetic to my experience was empowering and made me feel less invisible. In particular, working with my artist and being part of a creative collaboration to bring my story to life, moved me forward in my journey. Cancer and infertility is something that feels completely out of our control. Taking the experience and giving it texture and color and shaping the way the world sees it, is like flipping the script. We decide how we want the world to see our story versus the world deciding how to see our story.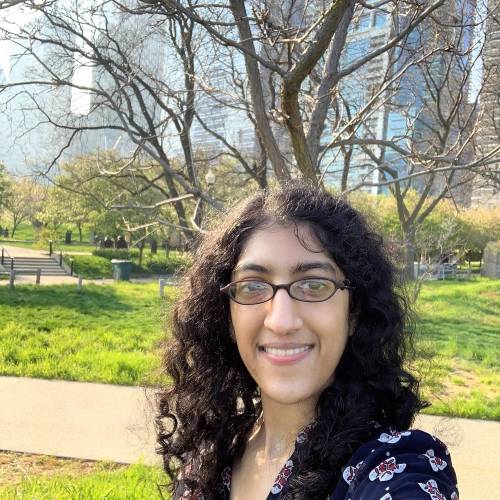 Shefali Khanna
https://www.shefalikhanna.com/
IG: @shefali.art
"Expecting"
mixed media
30x24x1
$898

Artist Statement: The goal of this piece was to visualize artistically Soraya's story with cancer and the many nuances with her journey as the cancer also impacted her fertility. While there was pain and challenge in her past, there is also a bright future to look forward to and I wanted to capture both aspects in the painting.

The focal point is the pregnant woman in the piece, whom I wanted to portray in an abstract way vs. more traditionally, given the complex nature of the story. The collage elements in the background encapsulate both negative and positive aspects, including emotional states, ideas, challenges, dreams, etc., and exist behind everything she went through.

Overall, the piece utilizes many different media, but is intended to come together in a cohesive way to bring her story to life. Soraya was a pleasure to work with, she is a kind and brave person, and she was also open with her story. It was a privilege to have her as an inspiration for the piece.