Noah Plotkin & Mignon Dupepe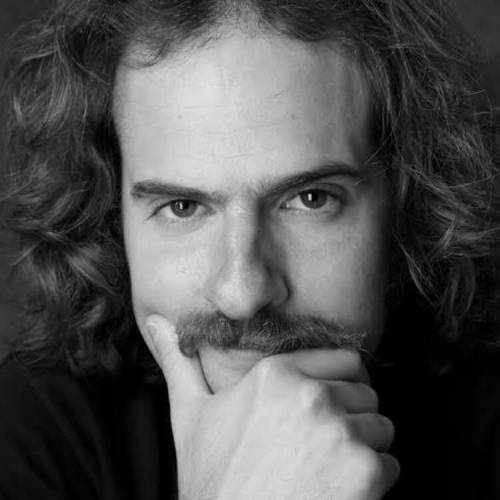 Noah Plotkin
Chicago, IL
@noahplot
Survivor
Twist on Cancer: I learned many lessons and tricks through my road to recovery and I feel like there isn't enough room here with the word count to explain it all. So, I am open and available to anyone who has any questions about R-CHOP Chemotherapy, Lymphoma of the Pelvic Bone, pain management, etc. What I can share briefly is ( CBD and THC RSO Oil helped immensely) Cannabis in general was a huge wellness factor for me. That and diet. Plant proteins, green juices and smoothies daily! I am happy to speak about my experience at any time.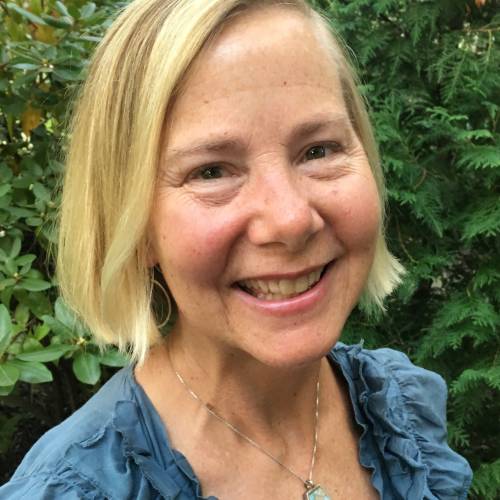 Mignon Dupepe
www.creativepossibilitiescounseling.com
"Connecting Rhythms"
Mixed Media
24"x30"x2" canvas panel
$450
Artist Statement: "Feel good music, I've been told, Good for the body, And it's good for your soul, You can do it now, Hey hey hey, Hey pocky a-way" (The Meters)

While my Inspiration, Noah Plotkin, is a talented drummer, percussionist, artist, wellness advocate, and event organizer, he is also a compassionate husband, friend, and family supporter. Ultimately, Noah is an incredible connector. His passion for using music for healing, good health, wellness, and for building strong communities is demonstrated by his work with Life Rhythms, and his collaborations with Living Whole Online, Nora's Project, and Brushes with Cancer (Inspiration and an Artist this year). In addition, Noah coordinates live music for Congregation Am Shalom and local farmer's markets throughout Chicago.

Noah's music practice of using drum circles to soothe worries, inspire self-expression, reestablish healthy life rhythms, and unite people inspired the art piece. The healing drum circle as a metaphor for a community with individuals of many beliefs and backgrounds coming together to share in a vision of healing and growth captured Noah's spirit and story brilliantly.

Noah's diffuse b-cell lymphoma of his pelvic bone did not stop him from continuing to build and support connections this year. These b-cells (a community of cells) are displayed subtly behind the bold and colorful collaged drum circle. Each drum represents a unique piece of Noah's story. My wish is for this drum circle to empower Noah and the viewer in the act of celebrating community and life.