Suzanne Morse & Travis Campbell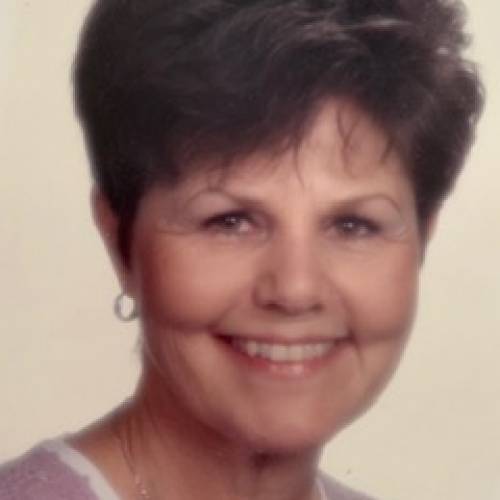 Suzanne Morse
Sun City Center Florida
I'm a previvor with colon cancer
Twist on Cancer: I feel honored to participate with my son and to collaborate in an experience that reaches beyond our own; one that connects with others who share similar challenges and hardships that result from such a debilitating disease.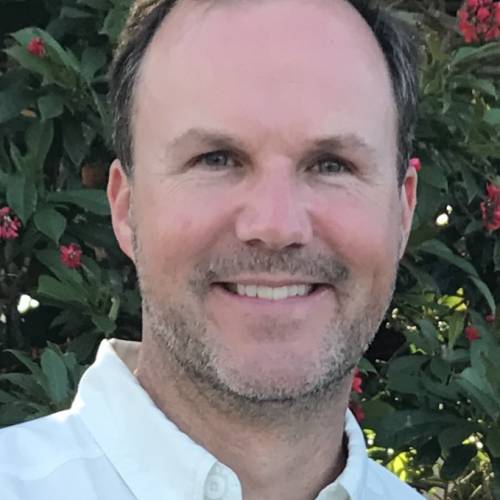 Travis Campbell
"The Ascending"
Stone, Steel, Wood
approx 3' tall X 2' X 2'
$300

Artist Statement: It felt very poignant for me to participate in the Brushes with Cancer event this
year, mainly because my inspiration for this project is my own mother. She's been
battling cancer for more than one year now, and this project helped me to connect
with the deeply personal experience my mother has been going through on an
entirely different level. Throughout the emotional journey of her physical and
mental struggles resulting from this crippling disease, her guiding comfort has
always been her unwavering faith and spiritual beliefs. That belief is what I
focused on when creating this sculpture.

My artistic style and aesthetic typically center around capturing a gesture or
movement through the incorporation of traditional materials. In the case of "The
Ascending," I used wood, stone, and steel to evoke a feeling of overarching peace
and freedom amidst the presence and weight of heavy burden.

My studio is a space for creative outlet and personal reflection. It's vital to maintain this space because it's supportive of who I am as a person, not simply what I choose to do.