David Brigolin & Dick Cruger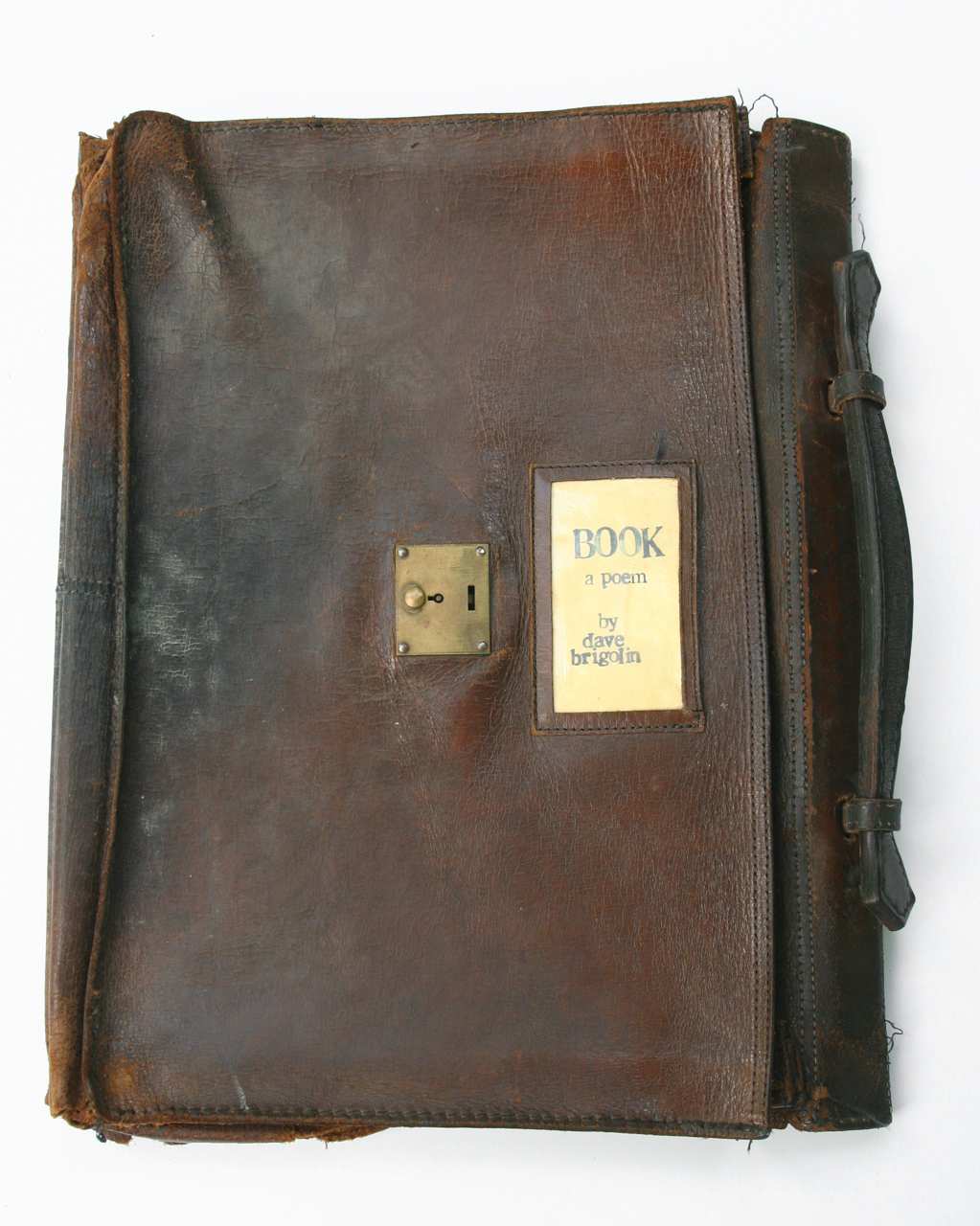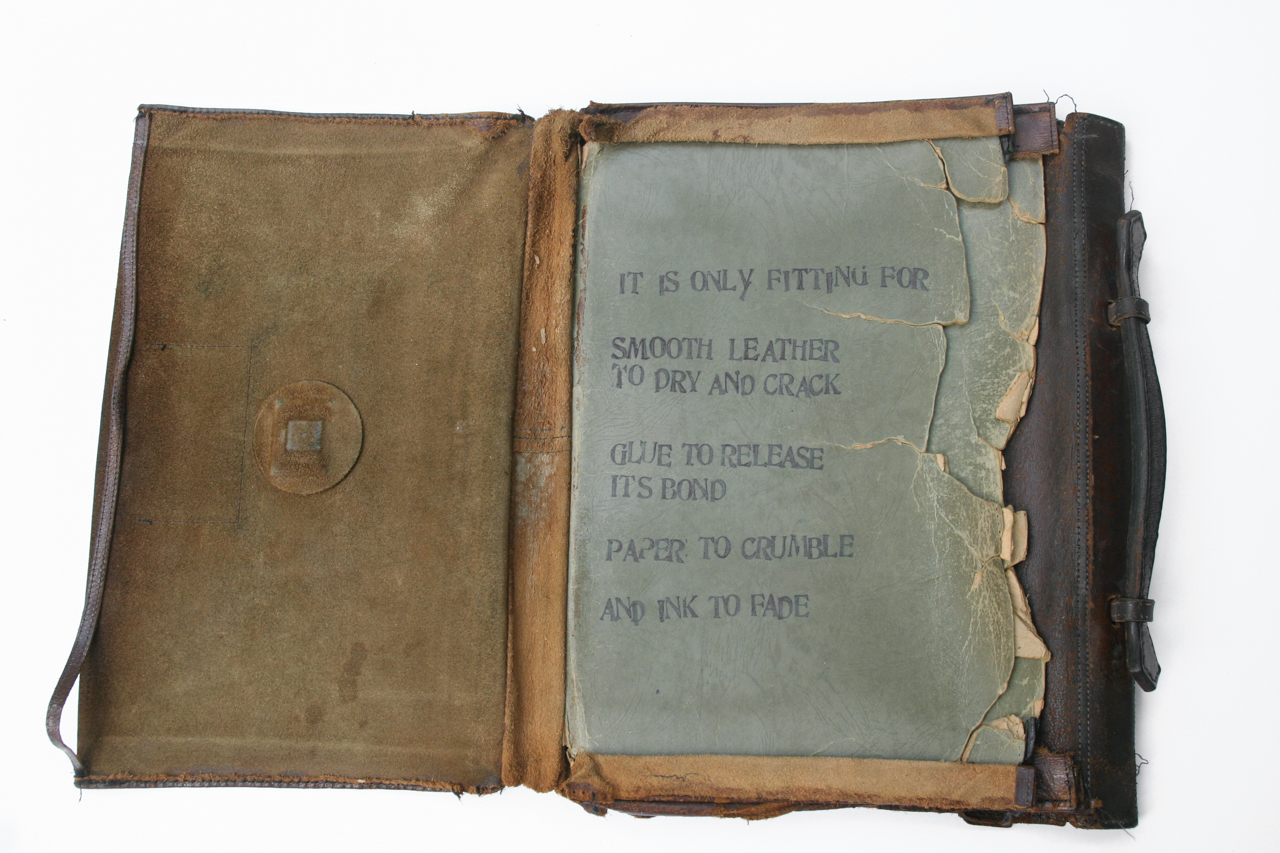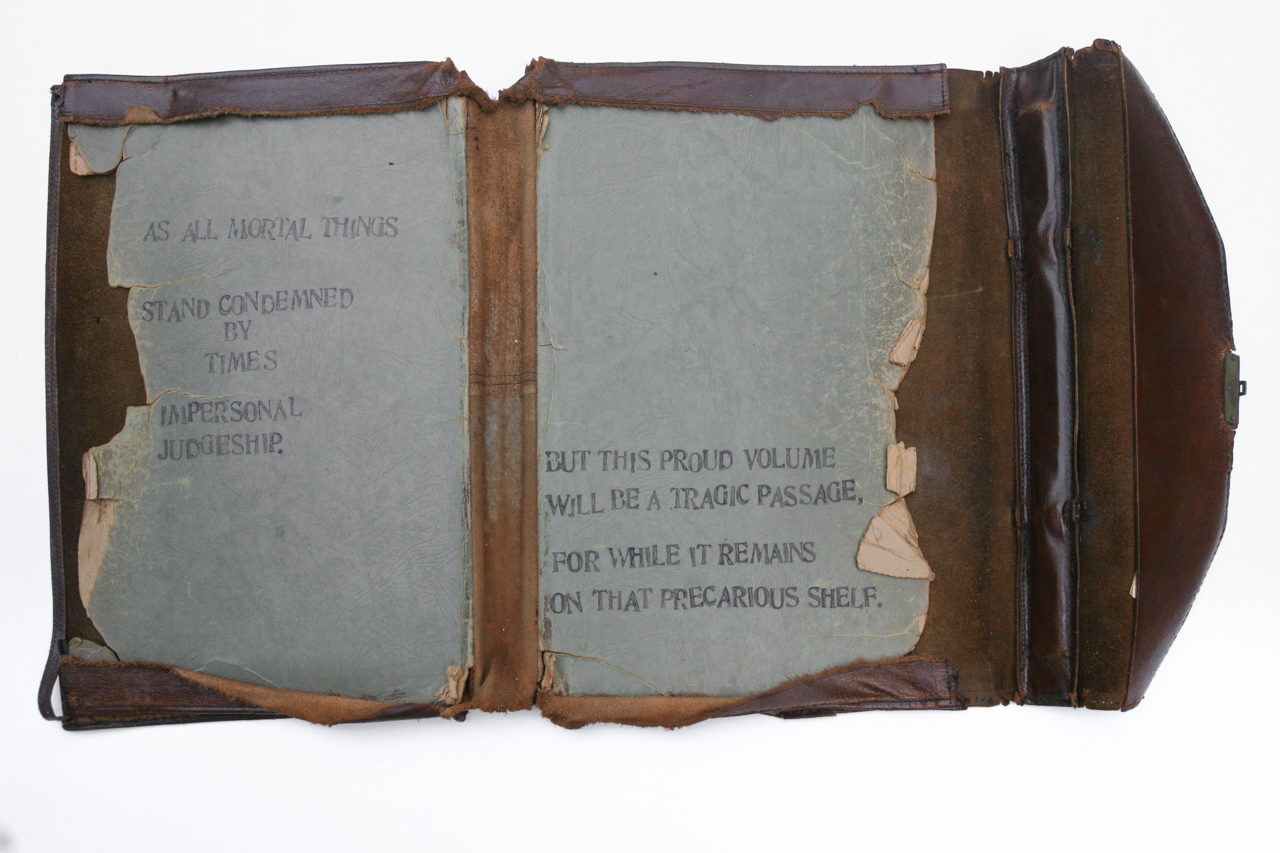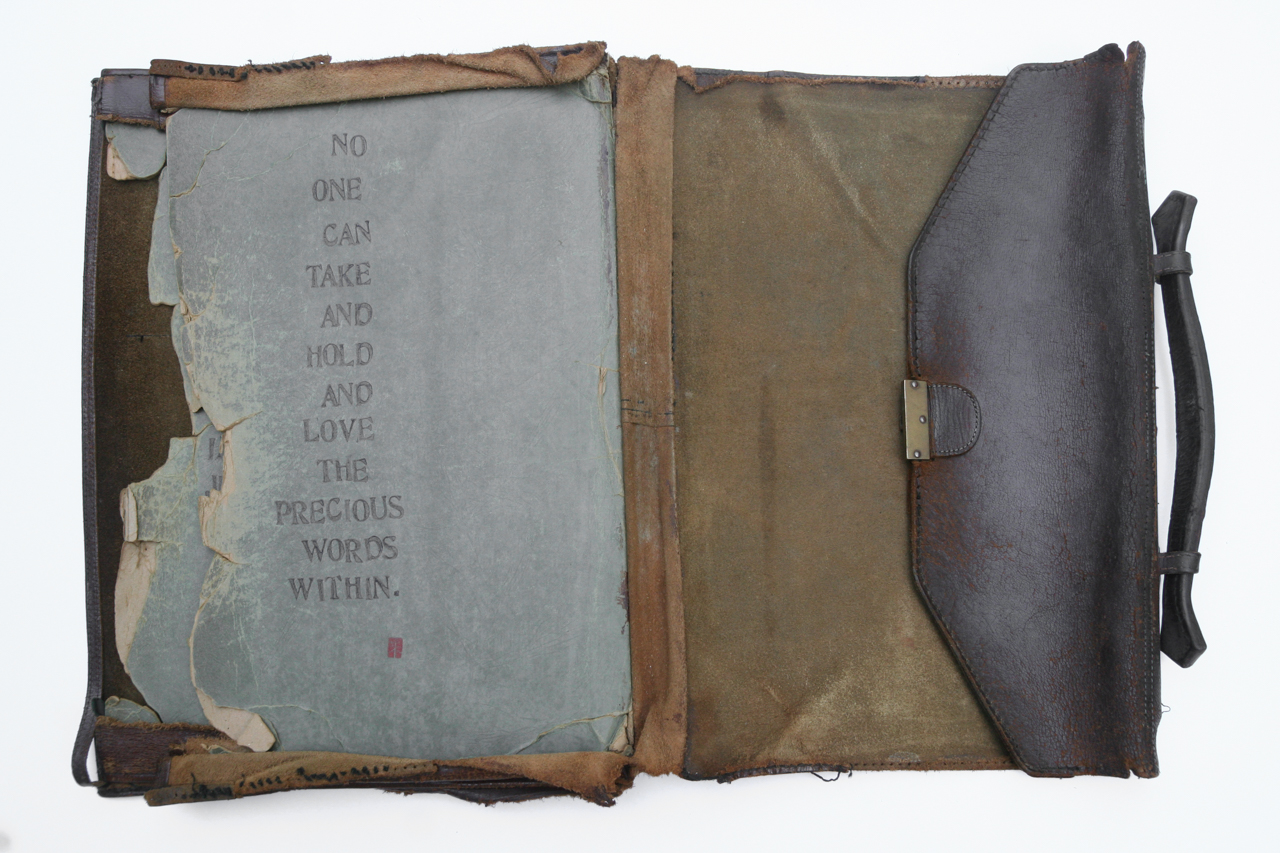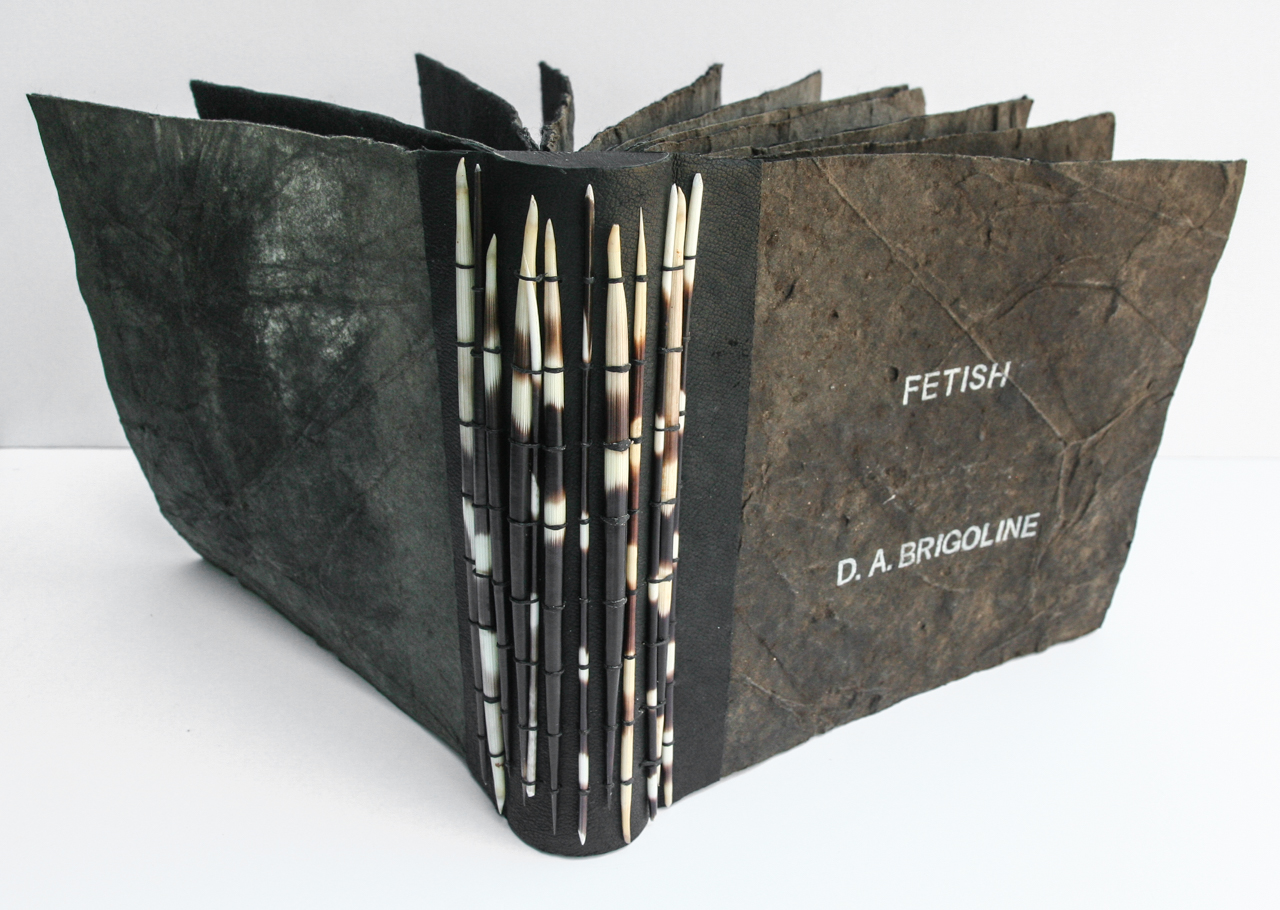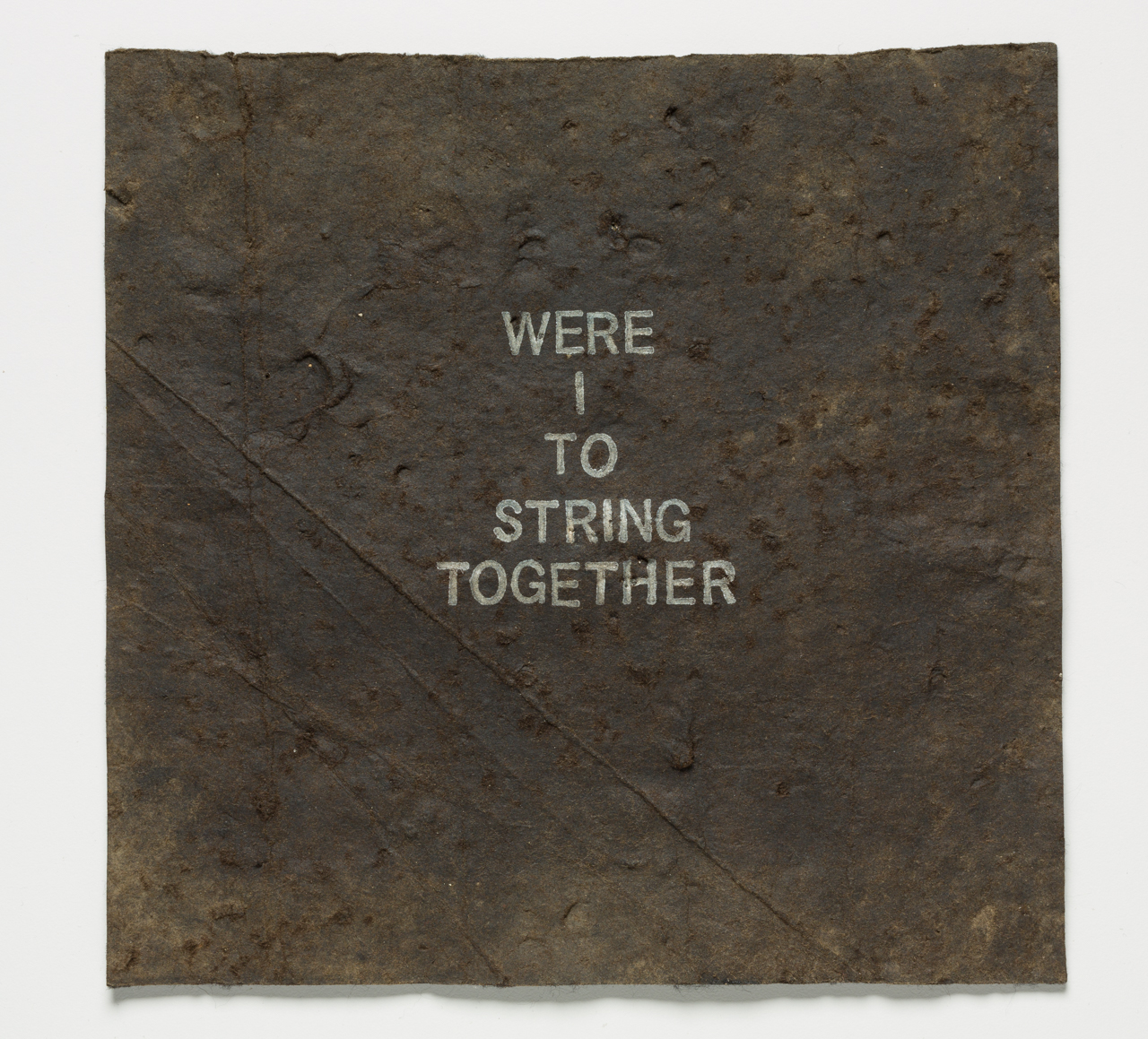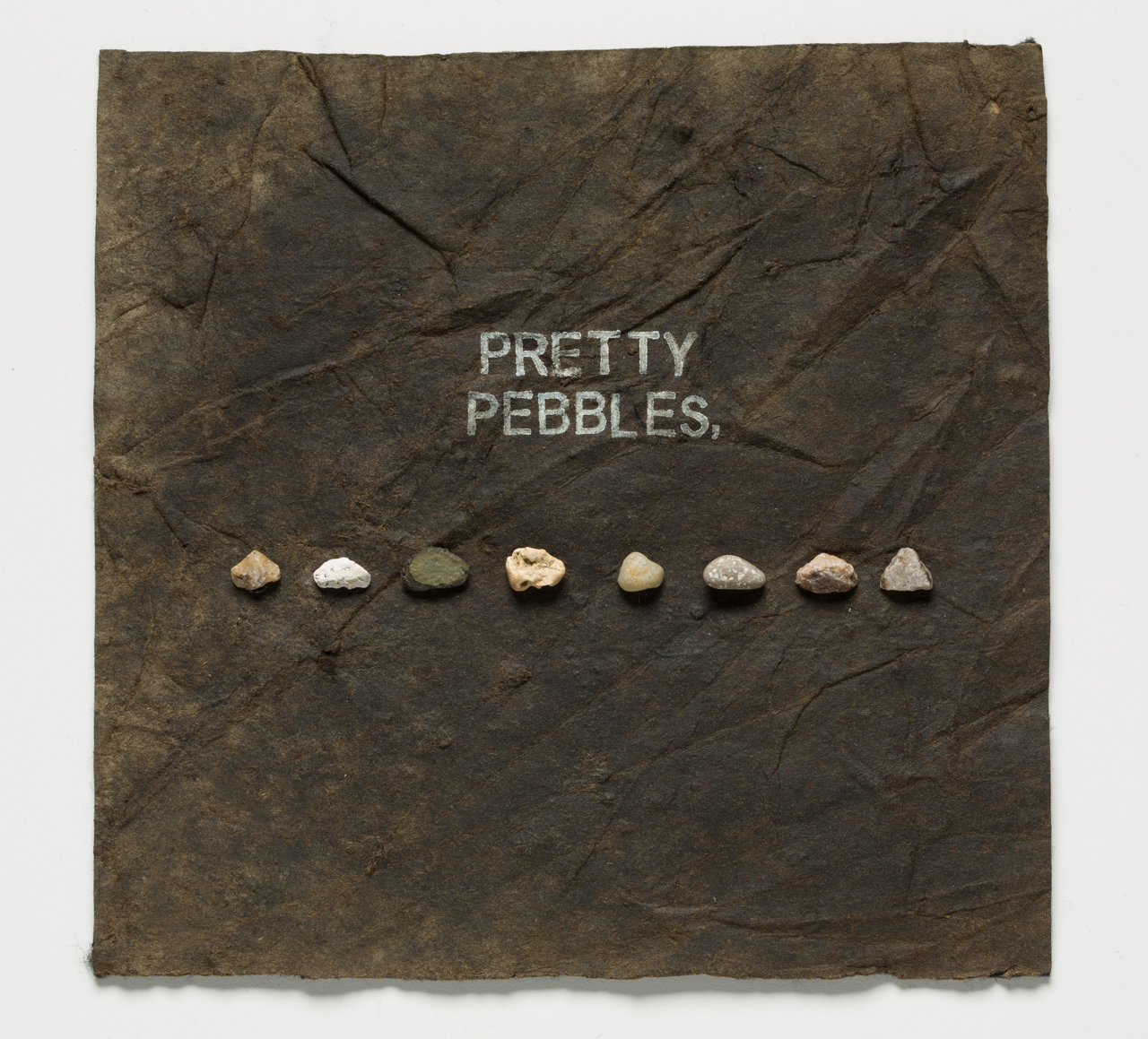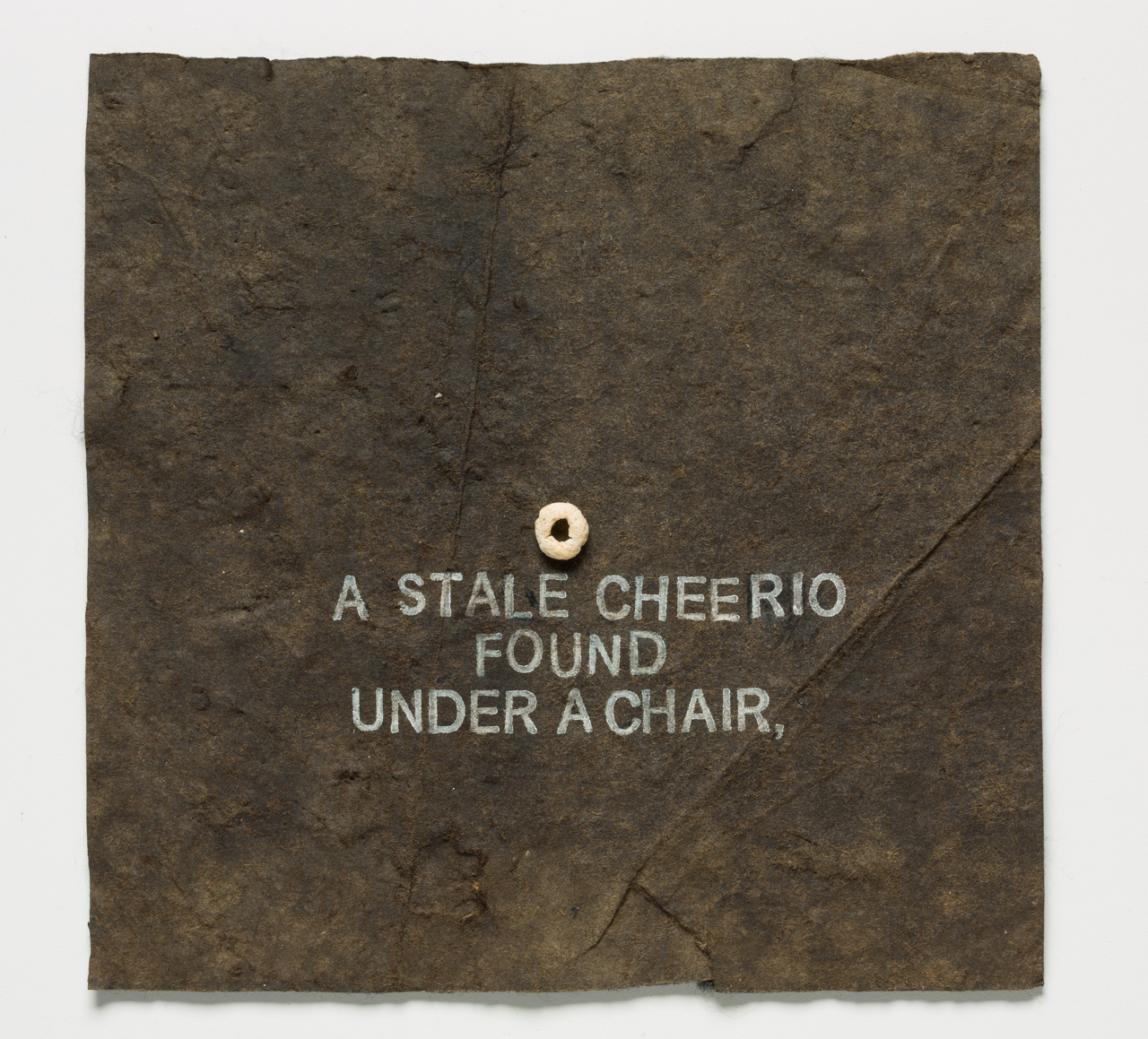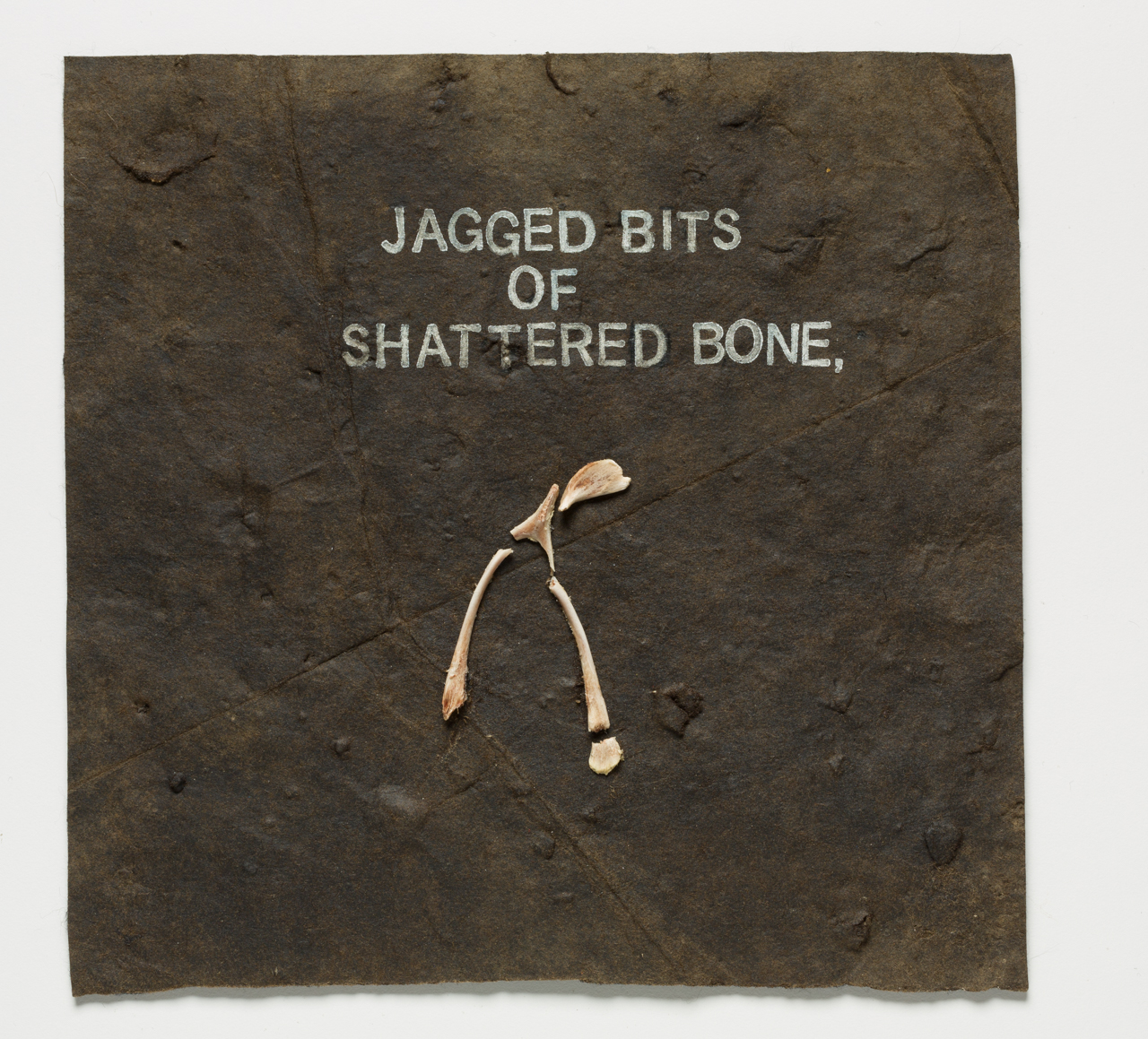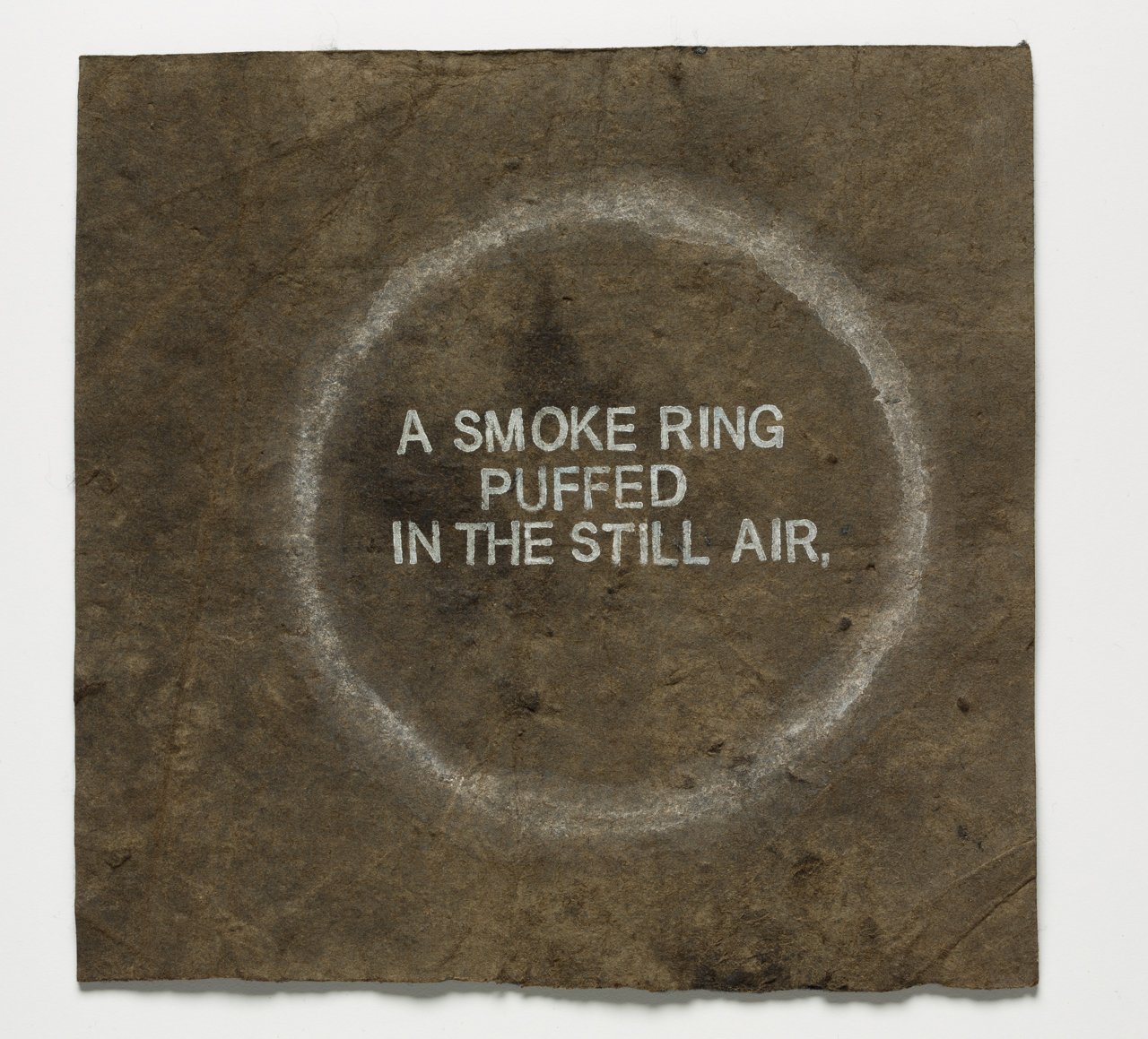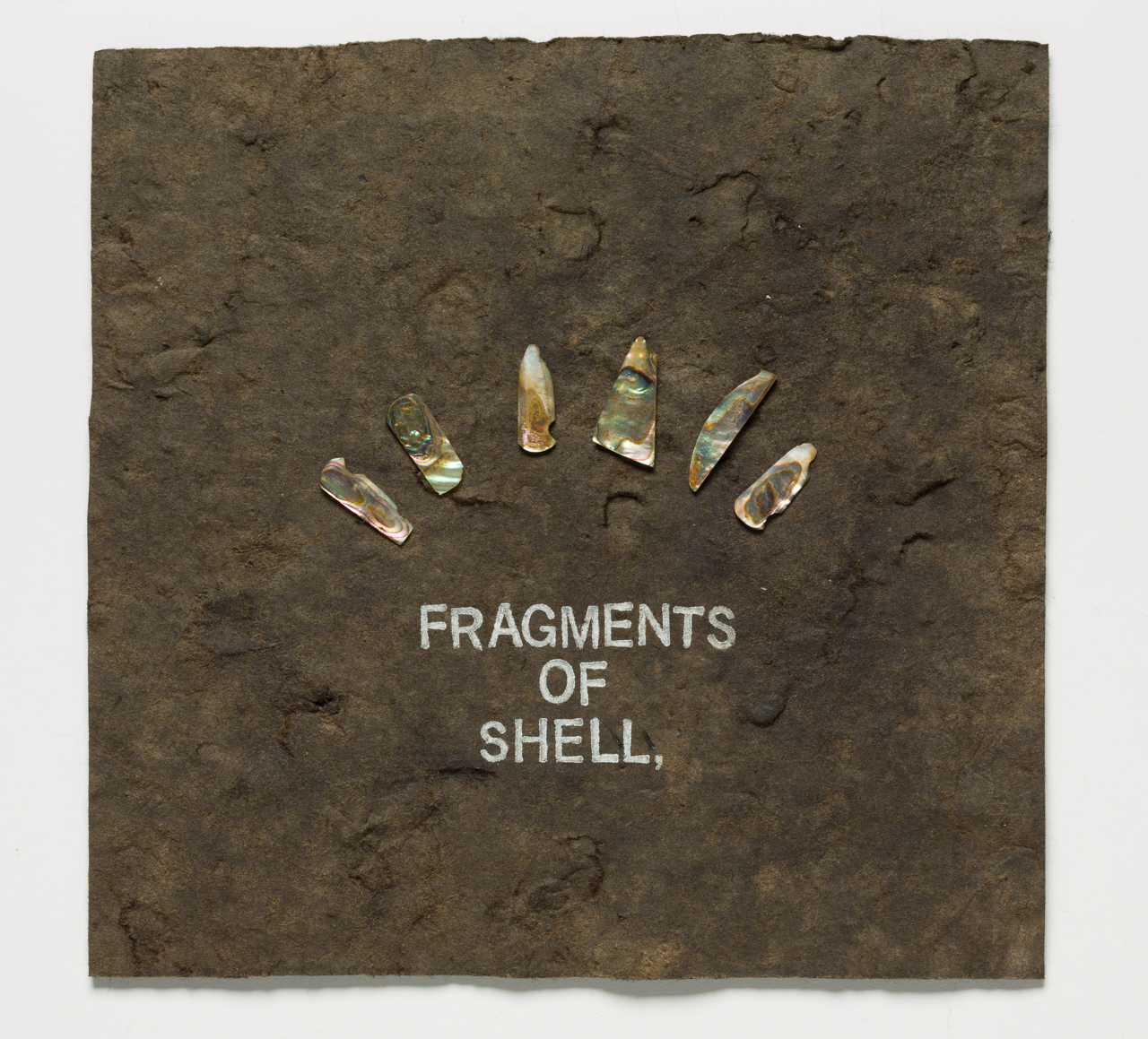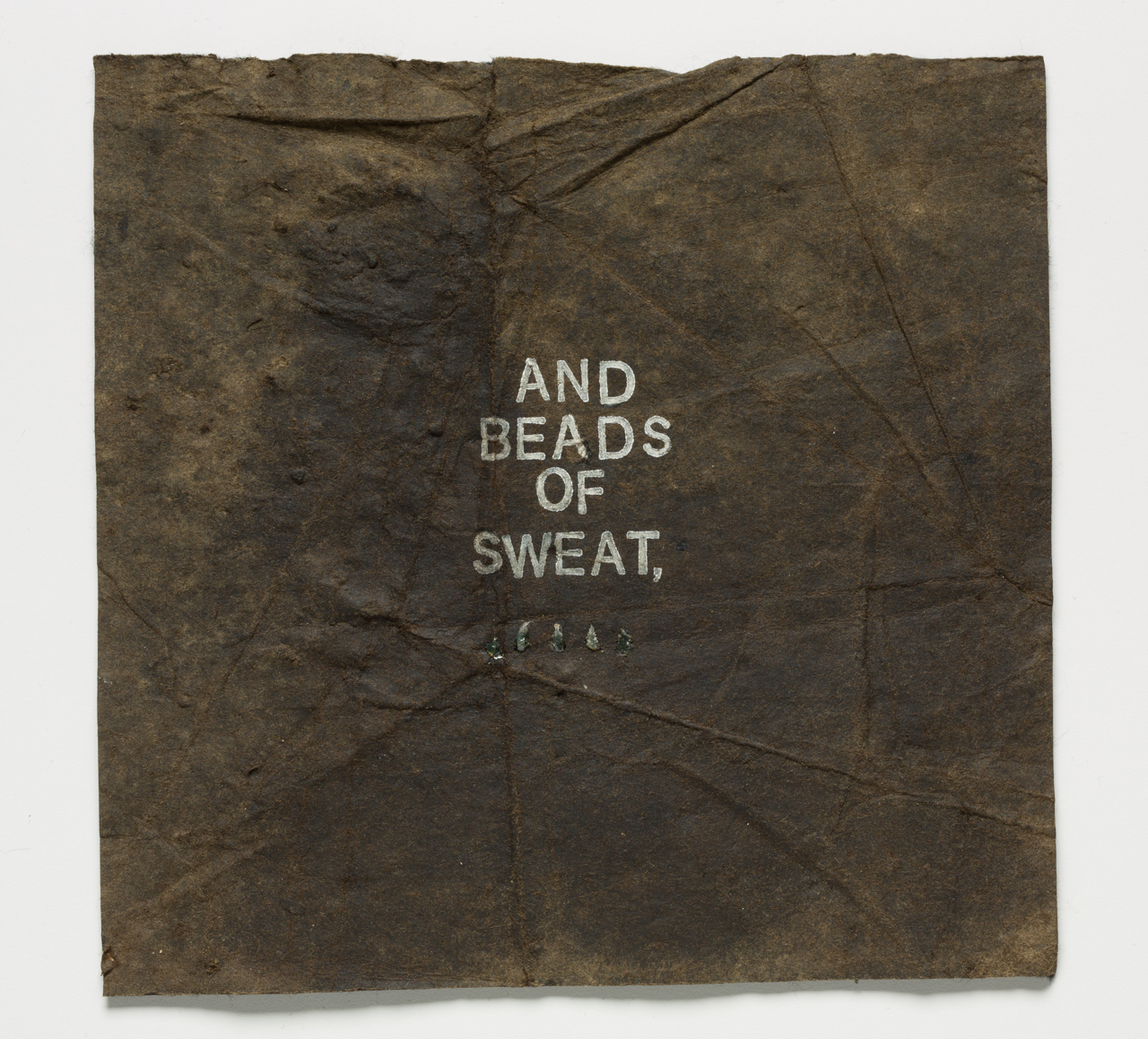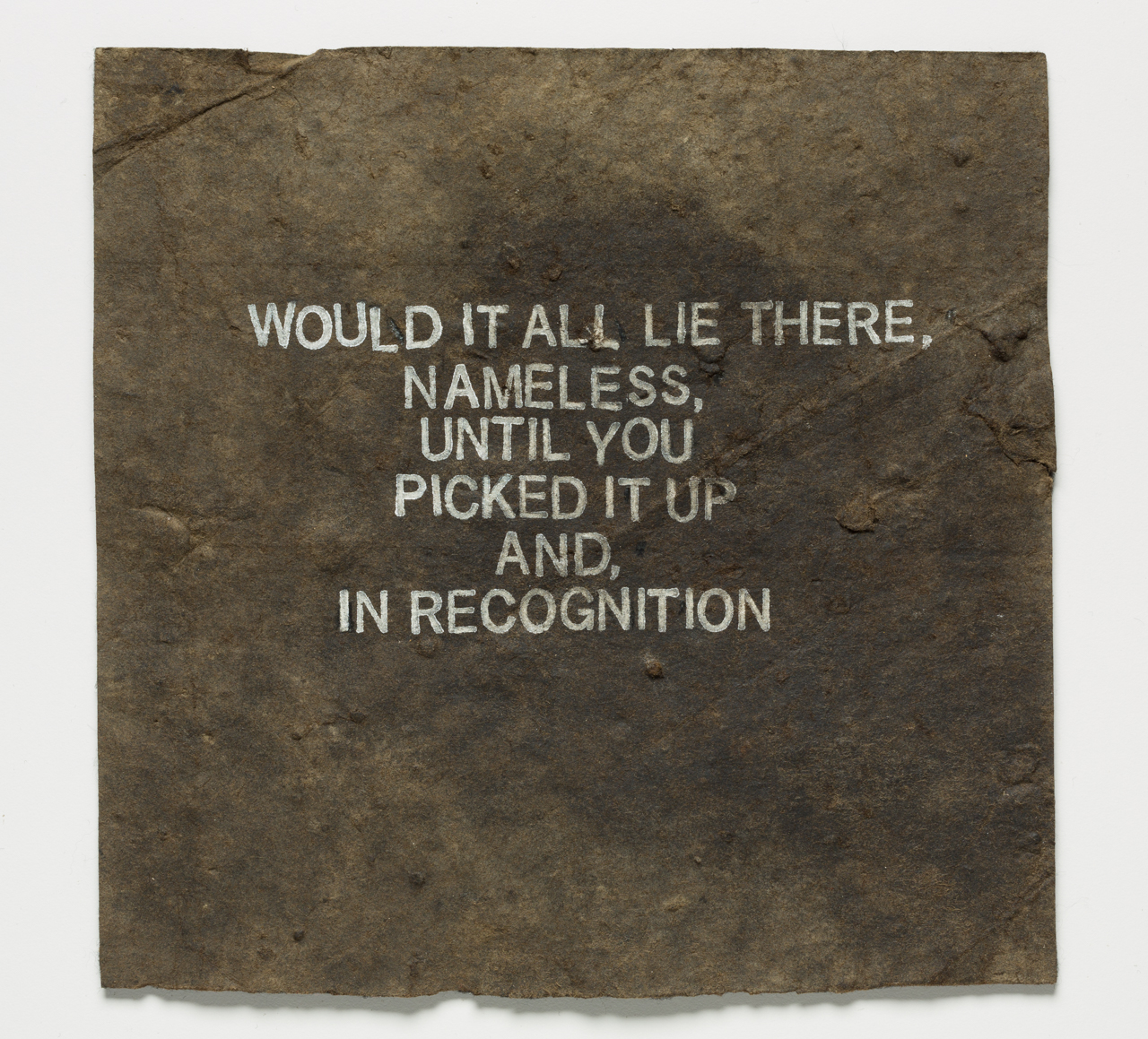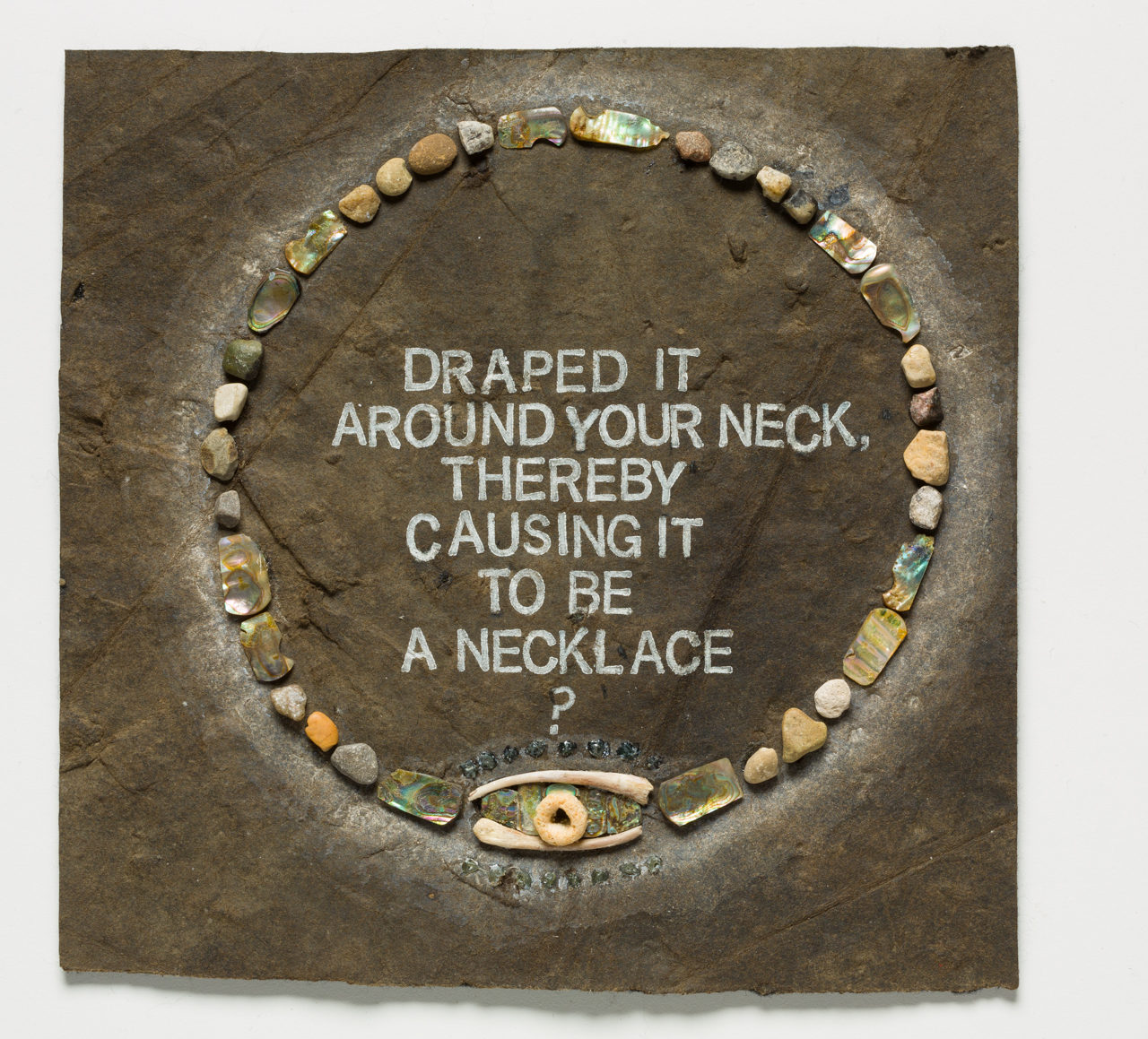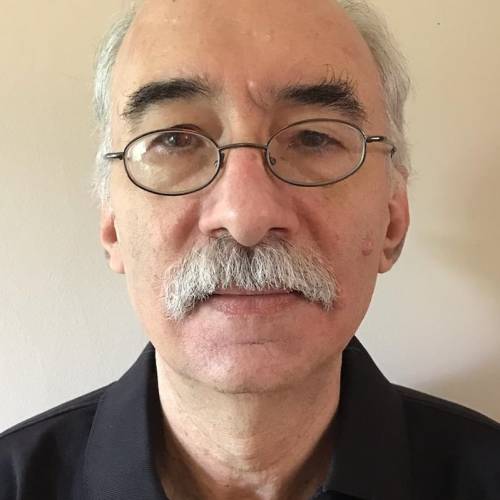 David Brigolin
Clinton Township, MI.
Survivor
Twist On Cancer: It has been a bit over a year since my initial diagnosis and almost a year since going through chemotherapy and a couple of surgeries. Although I can't recommend contracting cancer, I have had the opportunity to interact with many people who have offered incredible support, including a few who have literally been lifesavers. It would be easy to feel sorry for myself, but I have a great job, health insurance, financial resources, close friends, family, and my unbelievably supportive wife, all the while recognizing that many people facing similar (or worse) diagnoses have to cope with far fewer sources of support. As important as having the right medical professionals to attend to the "nuts and bolts" of treatment certainly is, knowing that there are people who care is a great source of healing.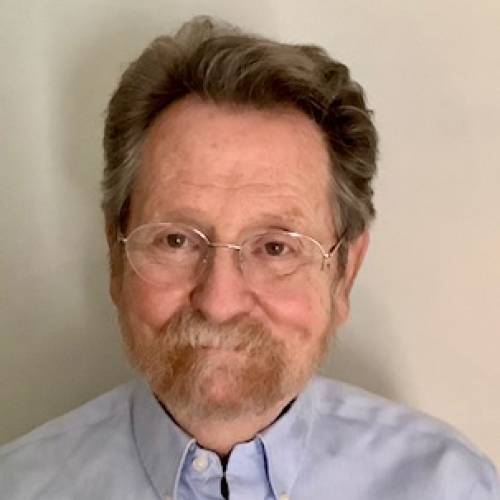 Dick Cruger
Dickcruger.com
"FETISH"
"BOOK"
artist books
FETISH $600.00
BOOK $300.00- Sold
Artist Statement: Dave Brigolin, my inspiration, has been through so much last year. I could not believe his journey to get well. So, it's a wonderful opportunity to work together. Dave loves the unusual artist books I make. He suggested I take two of his poems and turn them into books.
The poems were quite powerful, so it was easy to find objects to work with.
I used objects like weathered tar paper, porcupine quills, pebbles from the street and a cheerio! For the second book, I had a beat up briefcase from a history professor at Wayne State University.
This may sound strange, but read the poems!

Perhaps five years ago, I insulated and drywalled my garage for a studio. It has become a refuge that I can escape to anytime, day or night. Because of the insulation and a little space heater, it's comfy in winter and cool in summer. All my woodworking machines are there and my hand tools and loads of my junk that I build with. It feels great to put stuff together there!!!