Vanessa Slavich & Kenny Lapins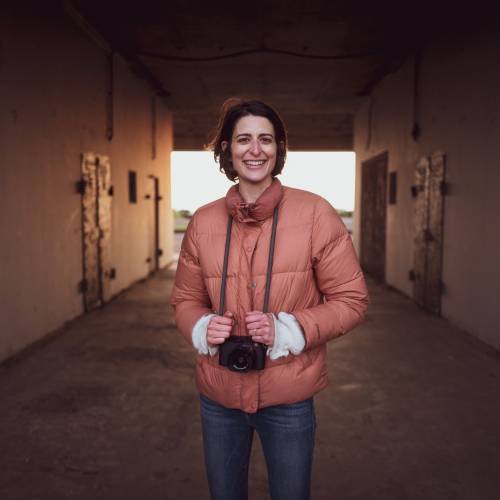 Vanessa Slavich
Vanessa Slavich
San Francisco
@vslavich
previvor
Twist on Cancer: Art is a form of healing both in the creation and witnessing of. With a health journey as complex and winding as mine, Twist Out Cancer helps package up the pain and release it.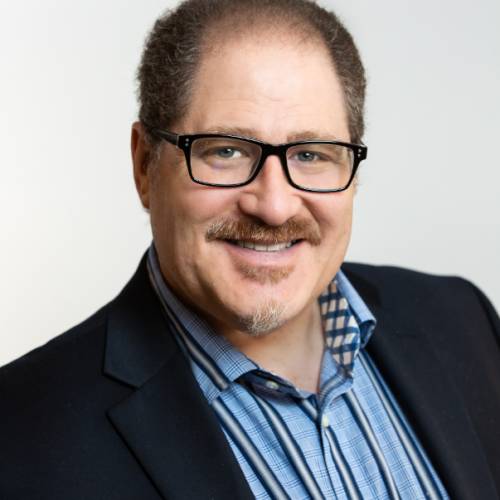 Kenny Lapins
https://www.kennydarkpoetlapins.com
Social Media: @kennydarkpoet
"A Place to Heal"
Acrylic on canvas
20" x 16" x .75" (no frame)
$450

Artist Statement: Working with Vanessa on "A Place to Heal" was a rewarding process from start to finish. It was a pleasure to get to know someone so strong and worldly, and collaborate with her to create a piece of art. Our goal was to reframe the image of the hospital where she received her diagnosis as a fauvist cityscape to lessen the frightful impact of that place in her mind.

The title of the work, "A Place to Heal," refers both to the hospital itself, literally a place to heal, as well as the idea behind the work, trying to heal the memory of a place. I also drew inspiration from a fauvist classic by Ernst Kirchner, "Houses in Dresden," painted in 1910.