Nicole Cyphert & Callie Cullinan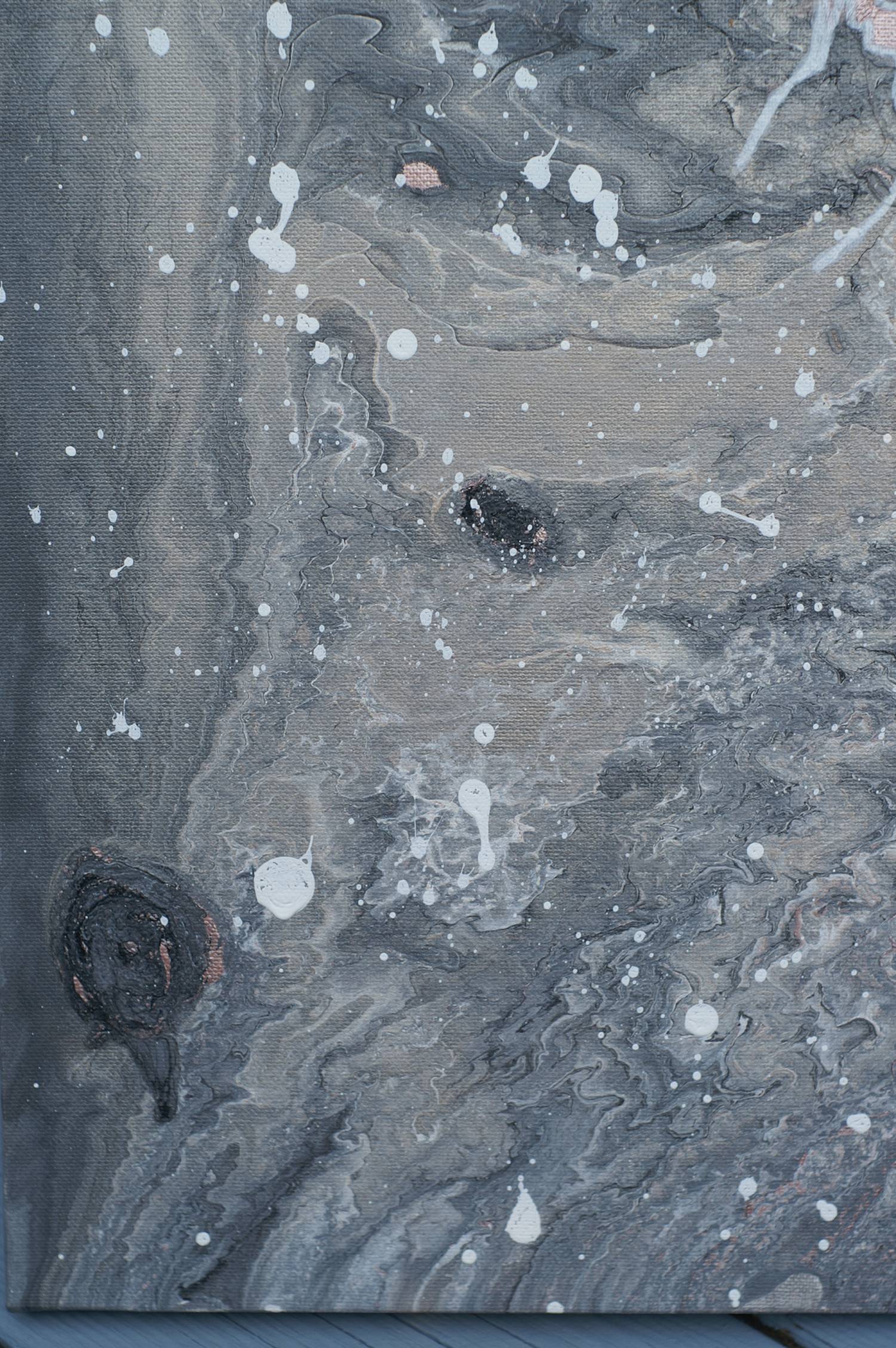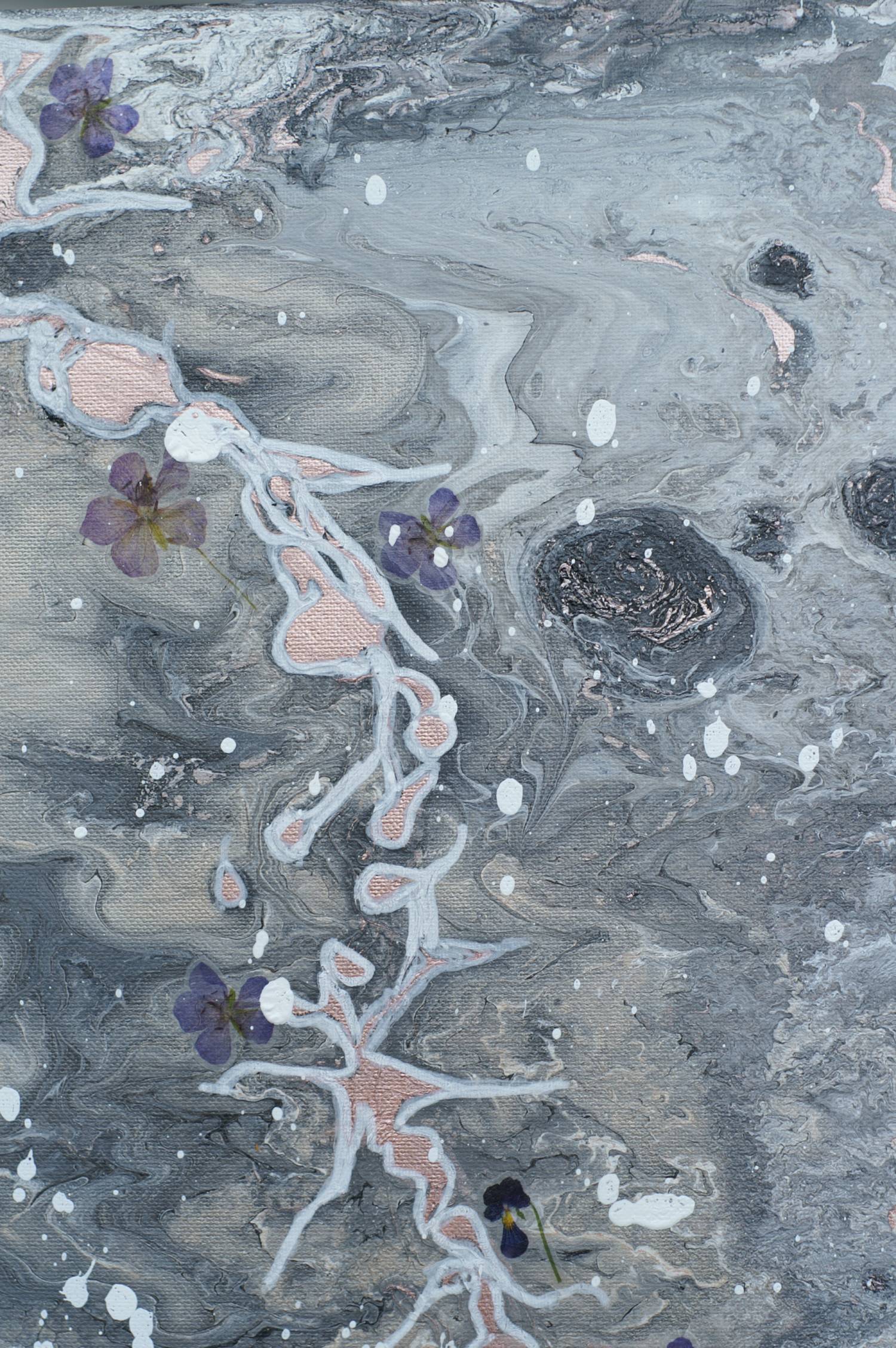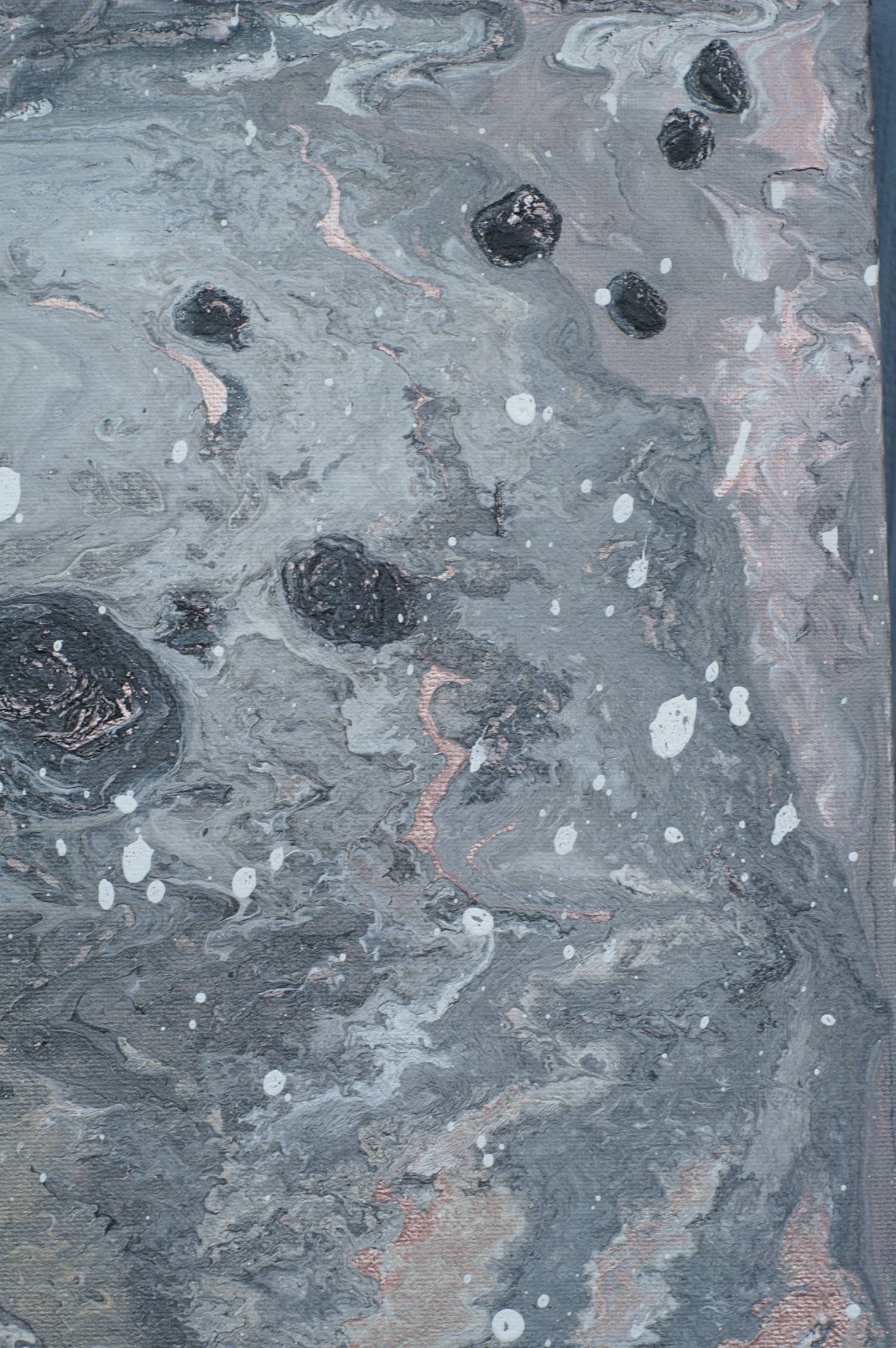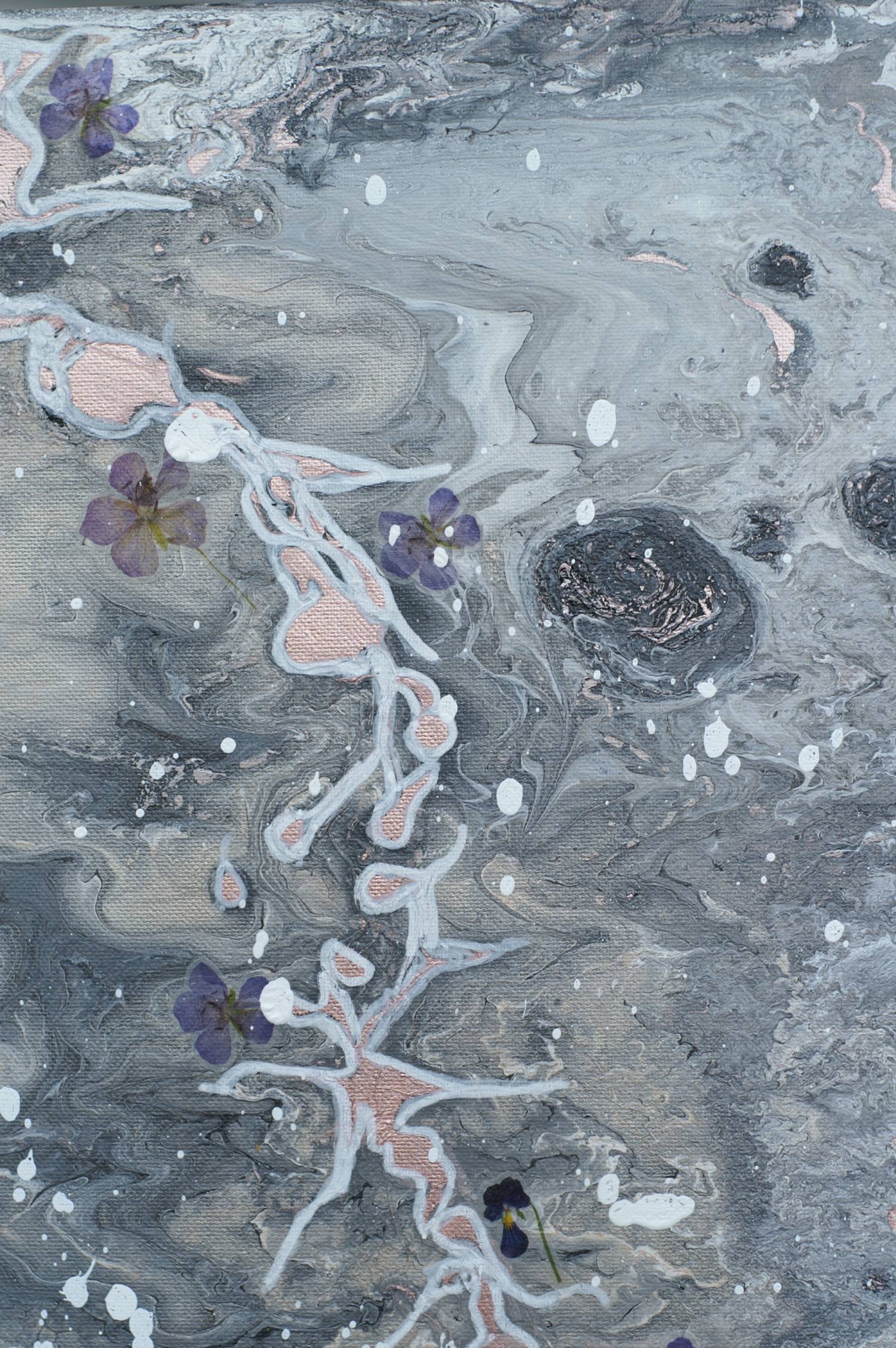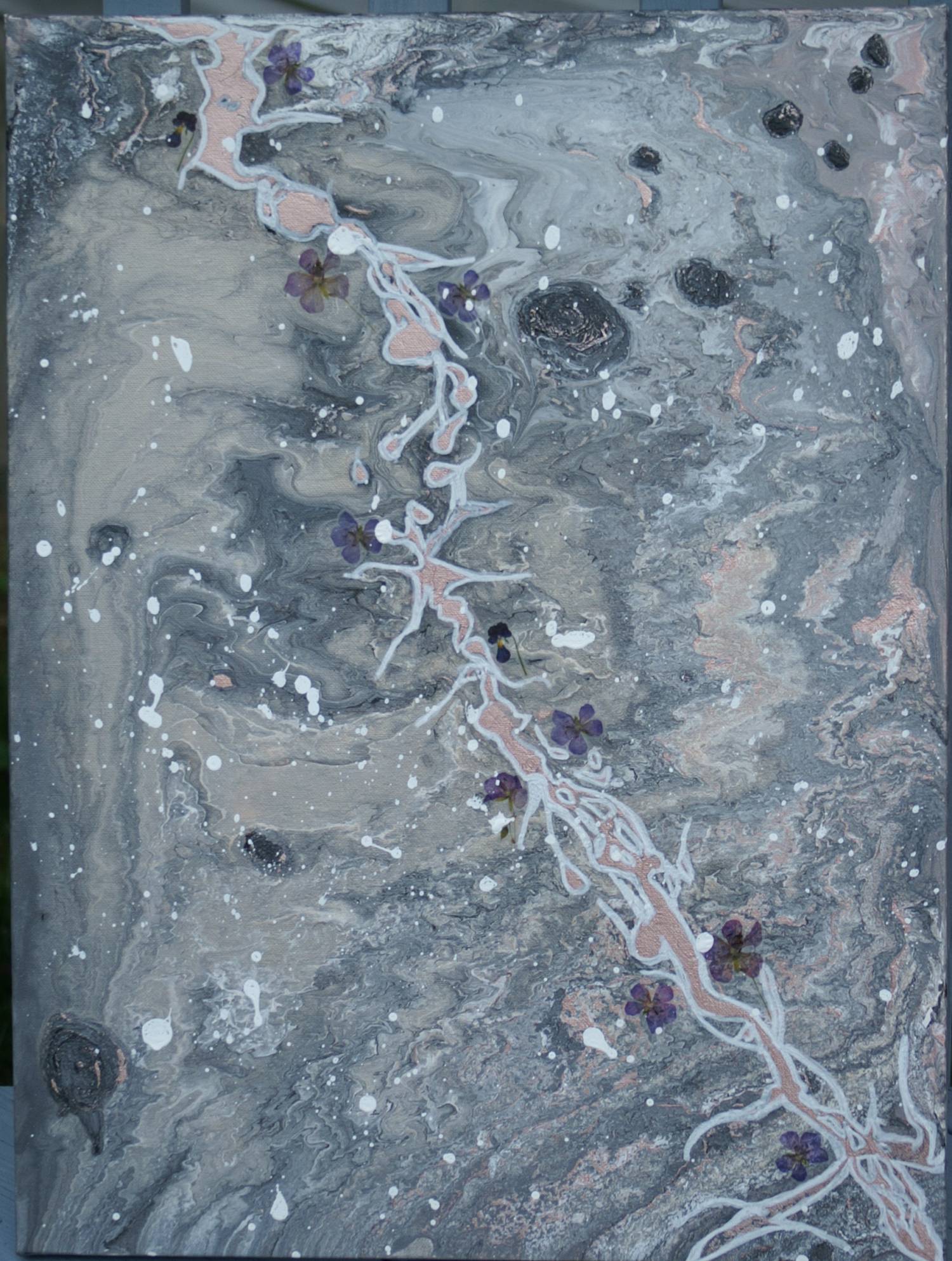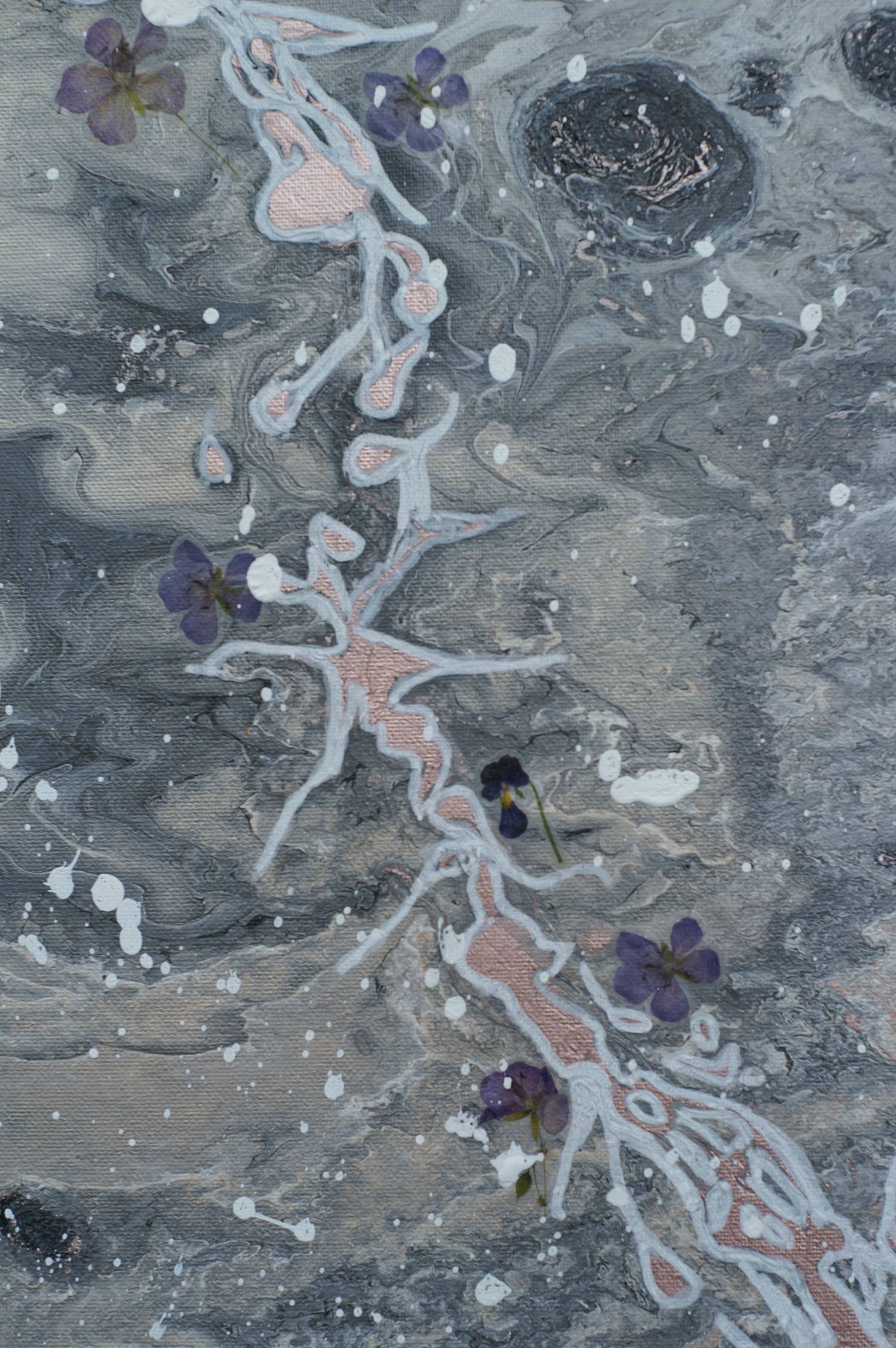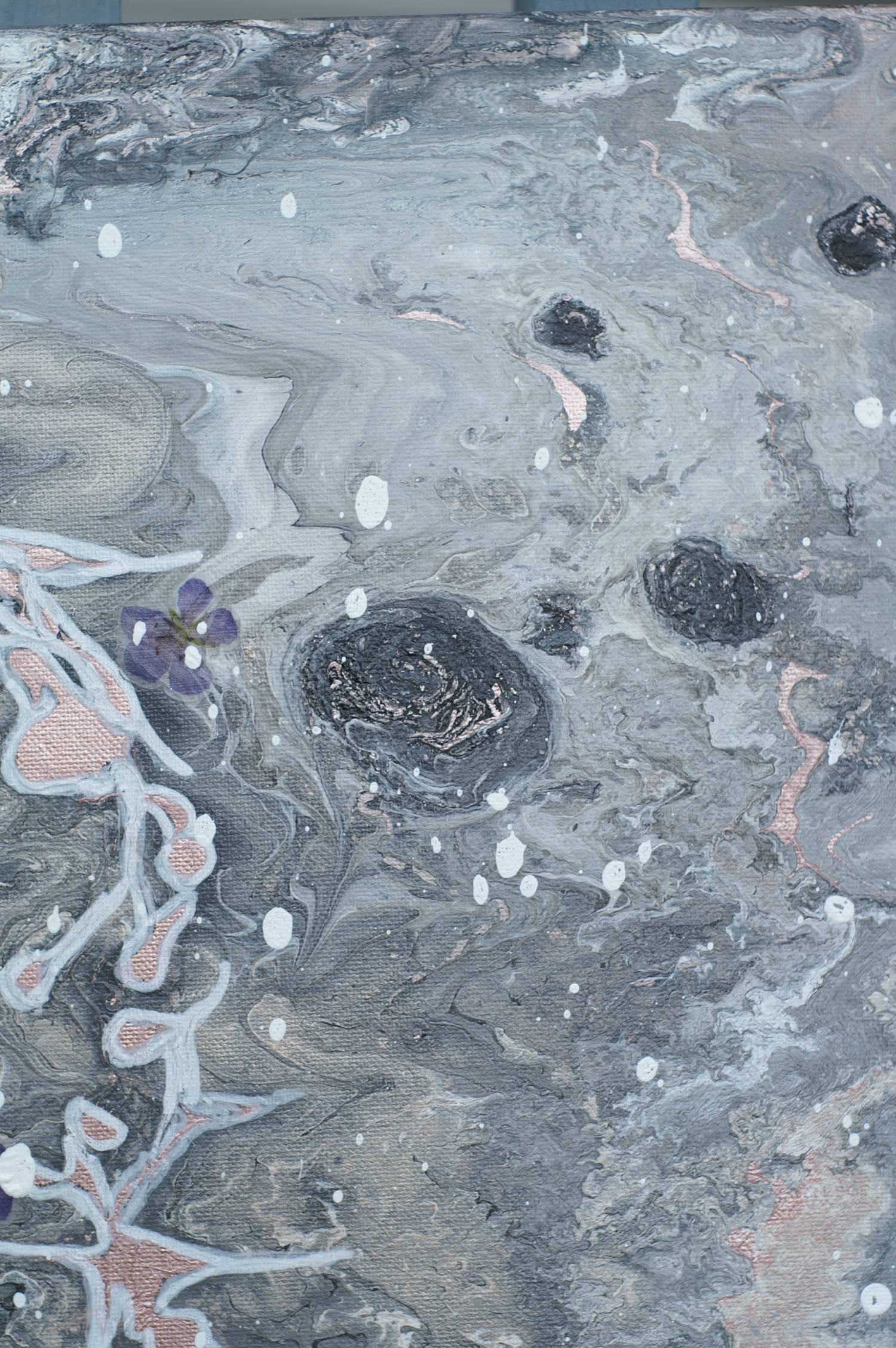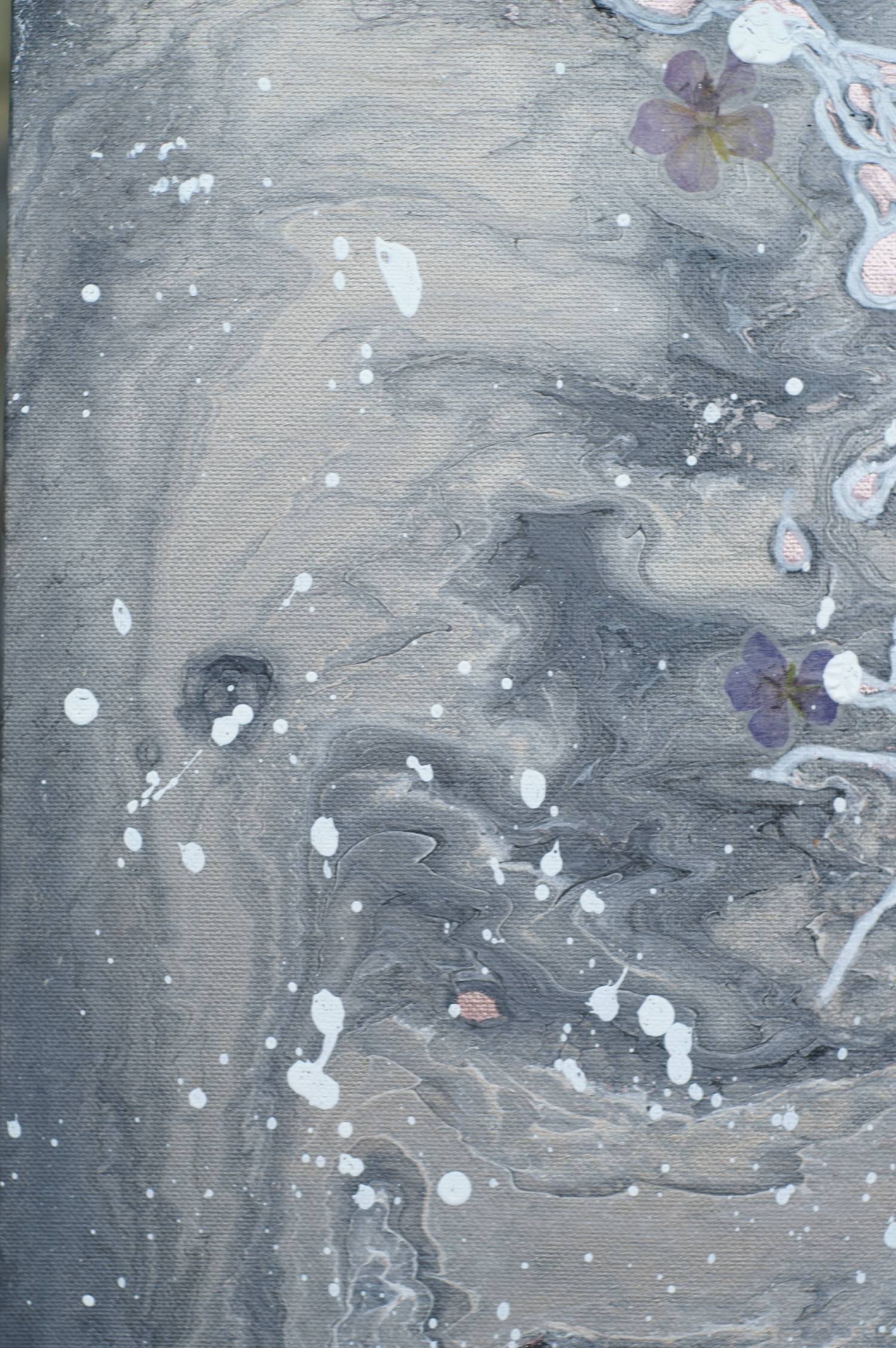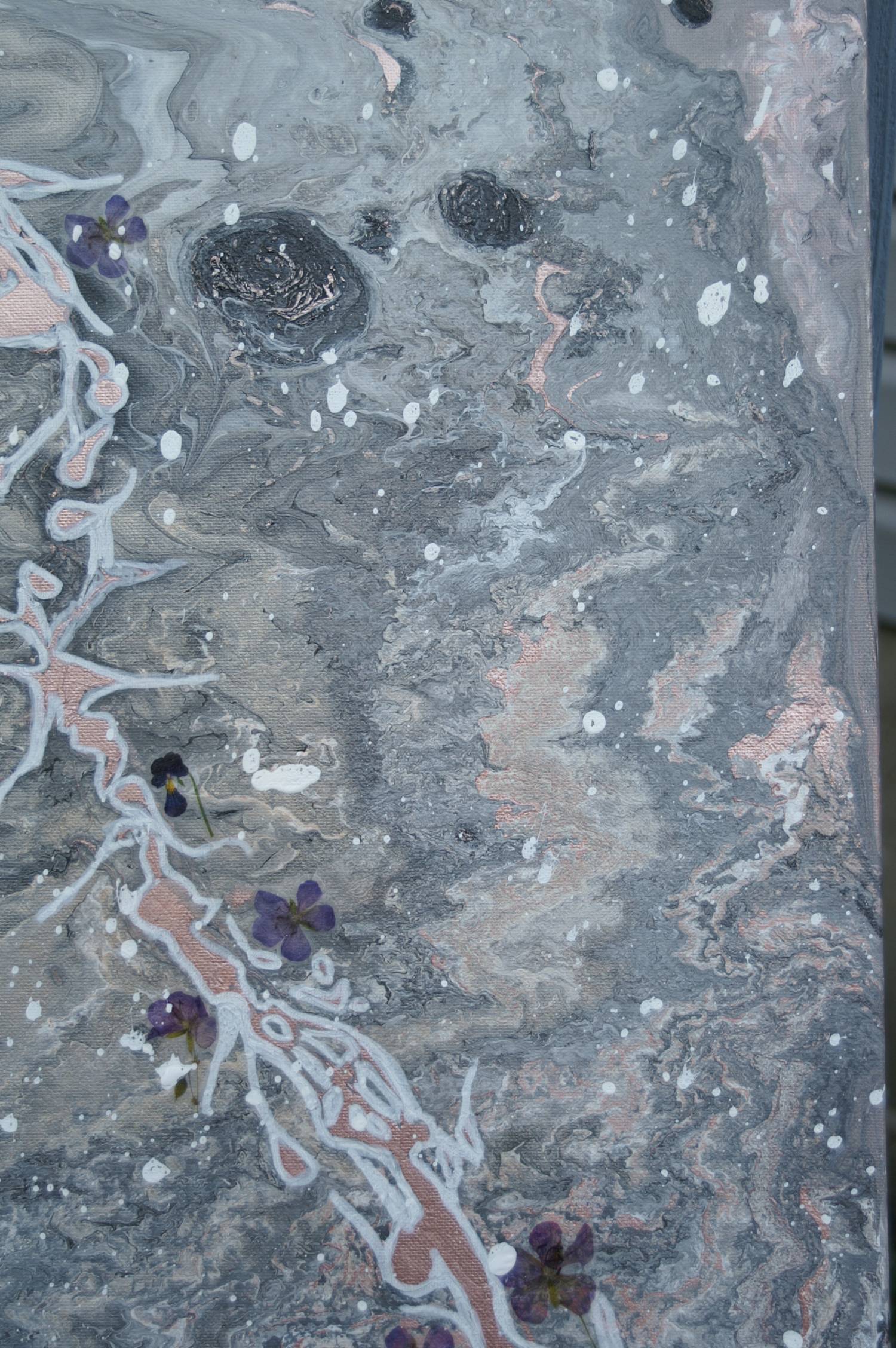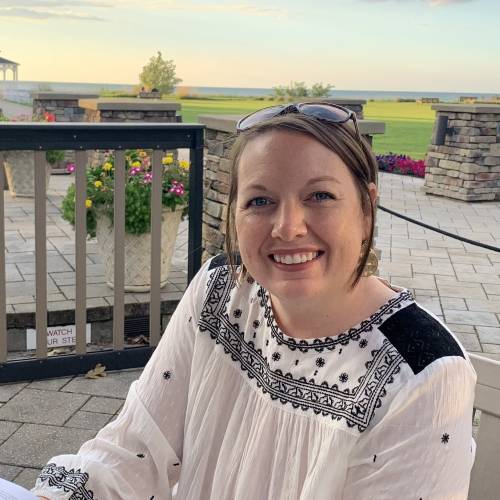 Nicole Cyphert
Brookville, Ohio
Survivor of stage 3 invasive ductal carcinoma (breast cancer)
Twist On Cancer: A cancer certainly stops you in your tracks. The life you live after a cancer diagnosis may not look like the life you always imagined, but that doesn't make it any less beautiful and meaningful. Having cancer allowed me (taught me, even forced me at times) to find joy in every season of life, including the toughest of seasons. It gave me an opportunity to share my faith with strangers, and to develop new connections and friendships I will cherish forever.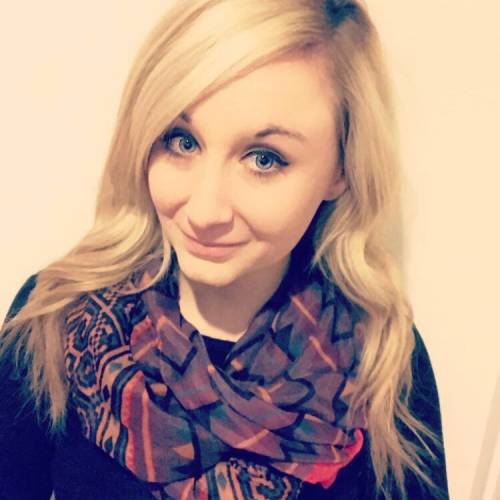 Callie Cullinan
Instagram: @callie8467
"The Bright Spots"
Acrylic/Mixed Media
18 x 24
$200

Artist Statement: The connection between my Inspiration Nicole and I is a unique one, as our friendship started last summer — before we were matched as a pair through Brushes With Cancer. In July 2020, I was diagnosed with stage 3 breast cancer. That day, my sister reached out to Nicole, a friend from college, for support and advice. Nicole had been diagnosed with stage 3 breast cancer in 2019 and was in active treatment herself. Since then, we've continued to keep in touch and she has been a source of both comfort and inspiration.

It is truly an honor to work with Nicole this year and create a painting to represent her story. As I have listened to Nicole's treatment journey, I continue to be in awe of her spirit and positive outlook on life. As a young-adult cancer survivor, Nicole and her family have faced unimaginable challenges. Yet, as I listen to Nicole speak, she finds the bright spots, those little moments of hope, in each and every part of her story—time spent with family, supporting other cancer survivors, conversations with her oncology staff, her bright pink wig.

NIcole's energy and smile are contagious—this is what I wanted to capture in my artwork. The darkness in the gray and black paint is a representation of the mess and chaos that follows a cancer diagnosis. In contrast, the highlighted rose gold streak, white splatter, and pressed wildflower designs demonstrate Nicole and her incredible resiliency.