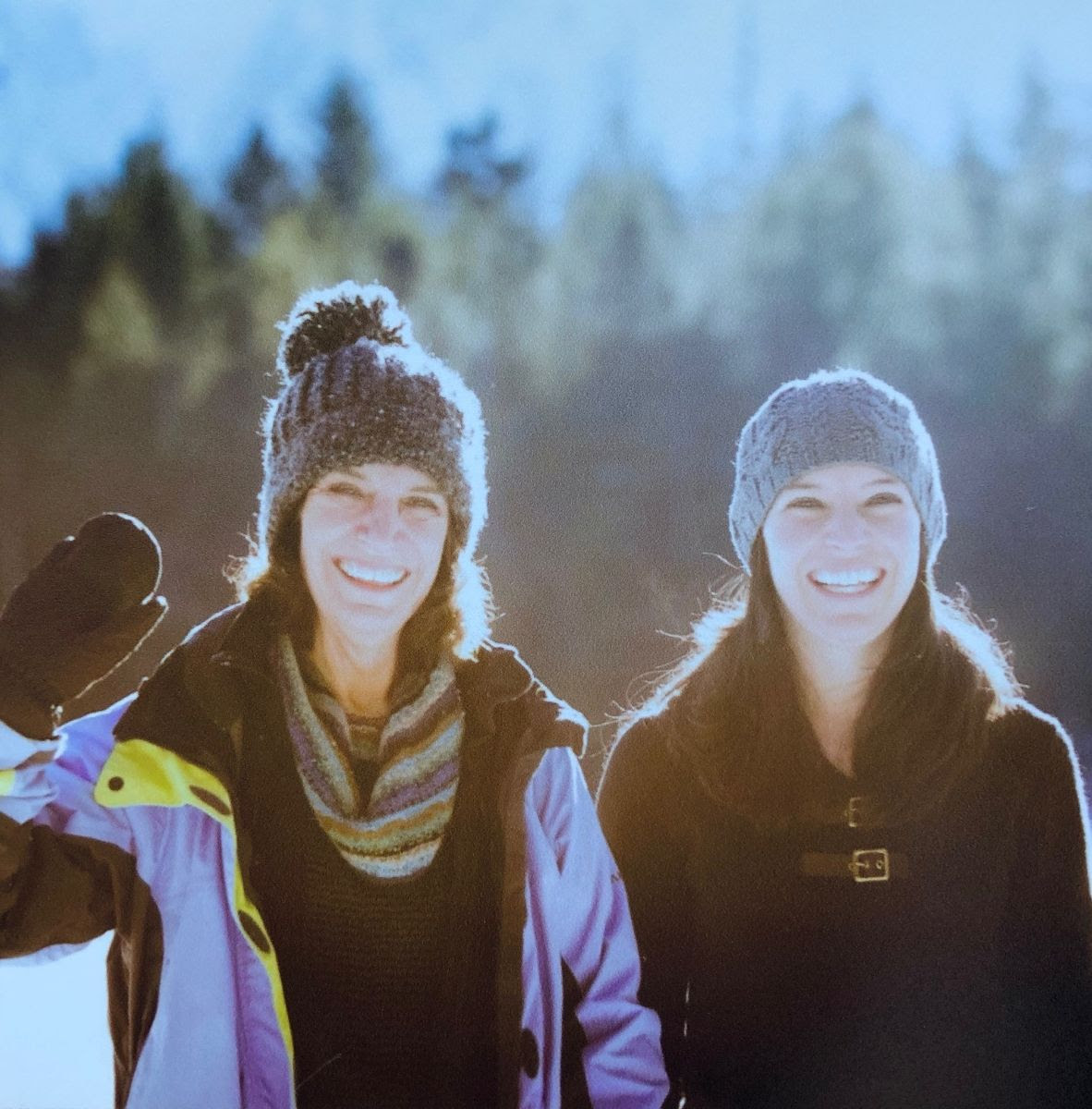 Connection is how Jenny Buntman Indig became part of Twist Out Cancer's 10 Year Anniversary Committee. For Jenny, the involvement is symbolic. Growing up outside Chicago, one of Jenny's first friends was Twist Out Cancer Founder and CEO, Jenna Benn Shersher. The two met in kindergarten and were friends through high school. As they settled into their adult lives in new cities, the two grew apart but never lost that initial connection. 
More than a decade later, two cancer diagnoses brought Jenny and Jenna into the same room once again. This time, the classroom was swapped for a hospital waiting room. 
Jenny was living in New York when she learned her mother was diagnosed with stage four kidney cancer. Doctors suggested a last-ditch effort at an experimental treatment, so Jenny flew to Chicago to be with her mother at the hospital. 
"It was a crazy moment in time," Jenny said. "All I could think about was mom's suffering and what she was about to go through."
When the two walked into the waiting room on their first day of treatment, they ran into Jenna, who was receiving treatment for gray zone lymphoma. The meeting became a silver lining during a challenging time.
"During one of the darkest moments of my life, there was Jenna, a constant source of strength and positive energy," Jenny said. "Even amidst her own suffering, Jenna was there with her big, warm smile, always checking in. It has been wonderful to reconnect and to watch what Jenna has chosen to do with her life and the positive impact she has made on so many other's lives."
Learning to heal in the aftermath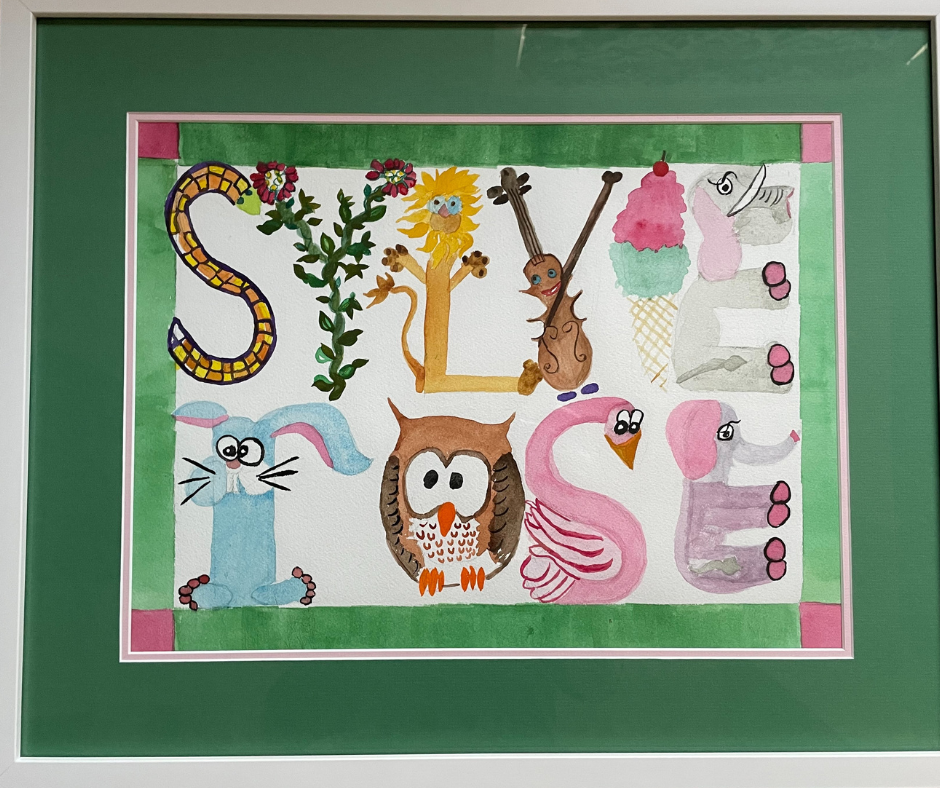 When Jenny's mother passed away, it was nearly a year after she saw Jenna in the hospital waiting room. The transition was one they did not necessarily prepare for.
"It was one of those situations where my mom never really came to terms with being as sick as she was or that she had been given a death sentence," Jenny said. "She never made peace with her diagnosis and never accepted that it was going to take her lift."
There was a reason behind the outlook. Jenny's mother chose to put her energy into living.
"She was someone who would prefer to keep living instead of focusing on the suffering," Jenny said.
Jenny became pregnant with her first daughter shortly after her mom's diagnosis. The possibility of being able to meet her granddaughter and become a grandmother for the first time helped give her the strength to keep living, she lived just 15 months after her diagnosis but during that time was able to witness the birth of Jenny's daughter. It was one of the happiest moments of both their lives. 
A therapist and creative person at heart, Jenny's mother threw herself into one last project, a drawing to honor her granddaughter, Sylvie Rose.
"While she was a therapist professionally, art became her outlet," Jenny said. "She loved to paint and draw and found comfort in the act during her own suffering. She wanted more than anything to leave something behind for her granddaughter."
While Jenny was grappling with cancer's aftermath, Twist Out Cancer was in its infancy. While Jenny was not yet aware of how her childhood connection could facilitate a meaningful opportunity, she'd later learn of a perfect opportunity to honor her mother.
A lifetime connection helped Jenny honor her mother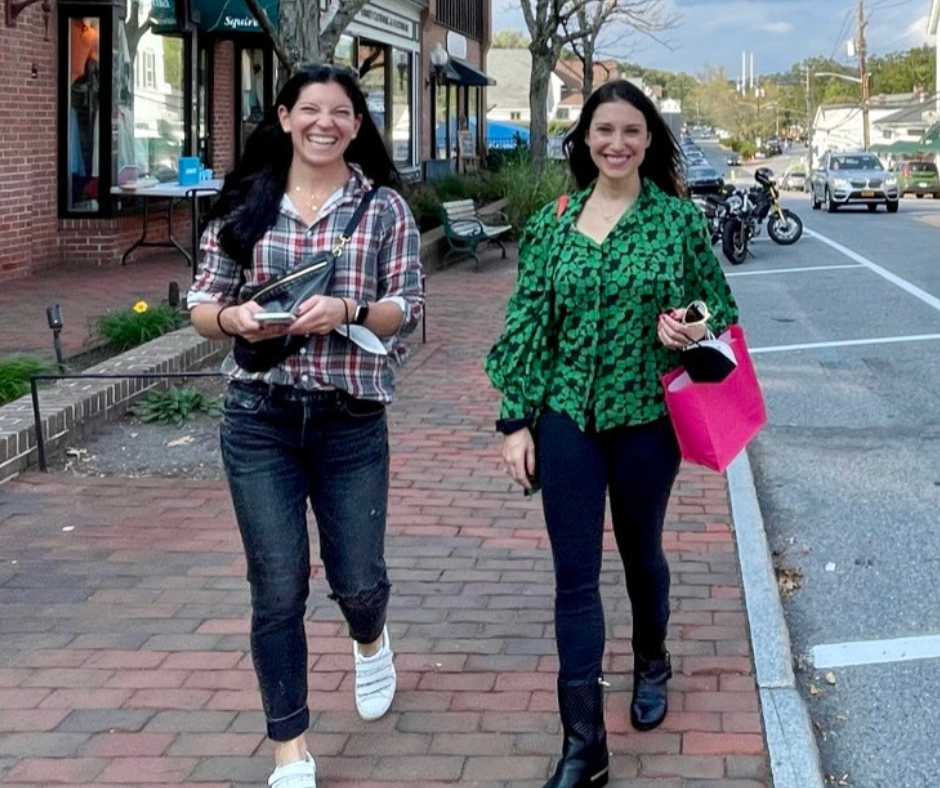 Coming up on the tenth anniversary of her mother's death, Jenny knew she wanted to do something in her mother's honor, so she reached out to an old friend. 
"I wanted something that felt more personal than just writing a check to a cancer organization," said Jenny, who saw how Twist Out Cancer's connection with art as therapy represented her mother's passions.
Originally, Jenny was thinking of making a donation in her mother's memory, but Jenna had a bigger and better idea. She wanted Jenny to join the organization's 10 Year Anniversary Committee – a group of volunteers that assist with planning and executing Twist Out Cancer's 10 Year Anniversary initiatives. 
"The birth of the organization coincided with my mom's death," Jenny said. "I didn't want to go backwards, and this felt like creating something new that benefits the community and is a celebration of life and everything Jenna has done."
Jenna also knew how much Jenny loves a good party. 
"I love planning celebrations and gatherings," Jenny said. "I was excited to be a part of the anniversary planning, knowing I have my own story and experience with cancer."
As 2022 comes to a close, Jenny is looking for more opportunities to honor her mother through Twist Out Cancer and is slated to join the organization's board in 2023. 
"I was in such awe of what Jenna was able to do," Jenny said. "Through her own suffering, she found this way to stay positive and build this incredible community. My mom would have been so proud of what Jenna's has built with Twist. I only wish the organization had been around during my mom's experience with cancer. Now I have the chance to touch other's lives and help ease their suffering through all the incredible work Jenna and the organization are doing. "