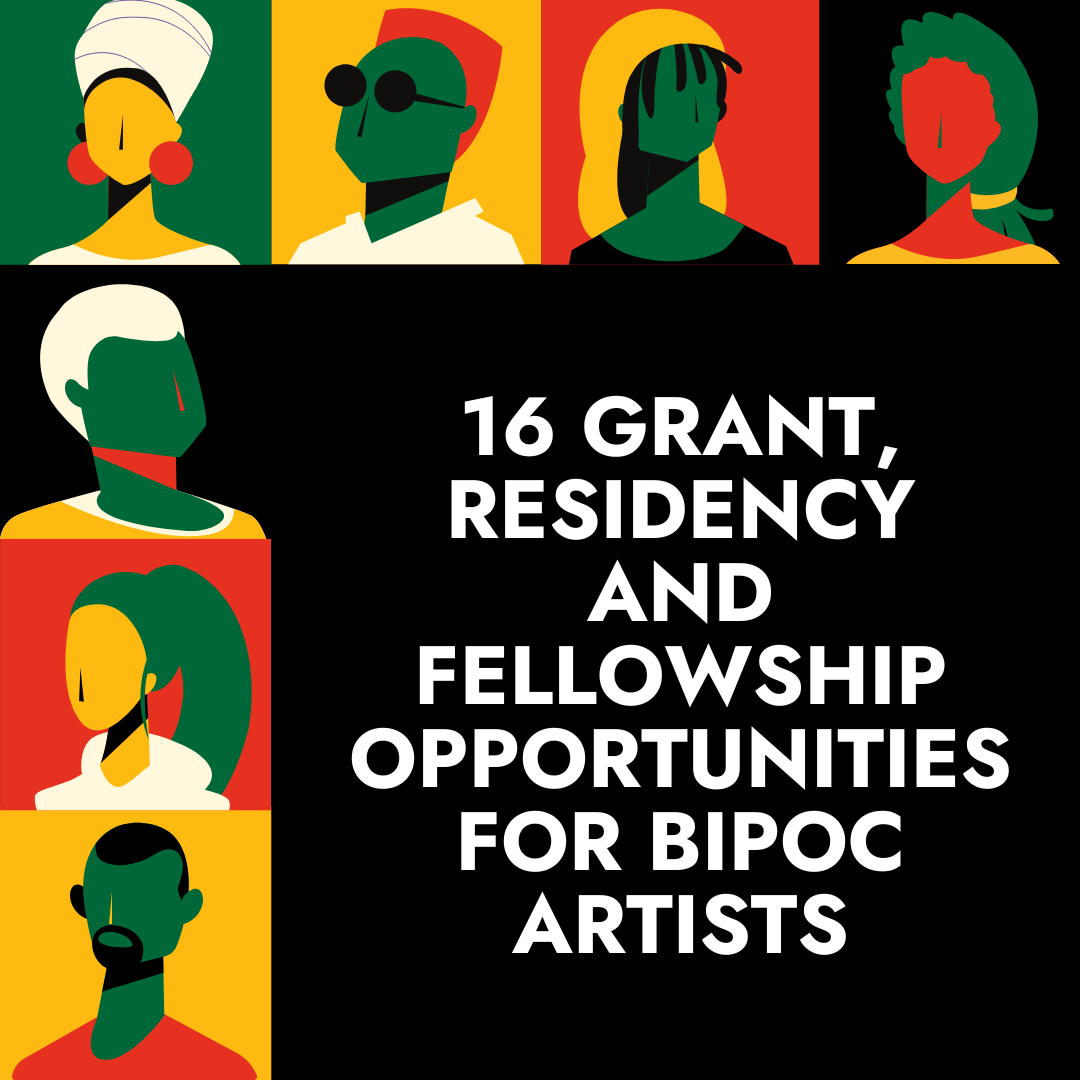 In 2019, a Williams College study uncovered serious bias in U.S. art museums. Researchers analyzed collections from the United States' major museums and learned only 1.2 percent of all pieces in the museums were made by BIPOC artists. 
When you compare that statistic to other races and ethnicities, Black artists have the lowest representation in U.S. museums. Comparatively, white artists represent 85 percent of pieces.
"The whole idea of Black artists needing to be seen is a topic that should be prominent. It should be the main discussion for us," Lakea Shapard said at a 2022 panel held by The Contemporary Art Museum of Raleigh. "There are so many Black artists that have such great work, and we are also a part of this community, a part of America, wherever we are from, we are a part of that. I feel that it's very important that we are represented as well."
Since those statistics were released, art institutions have implemented more efforts to increase artist equity. These efforts include increased grants, cohorts and fellowships specifically for BIPOC (Black, Indigenous and people of color) artists, as well as appointing more people of color to boards and committees. 
Existing in the creative space, Twist Out Cancer believes it is necessary to support historically marginalized communities, and artists of color are encouraged to apply for Brushes with Cancer 2023 and participate in all our programs. 
To further assist with opening up opportunities to BIPOC artists, we've gathered a list of resources that help remove barriers. The below are either BIPOC-specific, emergency grants or opportunities that do not require an entry fee.

This initiative provides a one-time, $20,000 investment to 50 BIPOC artists in the Greater Houston area. 
The Adolph & Esther Gottlieb Emergency Grant
Painters, printmakers and sculptors that have faced an unforeseen, catastrophic incident and who lack the resources to meet that situation can apply to receive a one-time grant up to $15,000.
Southwest Minnesota Arts Council offers Artist Equity Grants, which provides up to $4,000 to aid Black, Indigenous and other artists of color with projects that develop their skills and career.
Austin Creative Alliance's Artists' Emergency Fund
Artists in the Greater Austin area can apply to the Artists' Emergency Fund and receive up to $1,000 in unrestricted funds. 
The Awesome Foundation awards $1,000 grants to creators every month.
The BIPOC (Black, Indigenous, and people of color) Residency
Corning Museum of Glass is currently seeking artist applications for its BIPOC Residency.
Center for Cultural Innovation Quick Grant 
This grant is open to California artists, creatives, cultural practitioners and cultural producers, and San Francisco/San Jose nonprofit arts administrators. Grant recipients can reimburse up to $600 in professional-development opportunities. 
Creative Capital funds approximately 50 artists per year, with 75 percent of the awardees being artists of color. 
BIPOC artists in Washington state can apply for a $2,500 need-based grant. Guidelines for 2023 will be available June 5.
Foundation for Contemporary Arts Emergency Grants
Emergency Grants offers immediate assistance to multidisciplinary U.S. artists. Grants range in amount from $500 to $3,000, and the average grant is now $1,900.
This grant awards $7,500 to an emerging silver jewelry artist.
The Liberty Arts BIPOC Residency Program
Liberty Arts is offering six-month artist residencies to emerging or established North Carolina BIPOC artists. 
Ma's House Artist in Residency
The Ma's House Artist Residency is open to national and international BIPOC artists 21+ years of age. Applications are currently closed, but keep an eye on the website for reopening news.
Artists in the Metro Atlanta area can apply to receive a $2,000 grant, plus artistic development.
Philadelphia Fellowship for Black Artists 
Fifteen artists of any medium will receive $2,000 in unrestricted funding to support their practice. 
The Rising Star Fellow receives funds to learn new skills and technology to advance their practice and explore opportunities.