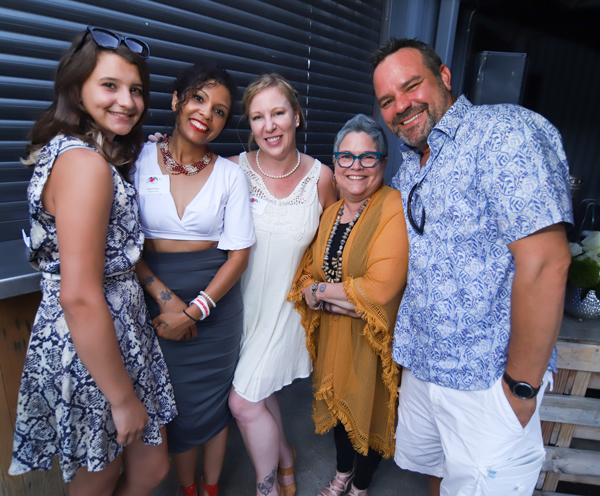 Brushes with Cancer Midwest Region
December 2, 2023: The Brushes With Cancer Midwest Art Exhibition & Celebration
In person at the Zhou B Gallery in Chicago, Illinois.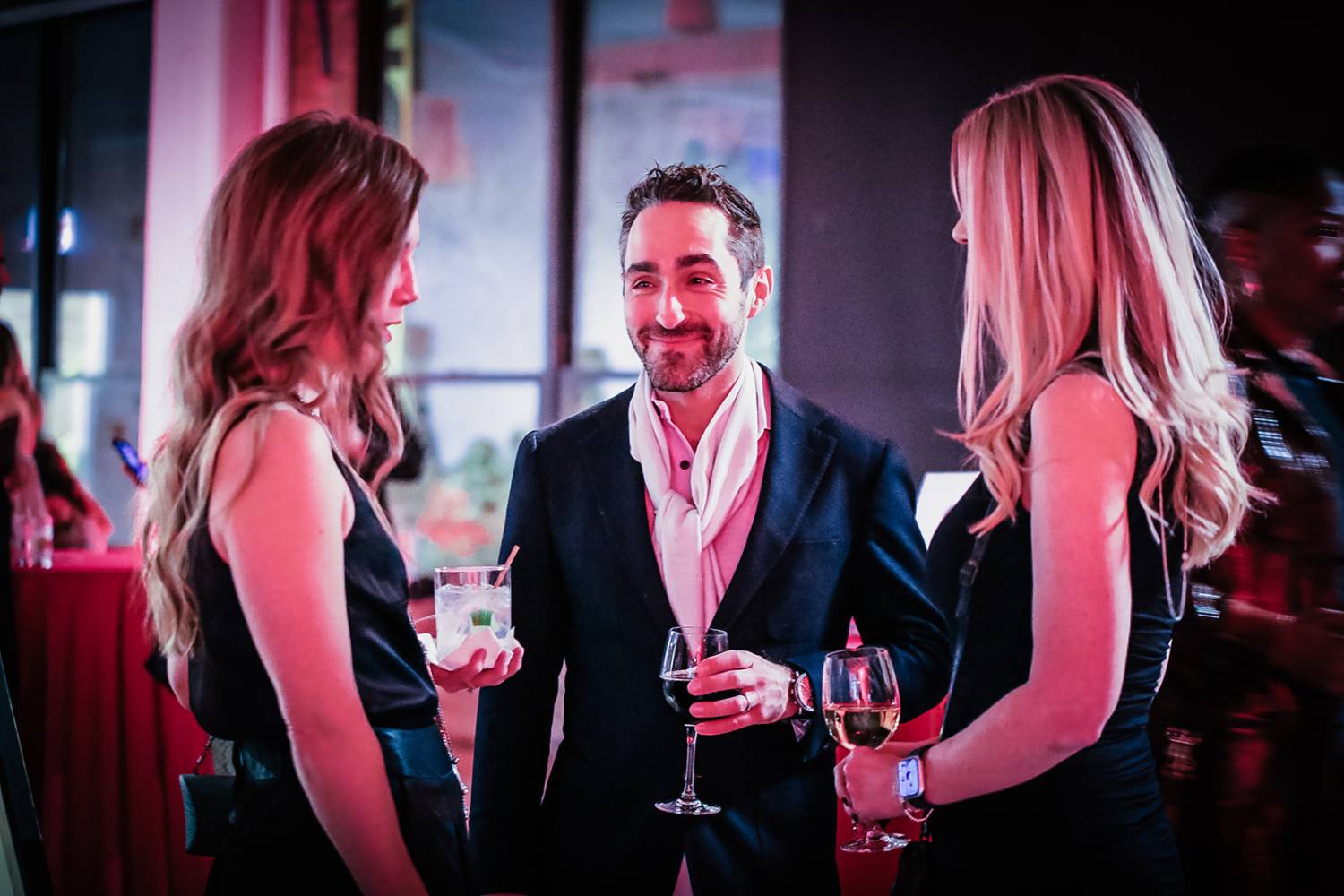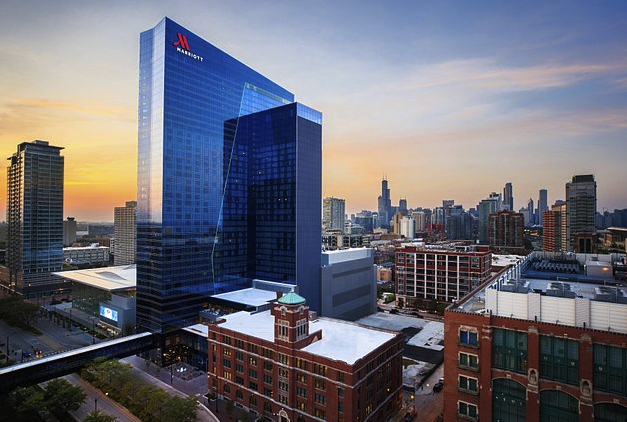 Book your Accommodations for Brushes with Cancer!
Exclusive and limited reservation link will be available in September.
Reservations available for December 1st and December 2nd.
Location: 2121 S Prairie Ave, Chicago, IL 60616
The Program
Brushes with Cancer is a program of Twist Out Cancer that strategically matches artists with individuals touched by cancer (inspirations). Over a period of 6 months, the artist and inspirations work together to build a relationship built on mutual understanding and trust. The artist creates a unique work of art that is reflective of the inspiration's journey with cancer. The program culminates in a virtual event that celebrates survivorship, and hope, where the art is auctioned off with all proceeds benefiting the mission and work of Twist Out Cancer.
Our Participants
Inspirations
Anita Tulsiani
Charlotte A Bayala
Sophie Berman
Dr. Antje Petershagen
Anita Bhandari
Donna Dang
Stephanie Jones
Stephanie Leder
Caileigh Scott
Lynne Tubbs
Kate Sladek
Sarah Booten
Sam Meah
Ashley Rogers
Fleurette Elia
Wendy Santana
Jeanette Redmond
Jaime Kelly
Lauren Tarpley

Venessa Purefoy
Valerie Hinojosa
Mabel Marban
Shellie H Gazlay
Kristie Fields
Margaret Peregoy
Shelly Battista
Carina Ranieri
Laura McCullough
Katie Gray
Kelli Kim-Eng
Abby Casmer
Callie Cullinan
Howard Aaron
Rachel Duran
Brenna Donegan
Claudia Lachance
Artists
Theresa Bond Zelazny
Bari Fleischer
Nicole Marie Hagg
Alejandro Lopez-Rincon
Rebecca Roin
Suhani Amin
Angelica Colantuoni
Gabrielle H.
Caryn Frishman
Kathryn Tubbs
Mignon Dupepe
Jackie Carmody
Sujata Gazder
Joelle Goldman Bilow
Tanja Pleis
Naimah Thomas
Jessica Joy London
Jennifer Vincik
Lena Snow
Emma Lyons
Erin Greganti
Eileen O'Hair
Anne Marie Morgan
Jelena Martinovic
Danielle Whitehead
Michele Kellner
Jeff Guerero
Lindsay Patton-Carson
Lyrika Van Vliet
Kenny Lapins
Peri Goodman
Annie Arnold
Chelsea Lewis-Bahr
Magdalena Cuevas
Erin Krasman
Rachel Gingold
Interested In Becoming A Sponsor?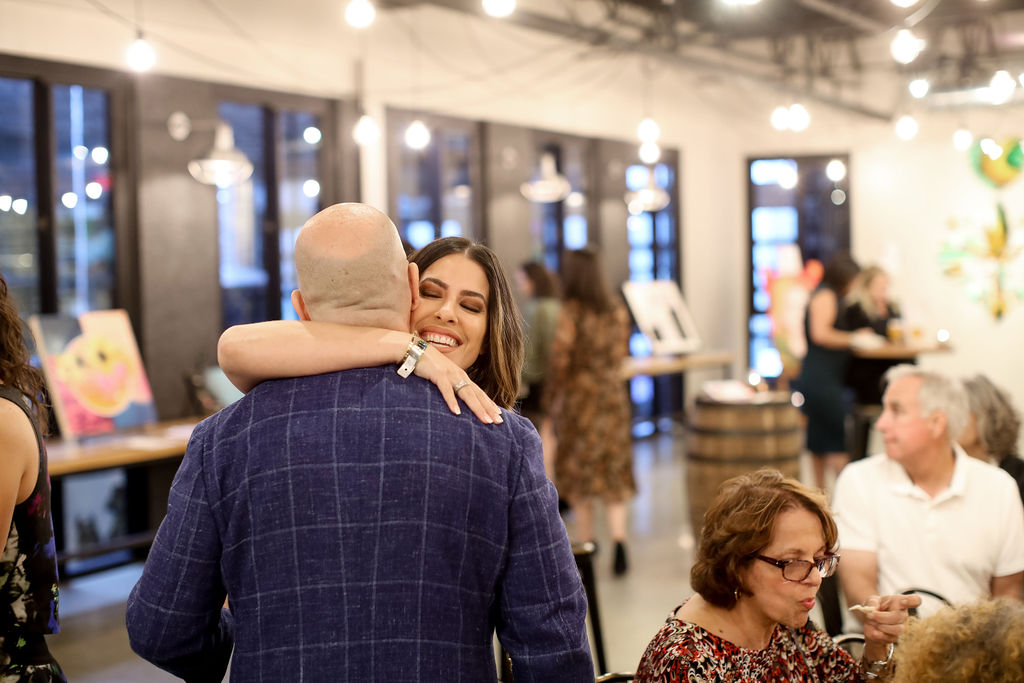 Brushes with Cancer Leadership
Featured Program Alumni Artists
The Team
Executive Board Members
Jenna Benn Shersher- Founder, CEO and Board President
Andrew Edelston- Board Chair
Emma Peck Block- Secretary
Erin Johnson
Joelle Goldman
Joshua Taustein- 
Stephanie Plein
Dr. Christian Squillante
Jon Goldberg
Howard Aaron
Jennifer L. Katz Margolis
Cynthia Beck
Danny Glick
Kevin Morgan
Jenny Indig
Alex Perry
Bari Fleischer
Advisory Board Members
Jacqueline Carmody
Kenny Lapins
Gudrun Wu Synder
Jeffrey Guerrero
Dr. Martin Hogan- 
Mardi Kaplan
Kimberly Kass
Anna Feneis
Ella Hawk
Kara Thomas
Bari Murphy
Shelby Zitelman
Tanya Kertsman
Joe Lombardo
Soraya Fata
Mignon Dupepe
Staff
Jenna Benn Shersher, Founder and CEO
Amelia Hanrahan, COO
August Spree, Director of Programming
Ana Gordon, Clinical Director
Jacqueline Carmody, Licensed Clinical Art Therapist
Lindsay Patton, Director of Digital Strategy
Jenna Koch, Director of Social Media
Host Committee
Twist Out Cancer acknowledges the dynamic Host Committee that works to make the program possible and the unique event a true celebration of life!
Bari Murphy
Joshua Taustein
Kenny Lapins
Dr. Marty Hogan
Amanda Salazar
Mardi Kaplan
Bari Fleischer
Cynthia Beck
Holli Davidove
Howard Aaron
Soraya Fata
Josee Wilson