Brushes with Cancer Midwest 2022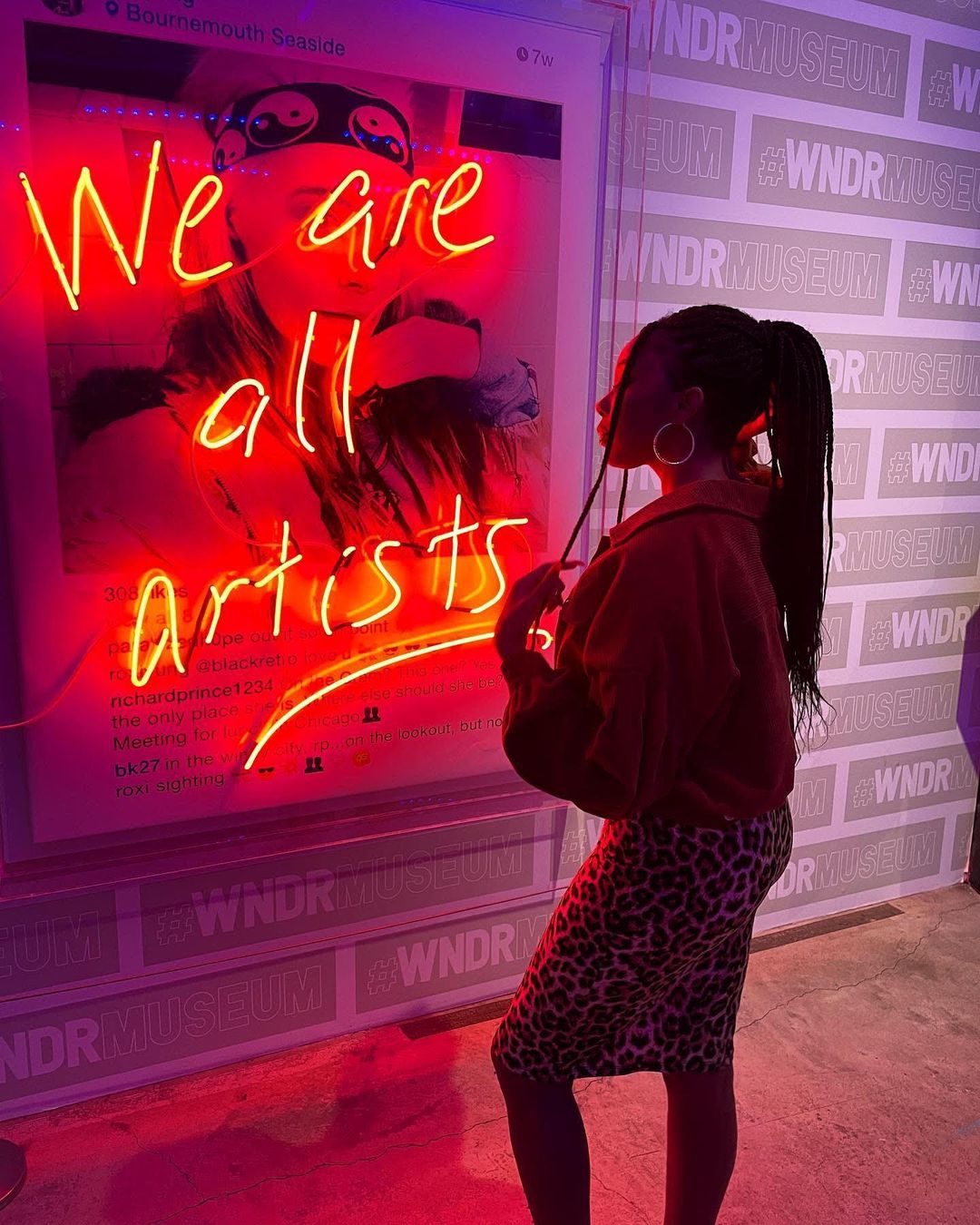 Brushes with Cancer is a program of Twist Out Cancer that strategically matches artists with individuals touched by cancer (inspirations). Over a period of 6 months, the artist and inspiration work together to form a relationship built on mutual understanding and trust. The artist creates a unique work of art that is reflective of the inspiration's journey with cancer. The program culminates in an event that celebrates survivorship, and hope, where the art is auctioned off with all proceeds benefiting the mission and work of Twist Out Cancer.
The Brushes with Cancer Midwest Art Exhibition & Celebration will take place on November 19, 2022 at WNDR Museum, Chicago, IL with a virtual option for those celebrating from home.