Andrea Weston & Alyn Gray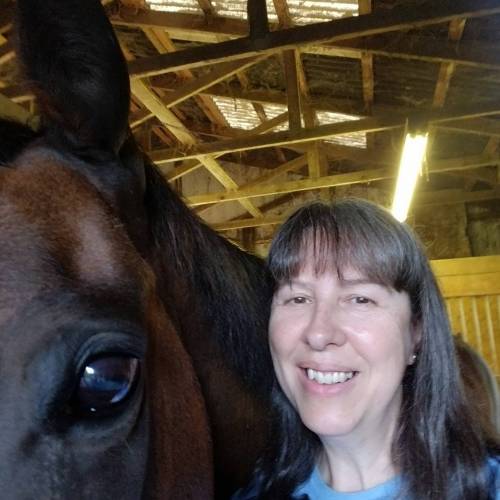 Andrea Weston
Columbus, Michigan
Two time breast cancer survivor
Twist on Cancer: The nurse led me into a dark room. The radiologist pointed and told me it was cancer. He kept talking. I heard nothing. Everything stopped. How could something so small be so devastating? Then my instincts kicked in. My first question was: "Where should I go for my best chance of survival?"
The second time, I knew the drill. I held it together until the nurse reached out with a hug. On the way home, I called a friend in hysterics. I was angry. I had done everything right. Why was it back? Then the survival instincts kicked in again. Get the data. Make a plan. What treatment could I live with?
What have I learned? After four surgeries, months of daily radiation and more doctor's visits than I could ever count, I consider myself lucky. Routine tests found both my cancers. I have good health insurance and a doctor who listens; I had skilled medical professionals who answered my many questions with truth and patience; I have amazing friends who were my lifeline to normality when my world was spinning out of control. You don't beat this thing on your own.
The hardest thing for me was telling family and friends who I love that I had cancer, but the BWC experience was different. I was reliving my experience with a complete stranger. After I met Alyn the first time, that evening I was exhausted! Maybe each time you tell someone, you let a little bit more of it go.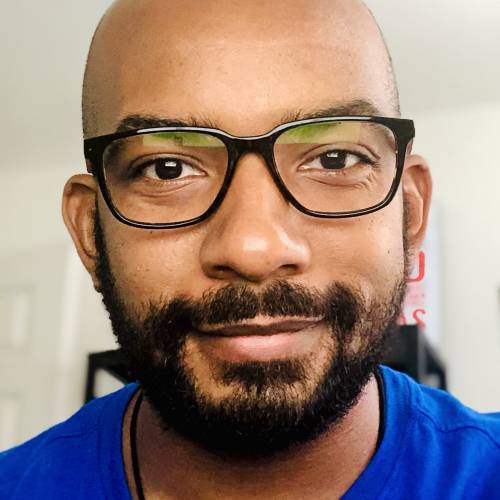 Alyn Gray
"Just a Bump in the Road"
Charcoal
25 x 25 (without frame)
$125
Artist Statement: Working with Andrea during Brushes with Cancer as my inspiration has been a journey in rediscovering my passion for creating art through the practice of storytelling and vulnerability. From our initial meeting, we have spent multiple hours every Saturday afternoon sharing our life's stories and discovering parts of our story that have influenced who we are today. Although there is a generational gap between us, we share a similar perspective on life that is rooted in mindfulness and tackling the challenges of life head on. Throughout both of Andrea's experiences with breast cancer, she has emerged a stronger woman who is more accepting of who she has become. The focal point of this drawing, a portrait of Andrea, is a representative presentation of her acceptance in who she has become as a result of her story.
Additionally, I was drawn to an experience Andrea described with regard to the challenge of parenting while being diagnosed with cancer for the second time. Specifically, there is the internal struggle with whether or not there is anything you can promise your children. Can you truly promise them that everything will be okay or that you will always be there for them? There is also the concept of how cancer impacts your child and their emotional state. With this in mind, the title represents a statement Andrea's son made while discussing his mother's health with Ken Kelzer. The background and foreground of the drawing displays an experience with her son while hiking.

Like most, the pandemic has forced us to innovate in how we go about our daily lives. Therefore, my creative space has been a combination of my living room and home office. What makes both of these locations special has been the process of rediscovering my talent and providing value to someone through it.