Edith Mudroch & Gino Greganti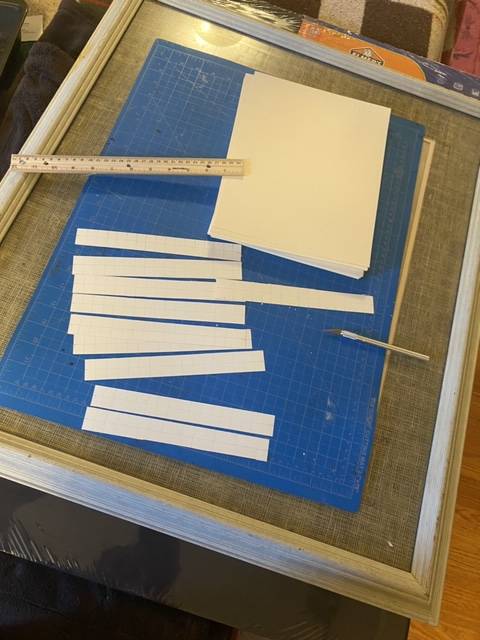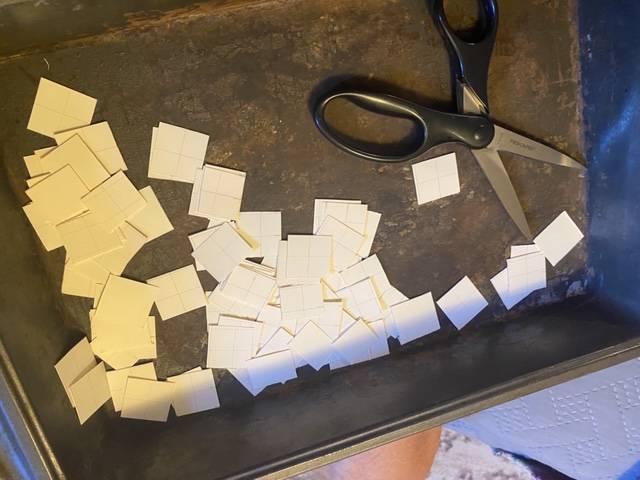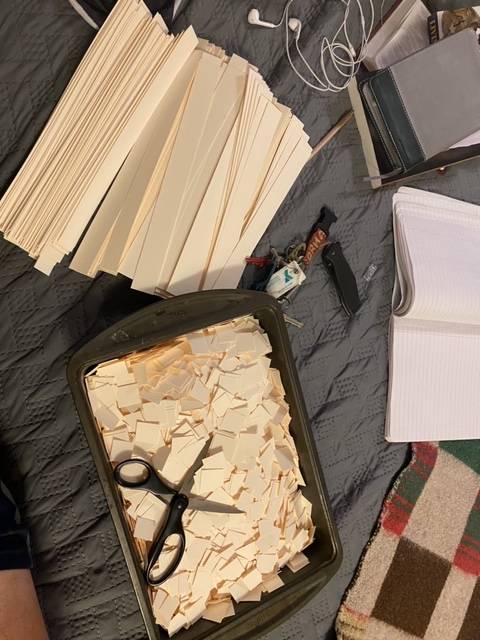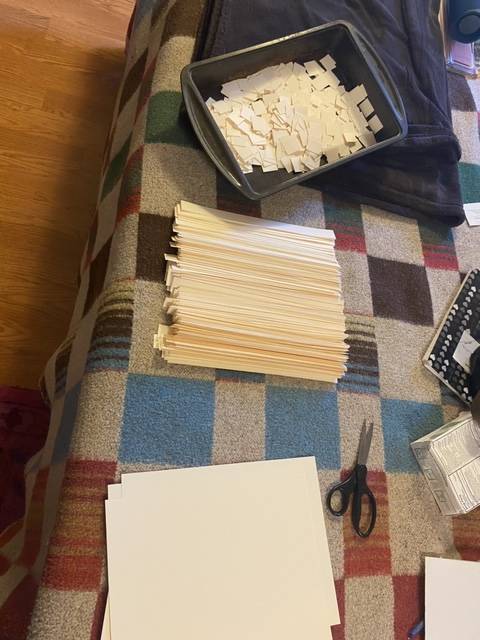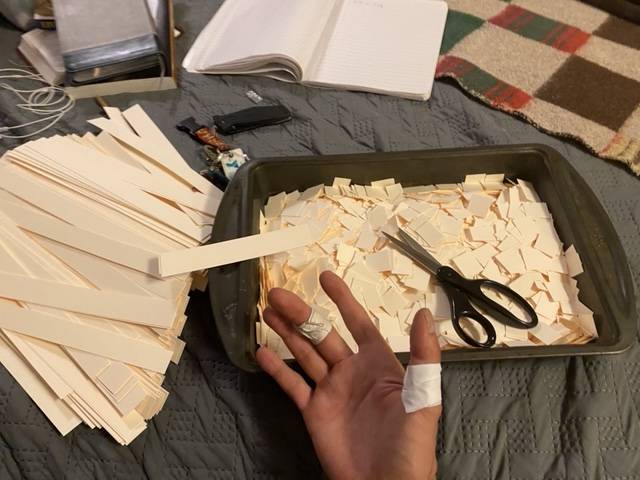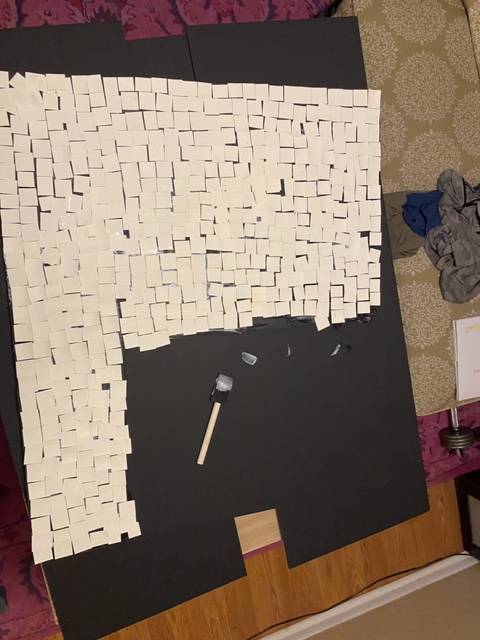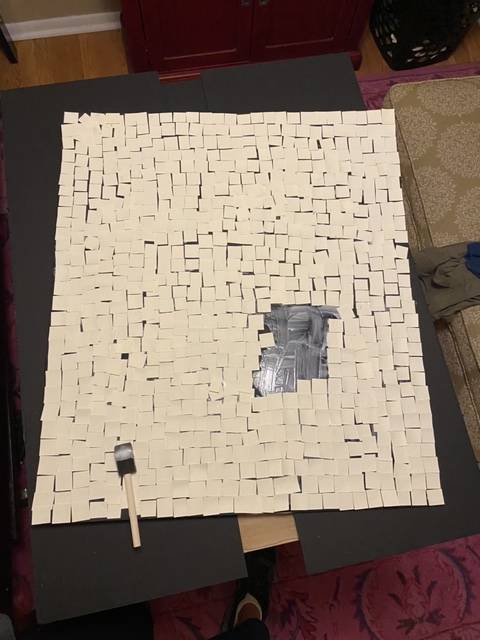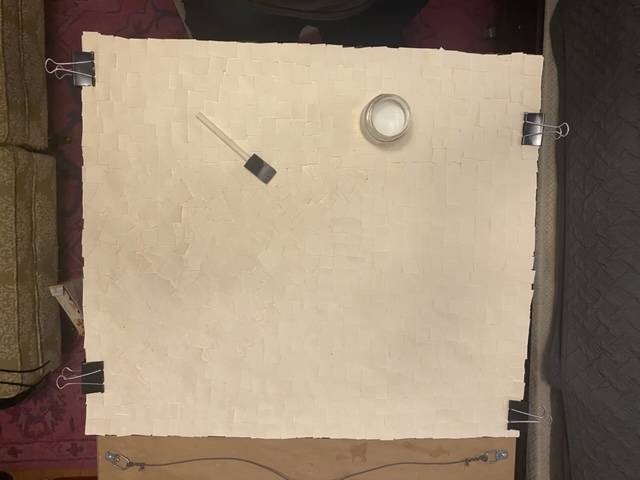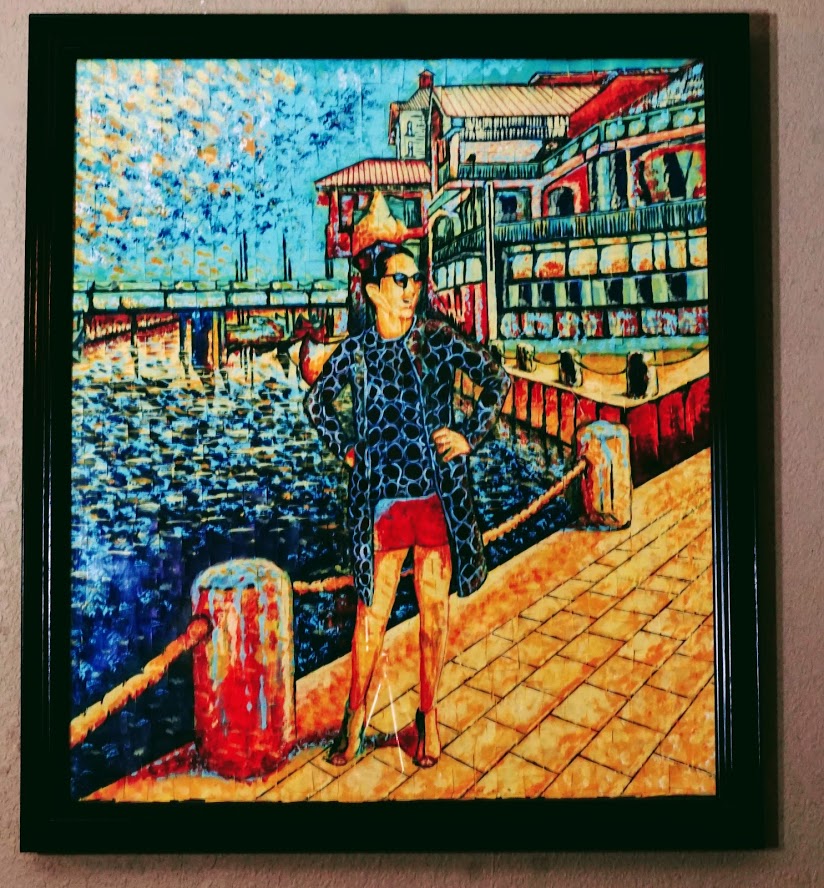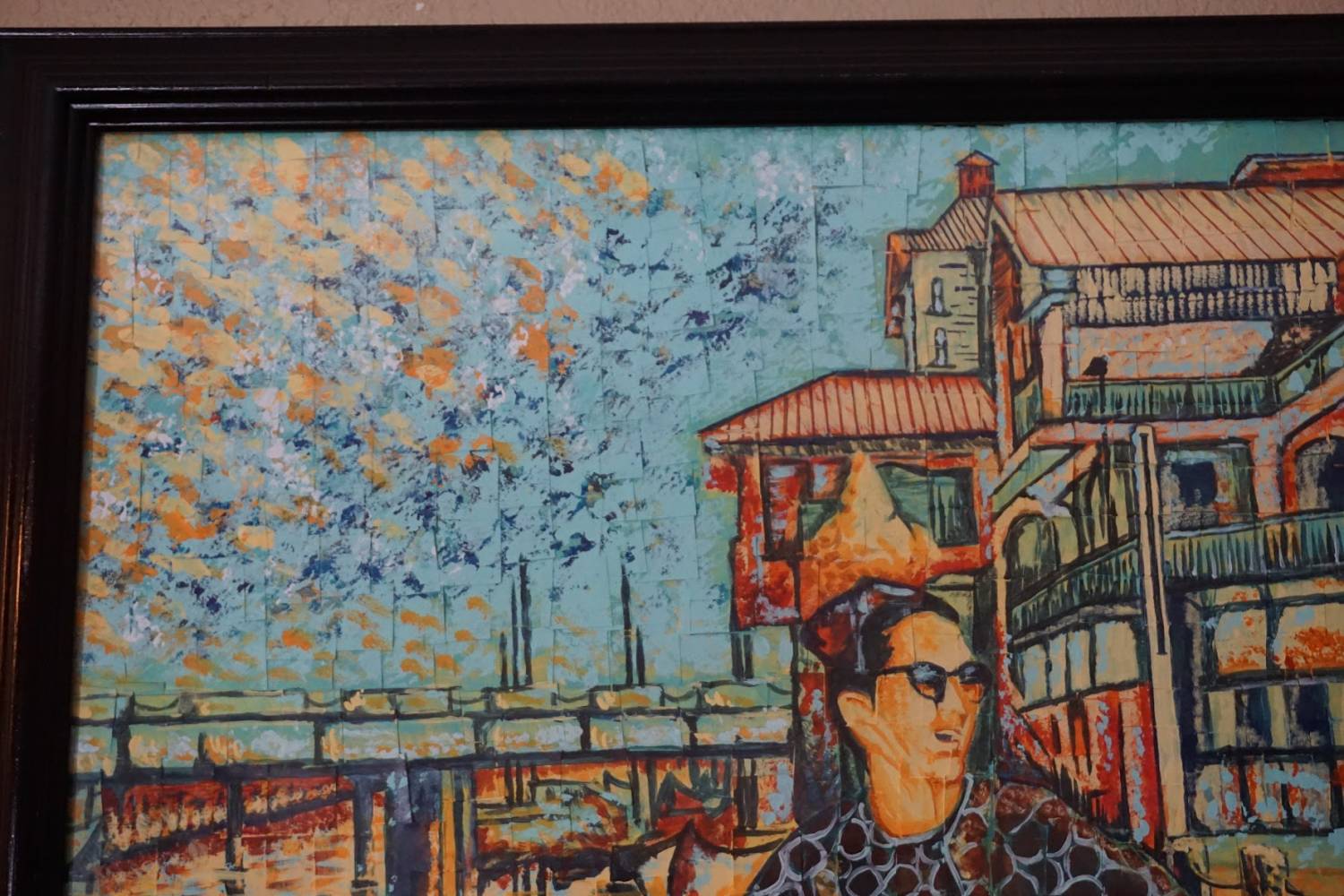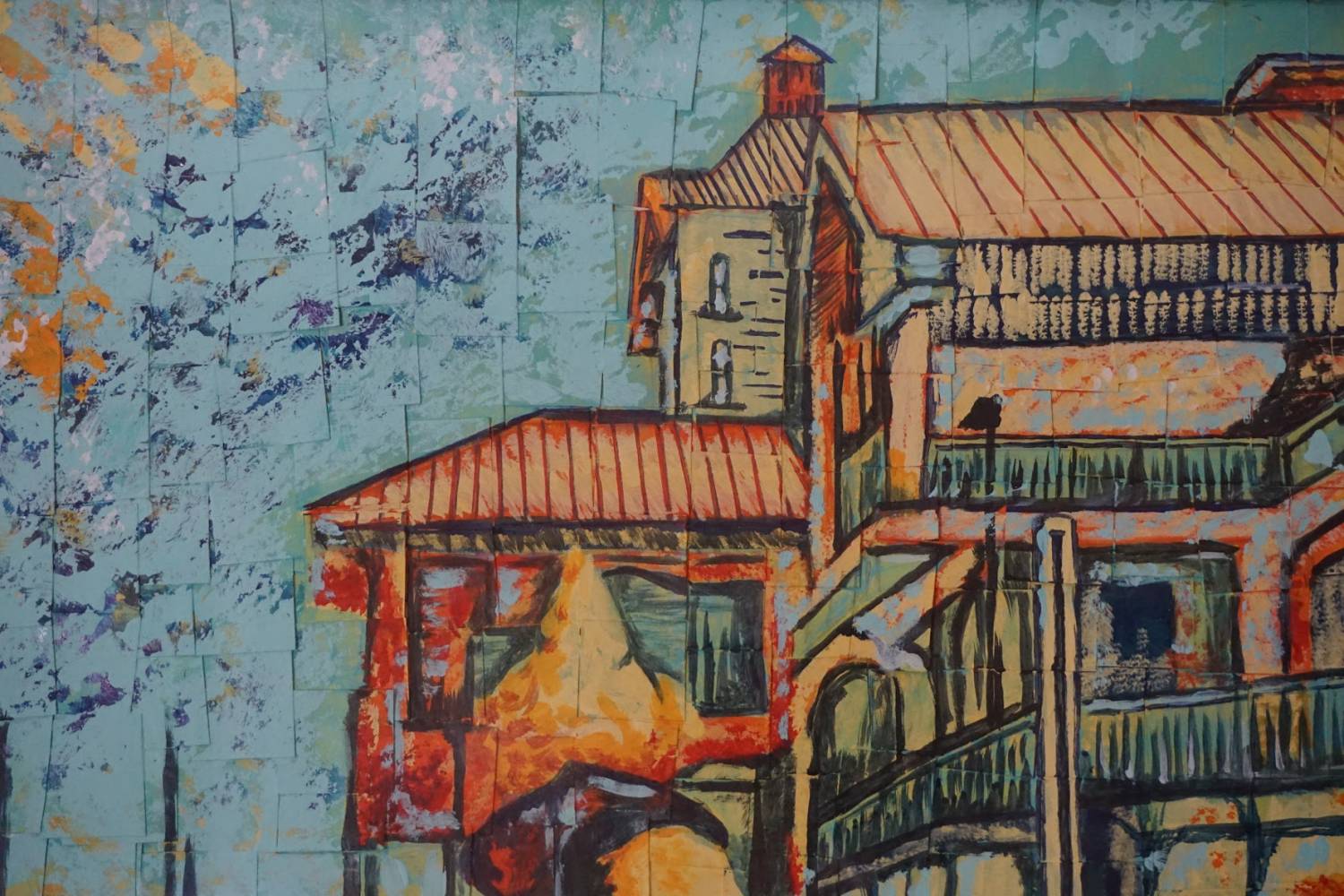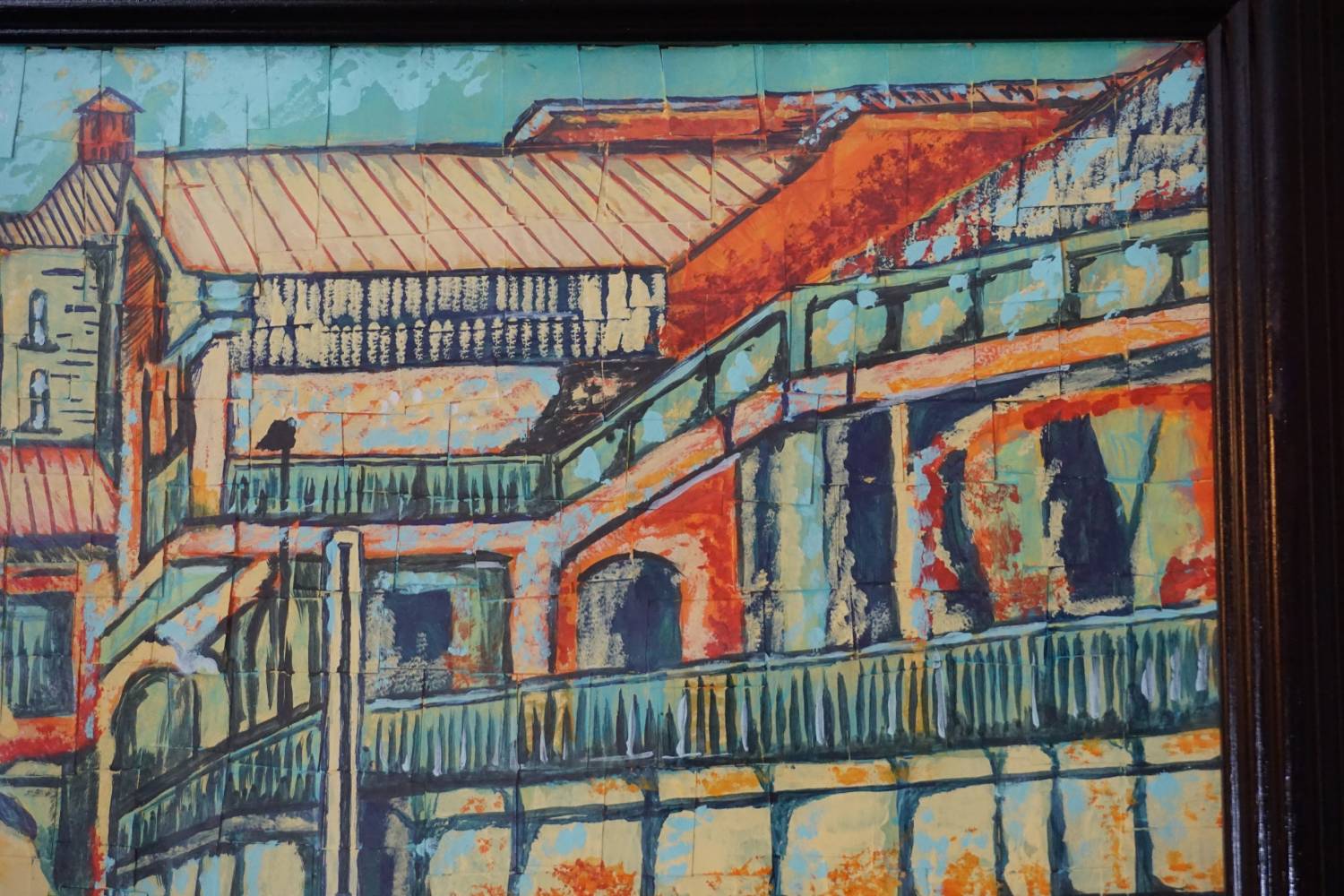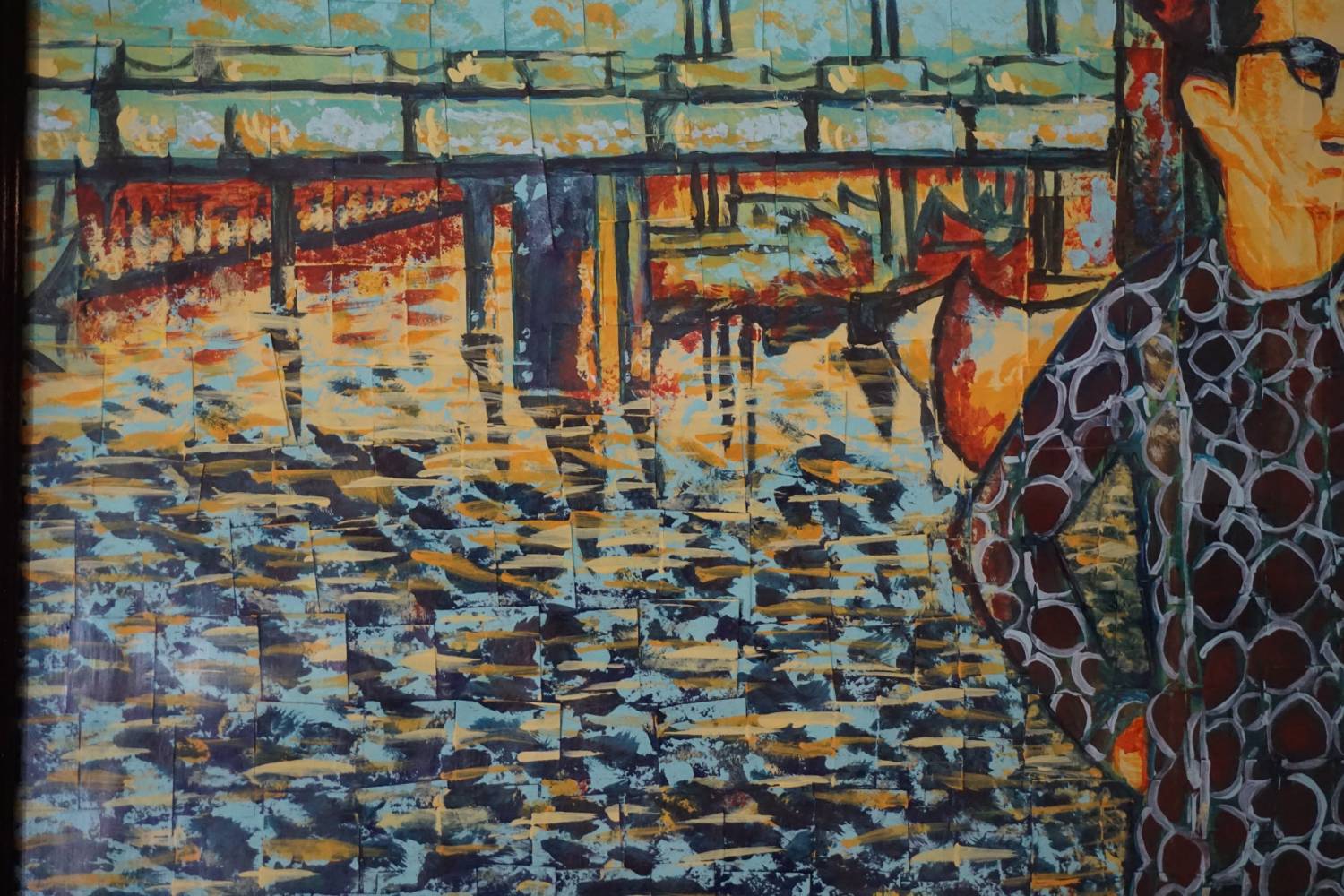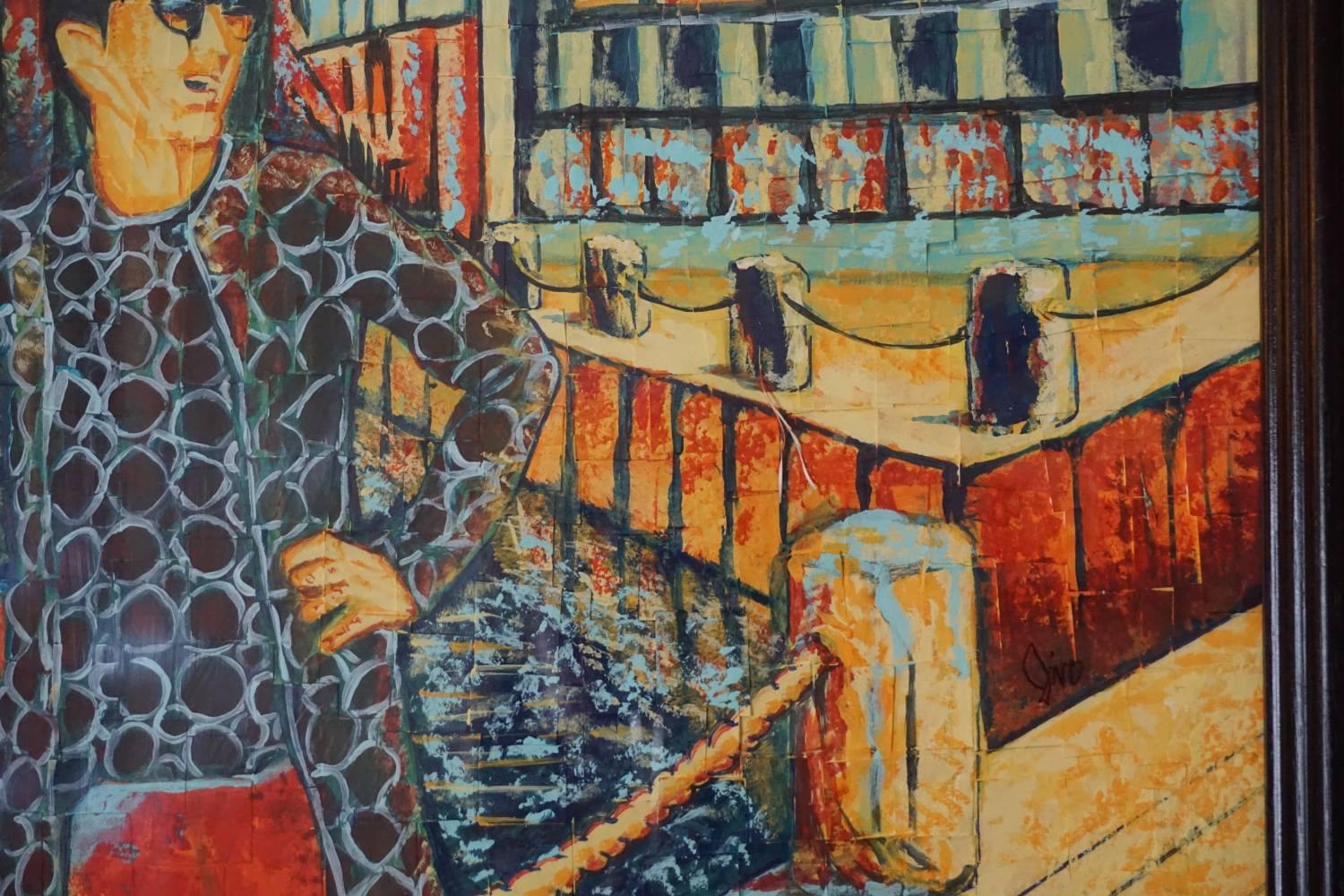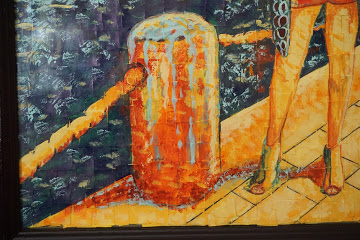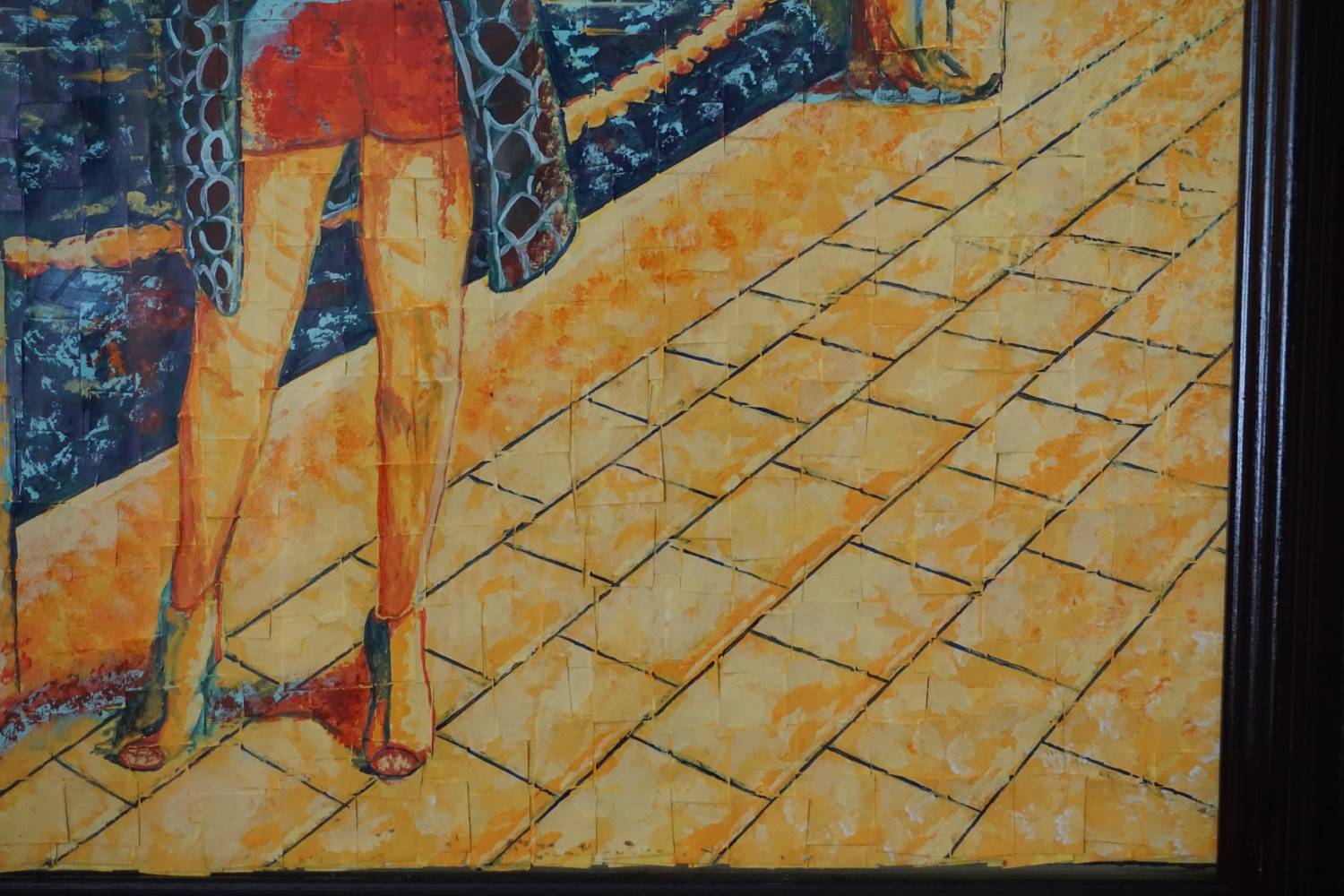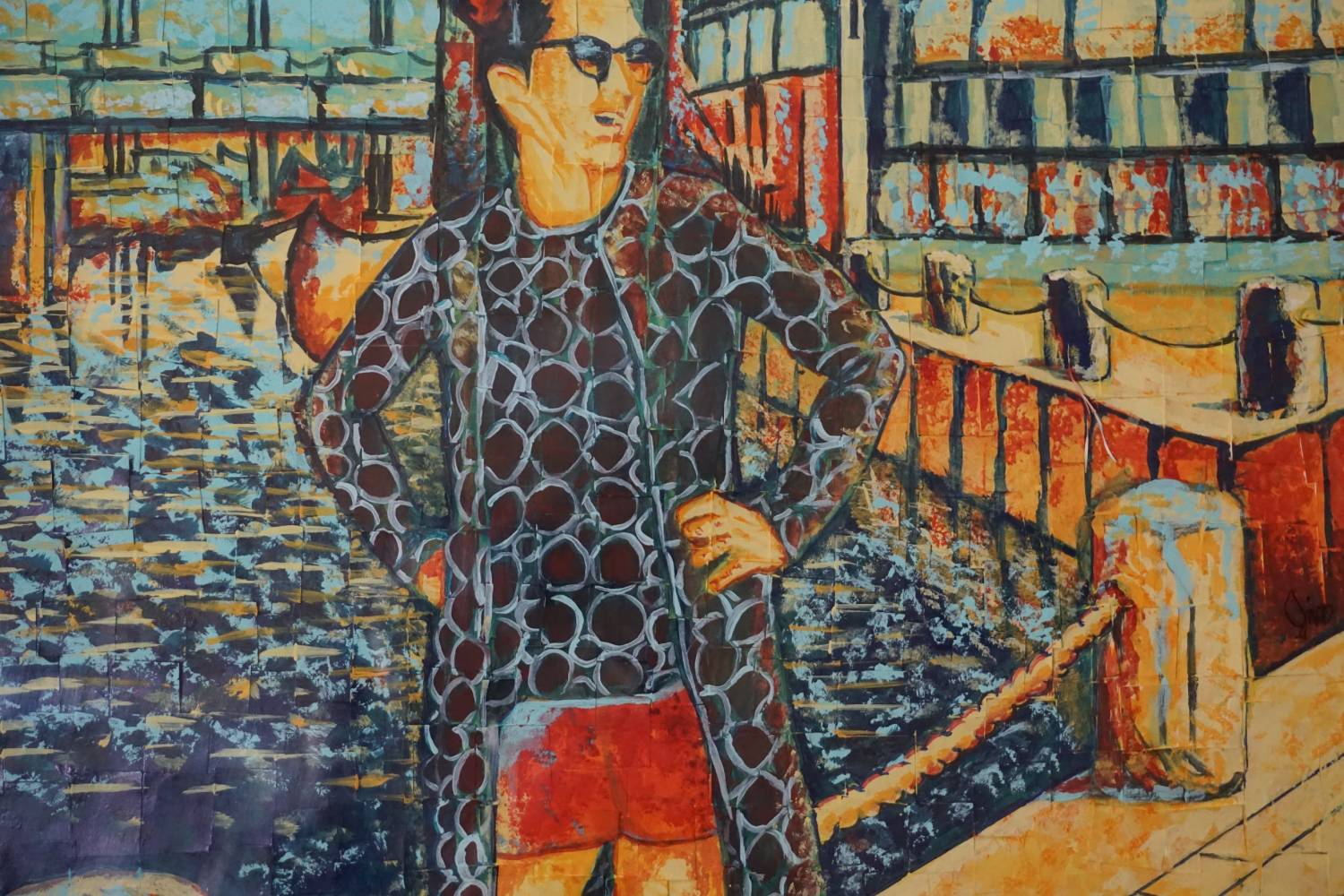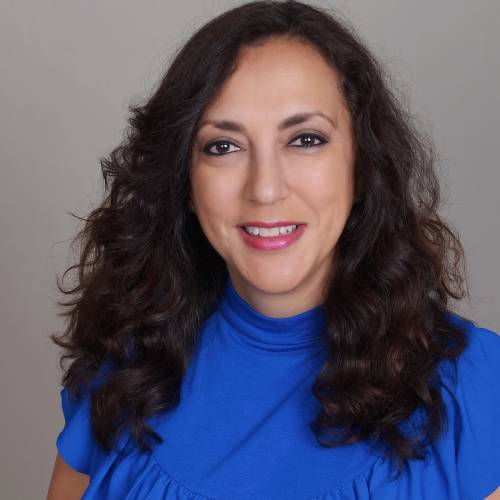 Edith Mudroch
Austin, Texas
Survivor
Twist on Cancer: At six years old I learned the word cancer, when my Mother was diagnosed with
breast cancer. In 2006 six weeks after getting married, I was diagnosed with breast
cancer (BRCA1) which means my cancer is hereditary. I was terrified and devastated, by
the time I was diagnosed I had already lost my Mother, five maternal aunts to either
breast or ovarian cancer. My life, my future, felt so uncertain I didn't know where to
begin; my recovery process was extremely difficult I was broken physically and
emotionally, the fear of the unknown was debilitating. Losing my sister Maribel to
ovarian cancer in 2014, was my breaking point I needed to do something I couldn't live
the rest of my life fearing cancer. For my recovery, I started participating in a local
support group (YSC) volunteering at different events and conferences, there I was finally
able to share and talk about my cancer journey with other young breast cancer survivors.
A few years ago, I had the opportunity and became a patient speaker for Myriad Genetics
which enables me to speak on the importance of genetic testing something that is very
important to me. Every time I speak or share my cancer journey, I am honoring my sister
Maribel; it has become an extremely important part of my healing process after her loss.
My focus in life is being positive, enjoying everyday and living life to the fullest; I live in
the present which means (gift) because everyday I live is a gift.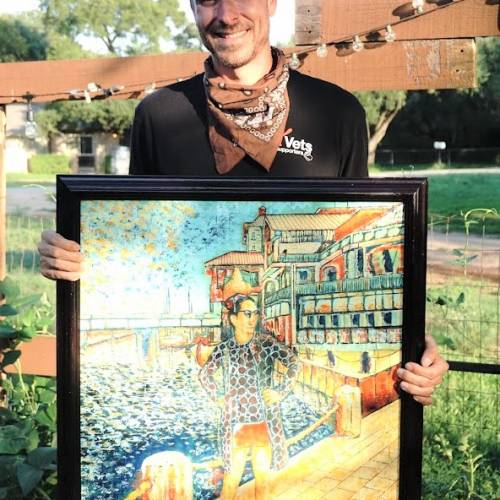 Gino Greganti
www.bassdrive.com
@djsquake
"The Gift of Being Present"
Handmade canvas, acrylic
25 x 30
Artist Market Value: $1,500.00
Artist Statement: Edith's story with cancer is a lifetime of survival. Surrounded by cancer from the age of 6 until now, she has dealt with loss, uncertainty, patience and perseverance from childhood. She is a survivor, and she didn't let her diagnosis stop her from living. After beating cancer she decided to devote her energy to helping connect those also struggling the same fight that she fought.

One of the most inspiring aspects of her story was how she has learned to stay present. What a gift it is to be "present!" It's literally a "present" to be present! Everyday is a gift, and I wanted to illustrate how every day of Edith's life is also a gift. Since she just turned 50, I was inspired to include the many daily gifts of her life in my piece. This created a challenge as there are 18,250 daily gifts in 50 years!

I decided to pick Edith's brain about her taste in art, life and culture. She is a fan of seafood, the beach, and Van Gogh. I choose to use an image taken by her sister Martha of Edith at the sea outside of a seafood restaurant. I wanted to mimic the impressionistic style of Van Gogh using colors that resonated with Edith. To encompass the daily gifts of her life, I made my canvas out of 18,250 one inch squares that I hand cut out of card stock and individually glued to a piece of foam core. The foundation of my painting represents the gratitude for everyday that we live. Everyday is a gift.

Show them some love and tell them how you feel.
This match is generously sponsored by Jennifer Katz Margolis & Paul Margolis