Jennifer Gardner & Benjamin Moore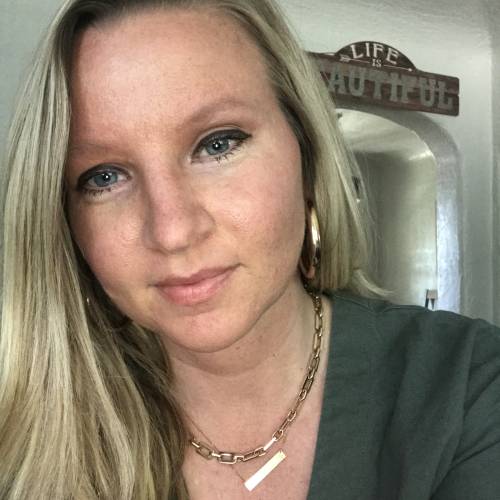 Jennifer Gardner
Windsor Heights, IA
@T.Gardner01 (IG)
Survivor- Stage 3 Triple Positive Breast Cancer

Twist On Cancer: The first book I read post diagnosis, "Radical Remission," by Dr. Kelly Turner, set the tone for my path to healing. The whole experience brought me closer to my authentic self, which brought me much closer to life and joy.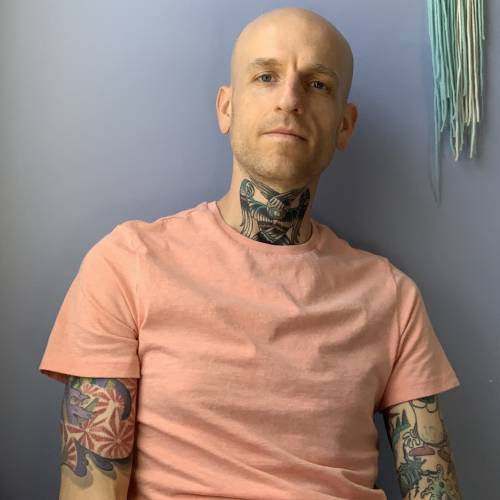 Benjamin Moore
Social Media: @benmoorebenmoore
"See You See Me"
Card stock, acrylic and spray paints, wood, resin
14" x 8" x 1.5" - includes (2) 6" x 8" frames, hung vertically side by side with 2" spacing in between
$444
Artist Statement:
The work is a two-way mirror, containing two witnesses, discovering their powers through the trials that joined them.
Having Jen as an Inspiration and friend through this experience has been so unique and healing for me. What an opportunity!