Sveta Desai & Basil Zaviski





Sveta Desai
Detroit - Midwest
@
[email protected]
Survivor - Breast Cancer
Twist on Cancer: Cancer is not only the diagnosis, treatment and body-altering surgeries, but it becomes a part of your forever story and will continue to make its appearance some positive some negative.
I am grateful for those communities that allow us to come together when we are not only at our best but also our worst.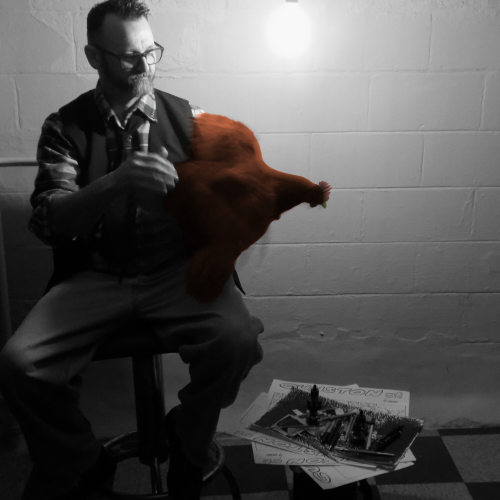 Basil Zaviski
Gunstonstreet.com
Social Media: @detroitartproject @gunstonstreet
"Gift of Flight"
Acrylic on Birch
18" x 18" x 1.5"
$300

Artist Statement: Have you changed the world? Made a difference? Took a stand? My Inspiration has. Sveta Prakash Desai has reminded me that the meaning of life is to never stop living. The challenges my Inspiration has faced has made her stronger, and that strength is contagious.
When faced with adversity, my Inspiration embraced the challenge, faced it head on, and continued to look forward. She selflessly shares her story so others draw strength from her resilience, learn from her journey, and understand how precious moments are.

She reminded me what's really important: "The Now." Live every day as if it's your last, loving everyone around you.

I have created pieces for over 30 years, and I can say I've received more personal reward out of this experience than any piece created.

Thank you, Sveta.