Leah Jacoby & Dr. Yael Simmons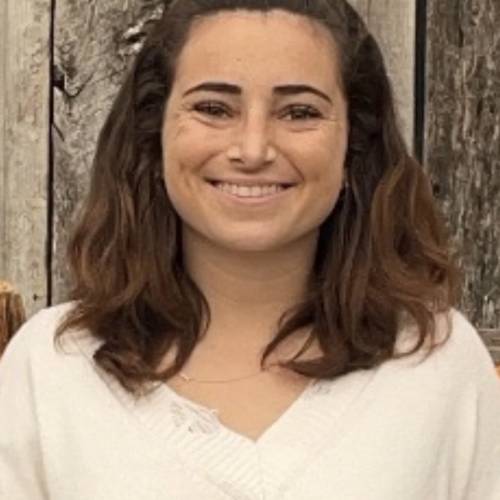 Leah Jacoby
Chicago
Social Media: @leah_jacoby
Survivor of Non-Hodgkin's Lymphoma

Twist on Cancer: My name is Leah Jacoby and I am 22 years old. I was diagnosed with Non-Hodgkins Lymphoma at the age of 19 during my sophomore year of college. Spending over 100 nights in the hospital while fighting cancer made me realize how many unsung heroes live among us each day, devoting their time and careers to improving the lives of those suffering from illness.

Living with cancer has also made me a better person - I am more empathetic and compassionate toward others. One of the biggest decisions I made since being diagnosed has been a change in my career goals. Witnessing first-hand the positive impact nurses have on patients, coupled with my passion for making a difference in the lives of others, has inspired me to change my major from elementary education to nursing.

My twist on cancer is that no one should have to fight cancer alone. I am determined to use my time and experiences to improve the lives of others, especially children who may be undergoing similar battles. My goal is to make sure I go above and beyond to put a smile on every child's face and inspire others as they go through treatment.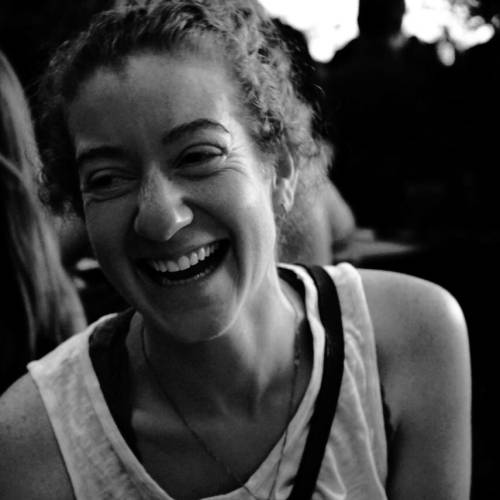 Dr. Yael Simons
Social Media: @YaelSimonsMD, @yaelsimons
"Aces"
Embroidery
9x27.1.5
$150
Artist Statement: I feel very fortunate every day for the opportunity being an oncologist provides, bearing witness to extraordinary individuals with the most intimate glimpses into their lives. I have always tried to incorporate my creativity into my practice of medicine, understanding the emotive power of art. In first meeting my inspiration Leah, I was in awe of her strength and openness in sharing her journey. She explained that tennis has been an integral part of her life and ironically led to the discovery of her diagnosis. Nevertheless, it remains a source of joy to her, and therefore, I knew it needed to be incorporated in my work.

The flowers on the racket represent renewal and rebirth, Leah's view of this experience as an opportunity for new beginnings, a new career trajectory, and a new outlook on the next stages of her life. The bouquet is rooted in the racket, representing her friends and family who have supported her in this journey.