Lynn Krawczyk & Carri Smith Gammicchia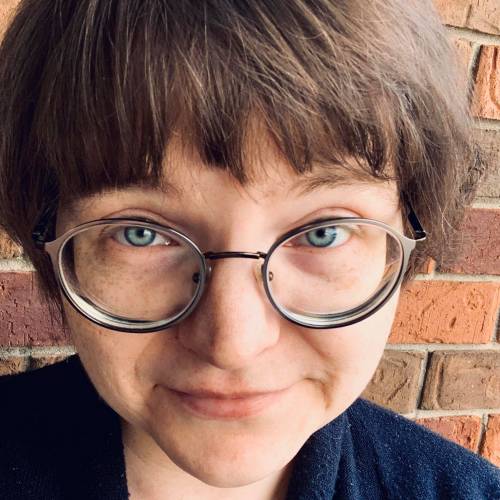 Lynn Krawczyk
Plymouth, Michigan
Survivor
Twist On Cancer: Cancer is strong in my family, so in a way I wasn't surprised when I got it. Cancer taught me incredible patience and to let go of things that are not worth being upset over. It taught me faith in myself and to love my family stronger.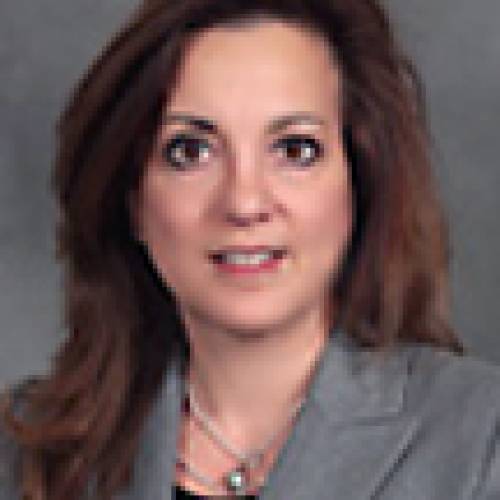 Cari Smith-Gammicchia
www.facebook.com/abstraCari/
"Rise Up!"
Acrylic paint on canvas
24" x 36" x 1.5"
$400
Artist Statement: "Rise Up!"
"This girl is DRIVEN!" … My first thought when Lynn shared her story with me. At the risk of being cliché (because I know all survivors are strong and relentless and persevere just like Lynn), despite fighting a disease out of her control, Lynn is winning. She rose to the challenge choosing each treatment with patience and positivity as a step toward triumph. She's still fighting, but still rising. I wanted to show that ascent in our piece, the rise of her colorful spirit.
"And I'll rise up
I'll rise like the day
I'll rise up
I'll rise unafraid
I'll rise up
And I'll do it a thousand times again"
Boldly written beneath all the colorful layers of paint, are the exclamations "Rise Up!" "Patience," Perseverance," "Hope" and Psalm 105:4. I wrote those as God blessed our relationship, my art, and Lynn's journey. These sentiments are the foundation for this colorful elevation.

When the weather is warmer, I literally take over the garage. Doors open; almost like being outdoors, late nights, good tunes. Very freeing.