Matt Wolniewicz & Kenny Lapins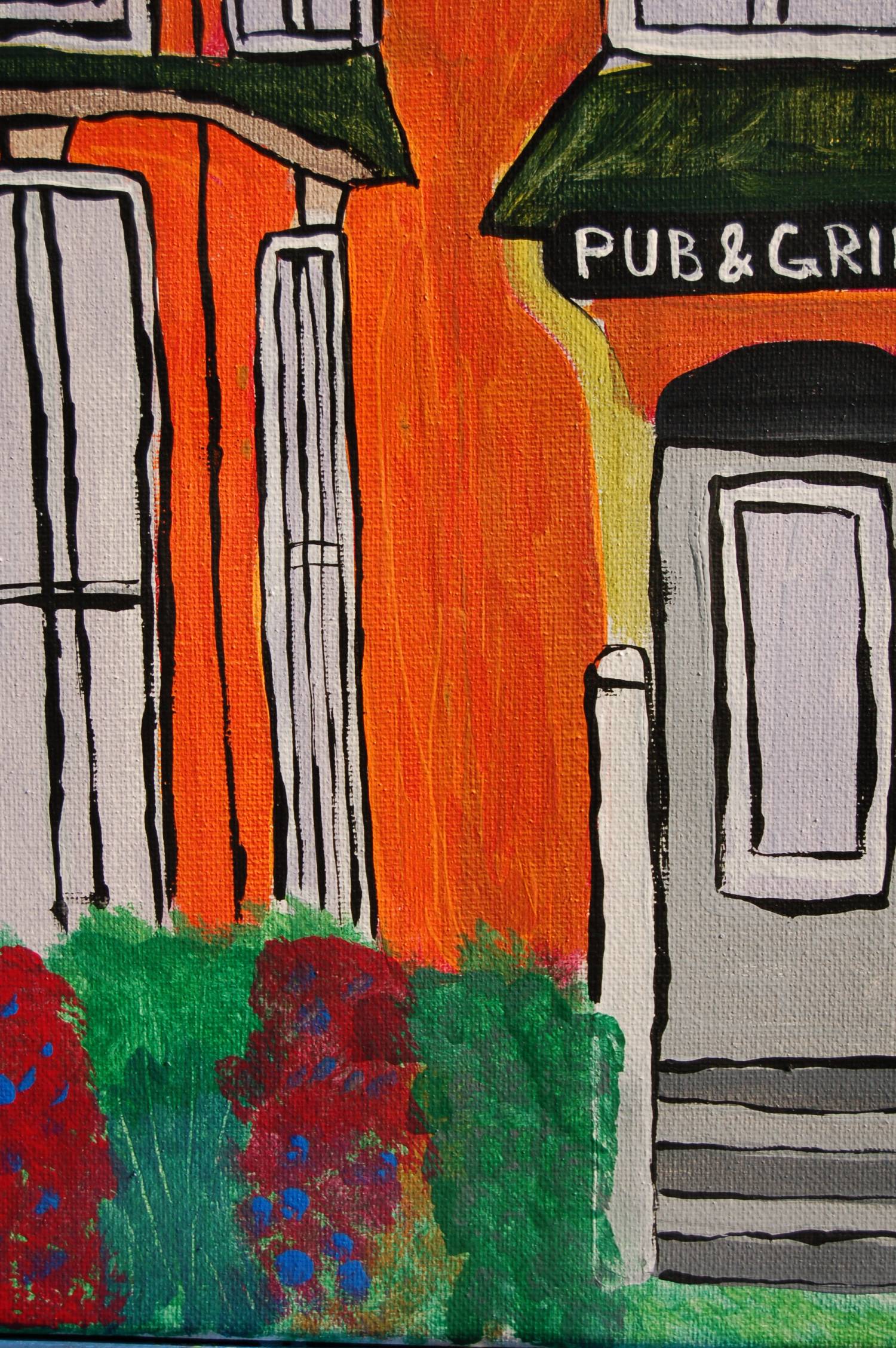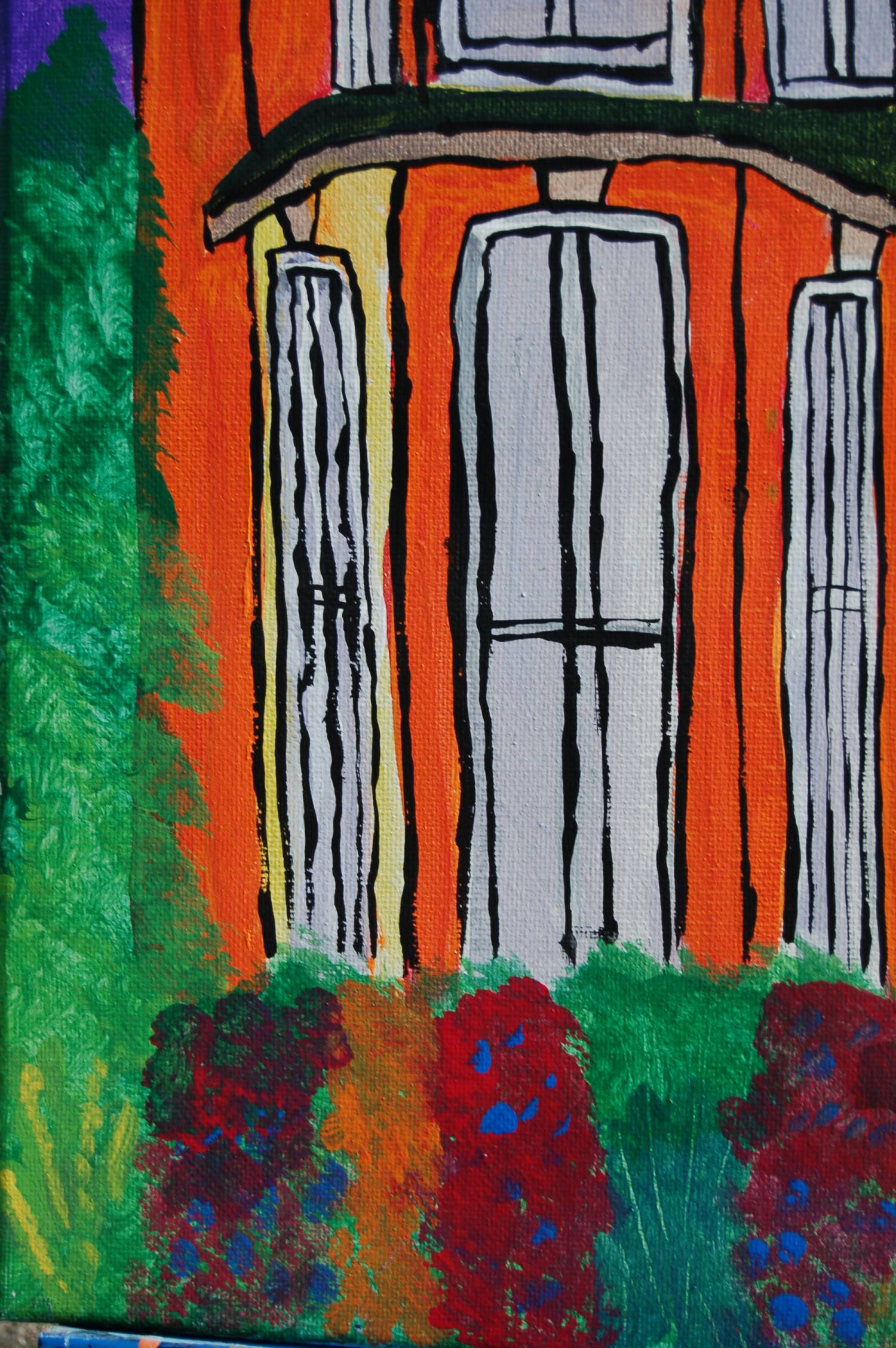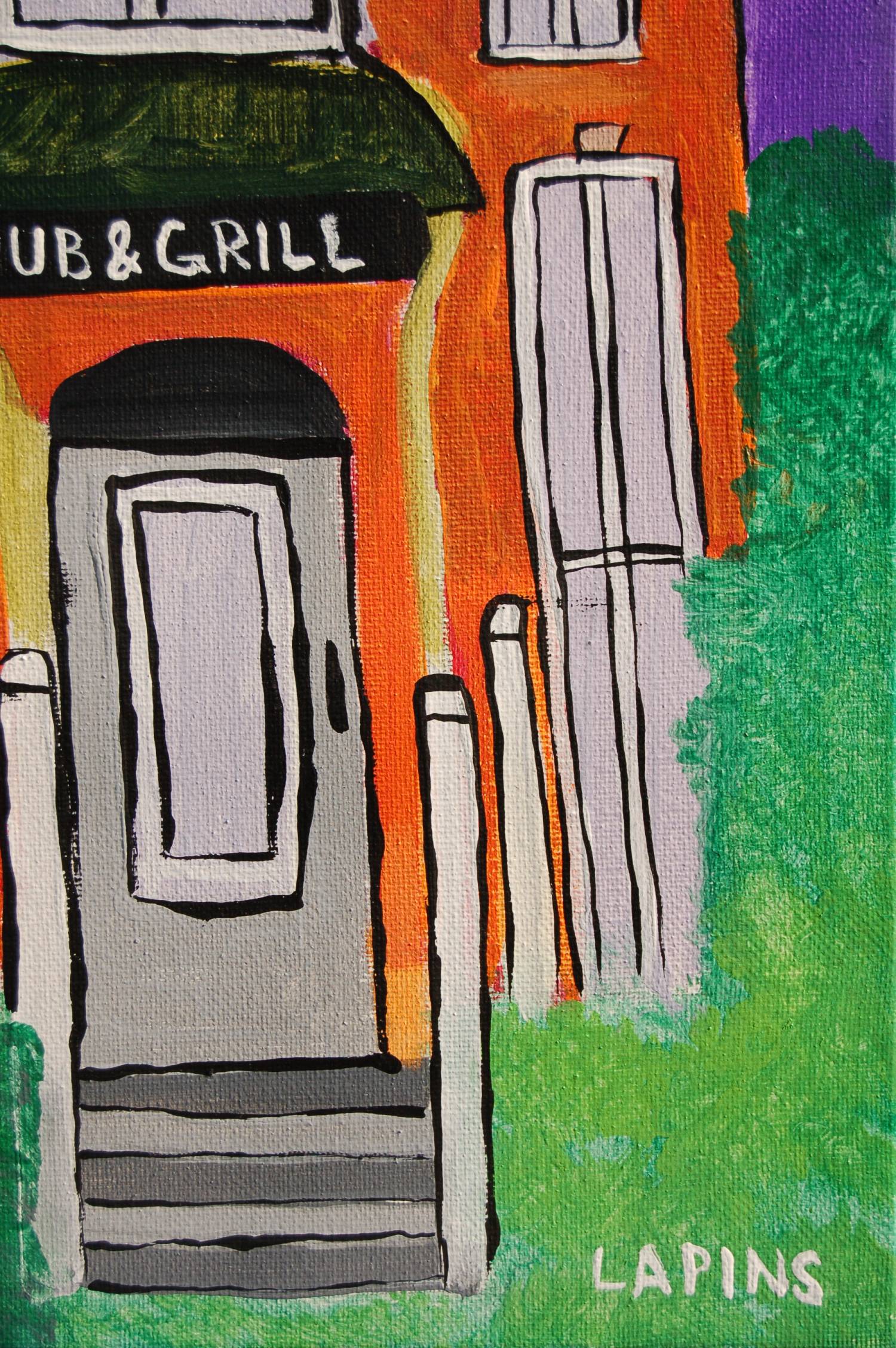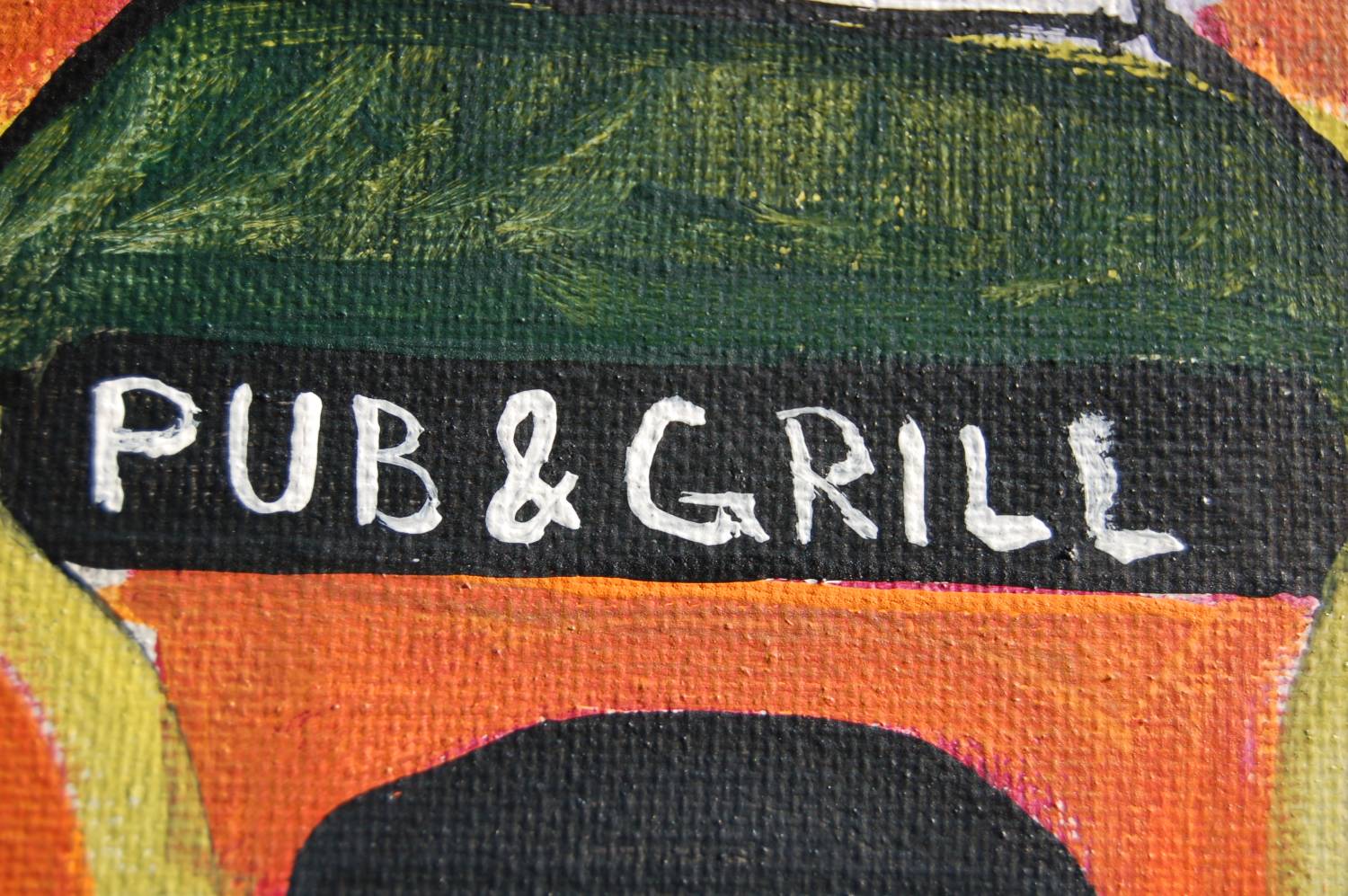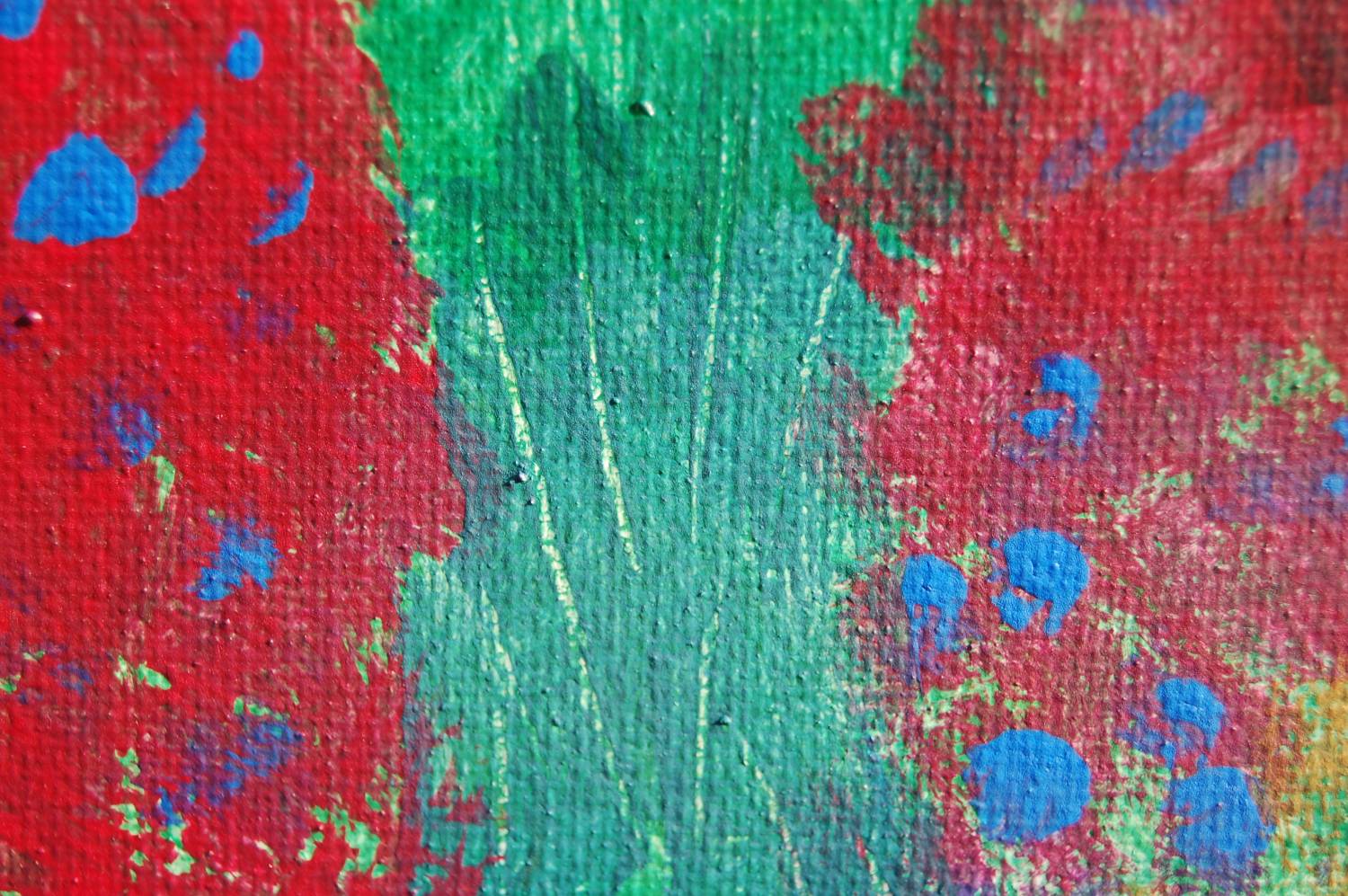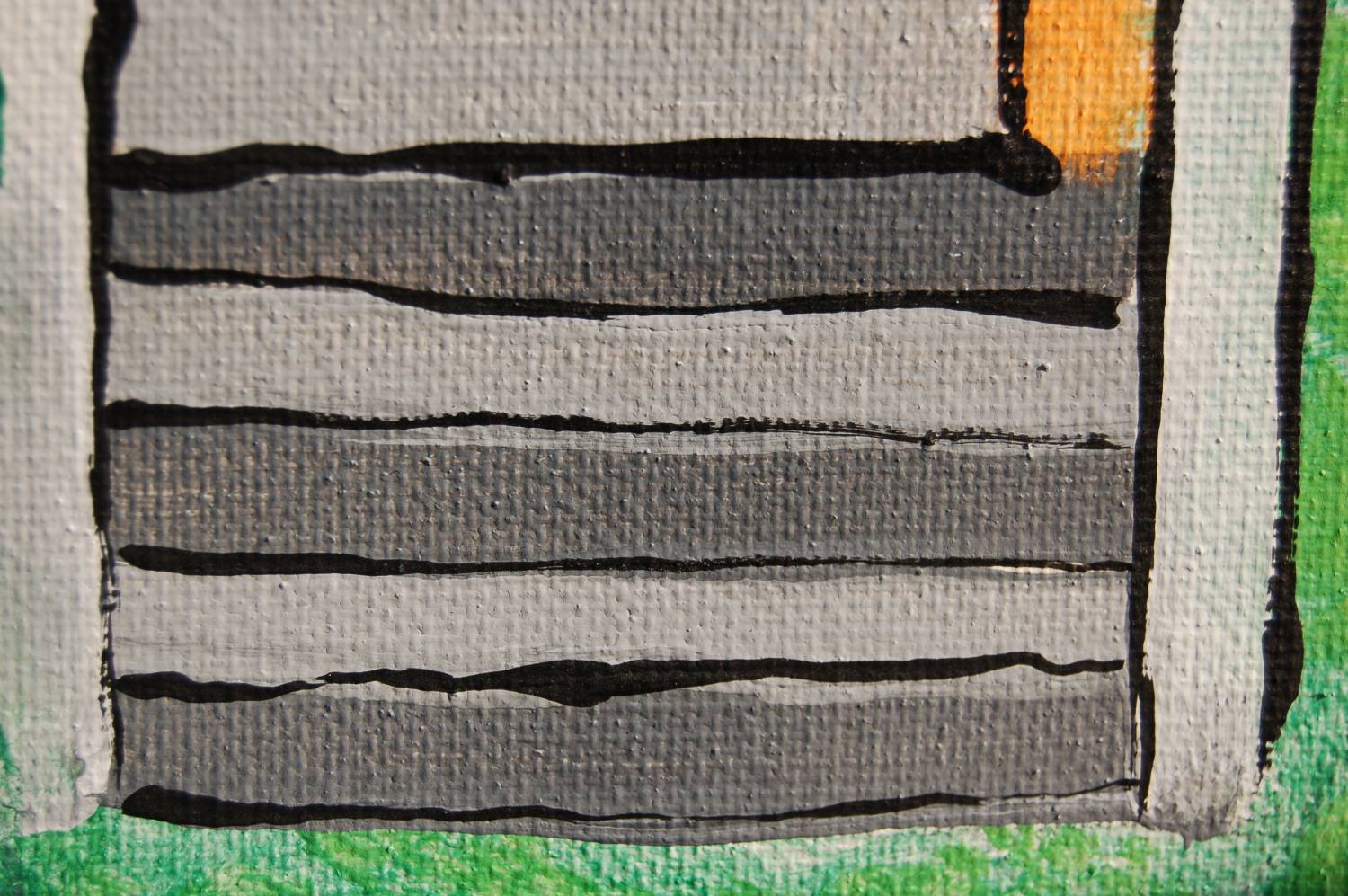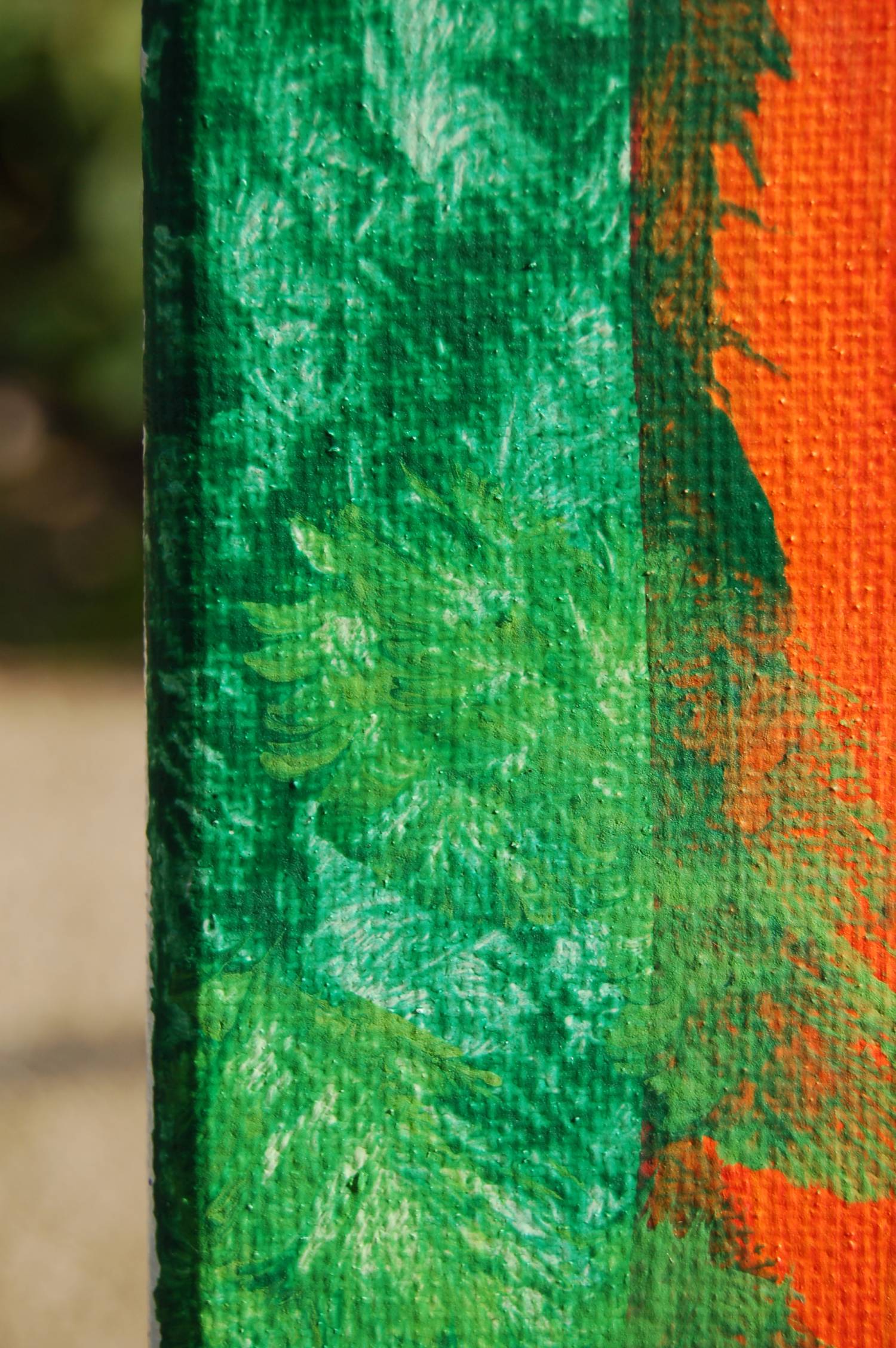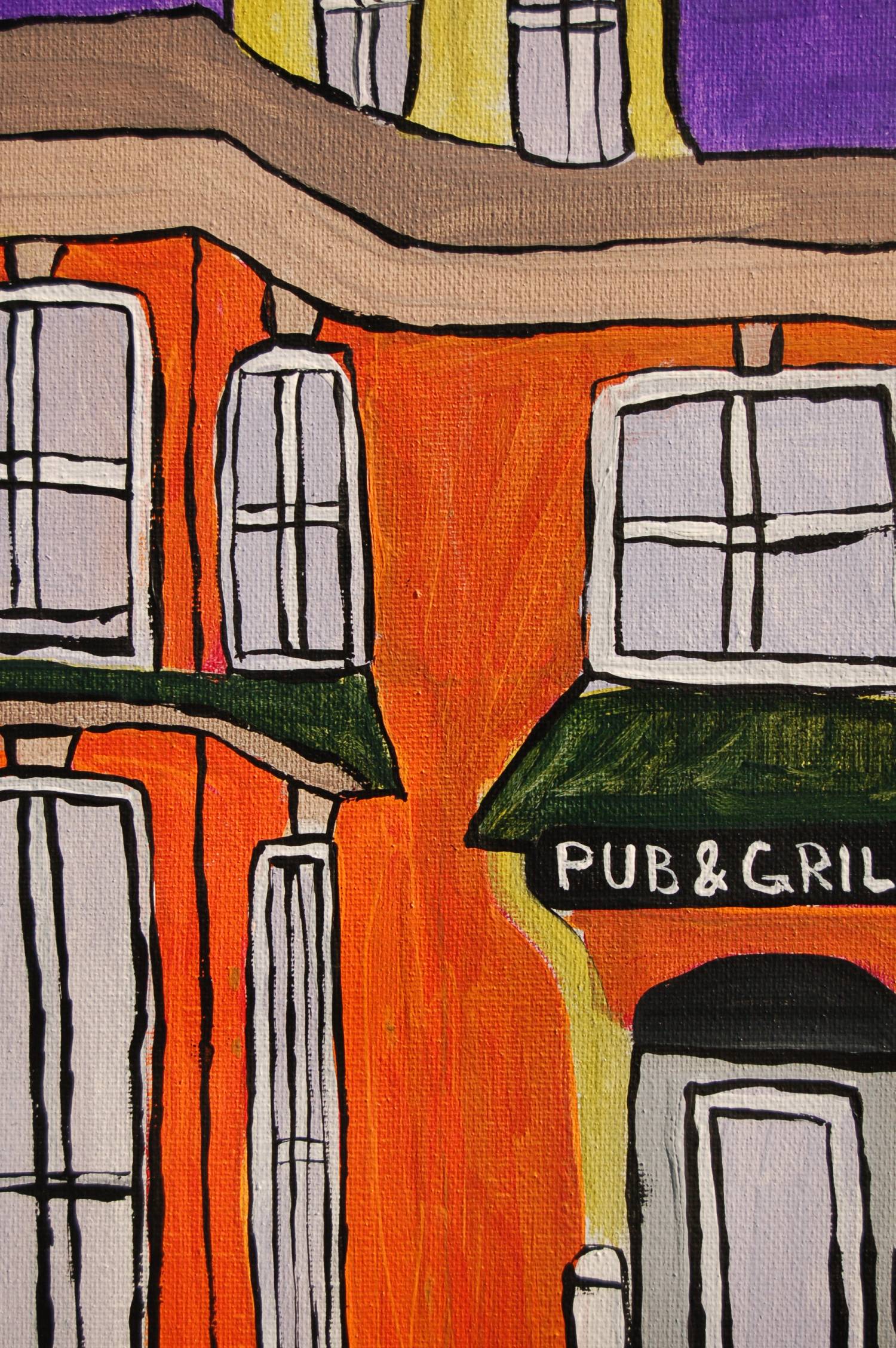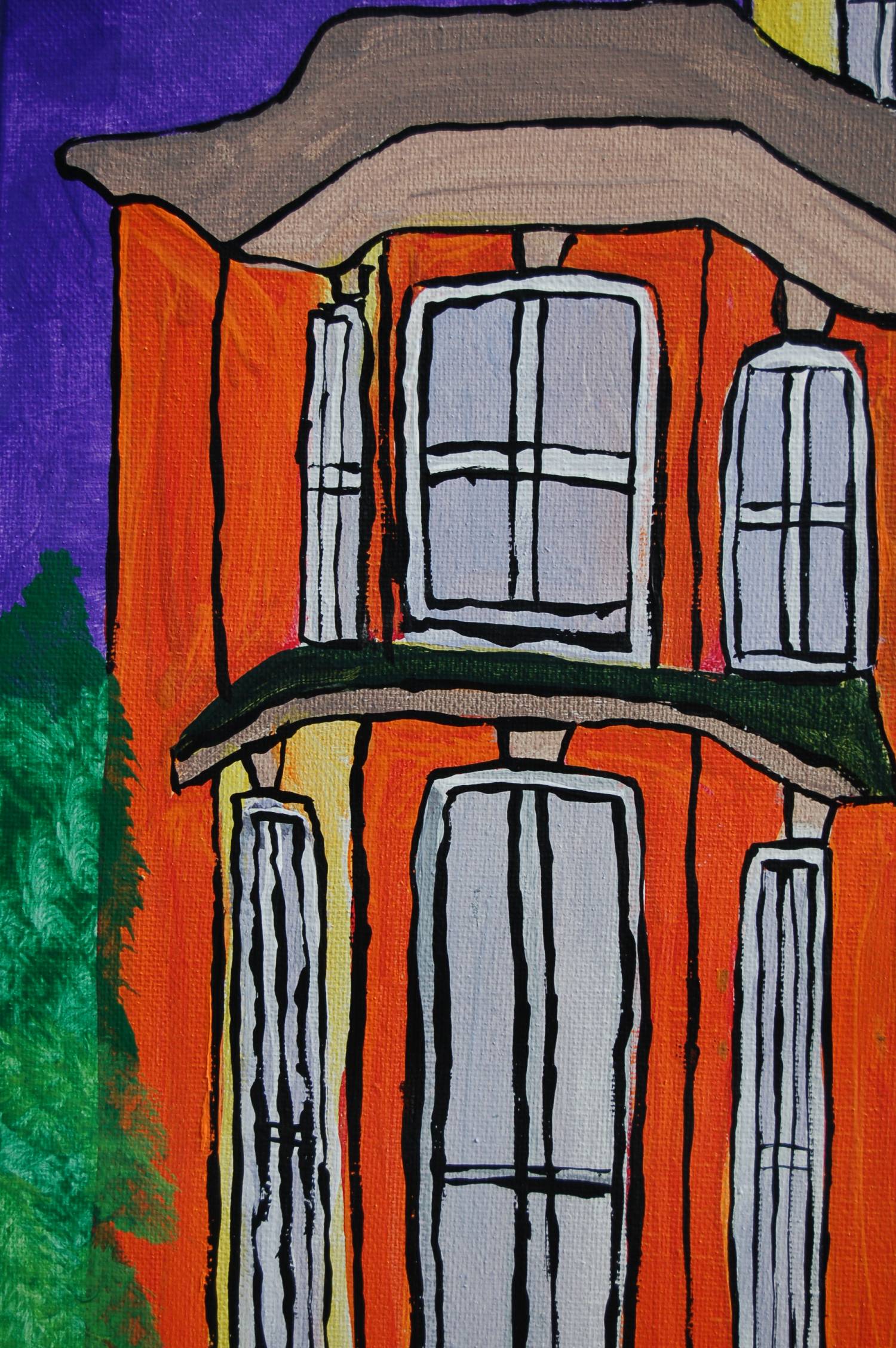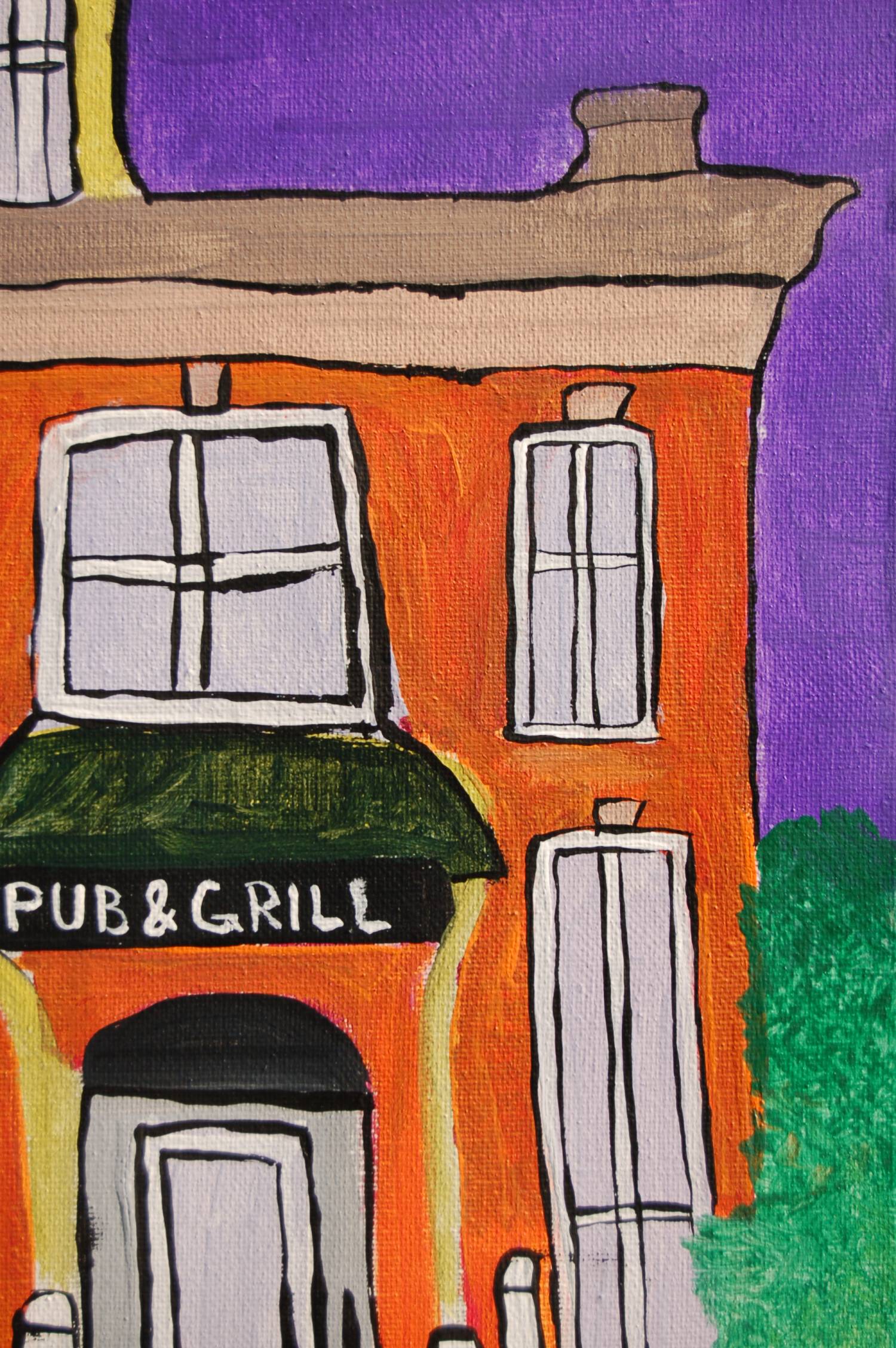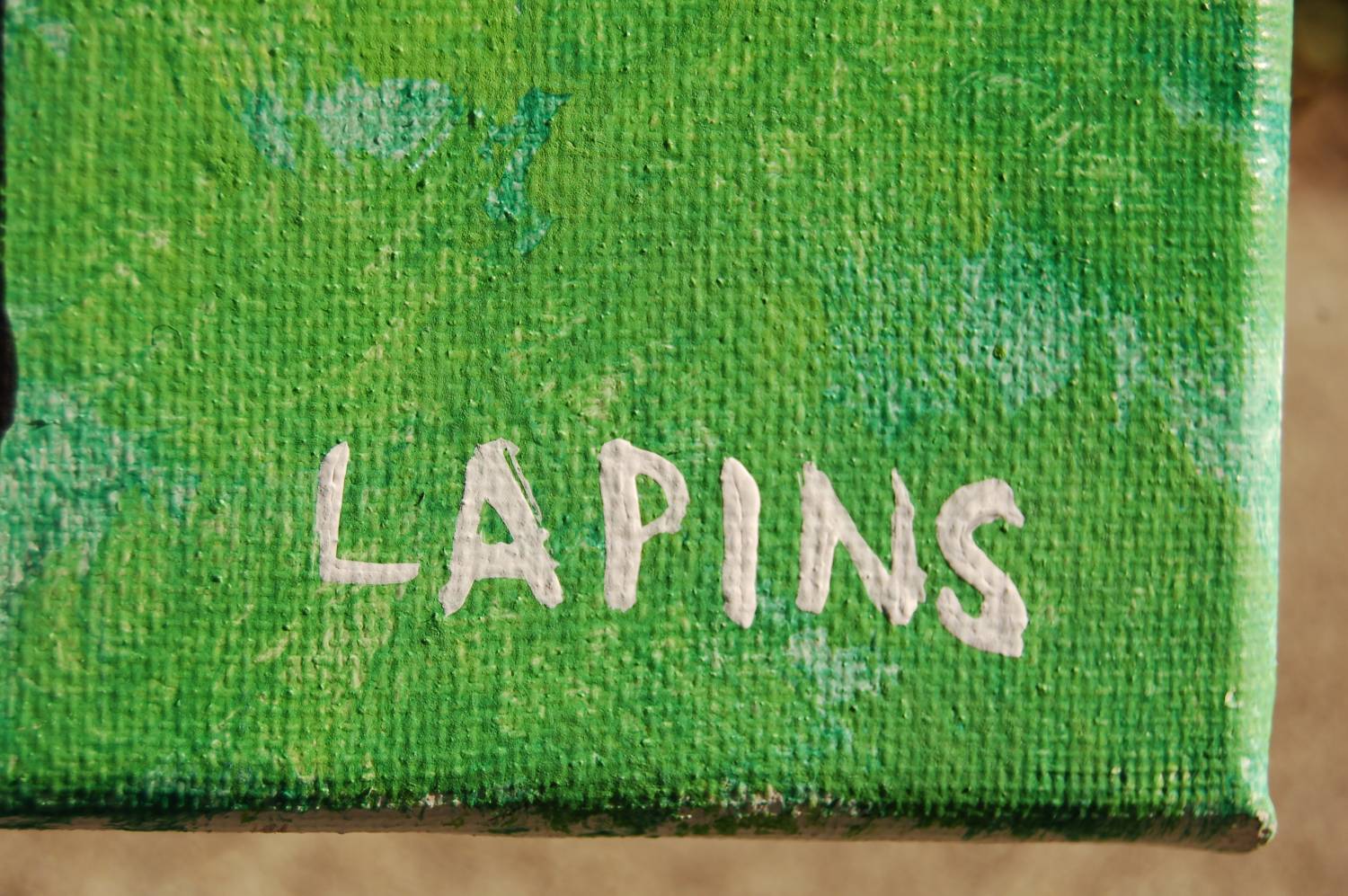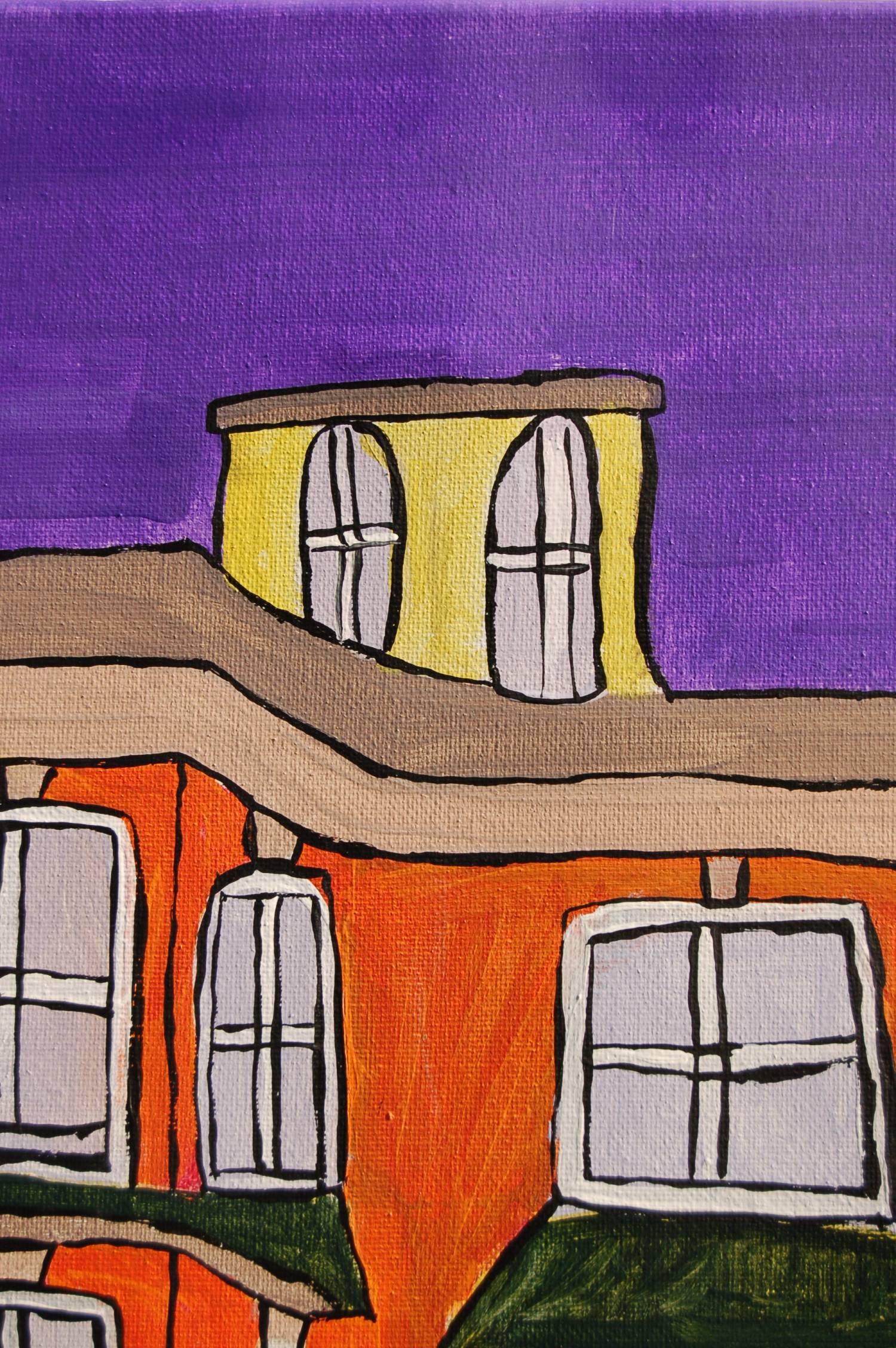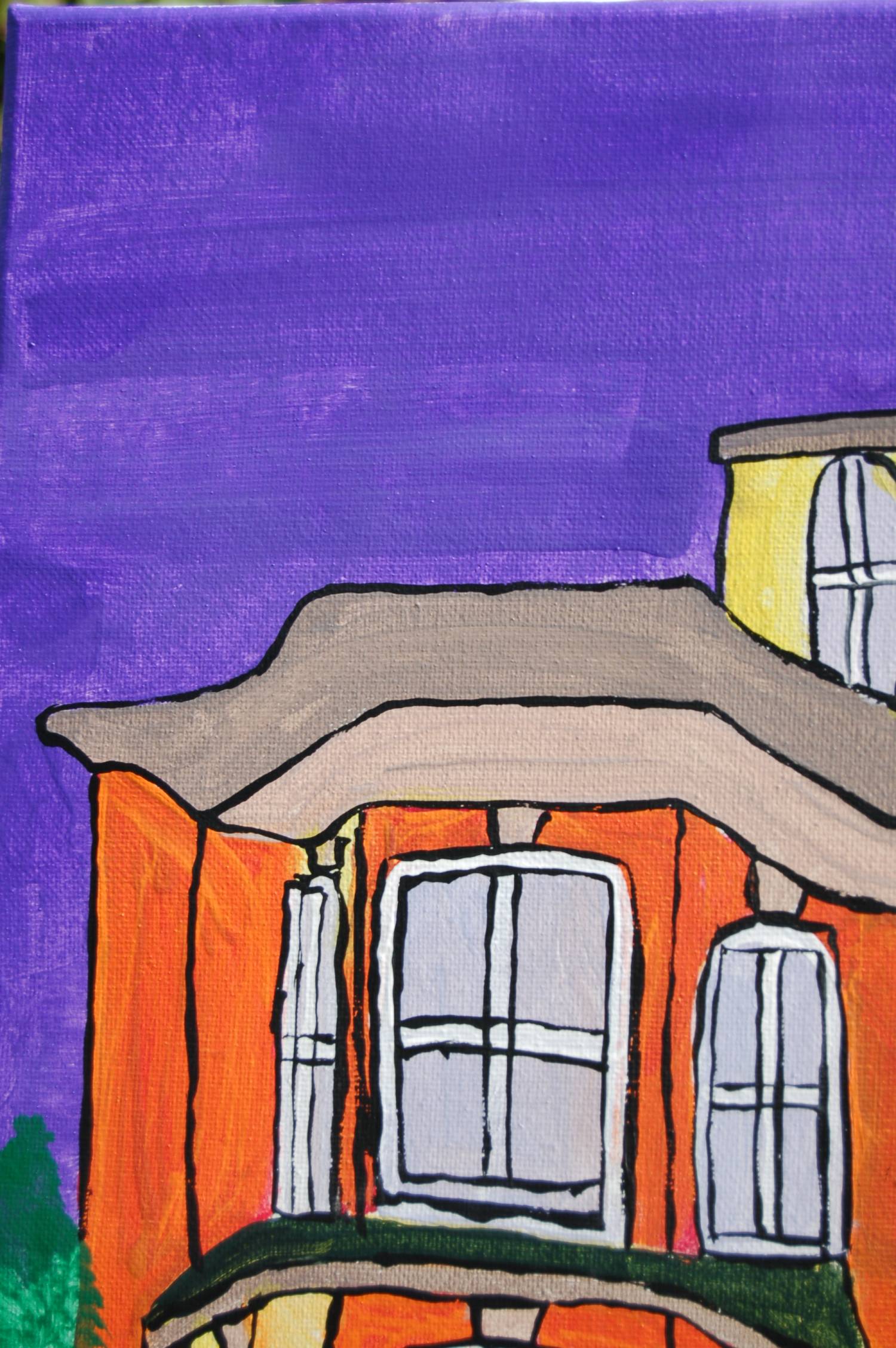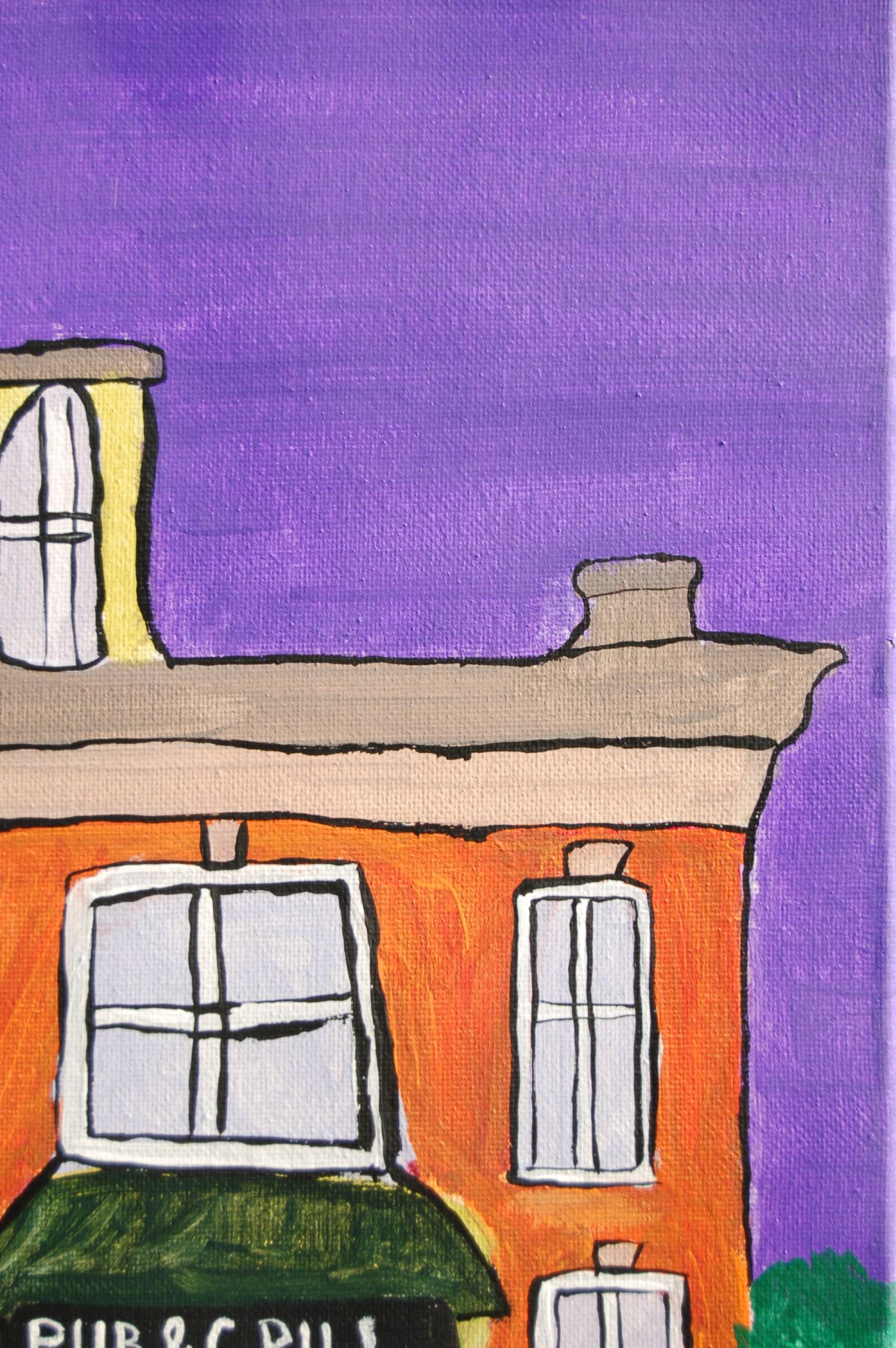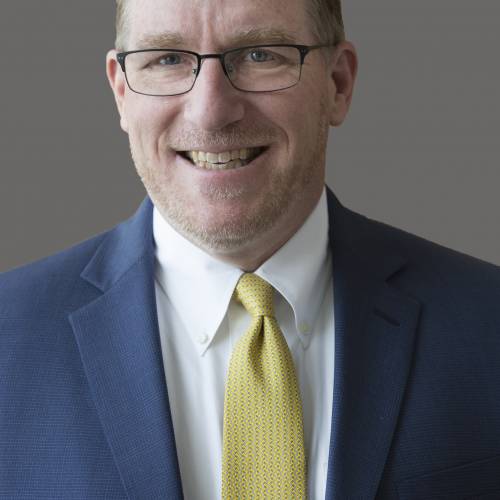 Matt Wolniewicz
Naperville IL
@mwalno https://www.linkedin.com/in/matthewwolniewicz/
Primary Testicular Non Hodgkin's lymphoma (Stage 4)
Twist on Cancer:
I thank cancer for helping me realize a deeper love of my family. I was never alone during my battle with cancer. Old friends, new friends, neighbors and co-workers but especially my family (Kendall, Kara, Matty, Meema, Beth, Sheila, Tracy & LaLa) stood by me every day and made sure I was strong and loved. Especially when I had unexpected visits to the ER & overnights at the hospital, they were there for me every single day (even when I didn't want them 😊). The hospital is a sad and lonely place, but not when your family is with you.

I am also grateful for the perspective I gained about personal suffering. No matter how bad I felt I found that someone always had it much worse than I did. Whether it was feeling sorry for myself when they called my surgery group – and in it was a 4 year old child and much older man, or in the middle of radiation when I was feeling crappy, but then talked to a friend I had met in the locker room, and found he had twice as many treatments LEFT as I had in total, I realized how lucky I was.

I also want to thank Dr. Scott Eggener, Dr Sonali Smith, Dr Stanley Liau and the nurses and staff at the University of Chicago for the care I received. Also, to the staff at Edward Hospital for taking care of me after I developed a nasty infection in my port.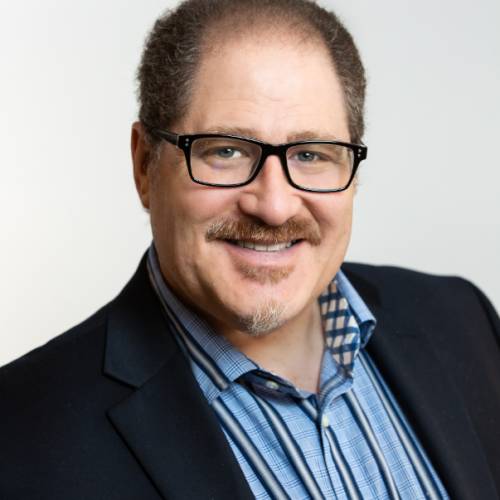 Kenny Lapins
https://www.coroflot.com/lapinsk/Acrylic-on-Canvas-Paintings
https://www.instagram.com/kennydarkpoet/
"Pub & Grill"
Acrylic on Canvas
16" x 20" x .5"
$250.00
Artist Statement: My inspiration and I met in his hometown and visited many locations that are important to him — places that help him feel "normal." One such place was the Pub & Grill at the golf course he frequents. The architecture and colors of the building struck me right away. My goal was to capture the feeling of familiarity, reproduce the affection we all have for the community, and portray the emotion of comfort for a favorite place that helped my inspiration get back to ordinary life after a devastating diagnosis. The embellished colors serve to remind us that art can be found all around us if we just take a moment to look.

Show them some love and tell them how you feel.