This year has given us enough things to worry about, so we want to make the holidays a bit simpler for our friends. The Twist Out Cancer shop is a great place to pick up unique gifts for anyone on your list, including those hard-to-shop-for people. 
When you purchase an item from our shop, your gift goes beyond just one person. All proceeds from the Twist Out Cancer shop go toward funding psychosocial support to individuals touched by cancer and their loved ones.  On top of that, you are also supporting independent artists and honoring an individual's journey with cancer. 
As part of our Brushes with Cancer program, we match up an artist with an "Inspiration," which we define as someone who has been touched by cancer in their lifetime. The pairs get to know one another over a few  months, with the Inspiration sharing their story with the Artist and the Artist channeling that into a piece of art. The partnership culminates with a celebratory art exhibition  where the artworks are displayed and attendees have an opportunity to hear from members of our community 
Many items in our shop are inspired by the Brushes with Cancer pieces over the years, presenting a one-of-a-kind gifting opportunity for anyone who is scrambling during the holidays. Here are a few items we think would make great gifts.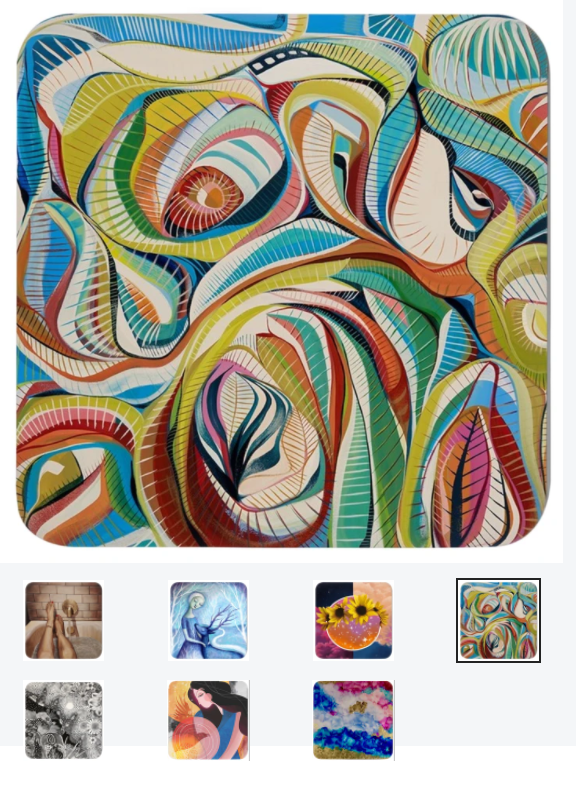 Set of four – $25
Chances are the person on your list has furniture in their home. Help them protect their tabletops with coasters that strike up a conversation. The Twist Out Cancer coaster set features six works from different Brushes with Cancer artists. The coasters come in a six or four-pack and are made from Masonite hardboard tempered material, with a cork bottom.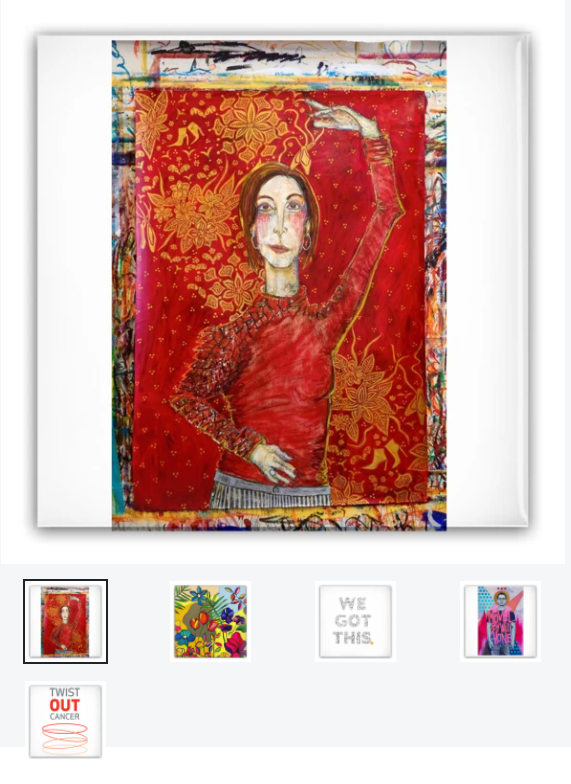 Jazz up your jacket or backpack with our pin-back button five-pack, featuring artwork by Nancy Rosen, Jacqueline Carmody, Dr. David Turok and Michael Leavy. Each button is two inches, covered with scratch and UV-resistant Mylar and has a standard button-back.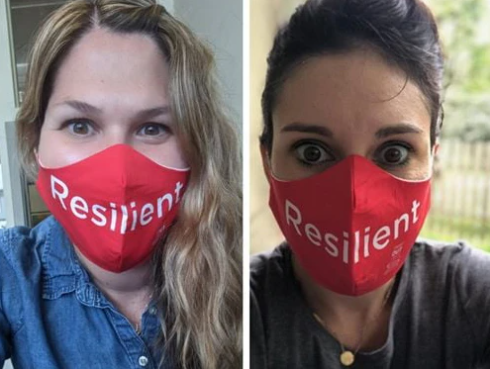 Show you care by keeping your loved ones protected and giving back to the Twist Out Cancer community. Our Resilient face masks remind people to channel their resilience when times get tough. Our masks are provided by our beloved partner Shop4ties, meet CDC guidelines and are machine washable.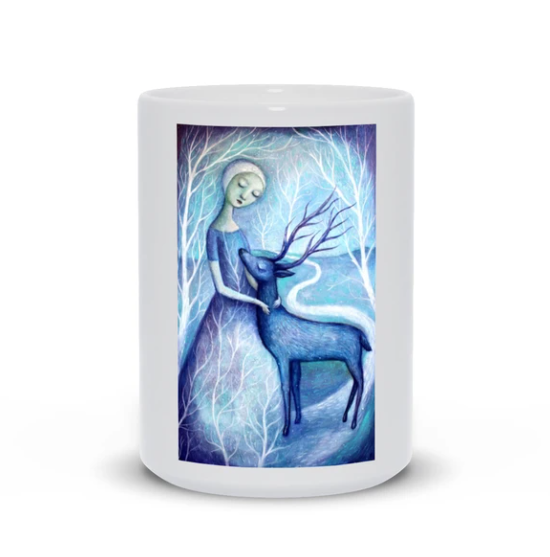 15 oz. – $15
As winter approaches, this mug will help to look at the glistening frost and snowy landscapes with a sense of wonder. The ceramic mug is dishwasher and microwave safe and features artwork by Felicia Olin and inspired by Vanessa Wood.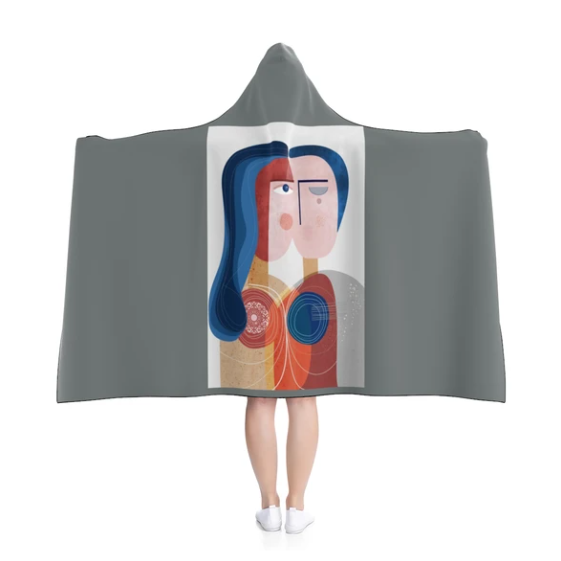 Comfort has reigned king as we've been quarantining since March. So now is the perfect time to help your loved one get extra cozy this winter. Our Tangled Stories hooded blanket features artwork by Ishita Banerjee, which was inspired by Virginie Champioux. The blanket is 95 percent Polyester, three percent Viscose and two percent Spandex.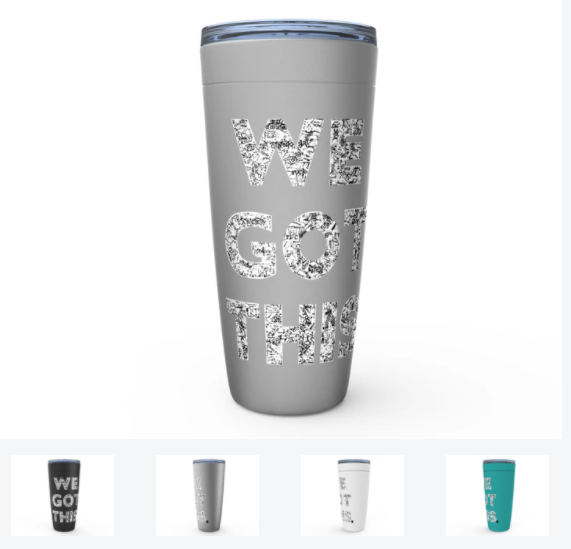 If there's one reminder we need it's "We got this." Dr. David Turok's piece for Inspiration Marty Hogan is a 2020 battle cry. "We got this" is not only a reminder to the person using the tumbler, but also a reminder to those who see it – whether that's in the grocery line, a carpool or anywhere else you go in a day. Who knew proper hydration could be so inspiring?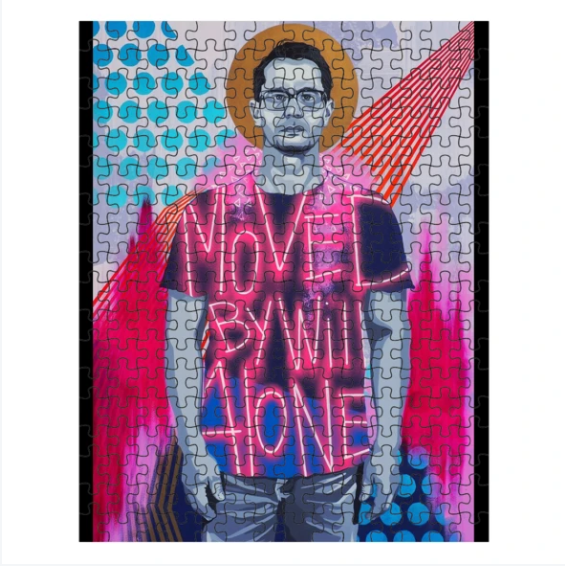 If it looks like we'll be spending winter in quarantine, a good puzzle can help beat cabin fever. This 252 piece puzzle comes in a metal tin with artwork by Michael Leavy printed on both the puzzle and the tin. It's also challenging enough to keep someone occupied for an entire weekend.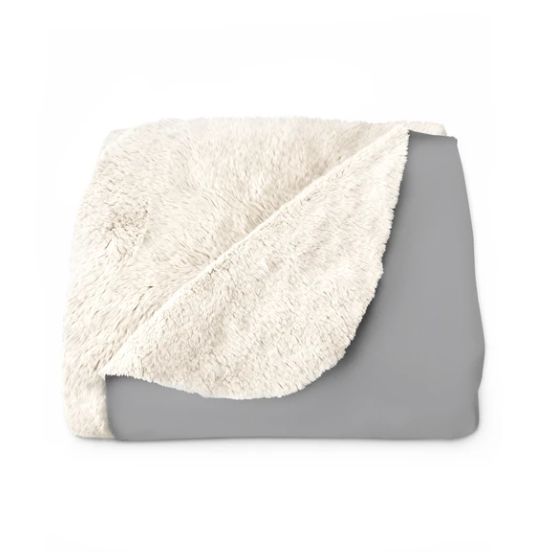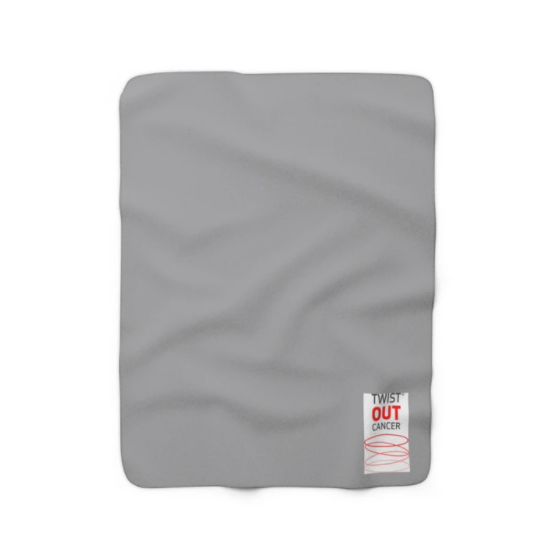 A simple, comfy way to show your support for Twist, this blanket has a solid grey front and a soft, plush back. A little Twist Out Cancer logo is in the corner as a nice little conversation starter for guests that cozy up on your couch.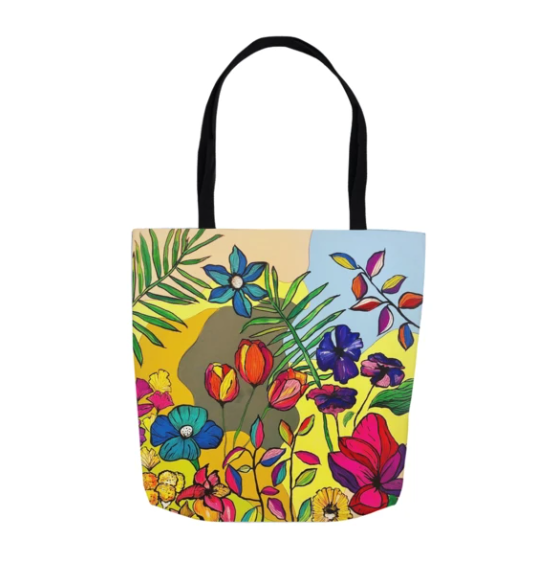 13"x13" – $25
16"x16" – $30
18"x18" – $35
Artist Jacqueline Carmody created this piece to encompass her Inspiration Elisa's positive and vibrant energy. That energy can now be spread everywhere in the form of this tote bag. The cotton web handles feature double-stitched seams for durability and the tote itself is dry clean or spot clean only.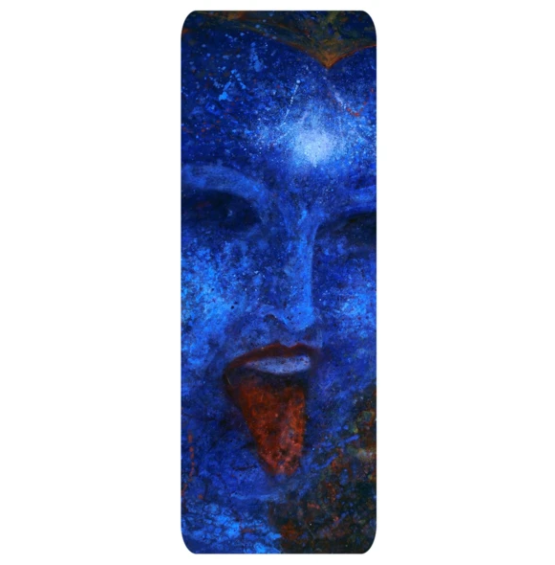 68"x24" – $100
We bet nobody else in yoga class will have a mat like this. Artist Lauri Andreacchio connected with Inspiration Theresa Daly-Wang through the Goddess Kali, a fighter with deep compassion. Andreacchio says Daly-Wang encompasses Kali's spirit and that is captured in the design.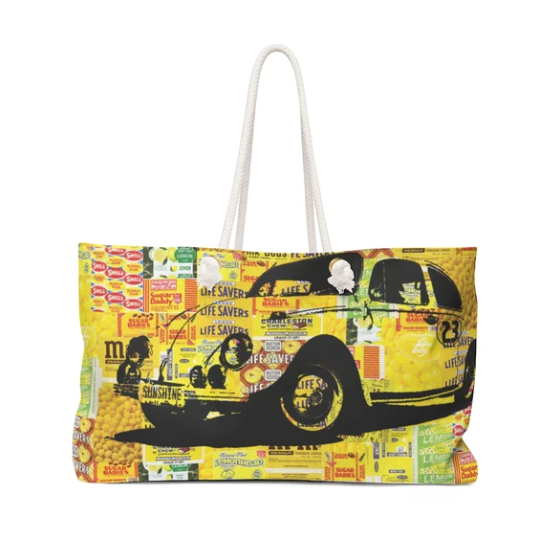 24"x13" – $50
Grab this unique bag for the next weekend away. The design, created by Dr. David Turok, was inspired by Rebecca Whitener, an artist in her own right. What's unique about this piece is the final result is a collaboration between artist and inspiration, with Rebecca contributing the candy background. 
Another reason to shop the Twist Out Cancer store this month? Through Dec. 1, The Coleman Foundation will match any donation – including store items – up to $12,500. Now's a great time to introduce your loved ones to Twist and give back to the community.