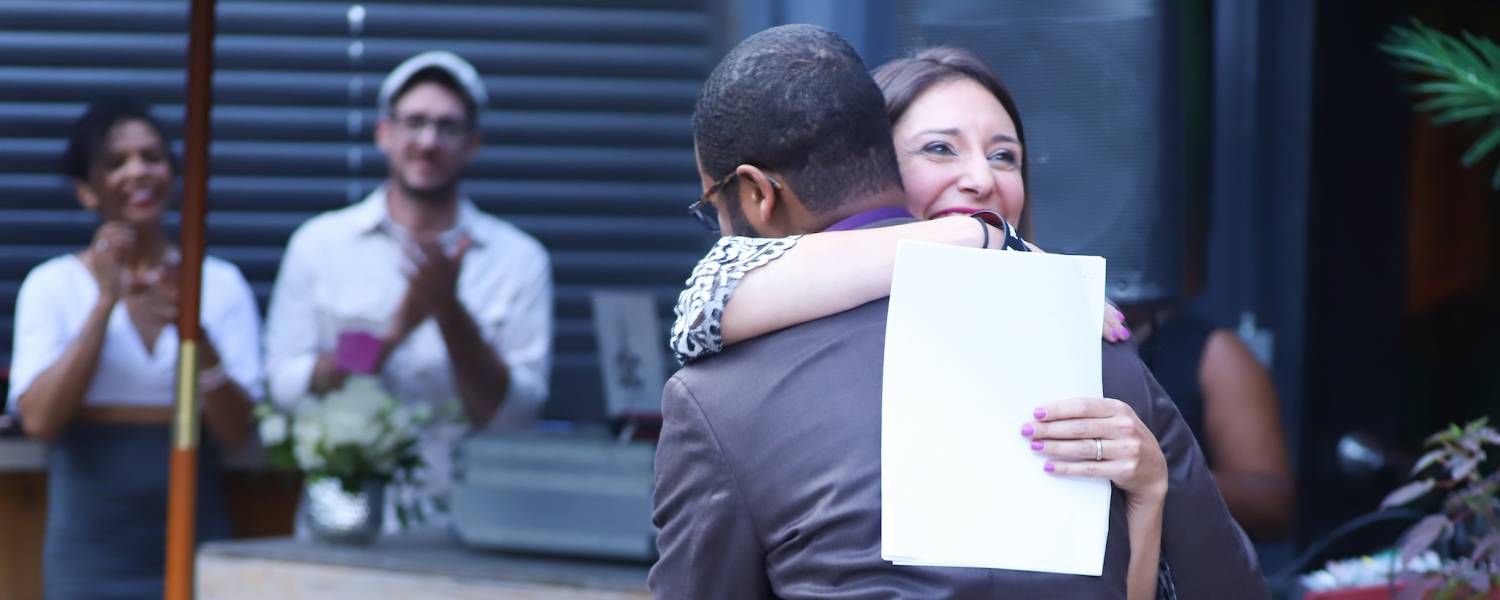 Twist Out Cancer, an international non-profit charitable organization that provides psychosocial support to individuals touched by cancer through creative arts programming, announced that it will celebrate its 10-year anniversary with a series of events and initiatives throughout the year. This includes a Twist Out Cancer inspired exhibit at the WNDR Museum in Chicago, where an event will also be held on the evening of Saturday, November 19, to celebrate the 10-year anniversary and the 2022 Midwest Brushes With Cancer program. Twist Out Cancer will also be releasing a Coffee Table Book, which will include a retrospective look at the organization's first 10 years. There will also be new Twist Out Cancer merchandise from HHPLift, along with podcasts, blogs, and Instagram Live interviews with current and former Inspirations and Artists, our Board of Directors, and staff.  
Since Twist Out Cancer was founded in 2012 by Jenna Benn Shersher, after she survived Gray Zone Lymphoma, the organization has positively impacted more than 200,000 people around the world.  Over the last 10 years, the organization has become a global community that gives survivors, previvors and caregivers an opportunity to Share, Connect and Heal.
"I founded Twist Out Cancer on National Cancer Survivors Day in 2012, with the hope to empower individuals touched by cancer to come forward with their story. Ten years later, I am awestruck by the community that we have built, which hinges on the principle of Share-Connect-Heal," said Jenna Benn Shersher, Founder and CEO of Twist Out Cancer. "For the last 10 years, it has been remarkable to watch healing transpire around the world through storytelling and utilizing the creative arts as a mechanism for healing."
Exhibit at the WNDR Museum in Chicago
Throughout October and November, world-renowned artist Giorgia Lupi and her team at Pentagram, alongside architect Inti Velez Botero and designer Daniel Mancini from Wanda Barcelona will display stunning works of art at the WNDR Museum in Chicago. Wanda Barcelona specializes in the use of paper in all shapes, sizes and formats. Their new art pieces will be inspired by Twist Out Cancer's work in the community over the last decade. The WNDR Museum is an immersive art experience in Chicago, which serves as a cultural and artistic hub that is constantly changing to fit the needs of the world around it.
The 2022 Brushes With Cancer Program in the Midwest 
On Saturday, November 19, the Brushes With Cancer Midwest Art Exhibition and Celebration will be held at the WNDR Museum. This year's program features 31 Inspirations and 31 Artists, who are from 17 states and 3 countries. This year's honorees include Dr. Katherine Heiden, an endocrine surgeon at the Cleveland Clinic, and Wade Miquelon, the President and Chief Executive Officer of JOANN, the nation's category leader in sewing and one of the fastest-growing competitors in the arts and crafts industry.
Coffee Table Book
To honor all of the Inspirations and Artists that have been part of our community over the last 10 years, Twist Out Cancer will be releasing a coffee table book. It will include a retrospective look at a selection of the artwork from Brushes With Cancer programs held all over the world, along with the stories behind them. Artist Giorgia Lupi and her team at Pentagram created a new image for the book cover.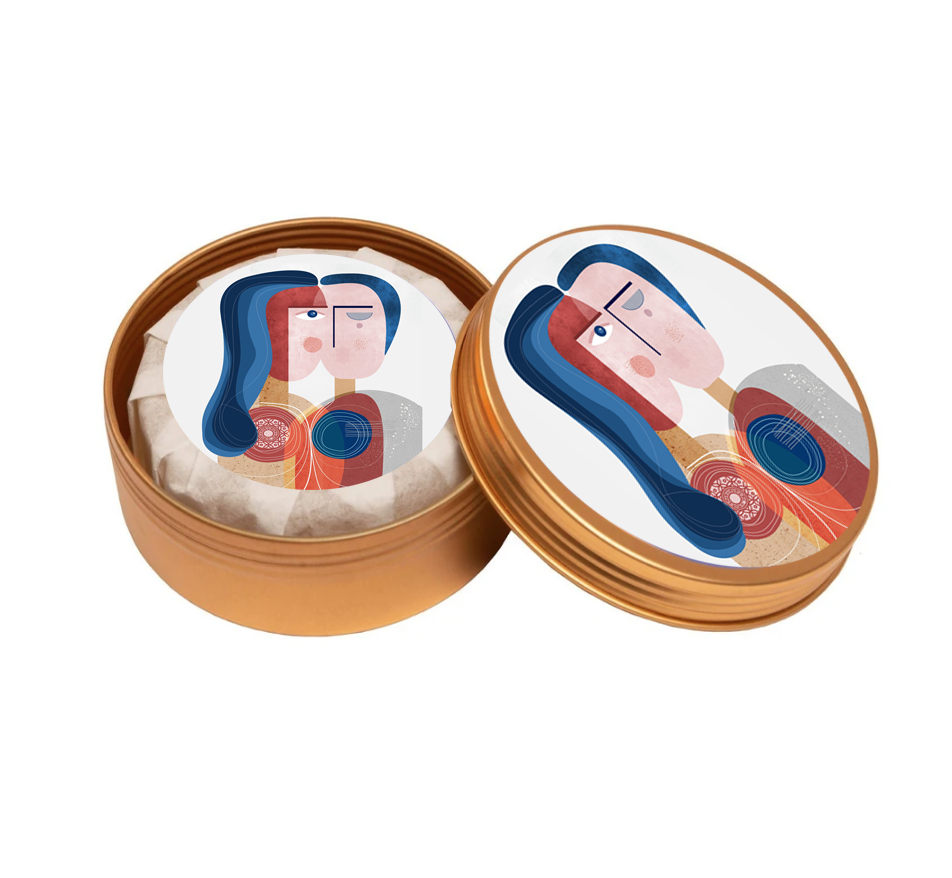 The Twist Out Cancer Store
In honor of Twist Out Cancer's 10-year anniversary, HHPLift has created a new line of products to celebrate a decade of sharing, connecting and healing. HHPLift is an award-winning nonprofit and USA Certified social enterprise curating and crafting social impact consumer products and business gifts that help forge economic independence for the artisans and crafters who make them, and the social enterprises that produce them.
The Twist Out Cancer Online Community
Community Members are encouraged to follow Twist Out Cancer on its social media platforms throughout the year for updates on upcoming events and Twistshops. There will also be new blogs, podcasts ,and Instagram Live interviews with our founder, staff, board members, Inspirations, Artists, and supporters from the past 10 years.
If you would like to bring Brushes with Cancer to your region or city, or if you have any questions on corporate partnerships and licensed programs, please send an email to [email protected].