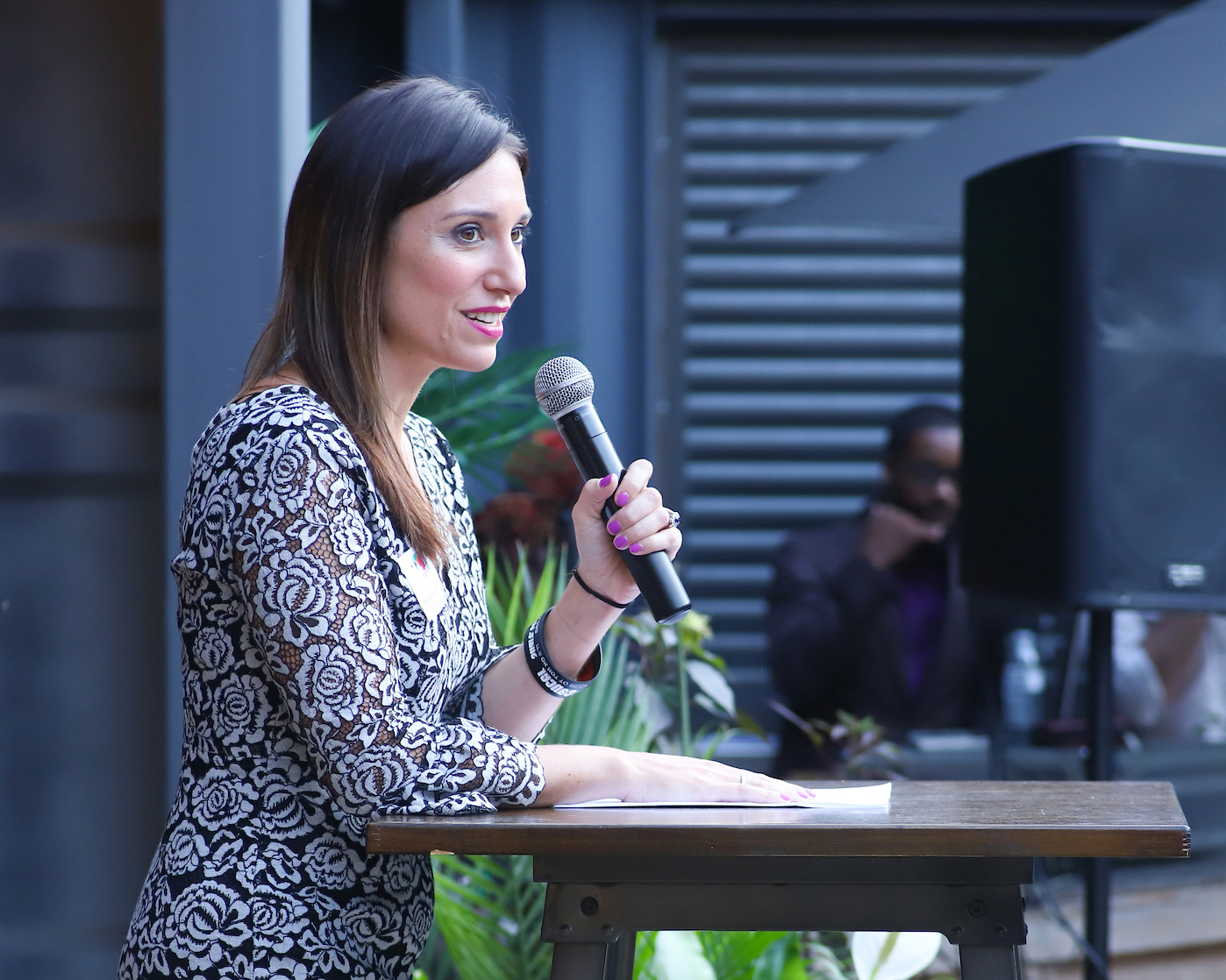 The Program:
Creating Unexpected Intersections
Brushes with Cancer strategically matches artists with those touched by cancer to create unique pieces of artwork reflective of their journey. Over a period of 4 months, pairs will connect virtually and their relationships are guided and supported by Twist Out Cancer mentors with the intention of creating a support system for both the artist and inspiration. The program finishes on a high note with our signature celebratory art exhibition, gala and auction where the artwork is revealed for the first time. Due to the nature of the pandemic all Brushes with Cancer programs will be held virtually with the hope of being able to gather in the near future.
Our Reach
Brushes with Cancer programs have taken place in Chicago, Ann Arbor, Toronto, Montreal, Tel Aviv, Philadelphia, Detroit and Austin. Since 2011, we have reached over 40,000 individuals through Brushes with Cancer.
Apply for the 2021 Open Programs!
Applications to participate in our open Brushes with Cancer 2021 programs are now available online! Please note that these programs are not restricted by geographic location. Inspirations ( individuals touched by cancer) and Artists are encouraged to apply to the program that works best with their schedule.
The deadline to apply for both programs is February 28, 2021
Open Program 1: The program will begin at the end of March and the art exhibition and celebratory event will take place in October 2021.
Open Program 2: The program will begin at the beginning of April and the art exhibition and celebratory event will place in November 2021.
To apply as an Artist
To apply as an Inspiration
If you are interested in bringing Brushes with Cancer to your workplace please reach out to August Spree, Director of Programs.
The Brushes with Cancer Experience
Previous Years Program Guides