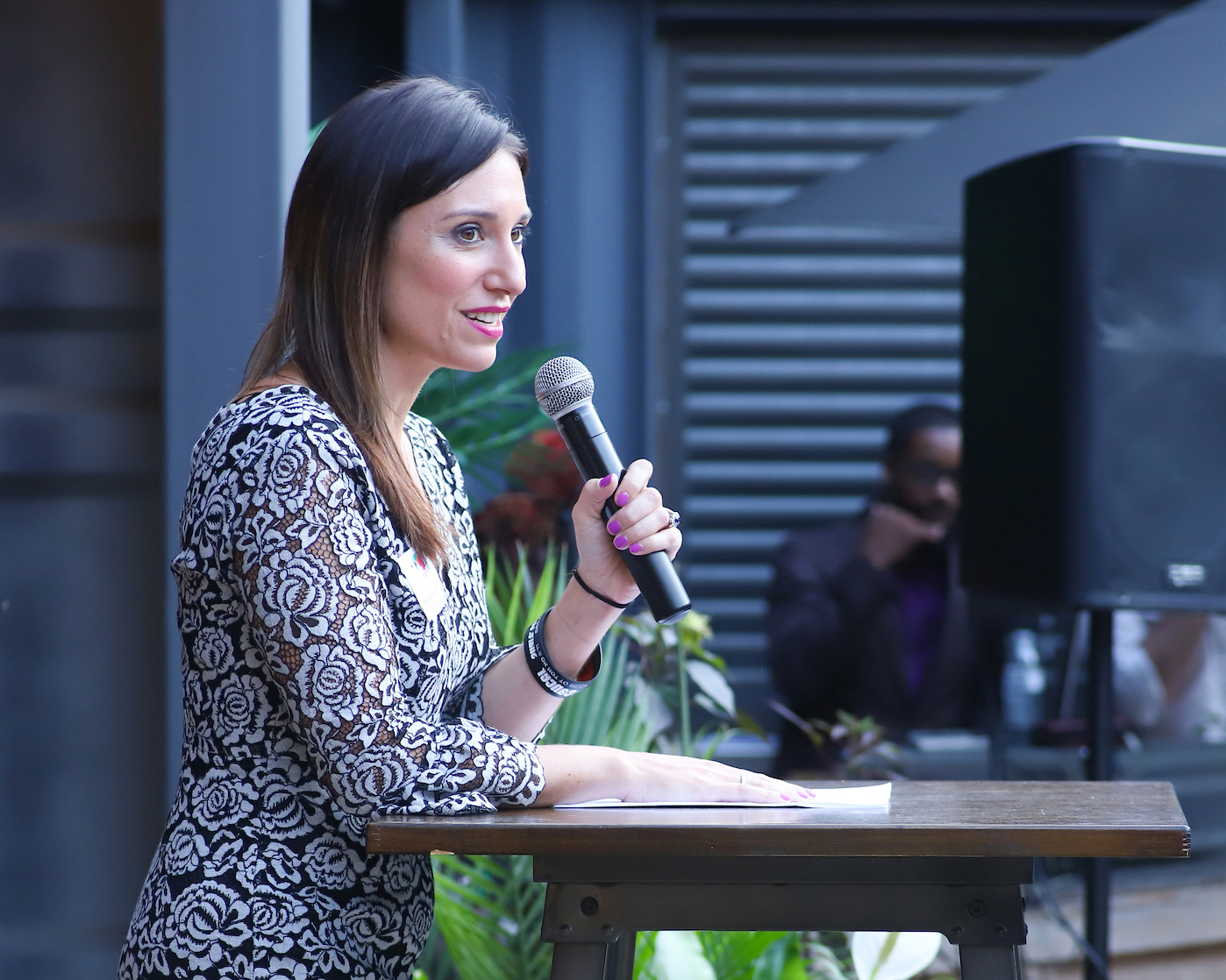 The Program:
Creating Unexpected Intersections
Brushes with Cancer strategically matches artists with those touched by cancer to create unique pieces of artwork reflective of their journey. Over a period of 4 months, fifty selected pairs will connect in person, via FaceTime, on the phone or by email. their relationships are guided and supported by Twist Out Cancer volunteers with the intention of creating a support system for both the artist and subject. the program finishes on a high note with our signature celebratory art exhibition, gala and auction where the artwork is revealed for the first time.
World Wide
Brushes with Cancer programs have taken place in Chicago, Ann Arbor, Toronto, Tel Aviv and Montreal. In 2019 we will launch programs in Chicago, Philadelphia, Detroit and Austin. Since 2011, we have reached over 19,000 individuals through Brushes with Cancer.
Featured Video: Brushes With Cancer Philly
A Brushes with Cancer Experience
Previous Years Program Guides
Previous Years Impact Brochures
Previous Years Videos By Pivot Point Films
Heal Differently Campaign