The Impact of Brushes with Cancer
After 10 years and more than three dozen Brushes with Cancer programs, we continue to see evidence that the experience is impactful for both Artists and Inspirations. Connections over the past decade continue to be strong and our Brushes with Cancer program offers healing for anyone touched by cancer. Explore the connections made by Artists and Inspirations in 2022 in the Brushes with Cancer Impact Brochure 2022.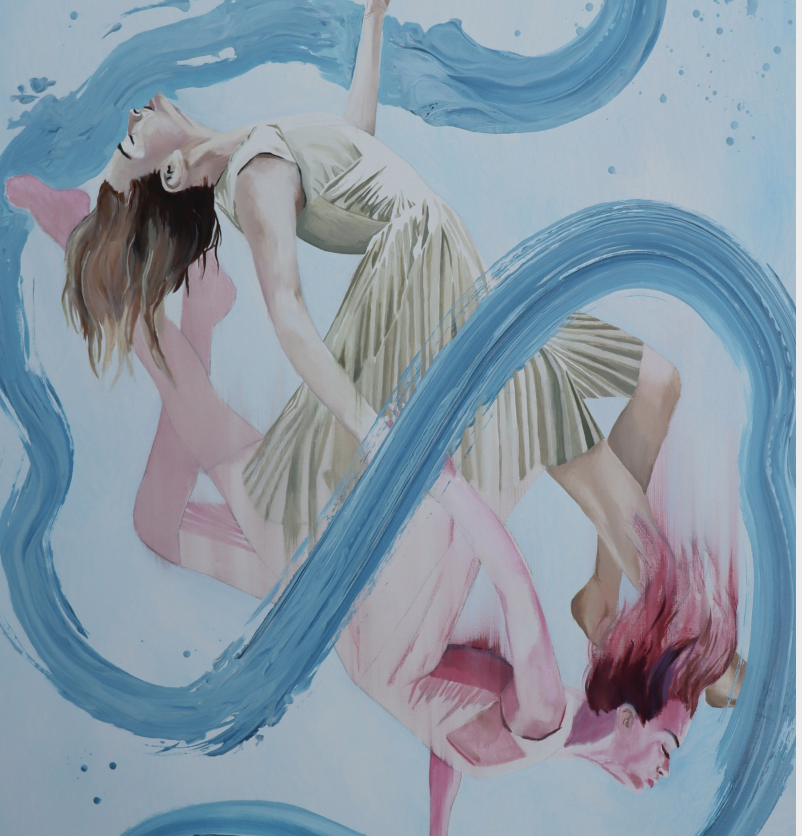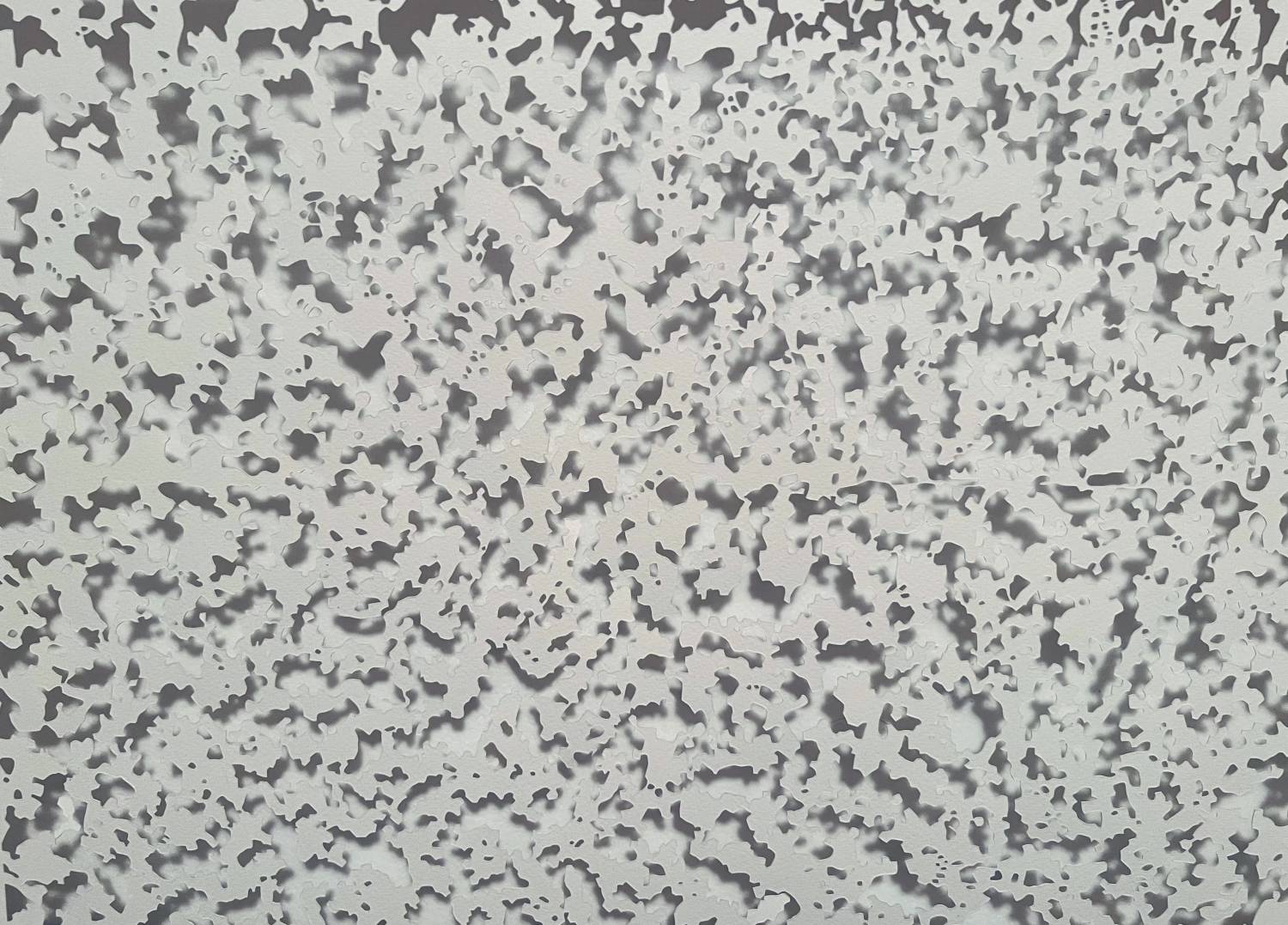 Current Brushes with Cancer Programs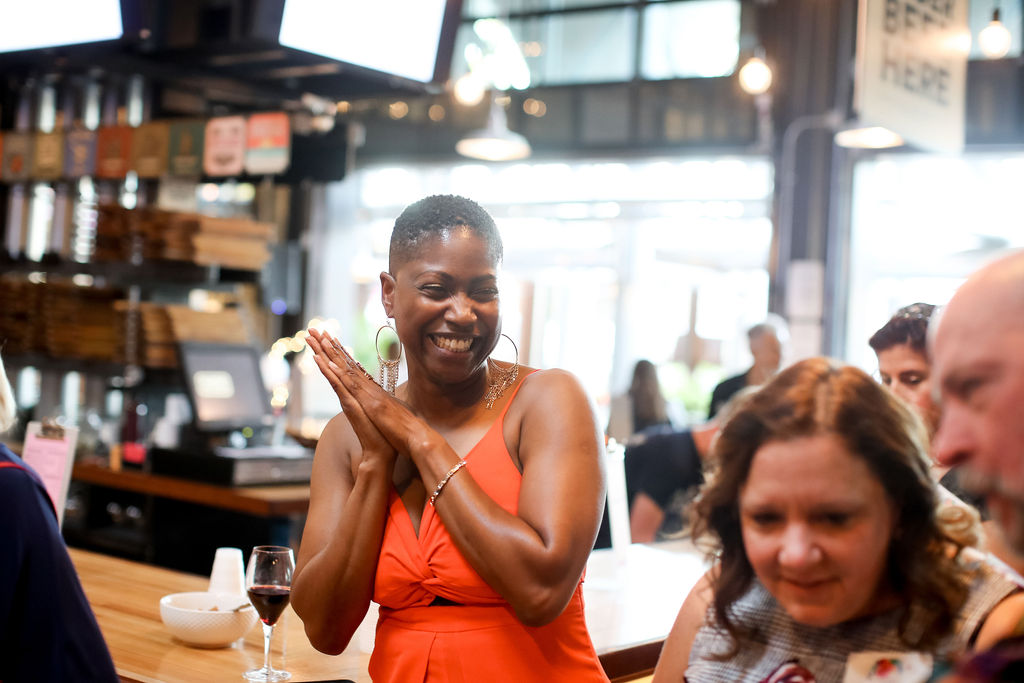 The Program
Creating Unexpected Intersections
Brushes with Cancer strategically matches artists with those touched by cancer to create unique pieces of artwork reflective of their journey. Over a period of 4 months, pairs will connect virtually and their relationships are guided and supported by Twist Out Cancer mentors with the intention of creating a support system for both the artist and inspiration. The program finishes on a high note with our signature celebratory art exhibition, gala and auction.
+ Read More