The Impact of Brushes with Cancer
After 10 years and more than three dozen Brushes with Cancer programs, we continue to see evidence that the experience is impactful for both Artists and Inspirations. Connections over the past decade continue to be strong and our Brushes with Cancer program offers healing for anyone touched by cancer. Explore the connections made by Artists and Inspirations in 2022 in the Brushes with Cancer Impact Brochure 2022.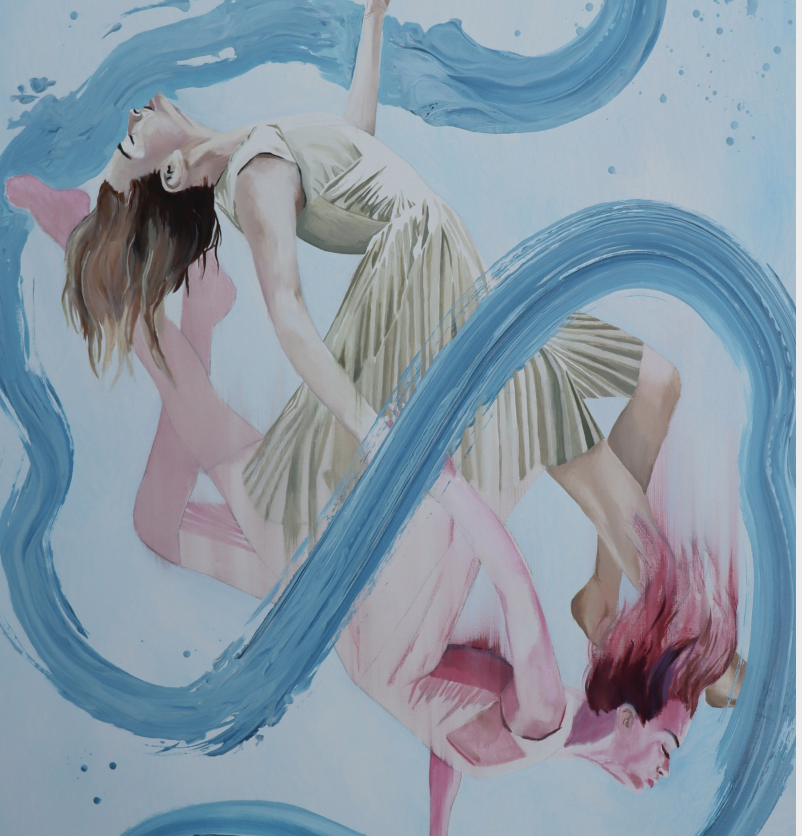 The Program
Creating Unexpected Intersections
Brushes with Cancer strategically matches artists with those touched by cancer to create unique pieces of artwork reflective of their journey. Over a period of 4 months, pairs will connect virtually and their relationships are guided and supported by Twist Out Cancer mentors with the intention of creating a support system for both the artist and inspiration. The program finishes on a high note with our signature celebratory art exhibition, gala and auction.
The Participants & Our Reach
Artists, Inspirations, and Mentors
Brushes With Cancer Program participants understand and are aware of the personal values brought to the experience—and avoid imposing— values religious/ spiritual beliefs, attitudes, and behaviors. Participants respect the diversity of other program participants, mentors, TOC staff. Mentor support is to be sought where there is risk of imposing values, especially when values encounter conflict, or are discriminatory in nature.
Brushes with Cancer programs have taken place in Chicago, Ann Arbor, Toronto, Montreal, Tel Aviv, Philadelphia, Detroit and Austin. Since 2011, we have reached over 46,000 individuals through Brushes with Cancer.
Is there a cost to participate in the program?
The program is offered at no cost to artists and inspirations.
Thank you, Brushes with Cancer Applicants!
Thank you for your interest in the 2023 Brushes with Cancer program! We are so touched by the overwhelming response we have had this year to the program with applications coming from all over the world. 
Due to the number of responses, we will be taking time to go through each application carefully. Thank you for your patience. You will hear from us regarding the status of your application in mid March. If you have any questions in the meantime, please reach out to [email protected]. 
We welcome you to join the TOC community while you wait! Check out our podcasts to hear stories from other Artists and Inspirations, and our calendar of upcoming Twistshops that are open for all.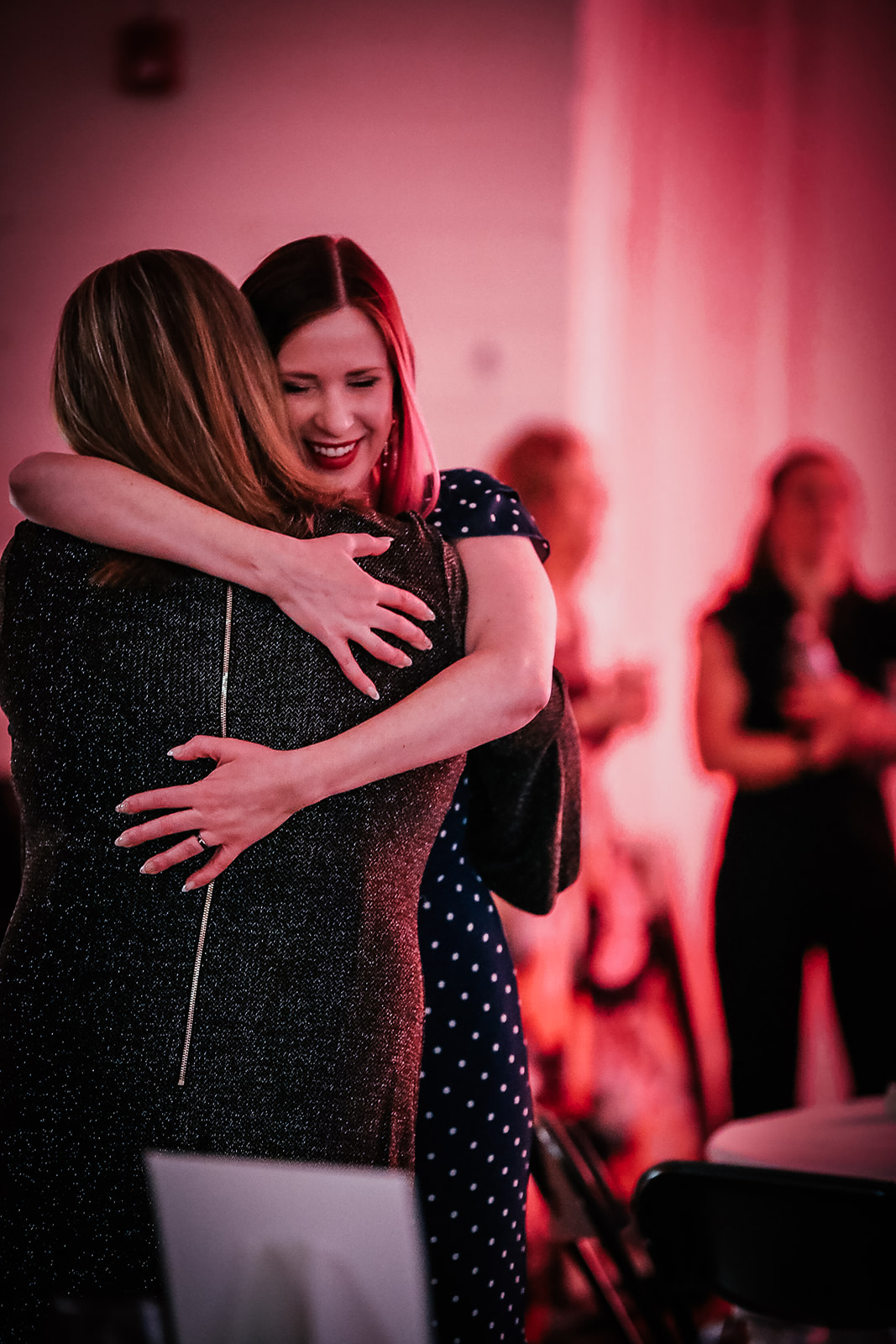 Brushes with Cancer Mentor
Mentors play a critical role in supporting our participants and this is a unique way to volunteer with our community. Mentors are responsible for ensuring that the pairs are connecting appropriately, understand the expectations of the program and most importantly provide a supportive connection between the inspiration and artist. 
[read more]
The pairing between the artist and inspiration creates an intersection and connection that may otherwise never have been made. For both artists and inspirations, there is a lot of vulnerability and openness required to tell stories and to actively listen. A Mentor can be there to share in the joy of the program and storytelling but is also there to solve problems, lend clinical support and ensure each match feels supported throughout their experience. 
Mentors are responsible for checking in with their matches 4-6 times over the course of the program. These check-ins can be completed over the phone or in person. The touch points can be brief if the pairs are connecting appropriately or may require additional attention depending on the needs of the participants. The length of the touch points will be based on your clinical judgment. All mentors will be responsible for regularly completing surveys to assess the participants' experiences throughout the duration of the program.  
Requirements
3-4-month commitment.
Oversee 3-4 pairs (totaling 6-8 people)
Help to foster connection and trust between artist and inspiration
Connect with matches one to two times per month
Connect with other mentors and Clinical Director on 3 zoom conference calls.
Problem-solve conflict, offer emotional support and foster trusting connections between matches
Minimum License Qualifications: LSW/LCSW, LPC/LCPC or equivalent. Professional experience working with individuals who have been touched by Cancer preferred. 
Compensation: Two VIP tickets to Brushes with Cancer Gala, name in the program book and on website.
If you are interested in participating as a Brushes with Cancer mentor please apply!
Frequently Asked Questions about Participating
How is the art sold (at auction) priced?
The participating artist sets the price for the work created.
How much time does the Artist and Inspiration need to spend together?
Matched Artists and Inspirations should "connect" a minimum 6 times over 5 months. This can be in-person, by video chat or phone. We also encourage exchanges by text and email. On average, Brushes participants engage in 5 hours of meaningful interaction.
More Questions?
Email August Spree, Program Director.
The Brushes with Cancer Experience
Previous Years Program Guides
Toronto 2015
Toronto 2017